Located in Sydney, NSW and searching for a formal wear store to dress your handsome groom and his groomsmen? It's your groom's day too – why not make him feel a million bucks as well! Here's the top 10 most popular Sydney formal wear stores, ranked by their customer reviews on Easy Weddings.
*As correct on publish date August 25, 2017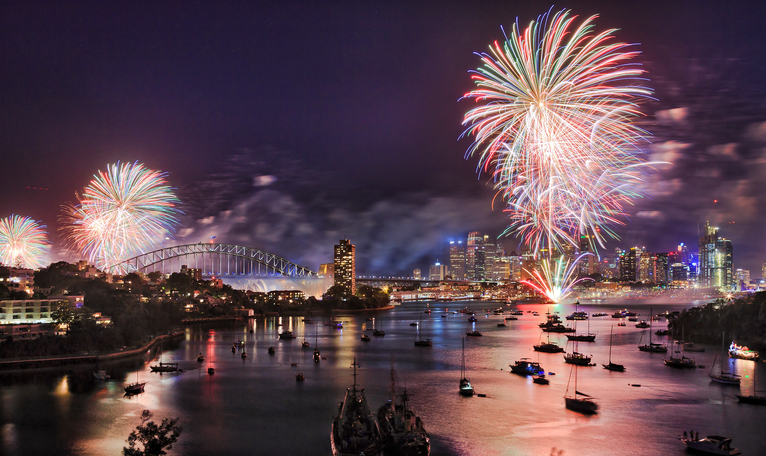 Made using an array of pure wool and rich wool fabrics with a soft and lustrous feel, Ferrari Formalwear offers a range of suits for hire and purchase. Ranging from the traditional black dinner suit and tuxedo though to the latest trends in charcoal, grey, beige, and navy suits, there's something for the groom, his groomsmen, the father of the bride, and even the page boy! Check out Ferrari Formalwear & Bridal today!
Believing they have raised the benchmark in the traditional suit hire market, Roger David promises to dress your groom impeccably for your big day! Allowing you to book up to a year in advance for a tiny $20 deposit, you can rest assured your groom will look a million bucks dressed in Roger David. Check out their storefront today!
Providing quality suits and a high level of service since 1988, Peppers Formal Wear has everything to fulfil your formal wear needs – available for both hire and purchase. Offering exclusively tailored woollen suits made in Australia, their range features a variety of colours, cuts, and fabrics. Peppers Formal Wear is the one-stop shop for your groom and his groomsmen – check out their storefront today!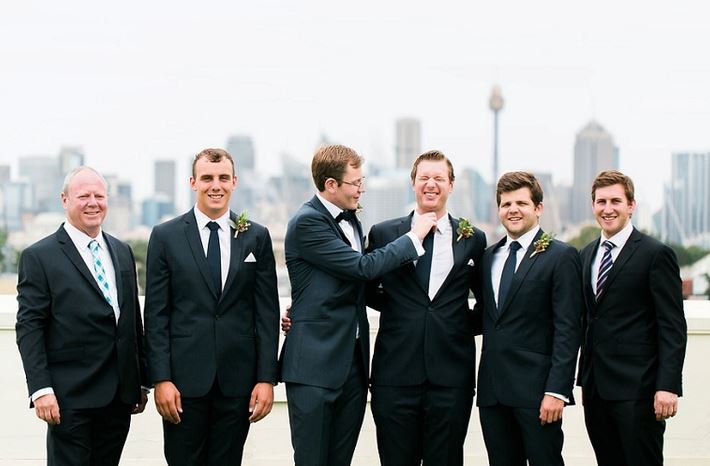 "Hey, it's his big day too!" BRIGGINS promises to dress your groom in something truly special for your wedding day. Offering the finest suits in all the latest fabrics and colours – this is just the start! And with styling advice, a range of accessories, and endless options for shirts, ties, cufflinks and shoes, BRIGGINS has all your formal wear needs covered!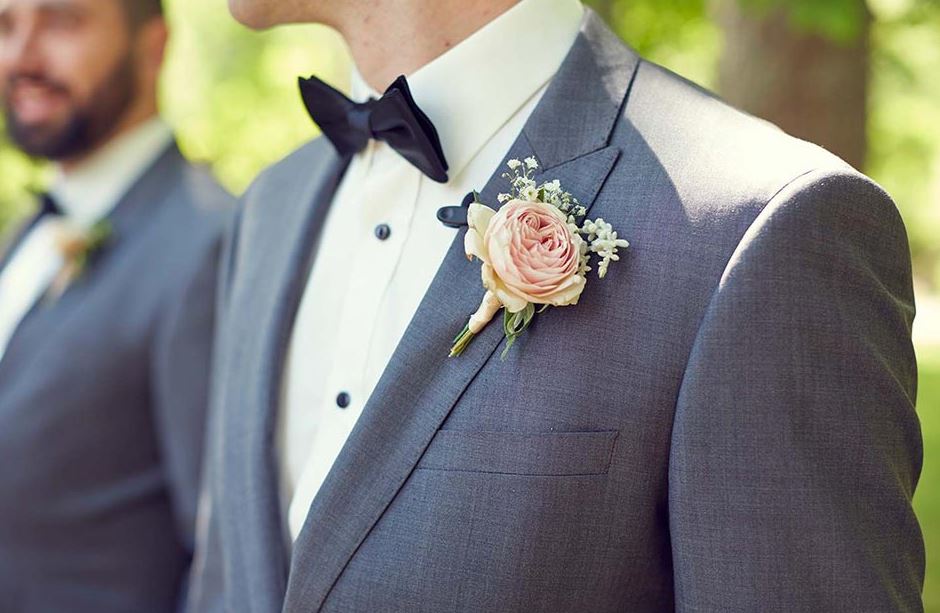 Award-winning Just For Him promises to put together a look to suit your overall wedding style and your budget! With wedding packages available to ensure you get the best value for money, Just For Him stocks a range of suits, tuxedos, shirts, accessories, gifts – everything you need for your wedding day! Check out Just For Him today!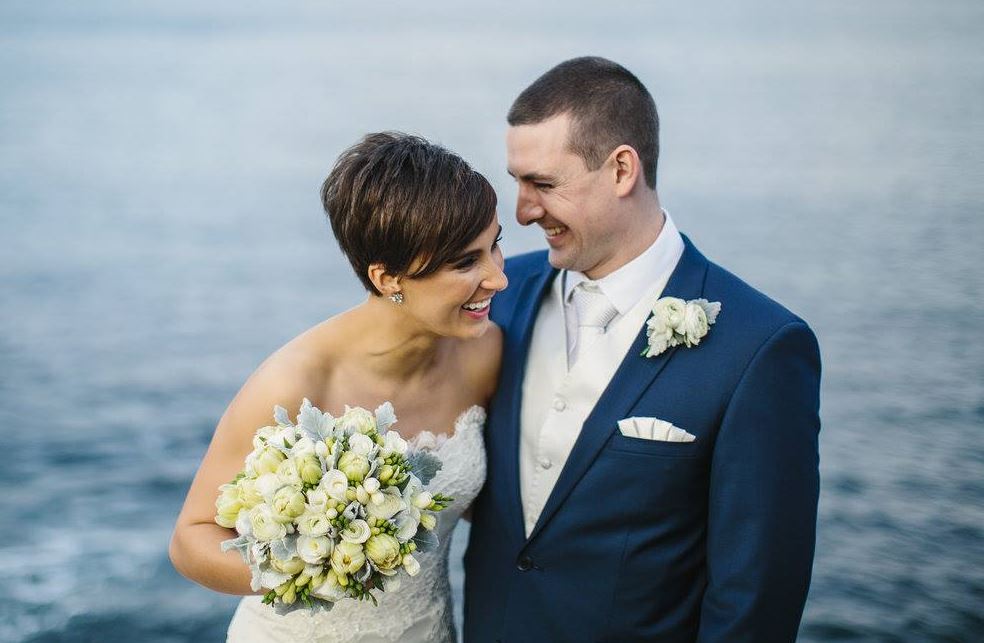 Striving to deliver unique and honest service along with the finest quality merchandise, Ed Harry promises to get your groom looking immaculate for your wedding day! Offering a variety of great quality formal wear and exclusive labels of both casual and formal clothing, you're sure to find something special with Ed Harry!
InStitchu asks: why go through the hassle of renting when you can purchase a custom tailored suit for a similar price? Believing custom tailored suits don't have to have a huge price tag, InStitchu suits offer affordable formal wear with a variety of fabric options, including 100% wool, 100% cotton, linen and cotton blend, wool and silk blend, and wool and cashmere blend. Click here to check out InStitchu and their collection!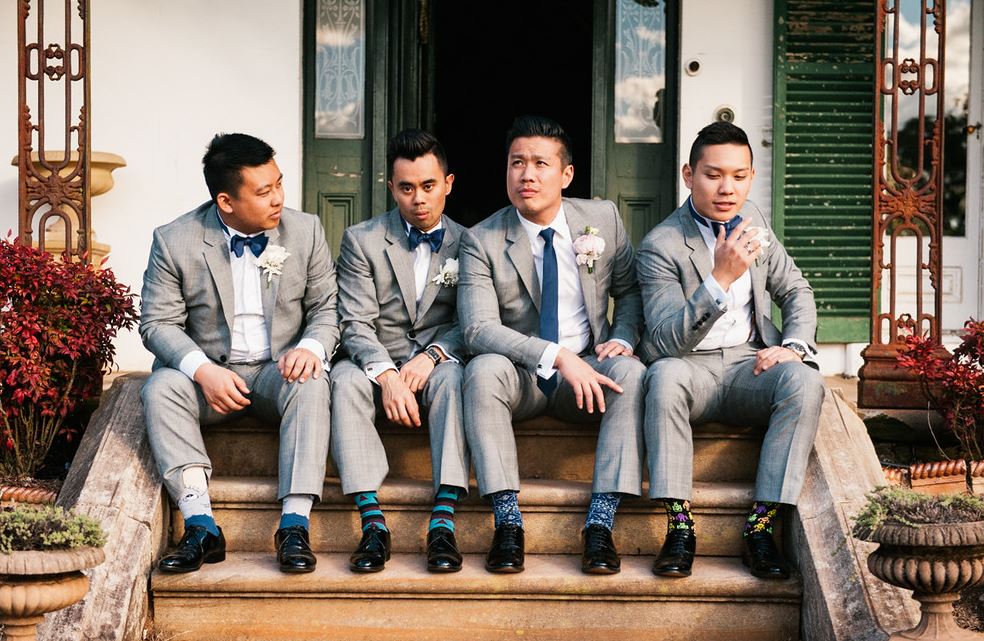 Operating for over 30 years, Man About Town specialises in quality menswear, men's wedding suit hire, and formal suit hire. With impeccable service and an extensive range of great quality suits at an affordable price point, you're sure to find something special with Man About Town.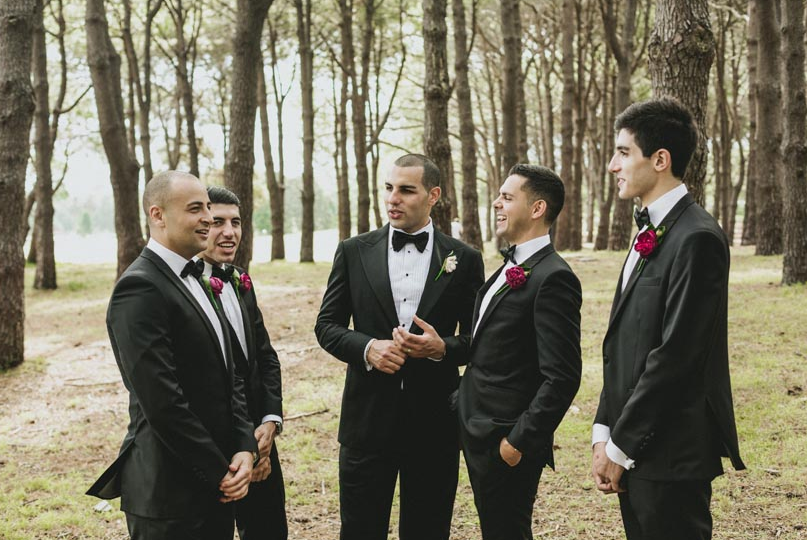 Specialising in custom tailored suits with the perfect fit, Bentex Suits promises to create a look your groom will love! Asking for only 45 minutes of your time, your formal wear needs will be fulfilled with the help of Bentex Suits! Take a look at their storefront today!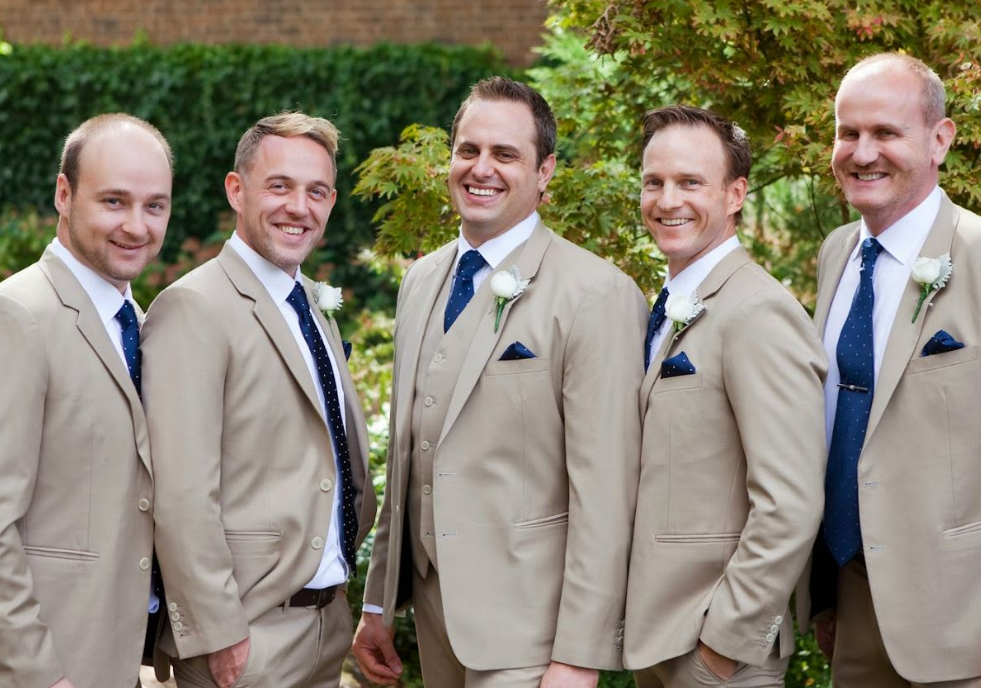 Providing wedding suits and impeccable service without the hefty price tag, Formal Wear 2 Suit U offers to help create your desired bridal party look for your wedding. With the option to hire or buy, this formal wear store provides the flexibility to fit your bridal party in the comfort of your own home! Click here to check out Formal Wear 2 Suit U and their extensive range!