Suits have always been a mainstay of weddings, especially for men. But more and more women and non-binary people are opting to wear something classic and beautifully tailored on the wedding day that is more "them" than a wedding gown. We spoke with the incredible Amanda Crawford from Oscar Hunt Tailors on what predictions she has for suits in 2021.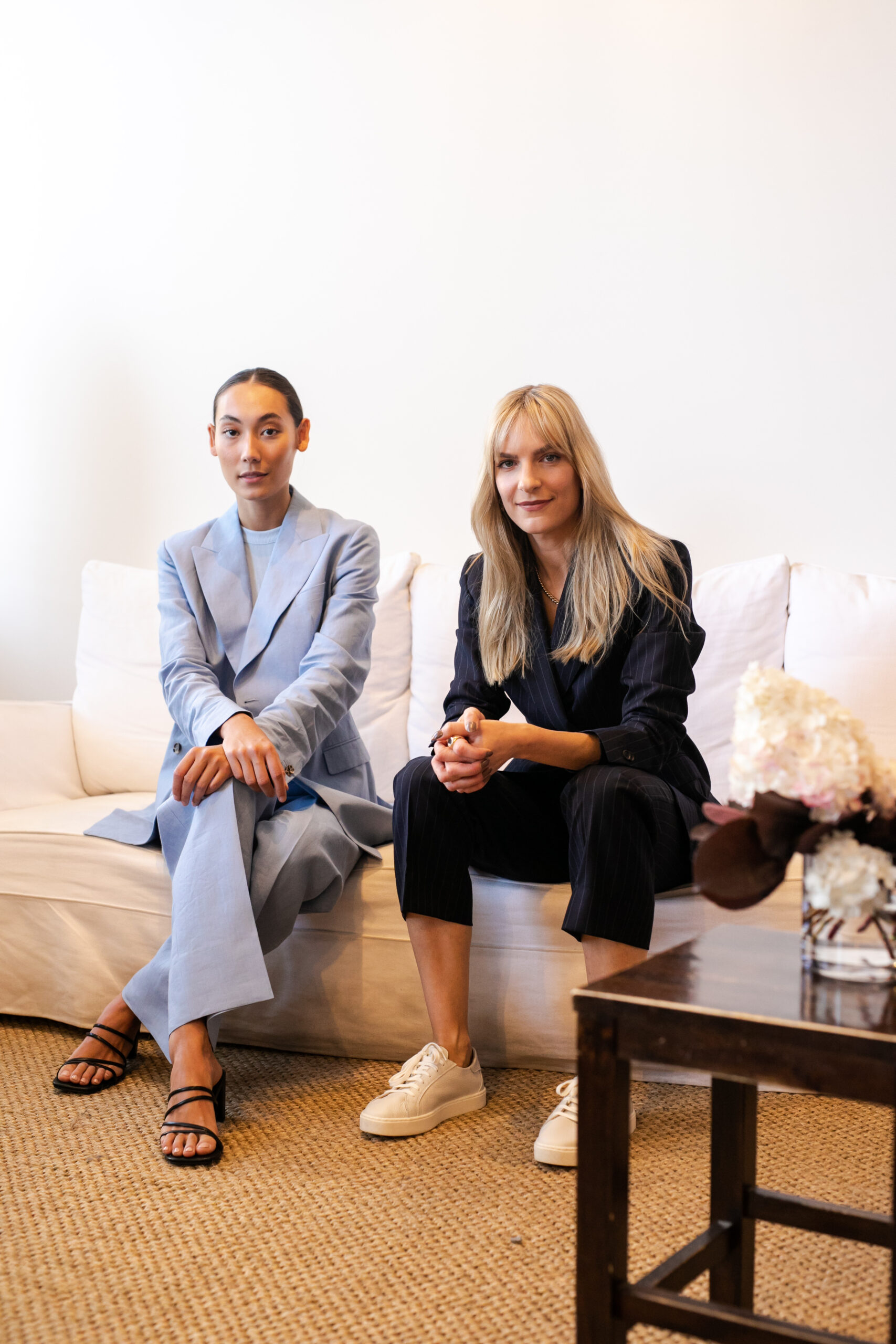 A return of the classic with a modern twist
"We are fortunate to be living in a world where diversity and individual style is celebrated. A return to classic tailoring with a modern twist allows women to create a stunning silhouette, while still feeling at ease with their outfit and therefore themselves on their special day. " Amanda said.
View wedding accessories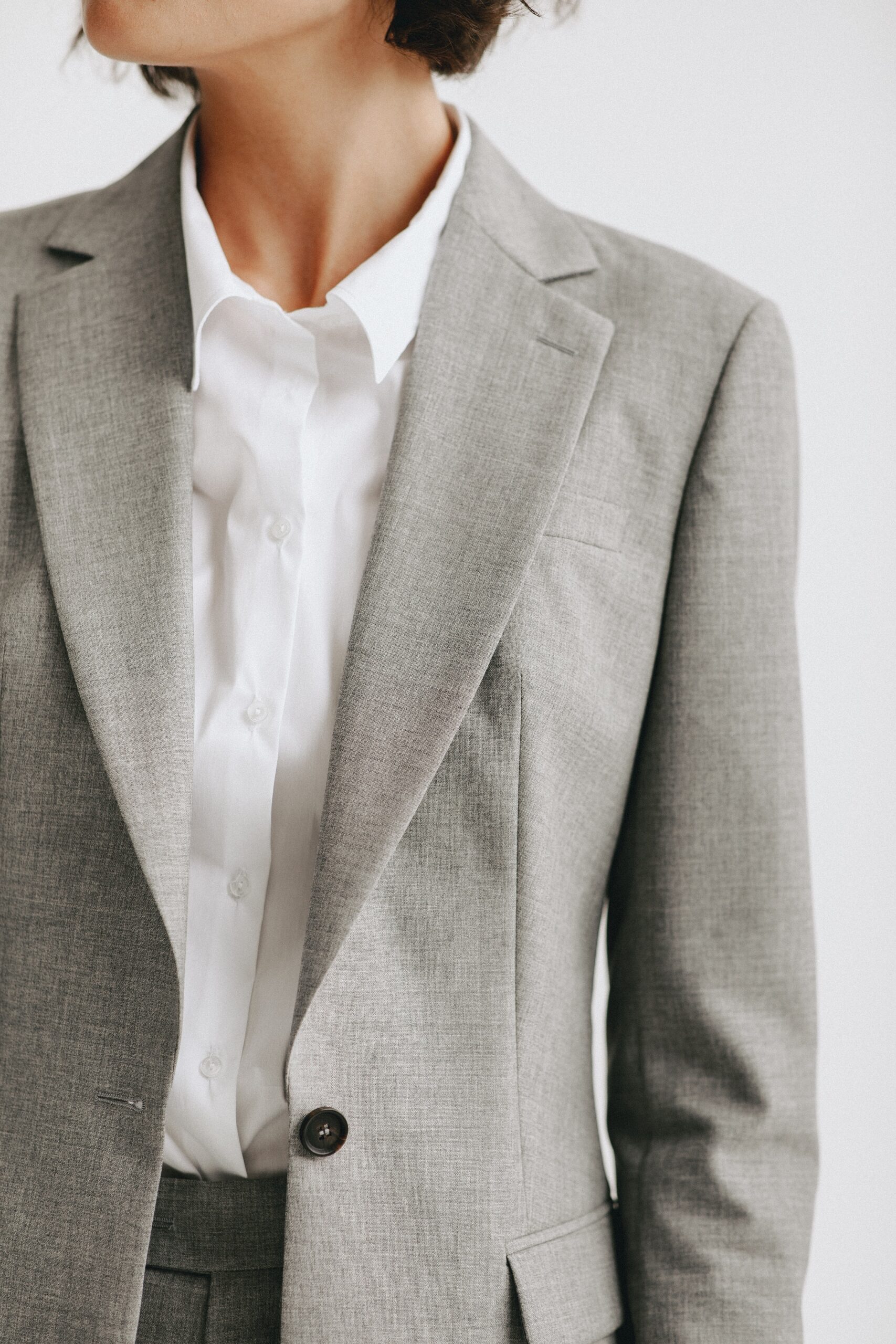 Flexible dress codes
"In the current climate, we are seeing many weddings having to adapt, in both flexibility and intimacy when it comes to size and space, and with that often comes an increasingly flexible dress code. Tailored suits provide timeless sophistication and elegance, while also giving a nod to the nonchalance of styling that the pandemic world has produced."
View formalwear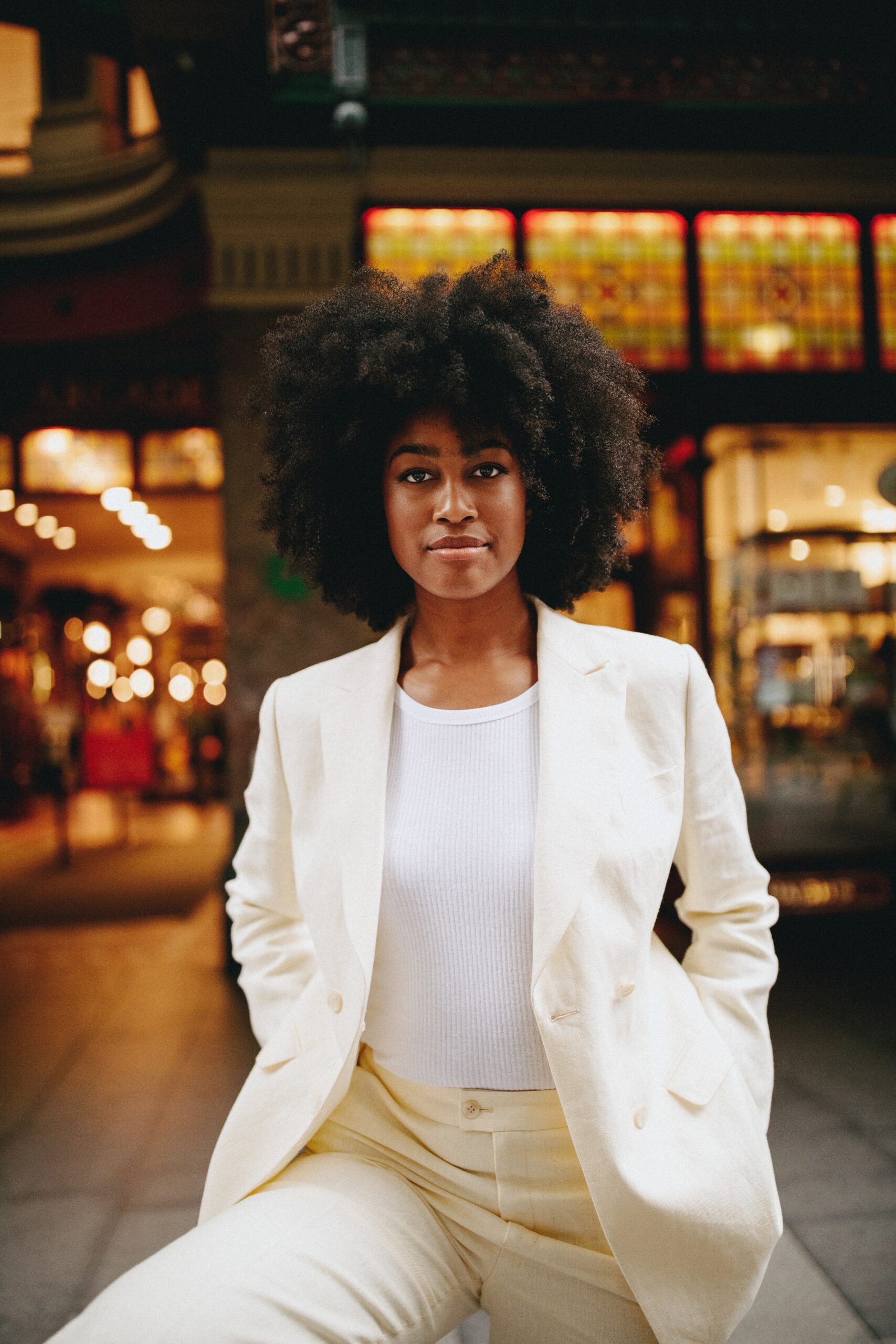 Moving from dresses to suits
More and more, "women are beginning to ask themselves; do I really feel all that comfortable in a formal white gown after all? I think we'll begin to see a lot more classic tailoring. From long feminine silhouettes in soft ivory, to large peak lapels with a matching satin trim – both on the rise for brides – for timeless, monochromatic elegance."
View dresses