When it comes to bomboniere, there are endless fun and creative options available, but one theme that is gaining favour with modern couples is that of living bomboniere.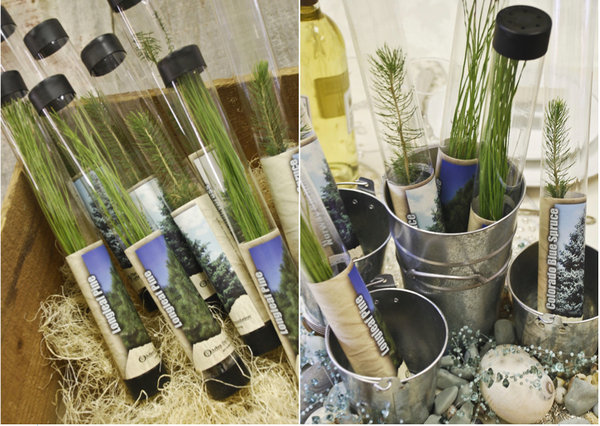 Tree saplings
Tree saplings are a wonderful choice of living bomboniere. There are many suppliers who can provide baby trees in small tubes which are easily customized with personalized labels. Your guests can plant them and have a permanent reminder of your special day.[ew-supplier-carousel]
Seed packets
Seed packets can be a wonderful way to offer living bomboniere to your guests and it is so easy to put in place. You can choose from a huge range of seeds including native wild-flowers and even vegetables. Gorgeous custom seed packets can be designed to include the details of your wedding to make it more personal. Eco Bloom in Perth have a huge selection of packaging options to choose from.
Herb cards
Herb cards are a new twist on living bomboniere. Most couples do end up opting for trees or plants, so choosing herbs is something a little bit different. Herb cards are infused with seeds of a particular herb so that when it is planted your guests can grow a pot of that particular herb.
Blooming paper
Blooming paper is similar in concept to the herb cards, but this time the paper is infused with seeds for growing flowers. Wild-flowers are the most common choice, but lots of different varieties are available. You can write or print on this paper so even if you don't decide to use it in your bomboniere, you could use it for plantable wedding invitations instead!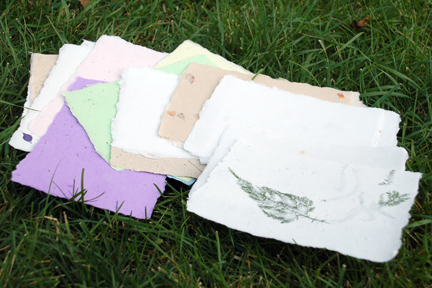 Plantable confetti
There is growing concern about the use of regular confetti because of the pollution aspect and rice is frowned upon as it can be bad for birds. However, with plantable confetti this isn't a problem. It is essentially confetti that is made from seed paper and which will be absorbed by the earth allowing the seeds to take root.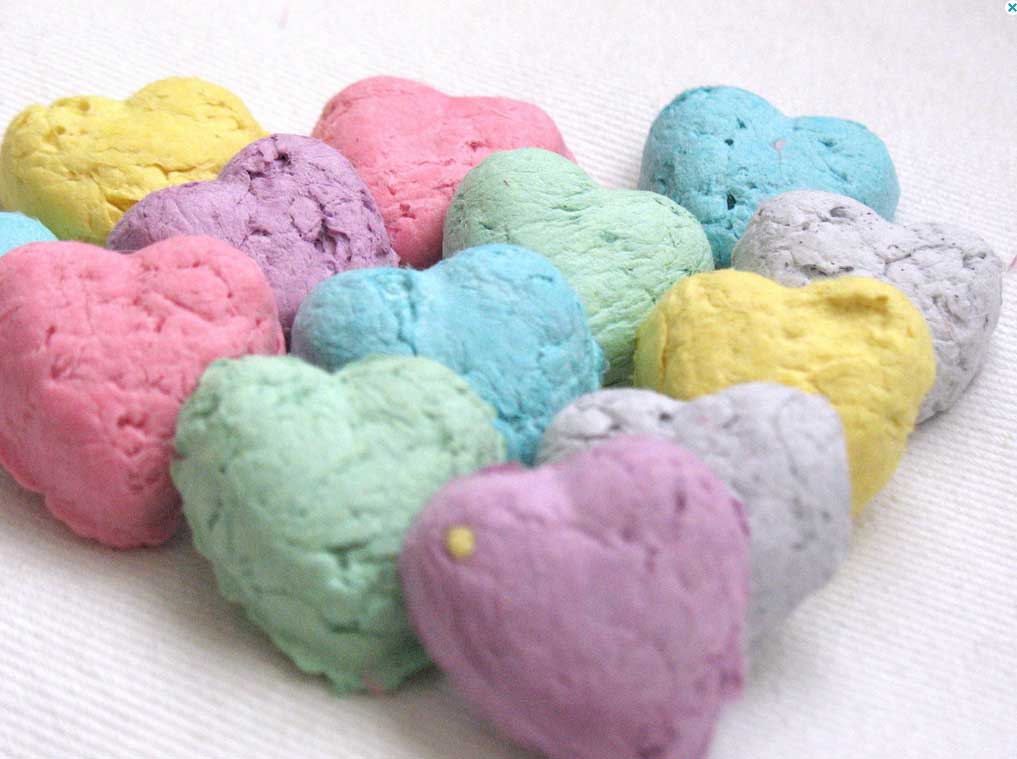 Seed bombs
Another way to present seeds as bomboniere is to give your guests seed bombs. These are small marble-sized pellets of compost and clay filled with seeds which are designed to be simply thrown over walls or fences in order to seed inaccessible areas with wild flowers. Oh, and they're really easy to make, too!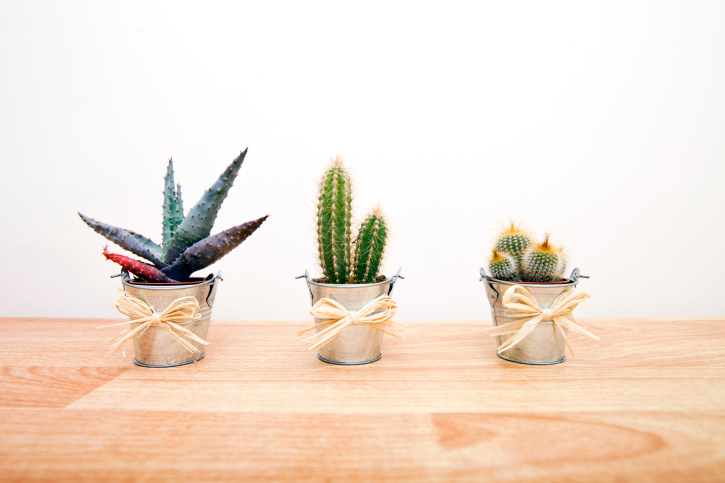 Mini cacti
A wonderful idea if you are interested in handing out living bomboniere to your guests is to offer them a miniature or baby cactus. These are great plants that anyone is able to care for – even if they don't have a green thumb! They are resistant to drought and are very low maintenance. Check out Kayotic Cactus in Victoria for some wonderful examples of cactus bomboniere.
Donate a Tree planting
If you do not want to actually give your guests a tree, then why not instead have one planted in their name? There are lots of great charitable organizations working to combat deforestation who will be more than happy to plant a tree for each of your guests and provide a commemorative certificate to hand out on the day.
Plants
Small plants that are ready to be potted and include care instructions make a lovely gift for wedding guests and also look great on tables. There are many different plants and flowers that work really well as bomboniere and these can be dressed up with some ribbon and a pretty tag. Flourish Bomboniere in New South Wales have a large range of living bomboniere available.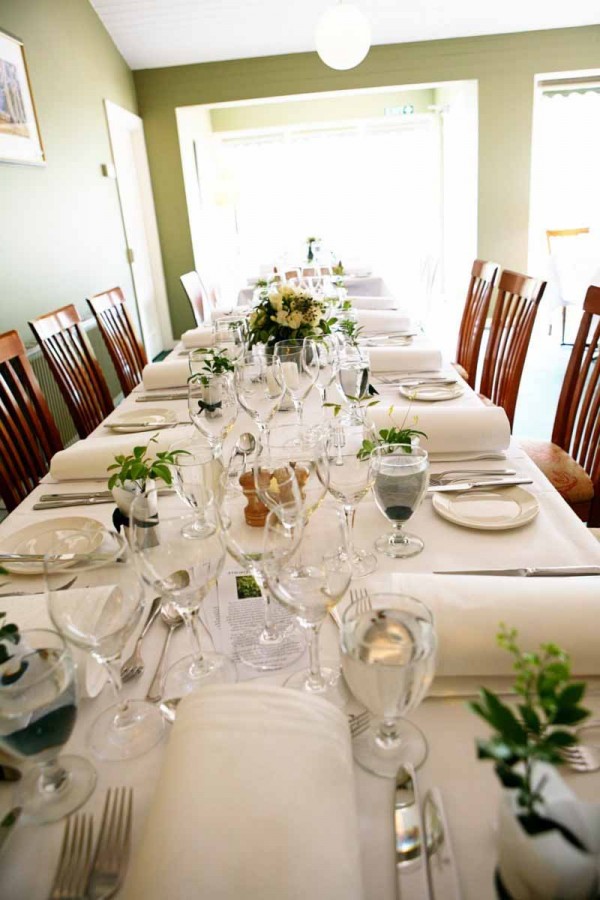 Light bulb terrarium
Light bulb terrariums are very simple to create and yet they look really spectacular. They are easy to create on your own or else you could source them from a supplier ready made. Your guests will love the idea!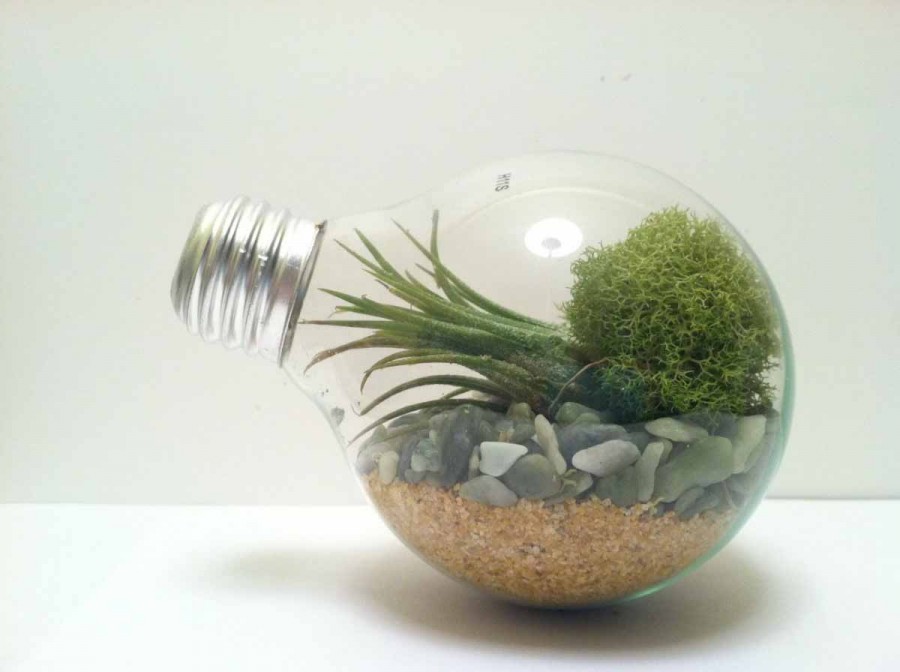 Magic beans
This is a really cute idea for living bomboniere. These 'magic' beans can have a name or word written on them and when planted the words become visible after the bean begins to sprout.
Bulbs
Another fantastic living bomboniere idea is to present your guests with a kit to plant bulbs. Regardless of the season there are plenty of choices that you can look at including Peacock Orchids in the Spring, Hyacinths in Summer and Daffodils for winter weddings.
The green thumbs at A&J Garden Nursery offer, essentially, customised living bomboniere because they'll grow specific plants for you and your guests. They specialise in older varieties that aren't commonly available (making them extra special) and each plant is delivered in a bio-degradable coconut husk pot, so it's eco-friendly too!
[ew-supplier-carousel]
Looking for bomboniere suppliers for your wedding? Find many local suppliers here.