Located in Sydney, NSW and hoping to snag a venue with the beautiful Sydney Harbour as your backdrop? If you have time this weekend, we recommend you grab your fiance and check out these 7 Sydney venues for a wedding on the water.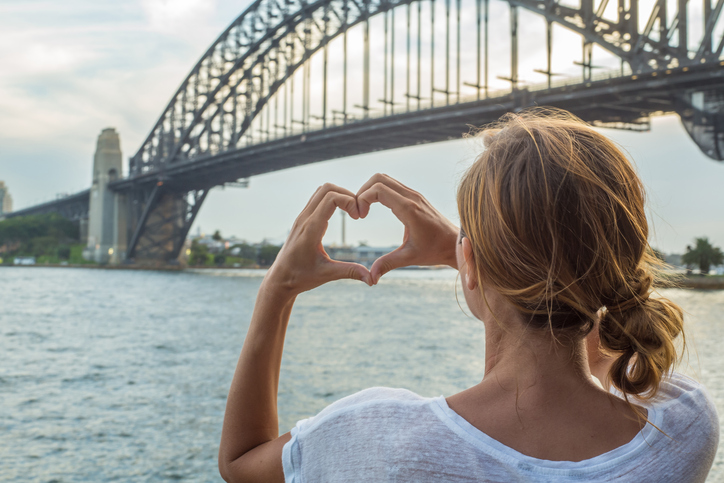 A boutique waterfront restaurant and event venue, Cafe Morso Events could be the place to bring your wedding vision to life. Featuring an intimate harbour-fronted private dining experience with a large alfresco deck, quality food and drink service, and the ability to seat 58 guests or accommodate up to 130 guests in a fun, fluid and open cocktail wedding party, rest assured you'll create something special at Cafe Morso Events. Check out their storefront and get in touch with their dedicated event management team today!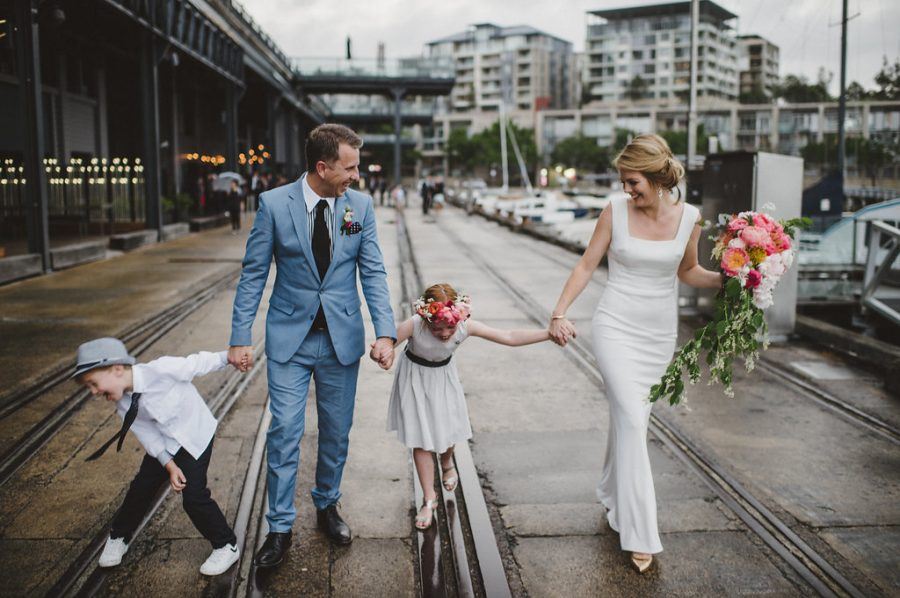 With a reputation as Sydney's best collection of wedding reception venues, Doltone House Venues & Catering features five unique Sydney wedding venues to house your big day! With two spectacular waterfront venues on Sydney Harbour, a CBD venue at Hyde Park, a new industrial-style venue at Australian Technology Park, and their original flagship venue at Sylvania Waters in Sydney's South, there's something for every wedding with Doltone House Venues & Catering!
With over 30 years experience, Vagabond Cruises have hosted thousands of weddings on Sydney's beautiful harbour – and your wedding could be next! Offering a tailored design service and assistance from event styling up to the delivery of your wedding day, you can bet you'll receive your dream event with Vagabond Cruises. Check out their storefront today!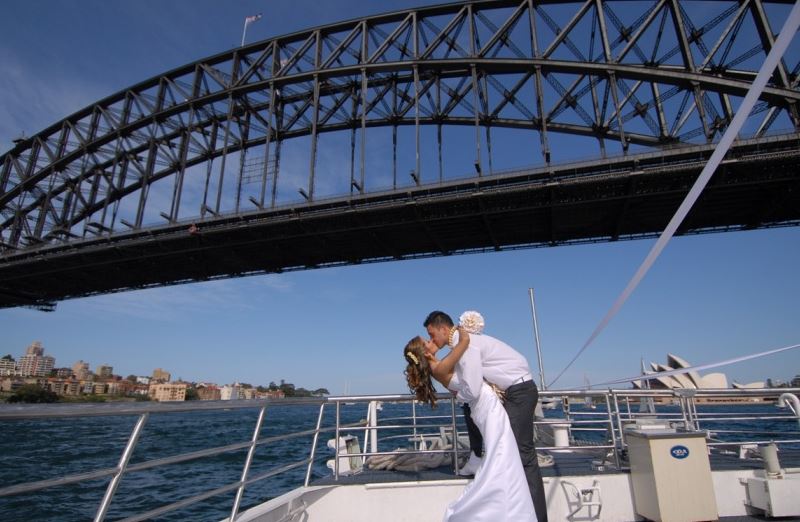 Set sail with All Occasion Cruises and exchange vows on the spectacular waters of Sydney Harbour. This venue comfortably seats up to 350 guests on board, with two decks for your entire wedding party to soak up the sights and sounds of Sydney Harbour. And, with a dedicated and professional wedding coordinator team on hand to ensure your event runs smoothly, you'll definitely receive something special for your wedding on All Occasion Cruises.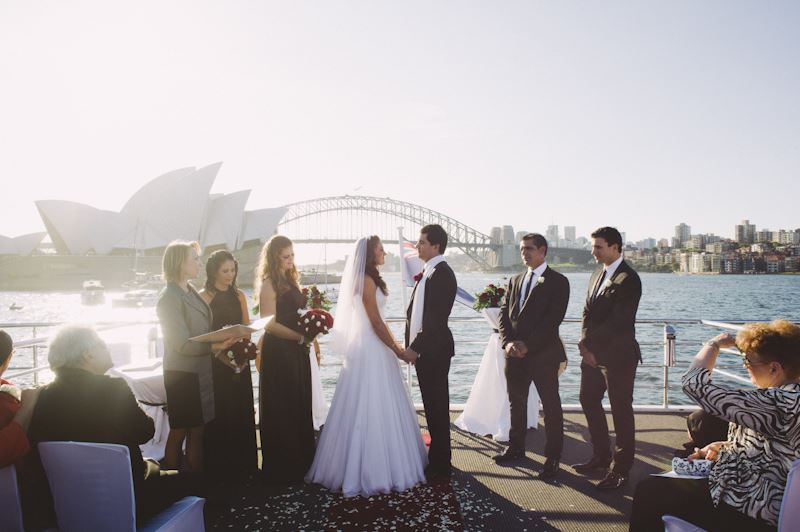 Boathouse on Blackwattle Bay offers a panoramic view across Blackwattle Bay to Anzac Bridge and the city as backdrop to your special day. This historic boathouse offers spectacular views, the finest cuisine, and experience and professionalism to ensure your day goes off without a hitch. And, with the ability to arrive by water taxi, why not make a statement with your wedding at Boathouse on Blackwattle Bay? Check out their storefront today!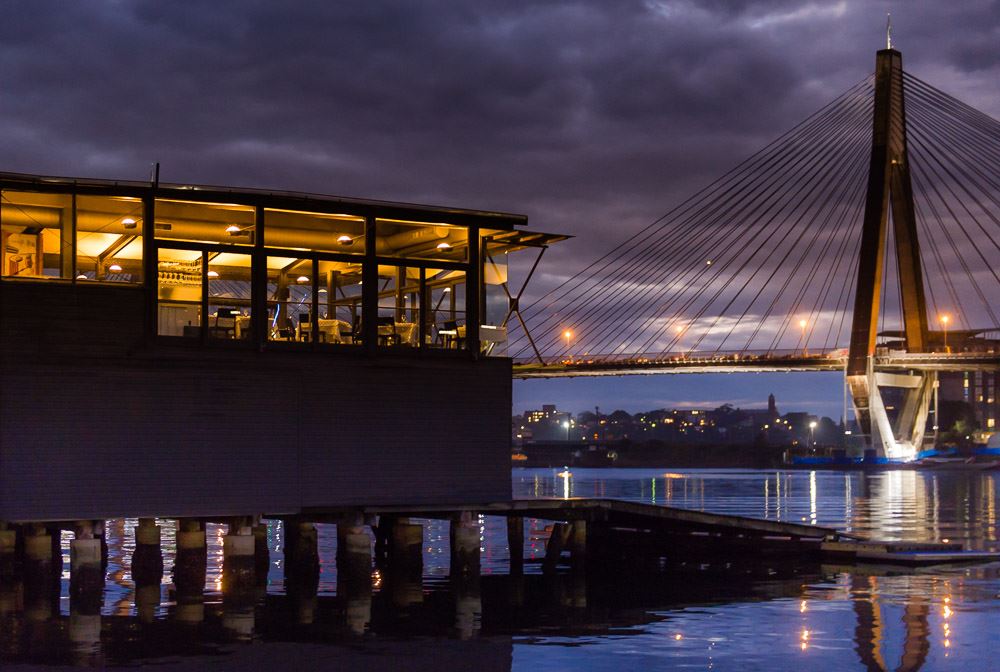 Leaders in the Sydney Harbour charter industry for almost a century, Rosman Cruises offers five heritage vessels to choose from to host your special day. Carrying and catering for 30 to 250 passengers, there's something for both intimate weddings and larger soirees onboard Rosman Cruises. And, with the ability to tailor their menu to your tastes and budget, you're sure to receive something unique to you with Rosman Cruises.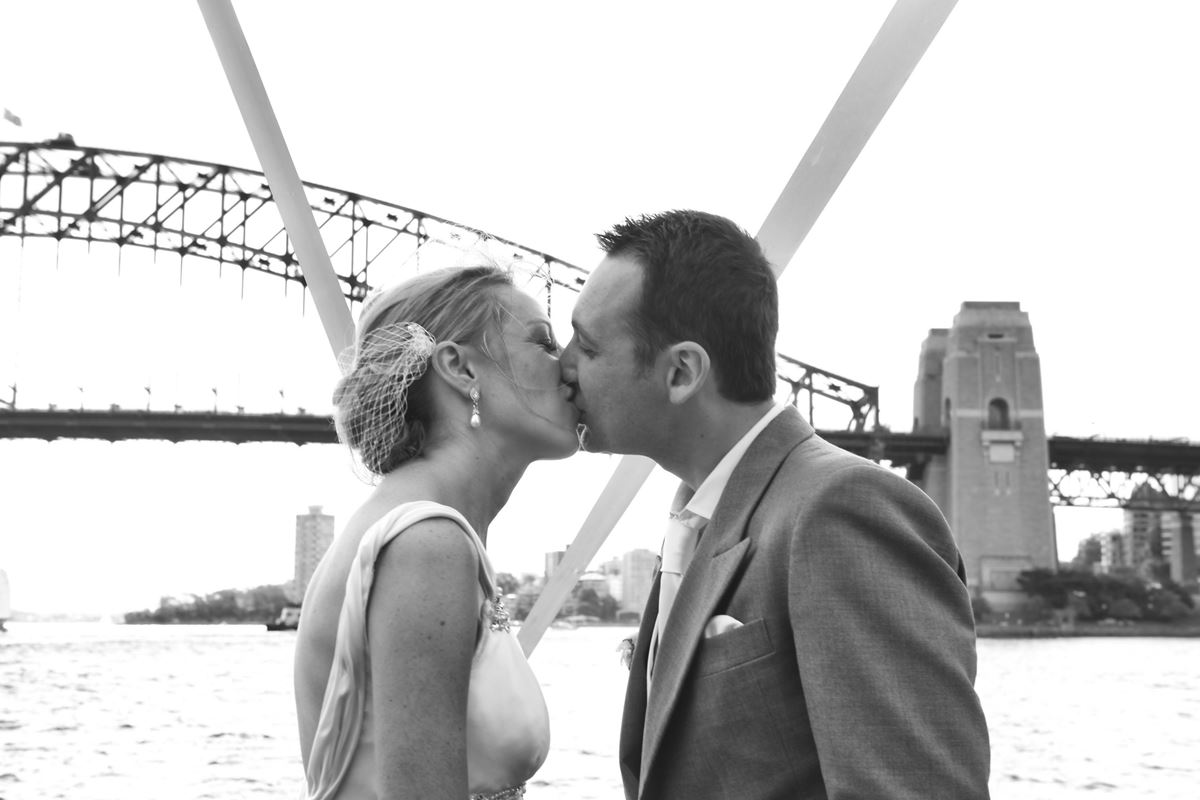 Restored to its unique fairytale glory, heritage-listed Luna Park is the magical wedding venue you've always dreamed of. Featuring uninterrupted harbour views, access via car, train, and ferry, and with six unique function spaces seating 60 to 1000 guests, there's something for every wedding at Luna Park. And, with an experienced and professional wedding team on your side, you can rest assured you'll create something special with Luna Park Weddings. Check out their glowing customer reviews today!