The world is going crazy for subscription boxes. It is the gift that keeps on giving and if you have enough self-restraint to stay off the website for a sneak peek of what is coming your way each month, you will have a pleasant surprise from your postie when it arrives.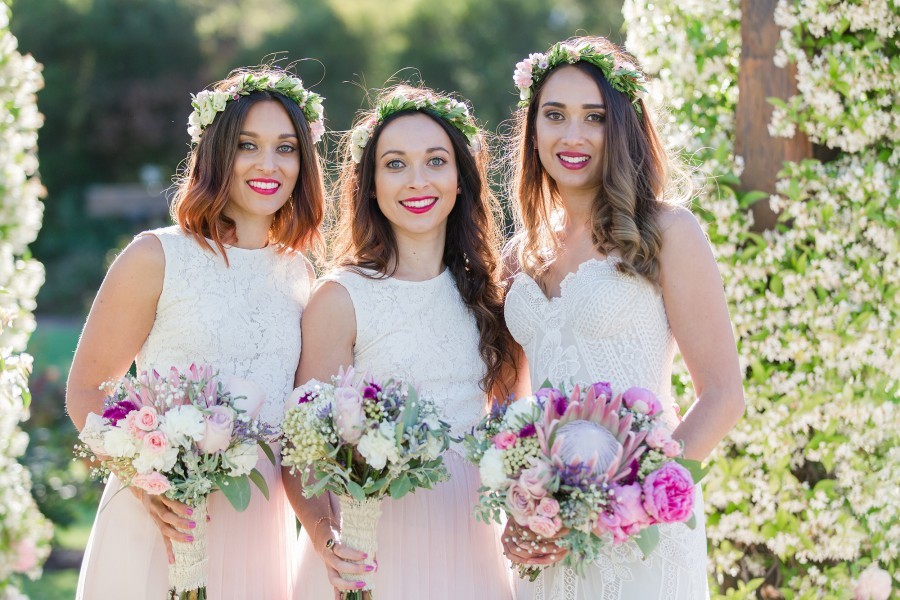 Subscription boxes in Australia
This is why subscription boxes are a great gift idea for your bridal party, who have no doubt put in a lot of time with you while planning your wedding and supporting you on your big day.
While the term 'subscription' might turn you off, know that most companies will allow you to send a one-off gift box or choose from three, six or even 12-month plans, so you can feel comfortable knowing you are going to spend within your gift budget.
We have pulled together some of the best Australian subscription boxes, with everything from health and beauty to beer and whisky, so you will be sure to find something to suit every member of your bridal party.
The Change Box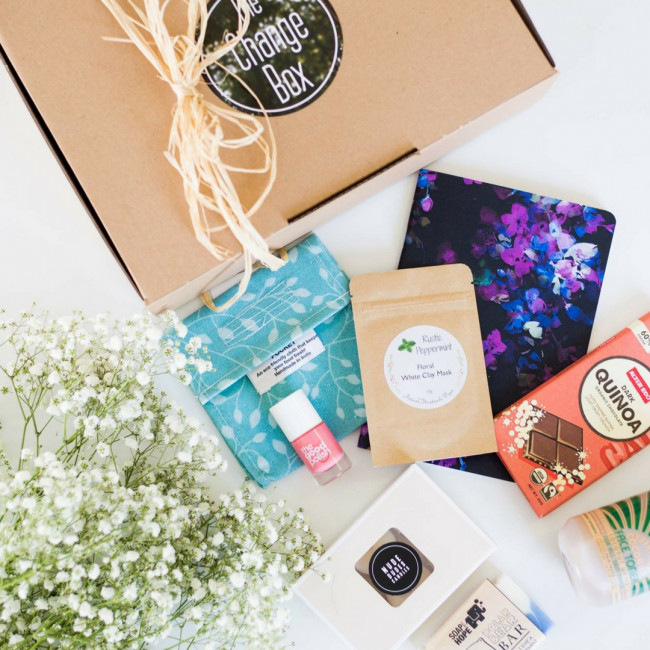 If you are looking for an all-round box of goodies, The Change Box could be the perfect one for your bridal party.
It includes a range of plant-based and cruelty-free beauty products, snacks and homewares that will keep them guessing and waiting in anticipation each month for the postie to arrive.
Sending Love Box
With an exciting new theme each month, the Sending Love Box will quickly become a favourite.
The monthly box includes fashion accessories and homewares that are valued at twice the subscription price, also making it great value for money.
The Vegan Box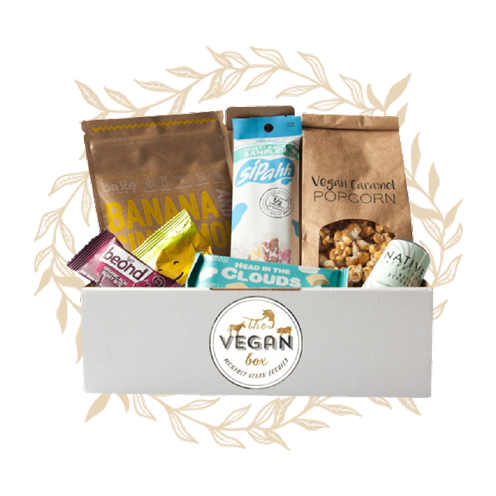 For the bridal party members who are established vegans or venturing into veganism, you can't go past the Vegan Box.
These delicious boxes, which arrive every second month, include vegan snacks, health food and lifestyle products and will help to uncover new brands and flavour combinations that will rock their world.
Goodness Me Box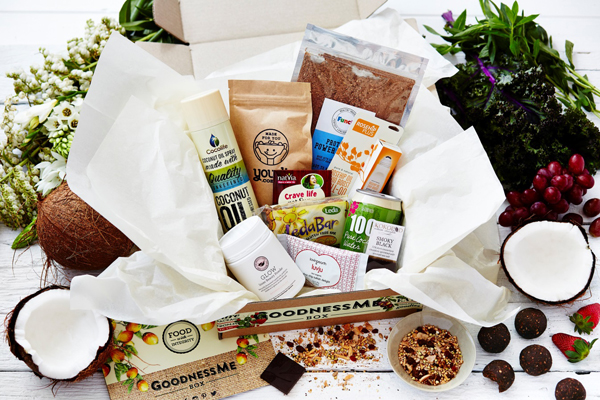 If variety is the spice of life for your bridesmaids or groomsmen, then the Goodness Me Box could be the perfect fit.
There is flexibility in this subscription in that you can have a one-off delivery or opt for a three or six-month plan to bring the cost down a bit.
The box includes between six and 10 of the latest health foods the world is going nuts about and with a team of professionals making the selections, you can be sure each one of them will be good for you.
The Whiskey Order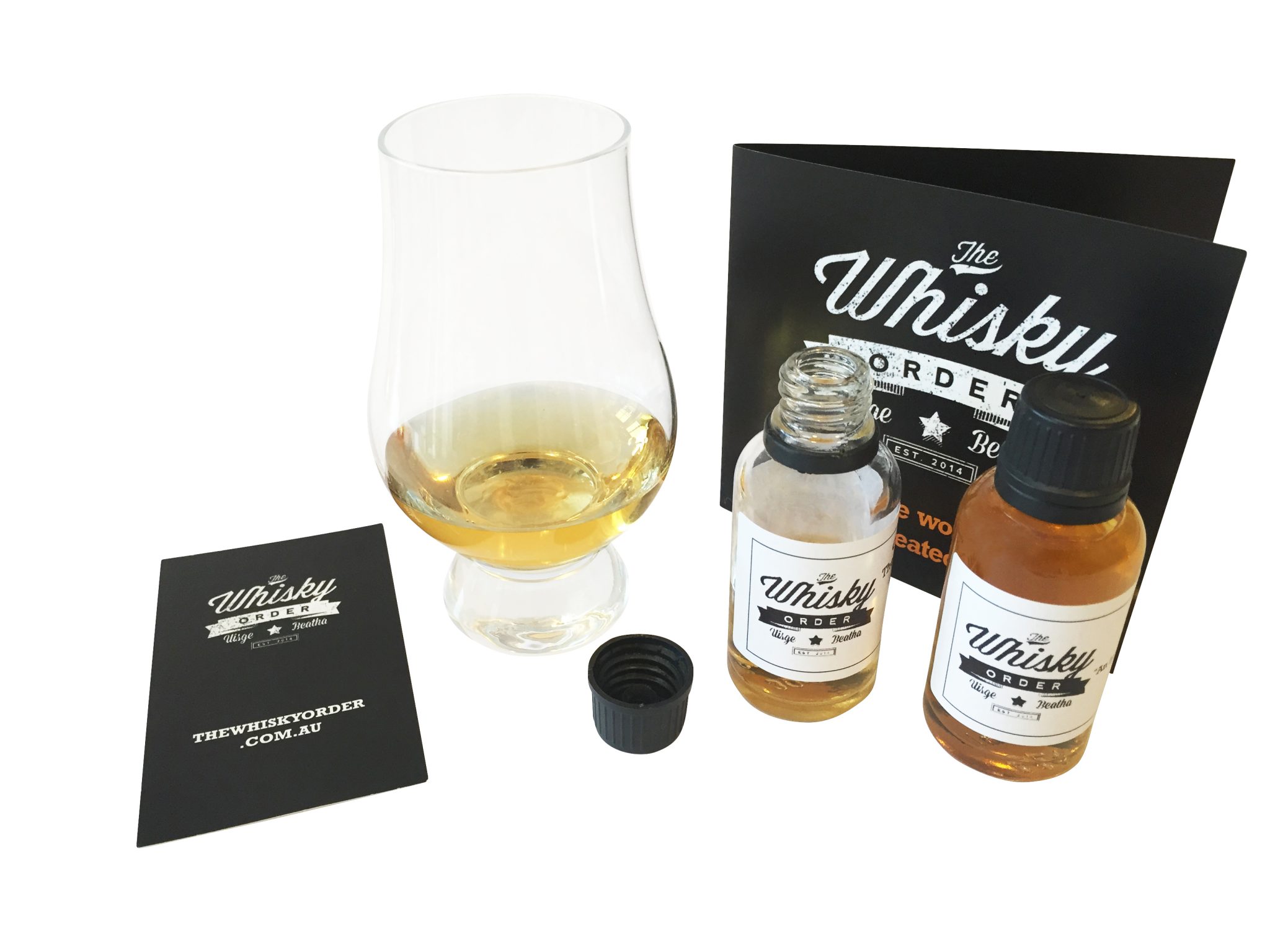 It's all about the sample with The Whisky Order and that's why it's such a popular subscription box. With top-end single malts costing in excess of $100, it's not a cheap exercise to experiment with brands and styles until you find 'the one'.
This monthly box sends up to five whisky samples along with tasting information to turn even the newest whisky drinker into a connoisseur.
The BeerThusiast Pack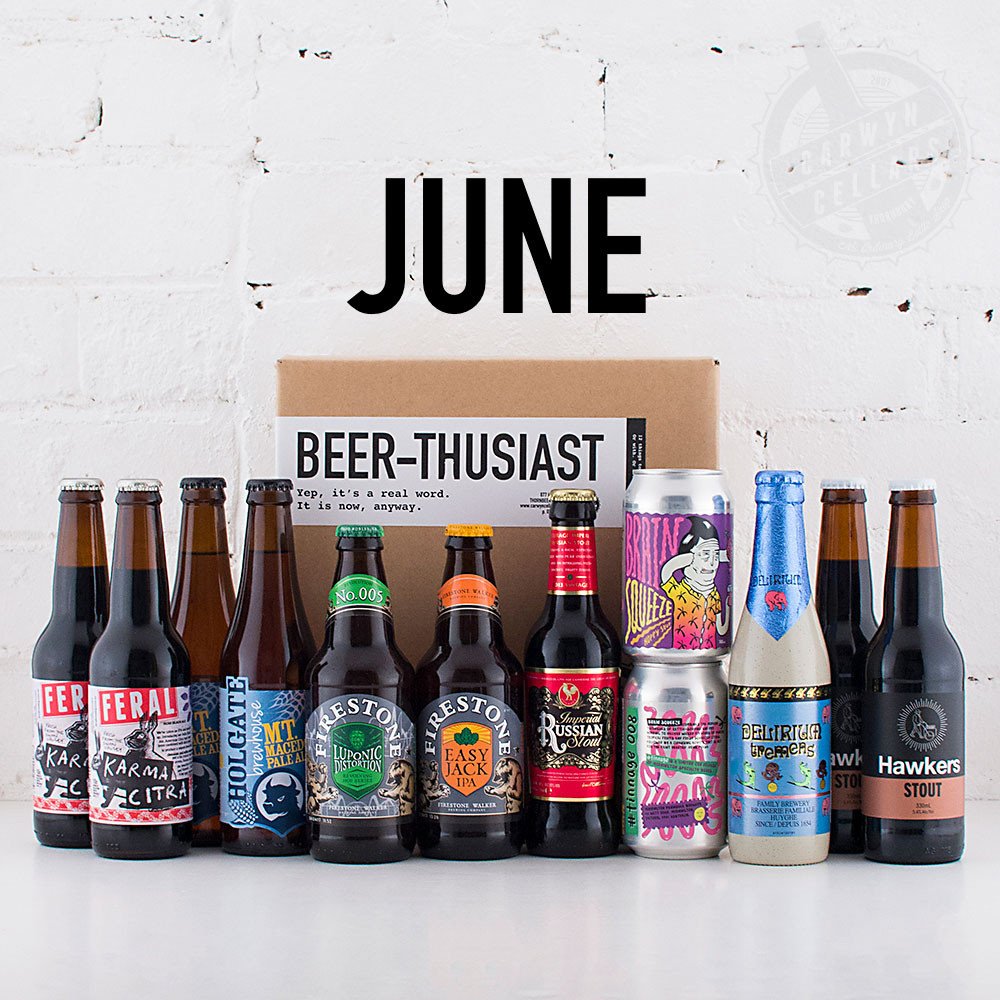 Touted as the closest thing to a beer fairy, Carwyn Cellars' BeerThusiast Pack is striking a chord with those who love to mix and match their hoppy beverages.
The lucky recipients of this box will get a dozen craft beers delivered each month, with two each of five different picks and one each of the remaining two beers.