You might be counting down to the wedding by the minute, but have you started thinking about your hens do yet? Or more importantly, have you started thinking about telling your bride squad to start organising your hens or bridal shower?
There are plenty of ways that you can celebrate your 'last day of freedom' (eg just have a day/night out with the girls because #whynot). And if you're getting married in Spring or even in December, you want to make sure your hens is planned before the wedding and Christmas rush becomes all a bit much!
Spring is a gorgeous time of year to celebrate. The sun is starting the shine, the flowers are all in bloom and everything just feels a little bit more upbeat than dreary old winter! So here are some of our favourite ways that you can celebrate your Spring hens each month.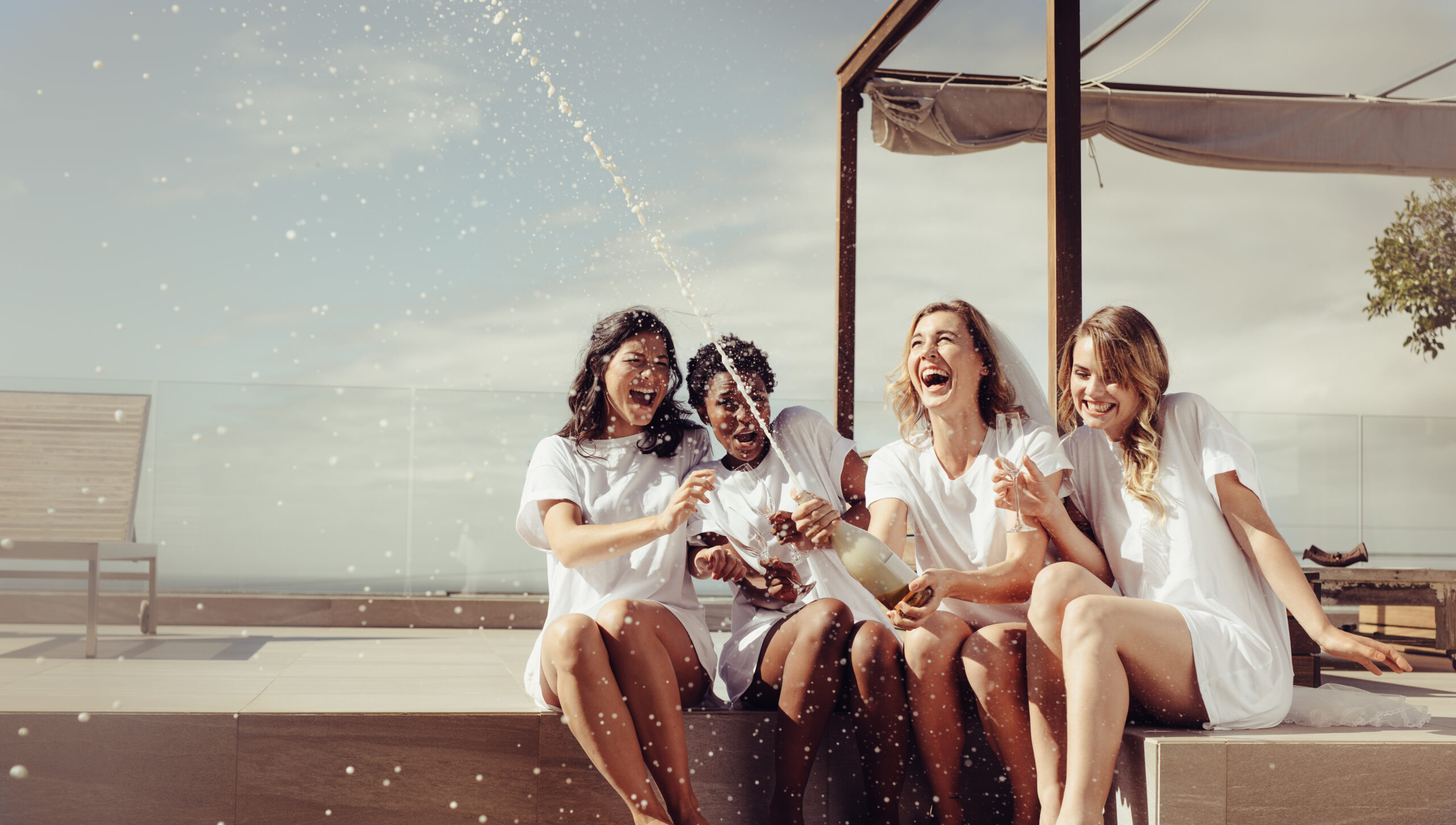 September
September is that time of year when the weather is starting to clear but still a bit unpredictable. Of course, if you're north of Sydney you're going to have some better weather than us poor sods down in Melbourne or Hobart, but we still advise choosing a bridal shower or hens plan that involves an undercover area.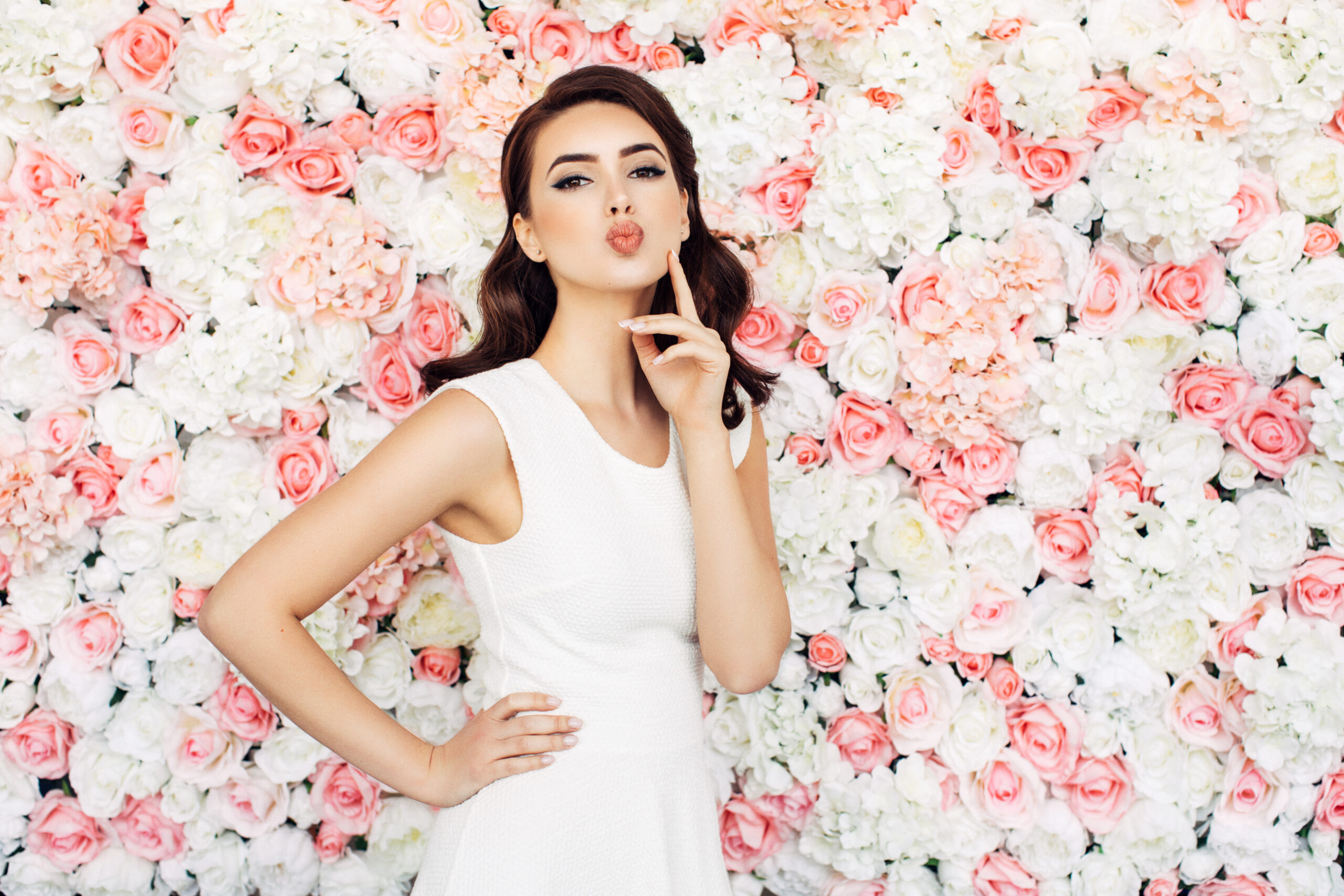 Put together flower crowns or floral arrangements
Flower crowns are a gorgeous addition to any outfit and we're just thankful that crowns have had a more casual makeover but it gives us an excuse to wear one like the kweens we all are. Get your girls to organise a flower crown or floristry bouquet making afternoon to put together some gorgeous spring creations. It's a fun way to get everyone together, do something a little bit different, and get your crown on for later in the evening.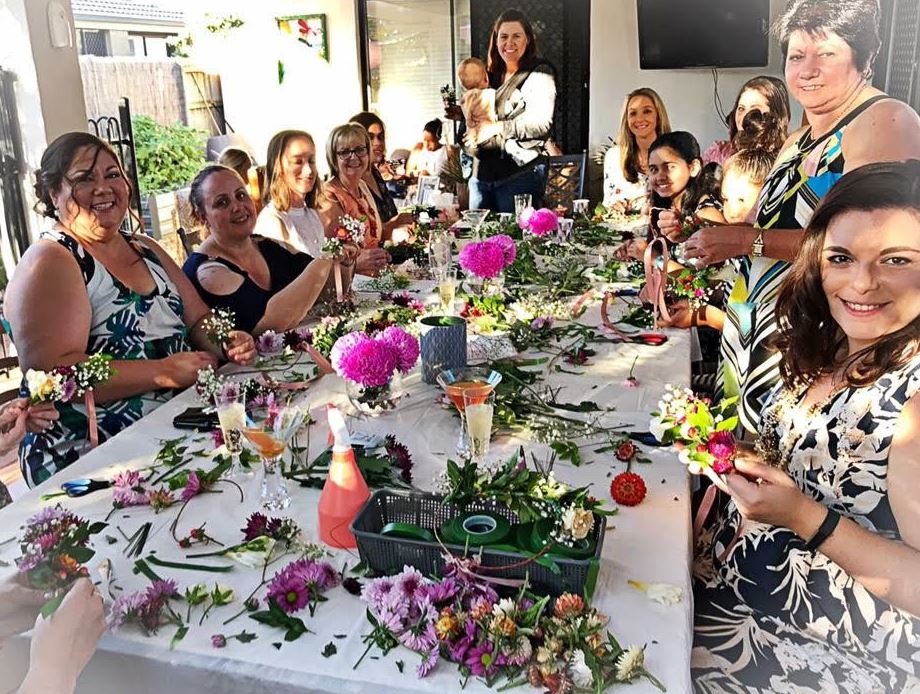 Take a dance class or yoga lesson
If you have two left feet (like me) then dancing lessons might already be a requirement for your first dance. But it can also be a really fun way to get the girls together and have a bit of fun. Spring weather tends to get us feeling a bit more positive, energetic and ready to take on something new so channel all that energy into something like pole dancing or twerking classes. Or if you want a more relaxed vibe then go for a meditation session or yoga class instead. It's a great way to mellow out before the big day.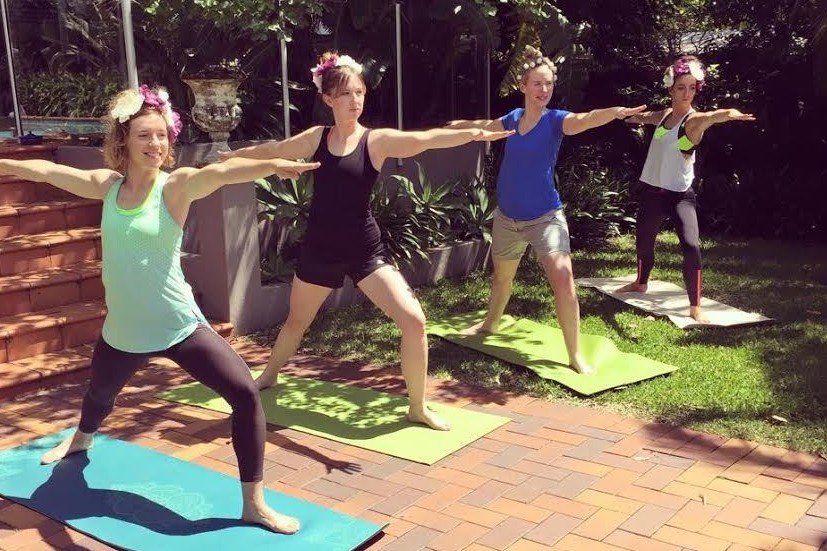 Host a high tea
High tea is one of our favourite fallbacks for your bridal shower and is still a gorgeous way to celebrate your Spring hens. Make the most of the springtime blooms and organise a luscious high tea somewhere close to nature where you can admire the better weather without having to brave it. Give your day a twist with something like gin high tea or your own high tea caterer to make it a day to remember.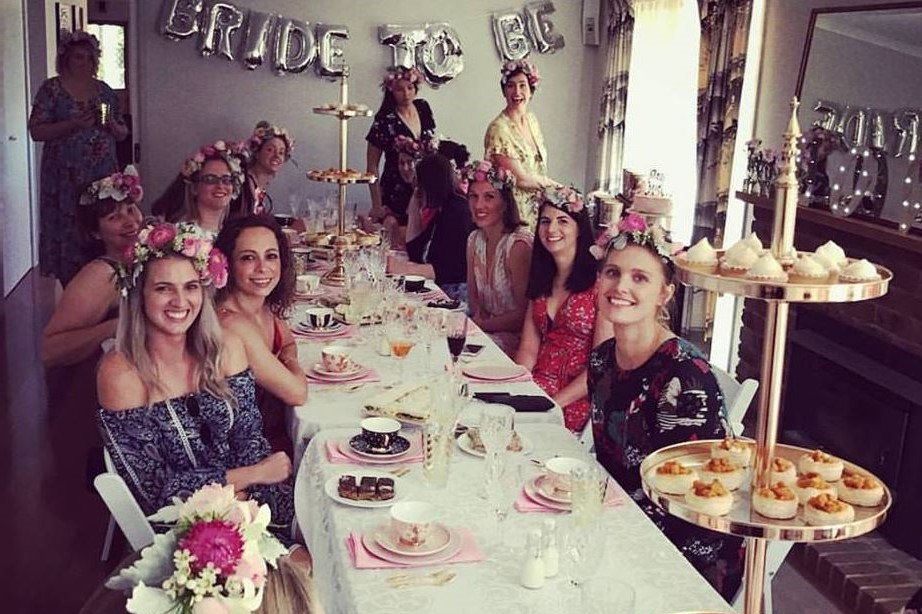 October
We're really starting to get into summer when October hits, and the warmer areas of Australia will be able to celebrate sunny warm days and more and more outdoor activities. It's also a great time for those further south to escape into a warmer area and make the most of a weekend, or in the case of Victoria's amazing AFL public holiday, a long weekend.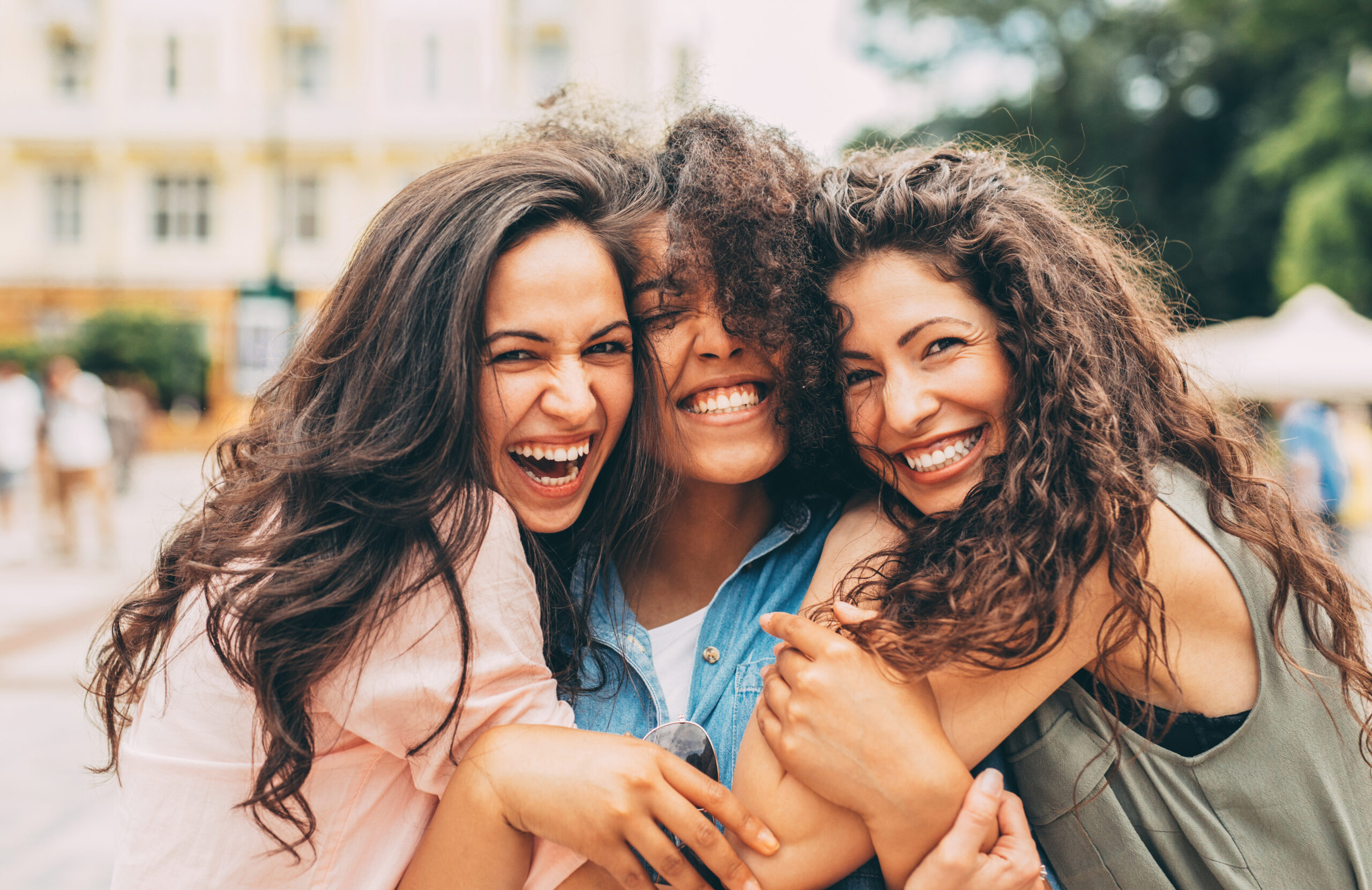 Give yourself a spa day
Everyone loves to get pampered and this can be a great way to celebrate with your nearest and dearest girlfriends. Whether you're in a group of 2 or 20 head to your nearest day spa, hot springs or spa retreat and enjoy a day of pampering and relaxation before your wedding day. Whether it's a hot spring, hot stone massage or group mani-pedi, spa days have us all melting in a little bit of bliss.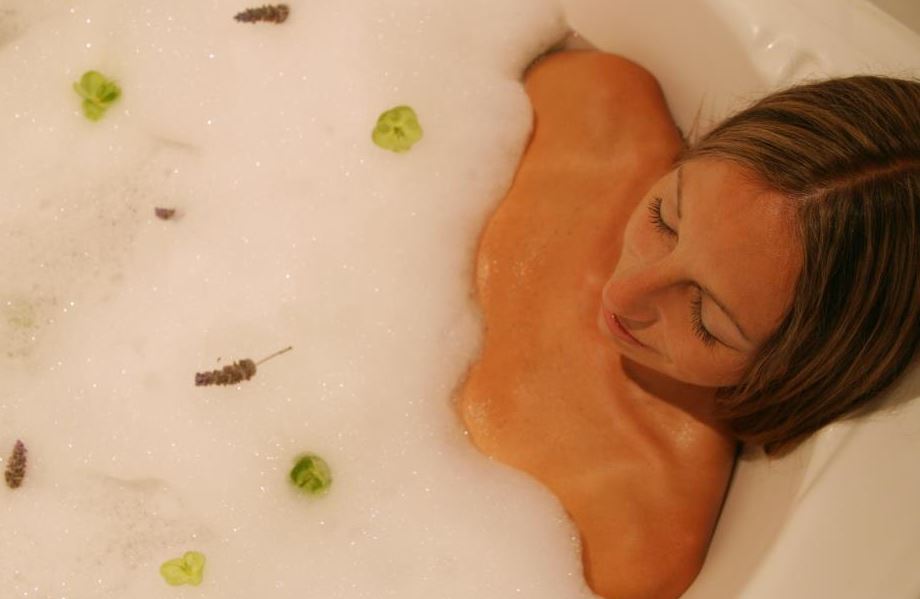 Celebrate Octoberfest
For those not celebrating Octsober (good on you all) then consider doing the exact opposite and celebrating your hens in line with Octoberfest. There are so many pop-up food and drink stores that pop up around this time of year and can give you a really fun and unique day or night out. Plus, this can be a really good way to get a large group together. Fun fact: Octoberfest actually begins in September, so you have even more weekends to fit this one in.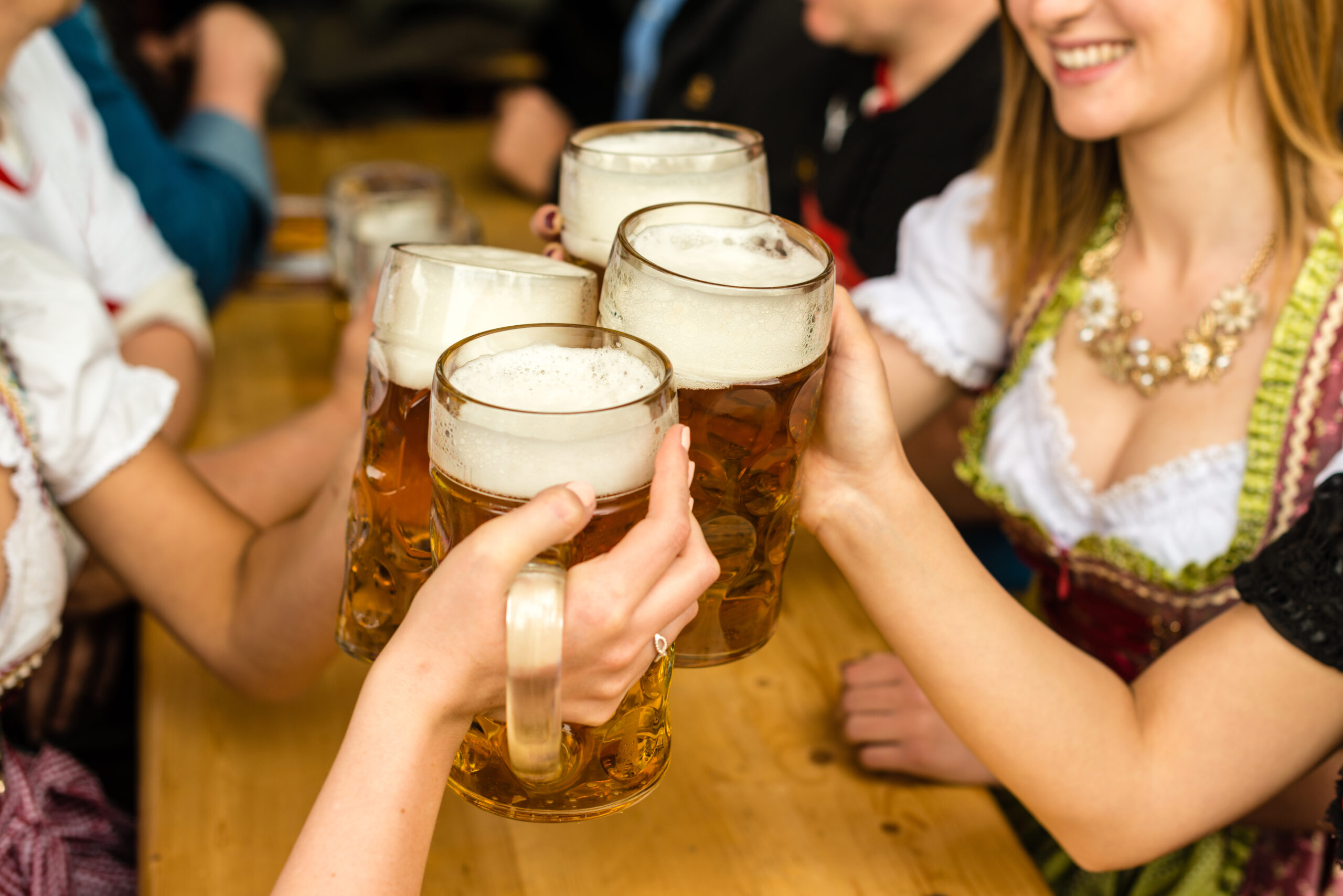 Get away for a weekend
If you're sick of the cooler weather still then consider jumping up to somewhere like Port Douglas or Byron Bay for a warmer bridal do with your closest girlfriends. Share a house, explore the local shops and lounge around on the beach or by the pool by day; celebrate with the nightlife at night. It's the perfect combo!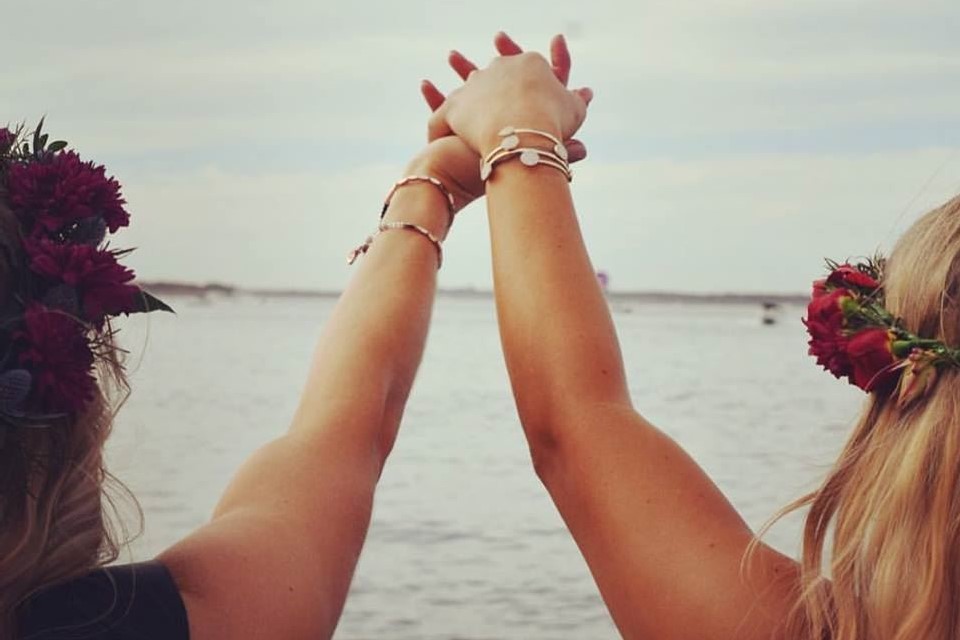 Explore your local wine region
Winery tours are getting better and there are so many tour companies that can organise a group to get to and from several vineyards so someone doesn't have to be the designated driver. Have another driver do the work for you and sample some of the local grapes, cheeses and even chocolate in areas like Margaret River, the Adelaide Hills or the Yarra Valley.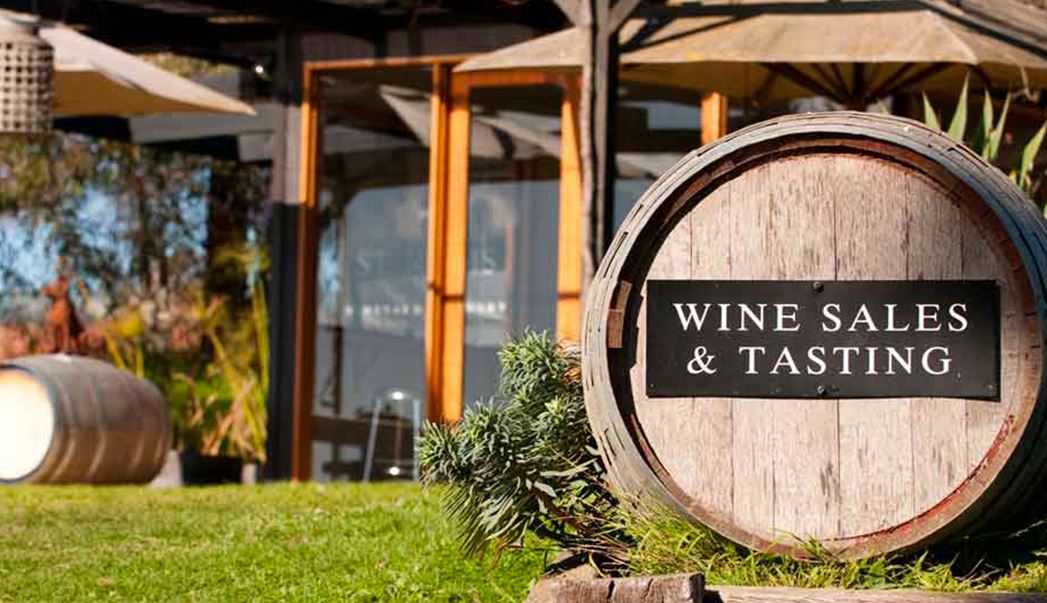 November
For brides who are getting married in December or early January, November can be a great time to host your hens or bridal shower to get a jump on the Christmas and New Years rush. Plus it's a great time to celebrate as the weather really starts to shine!

Go to the races
November is also racing season which is a great excuse to get all the girls frocked up together and ready to go out. Whether you're heading to one of the big race days or just going to your local track, grab your fascinators, a spare pair of shoes (note – heels are not a great option for walking on grassed areas) and give yourself an excuse to buy a new frock with a fun day out.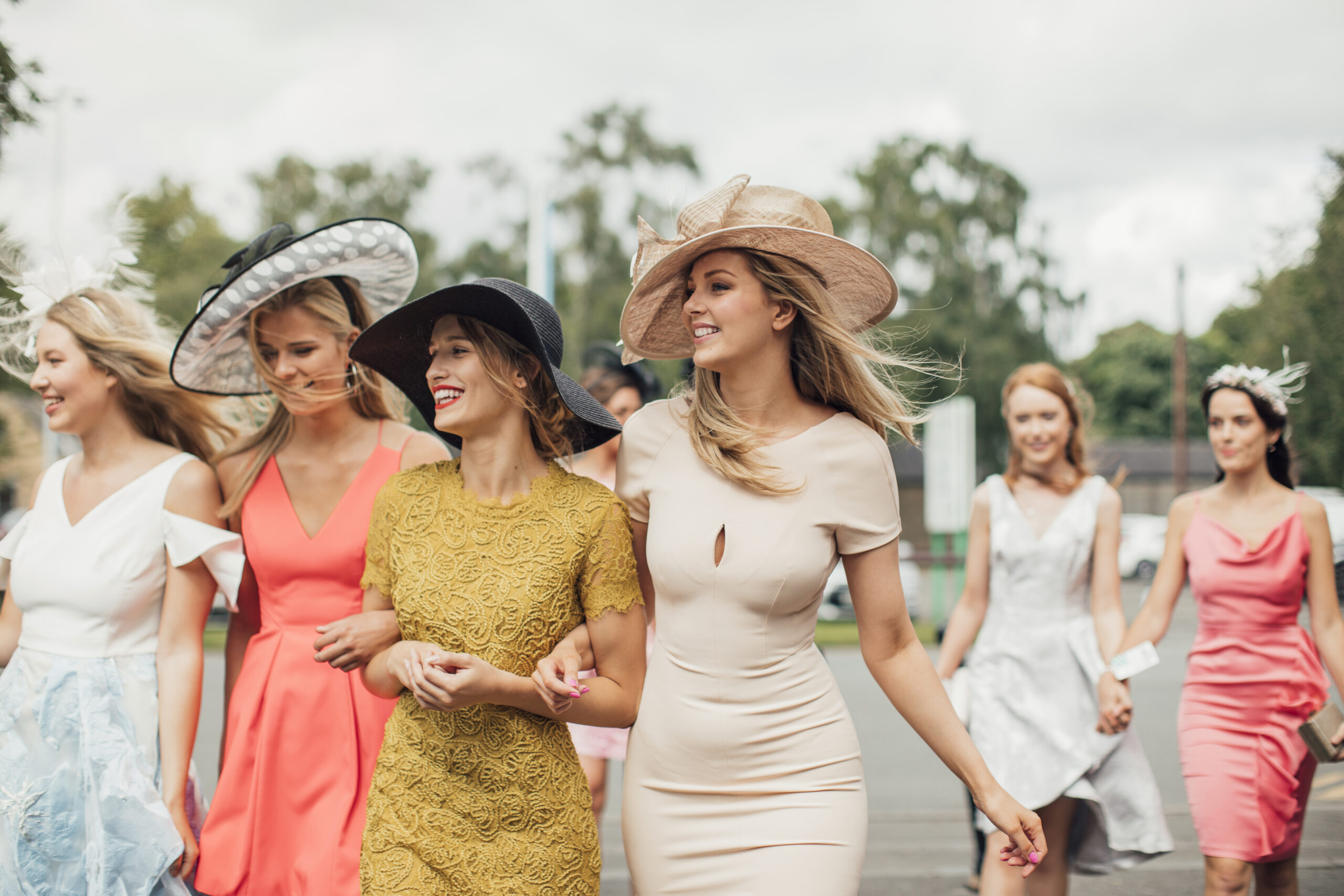 Get your boho picnic on
We are loving boho picnics at the moment and these are a great addition for any backyard, garden or beachside day. Grab some oversized cushions, get some low tables or repurpose a pallet or two and get your girls together on the ground for a gorgeous lunch, afternoon tea or evening under the stars.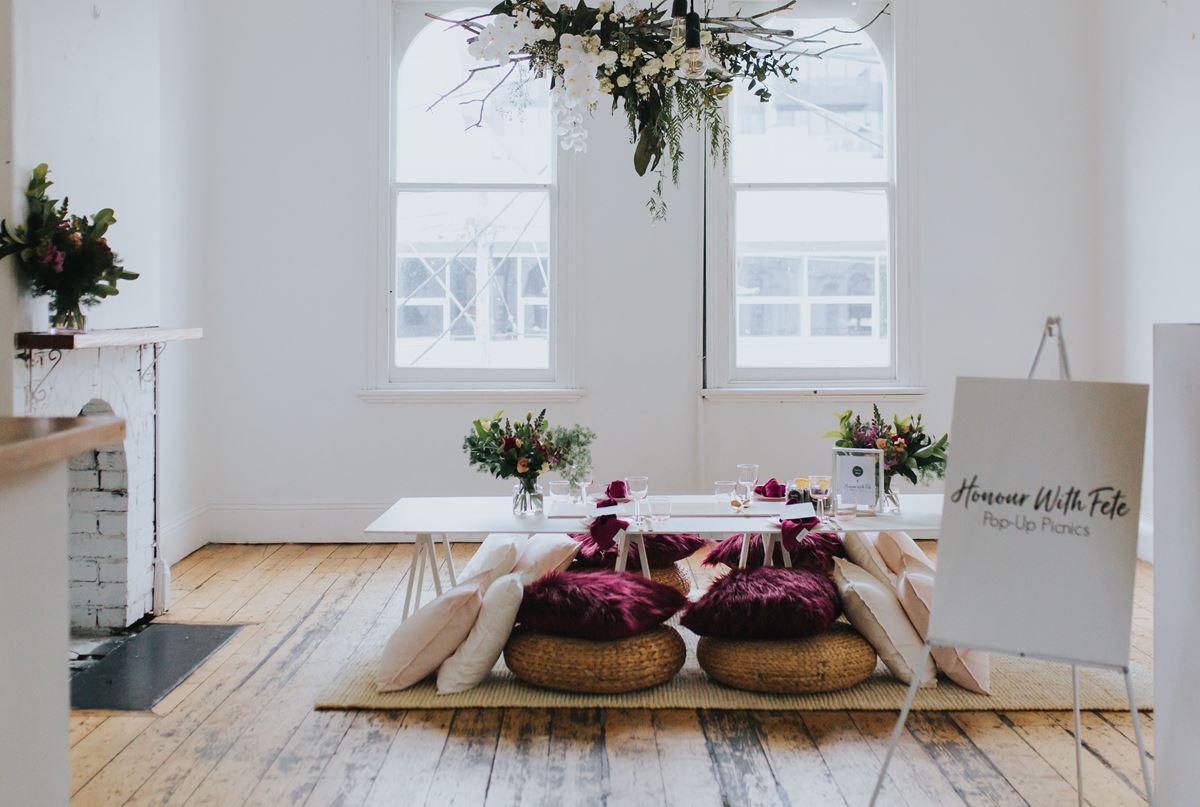 Go glamping
If you want to spend an even longer night under the stars then glamping is the way to go! Take yourself away from the hustle and bustle of the city and find somewhere you can glamp in style, complete with an outdoor bathtub, full mattress or catered meal. This would be such a cute way to spend a weekend with your bridal party!