Congratulations on your engagement! If you don't have a ready answer to the most common question you will now be asked – "When is the wedding day?" – we have some things to consider to help you decide if a short or long engagement is best for you.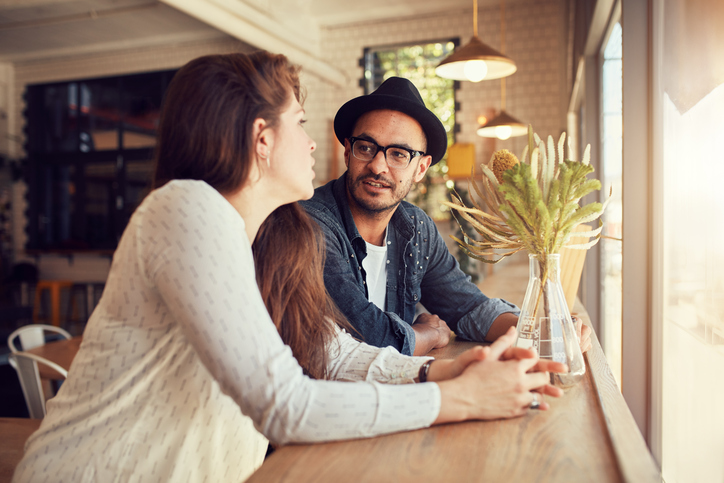 As with most things in life, there are pros and cons for both options. There are so many factors to consider when planning a wedding, and all of these are on a time limit according to your decision: a short or long engagement?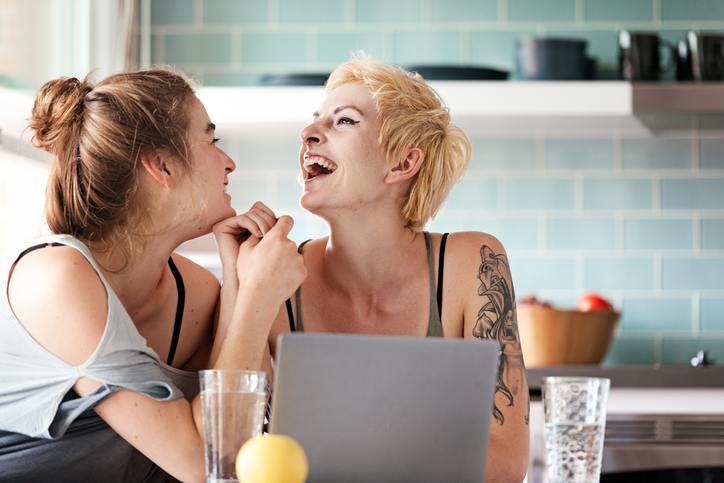 A short engagement is usually classified as less than a year, while a long engagement is 18 months or longer. Engagements that are closer to the 12-month mark are often seen as "just right," but at the end of the day, it's all about what works for you and your fiance.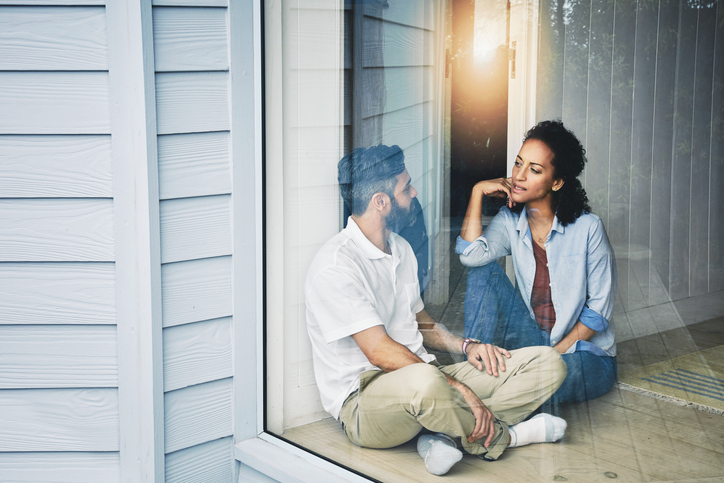 Short Engagement
Pro: The excitement factor
With less time between the proposal and the nuptials, you will be wrapped in a bubble of excitement as you get planning and anticipate the arrival of your wedding day.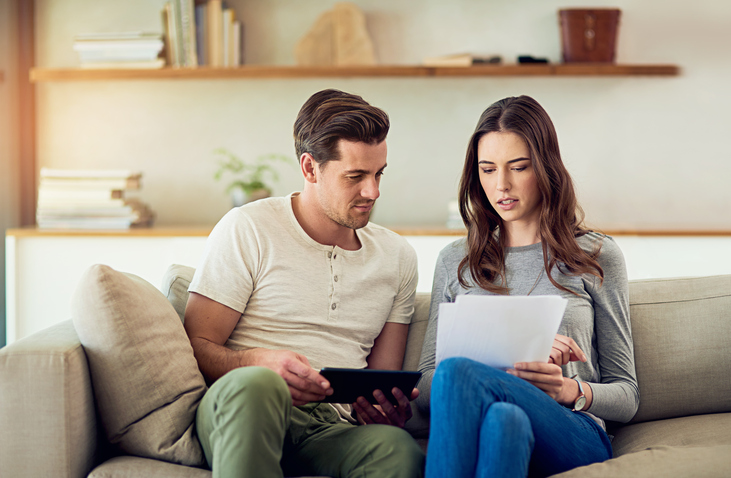 Con: You could pay more
Vendors can offer discount rates for advance booking, so you might be paying the full price for a shorter engagement. You might also miss out on the opportunity to wait for sales for things like wedding outfits and accessories, and also have less time to dive into DIY projects to save money.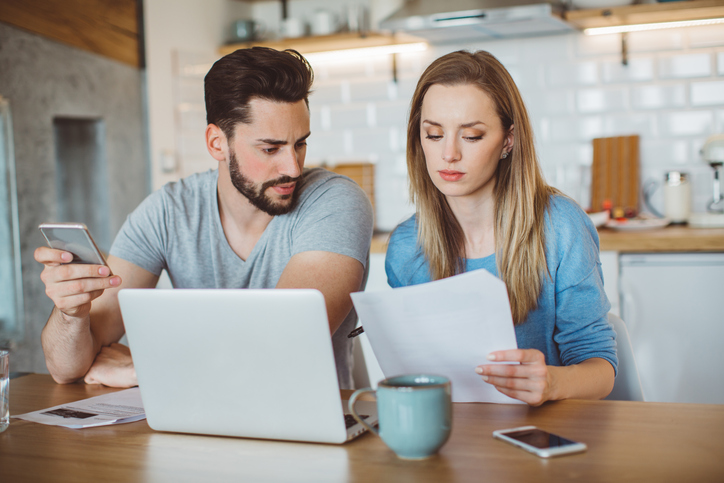 Pro: No time to dilly dally
You will have to make executive decisions and make them quick in order to secure the venue of your dreams, your favourite photographer, and the celebrant who connects with you and your fiance. Essentially, it means you won't be agonising too much over details because once you've committed to something, you really won't have the time to second-guess yourself and change it.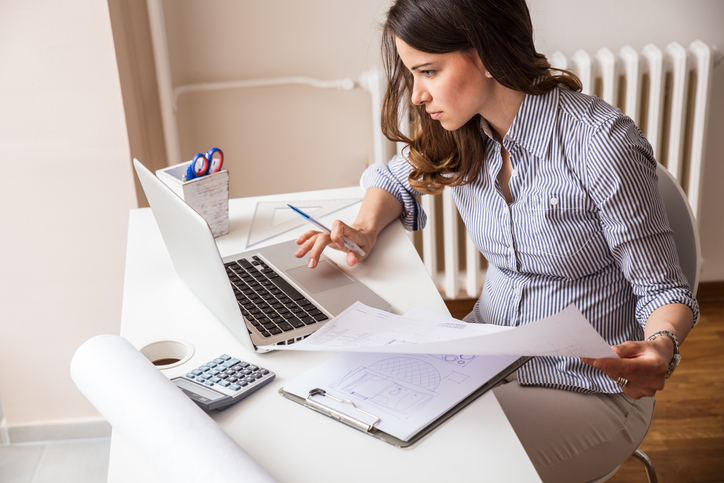 When you are planning a wedding in a shorter time frame, you might not be able to secure your dream vendors as other couples have booked well in advance. You will need to be prepared to settle for your second or even third option.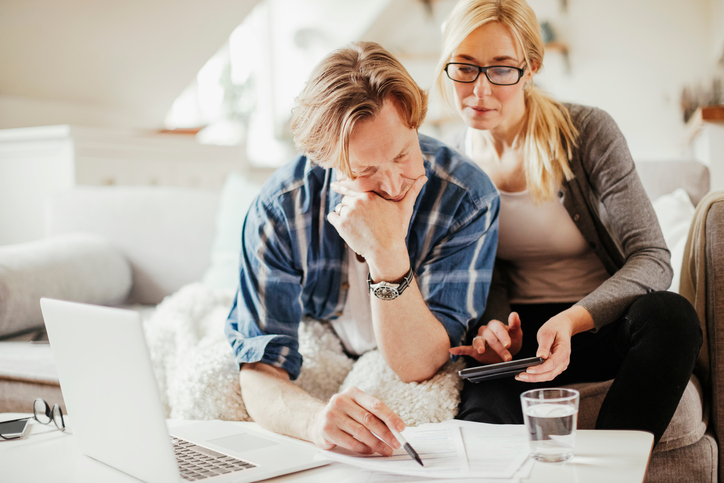 Pro: Shorter time for stress
You probably won't avoid stress altogether with a shorter engagement, but you will sure be stressing for a shorter amount of time as your wedding day will roll around quicker.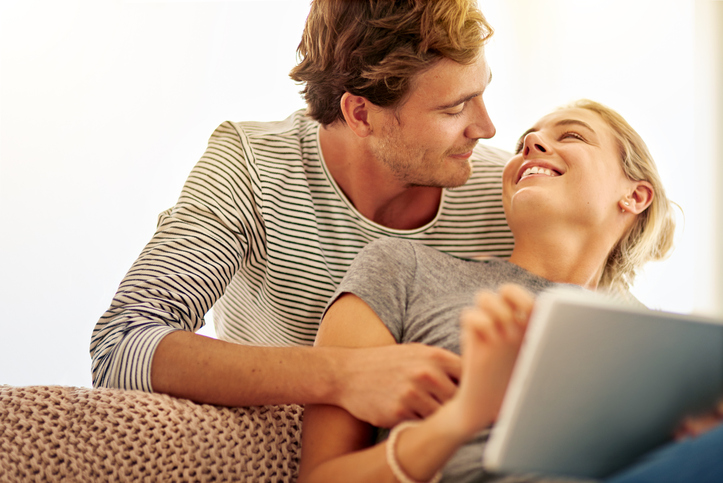 Con: Shotgun
You might have guests guessing your perceived "shotgun" wedding is because you are already pregnant. Others may worry that you are rushing into marriage without any thought, you can quickly allay their fears if they are concerned.
Pro: You won't have to wait long to be married
Now that you have found The One, you might not want to wait a long time to fully commit to them. A short engagement means you can get started on married life much quicker. (Click here to read Real Brides' accounts of the first year of marriage).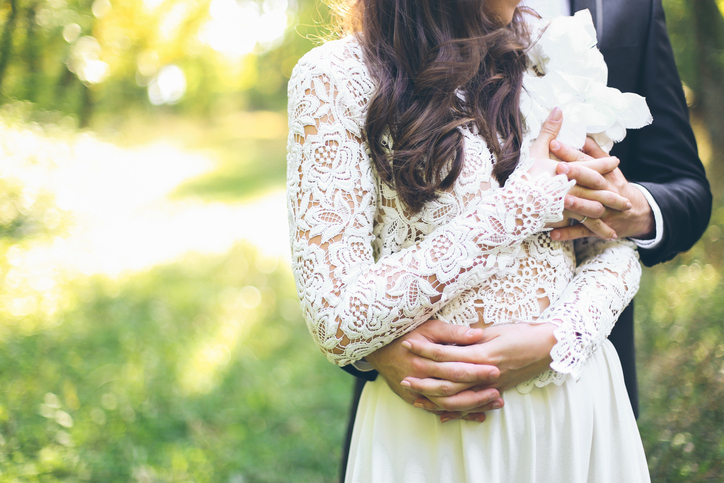 Long Engagement
Pro: The fabulous fiance title
You can enjoy the unique position of being a fiance for a lot longer. It also means you have extra time to discuss what you'd both like to create for your wedding day and make sure you are on the same page before you launch into planning.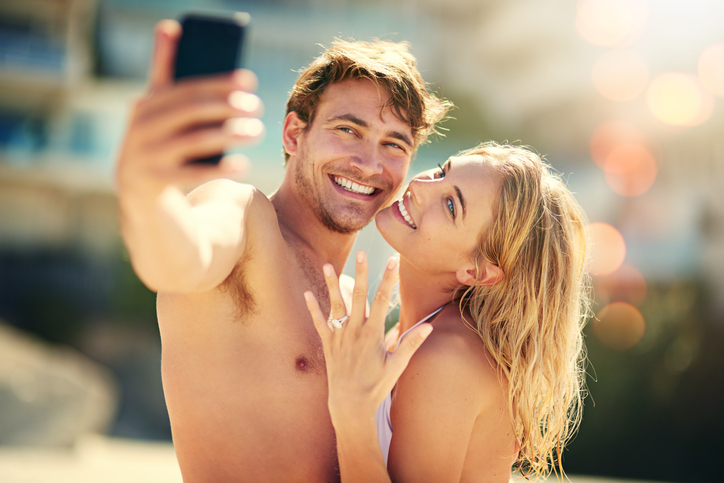 Con: The devil is in the details
A long engagement gives you more time to dwell on your decisions, second-guess the ones you have already made, and also completely change them up if you get sucked into the world of Pinterest. You may end up adding more elements to your wedding than you would have with a short engagement and that could bust your budget.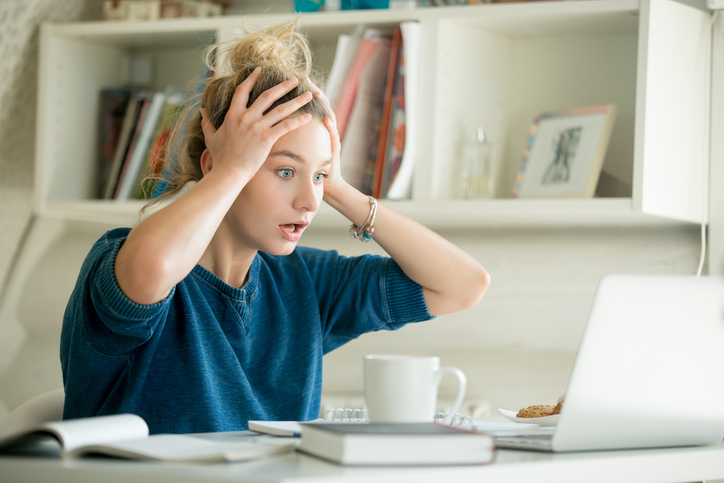 Pro: More time to save
If you are paying for part or all of your wedding, having a longer engagement means you will have more time to save up for the wedding of your dreams. It also means you have more time to pay off a honeymoon and bank up holiday leave before your big day.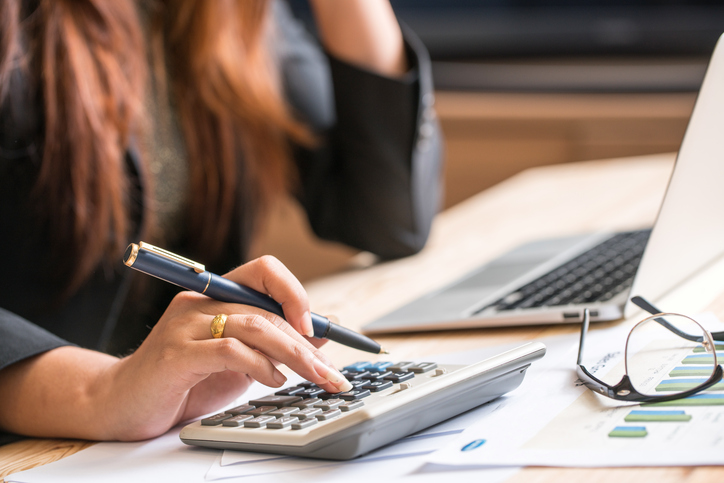 Con: Wedding fatigue
It's a real thing. You become so wrapped up in to-do lists and making sure you make appointments and make payment deadlines, that the fun gets sucked out of the planning.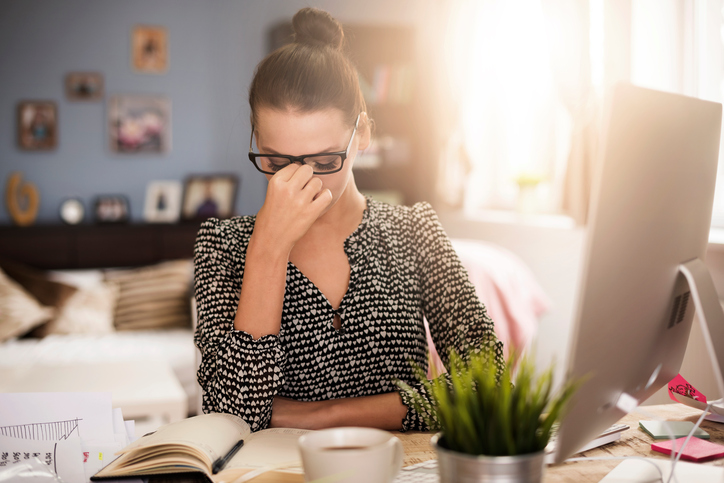 Pro: Booking will be easier
You can book the best vendors for your style, budget, and preferred wedding date, as you will have more flexibility. You will also have more time to scour boutiques for the perfect wedding outfit and take advantage of sales for other wedding accessories.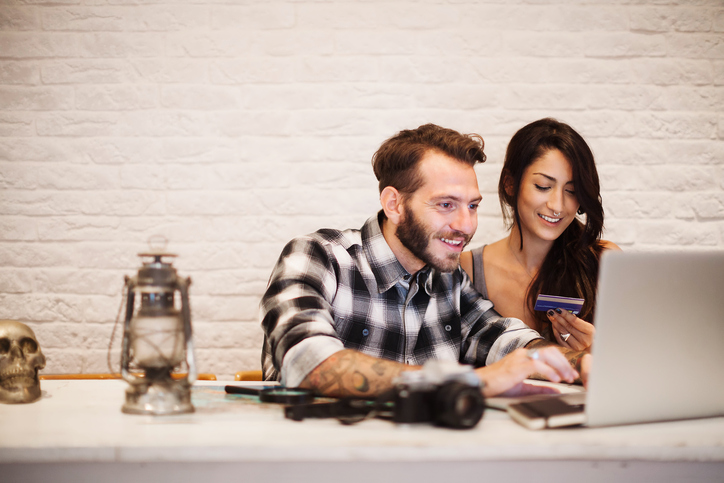 Con: Perception of cold feet
This is more other people's problem than yours, but be aware some friends and family might worry one of you is more committed than the other and that is why you aren't immediately leaping right into wedding planning.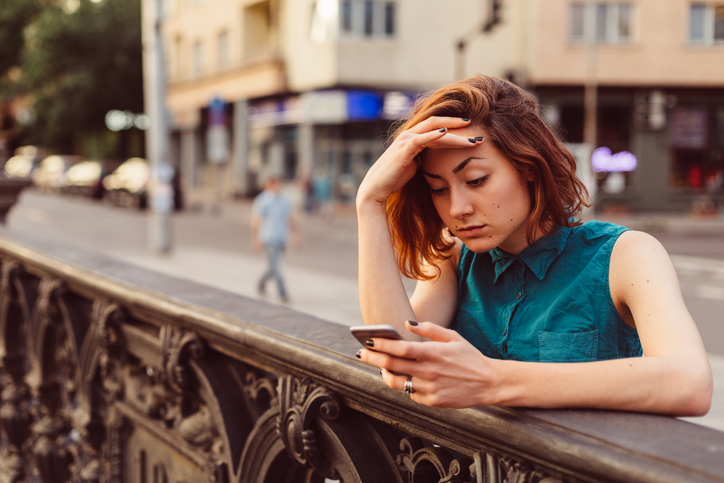 Pro: Guests have more time
If you set your wedding date early in your planning, you will be able to send out save-the-dates to give guests who have to travel for your big day more time to save and make bookings so they can attend.