When you announced your engagement, family, friends and even work colleagues began to fire questions at you about your wedding. Now that you have tied the knot, chances are the questions are now once again becoming predictable – and perhaps borderline too personal – but for some reason, everyone thinks it's okay to ask them… these are the worst questions that newlyweds get asked.
How was the honeymoon?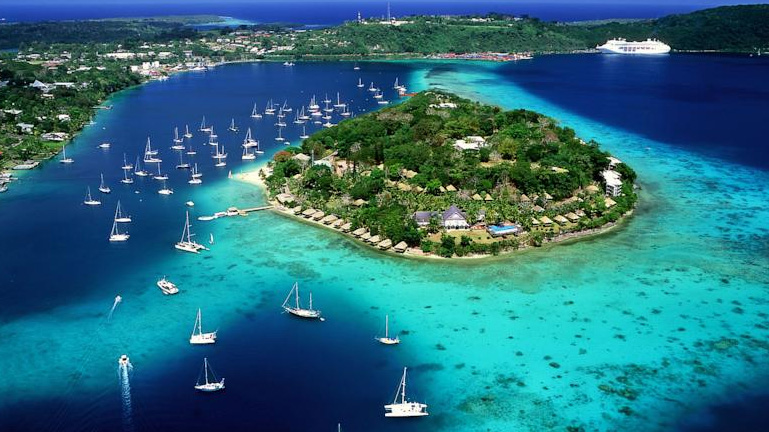 From a well-meaning friend who might be genuinely interested in what you discovered on your trip to the Maldives, this is not actually a bad question. But when it is accompanied by a wink, a nudge, or a smirk, it can get utterly irritating. The best course of action is to focus on an aspect that you truly did love about your honeymoon and ignore the undertones of the question.
How are you enjoying married life?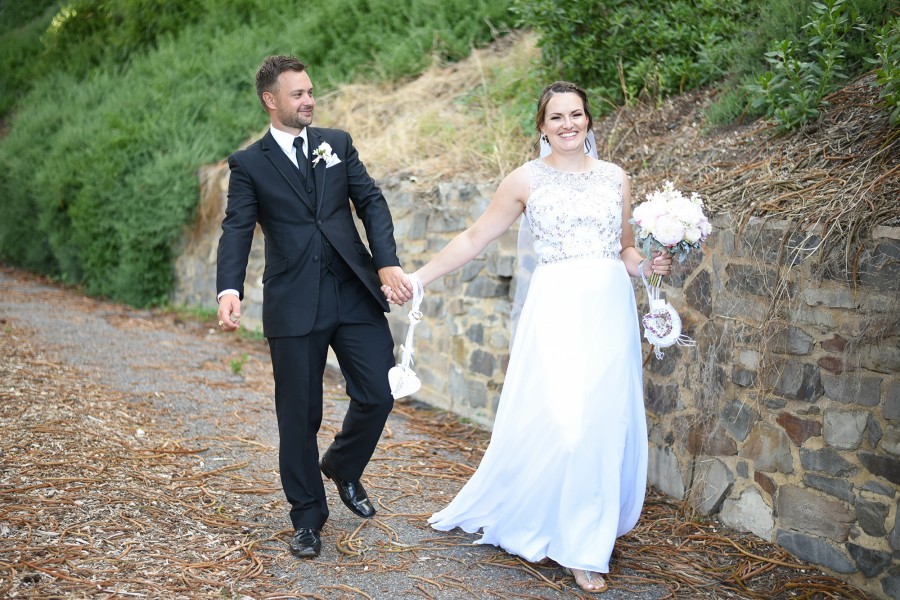 Saying 'I Do' doesn't mean you are transported into another dimension where nothing is as it was before, so chances are your married life is pretty well the same as it was before the wedding. You may have something to talk about if you and your spouse recently moved in together, or are planning a change in your dynamics, but otherwise you can laugh this question off.
Are you going to change your name?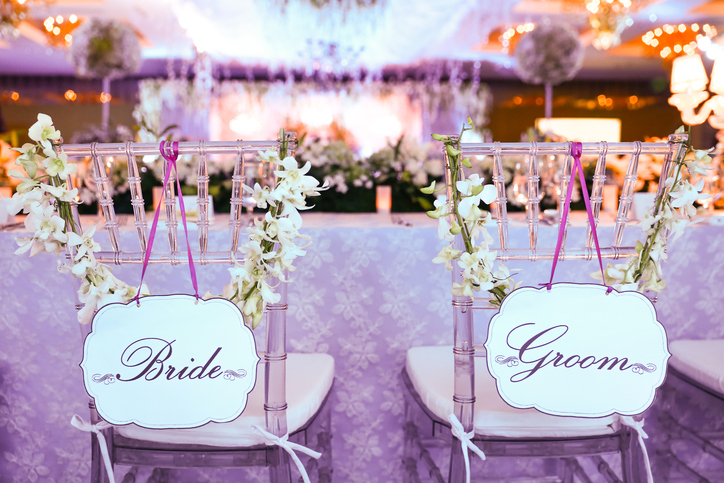 This question comes from a place of pure curiosity. Couples are no longer rolling with tradition, wherein opposite sex weddings, the woman takes the surname of the man, instead, we are seeing hyphenated last names, no change at all, or a completely new surname being formed that is unique. When the question is asked as 'so, when are you going to change your name?' it can raise the ire of those who have decided to leave their names as they are.
Are you trying for kids?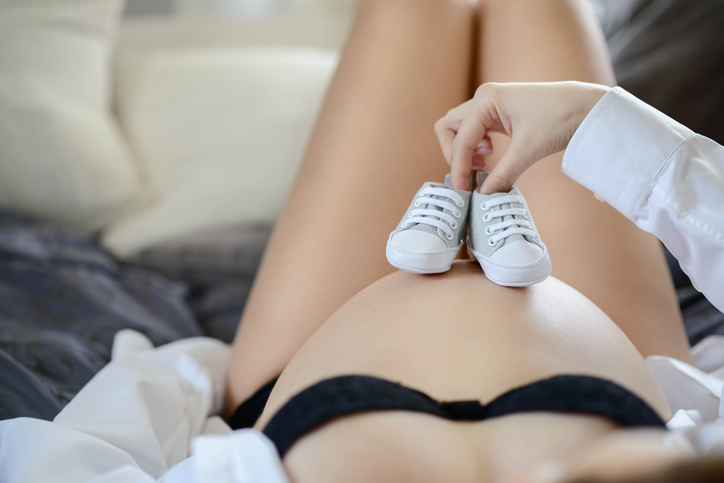 Ahem! This is the closest you will get to asking an opposite sex couple if they are having sex and it is incredibly weird. It is also a question you should avoid asking at all costs – no matter how much you want to know if they want to start a family. This is not only because some couples might choose to delay having children (or not have any at all), but because the couple may be desperately trying to fall pregnant and not succeed. Being questioned about it will rub salt into the wounds and can be upsetting.
In addition, don't ask same-sex couples if they are adopting and seeking a surrogate as this is a hugely personal question and should only be discussed if they offer it as a subject of conversation first.
How much did you spend on the wedding?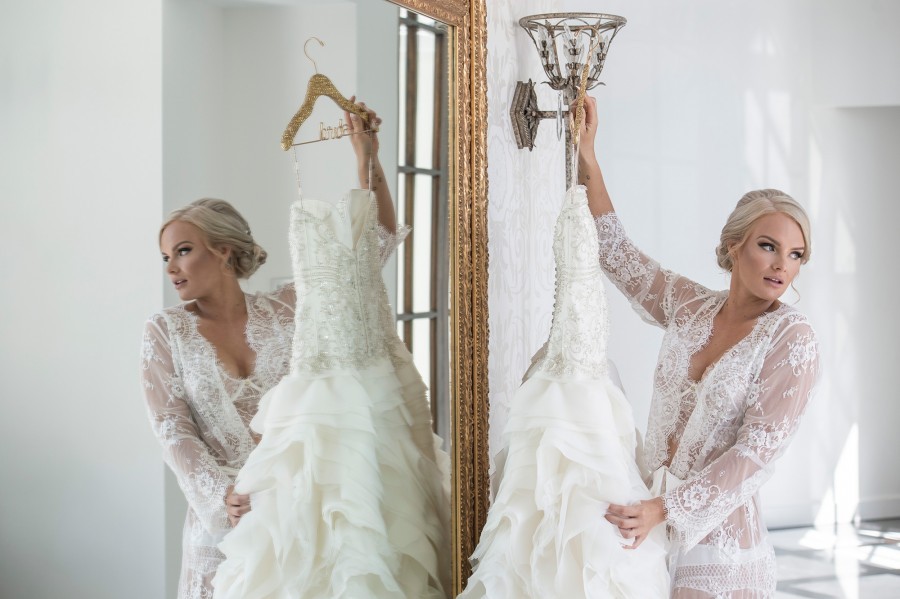 Unless you have always been open about money matters, a question like this can make you uncomfortable. If it is coming from someone you know well, who may be planning their own wedding and wanting to know what they might need to budget for, there would be no harm in perhaps giving them some guidance on a ballpark figure. But don't feel compelled to disclose it. When the question comes from someone just being a stickybeak, you can always deflect it with humour by throwing out an outrageous figure!
Is it true what they say about marriage killing your sex life?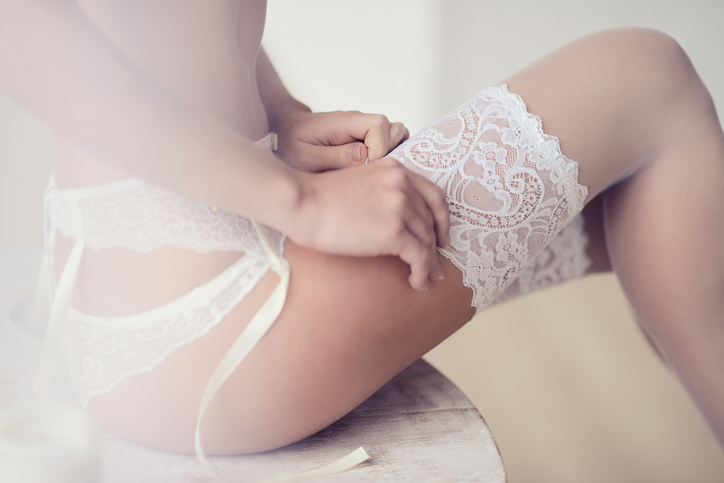 Another case of no tact with the possibility of a TMI response. It plays to the stereotype that married couples are boring, which is far from the truth. Unless you have always been open about your sex life, don't ever feel compelled to discuss it with others. It's none of their business!
How is the old ball and chain?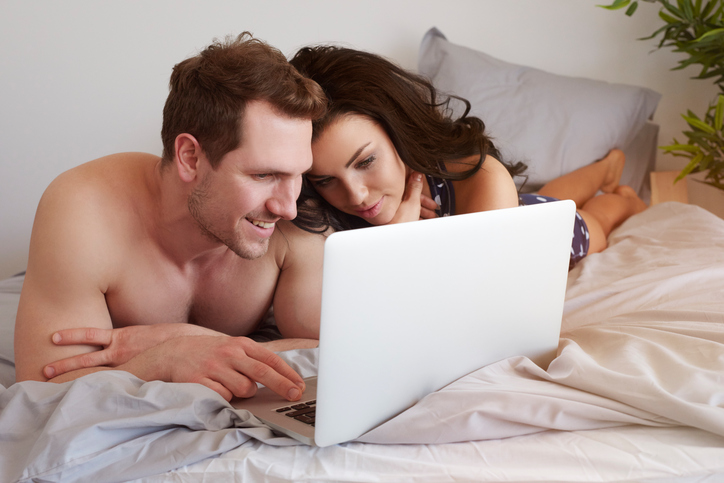 For some reason, this awful question and various versions of it of it has survived the 1950s and continues to be asked of newlyweds. Unless you are witty and can come up with an equally irritating answer, you can laugh this one off, or call out the person asking the question by asking them what era they are living in! Your partner has a name, get people to use it.
It's all downhill from here, right?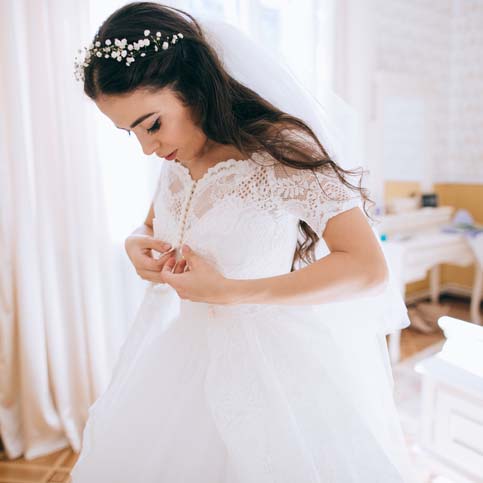 WRONG! The wedding may be over, but the rest of your lives together is just beginning.
While it's important to remember that although you may hear the same questions repeatedly, most people are coming from a good place and just want to get conversations started or going with you.
Married life may seem foreign to your single friends, or a source of curiosity for your engaged ones, and they won't know how many dozens of people have asked you the same question before they got around to doing it.
Let's just chalk it up to a quirk of being a newlywed! This too shall pass.