What can be better than uncovering a new hidden secret venue in your city, and wowing everybody with your knowledge and street cred? Nothing, that's what! Read on to learn about some of the best secret wedding venues Melbourne has to offer: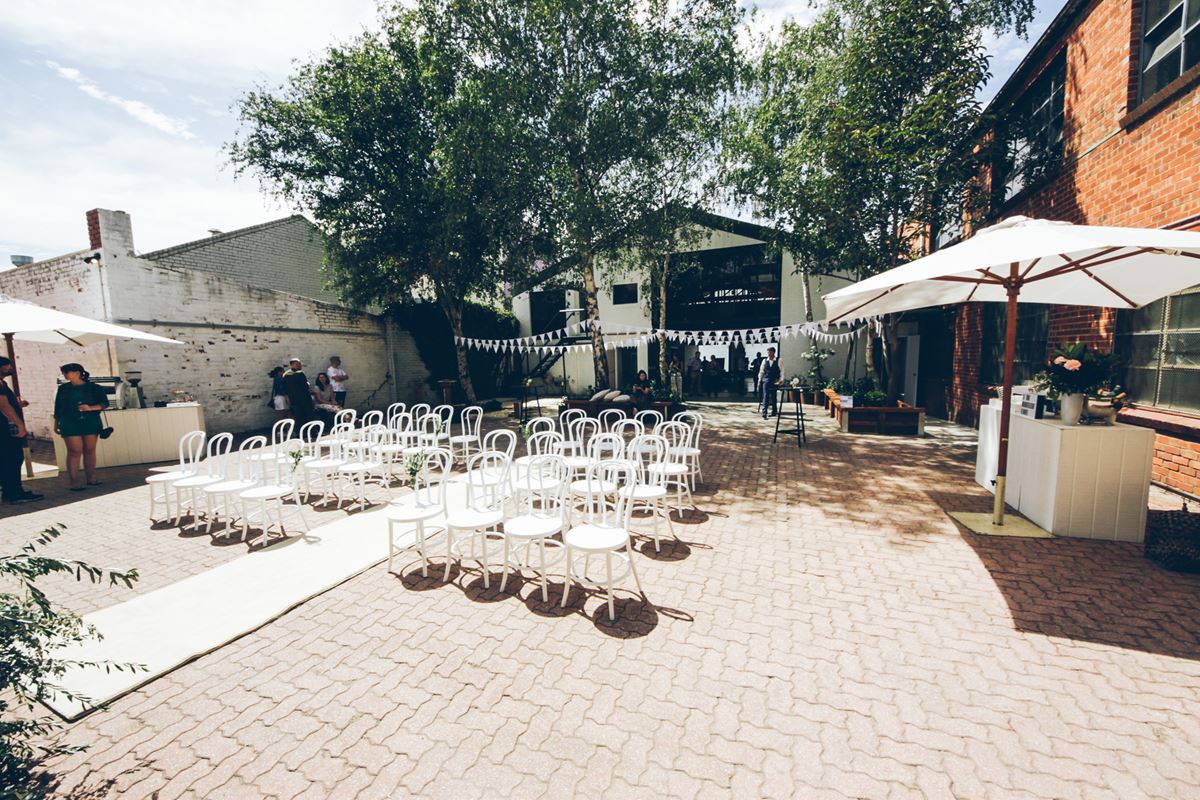 In Melbourne, a new trendy café or boutique brewery pops up every day, and you need to be at the cutting edge of style to keep up with them. Wouldn't it be fantastic if you uncovered one of these hidden secret venues for your wedding?
When you are looking for the perfect wedding venue, you probably have a few criteria. These might include features such as size, view, location, cuisine, décor, and budget. But there are a few things that every couple is looking for:
A venue that gives a wedding celebration like no one has ever seen and has everybody talking

A venue that perfectly connects with you as a couple and tells your love story in a way that you only dreamed was possible.
These hidden secret venues are the ones that you are looking for. They are the spots that when you walk in you know your wedding belongs here and nowhere else. They are the ones that will blow your guests away over and over throughout the night, and then leave everybody talking about it for months afterwards.
Get in and book your wedding at one of these spots quickly; they won't be secret for long!
5 Hidden Secret Wedding Venues in Melbourne
Tucked away in the heart of the CBD, this gorgeous venue is the definition of a hidden secret. This is a modern French-inspired bistro and bar that features a number of chic areas to celebrate or chill out, including a lounge, outdoor terrace, and dining area.
The areas are all warm and inviting and have a unique way of making you feel completely comfortable even in Melbourne's temperamental weather. It has a sweet rustic ambience while being completely contemporary at the same time; a hard feat to match!
Their cosy restaurant features an elegant brick fireplace, chesterfield couches, and big bay windows. Although something tucked away in the city may sound small, but this venue can cater for up to 200 guests and fits everyone wonderfully, and you can book the whole space for your exclusive use. For something original, boutique and with a lot of character, we highly recommend you check out Mr Mason.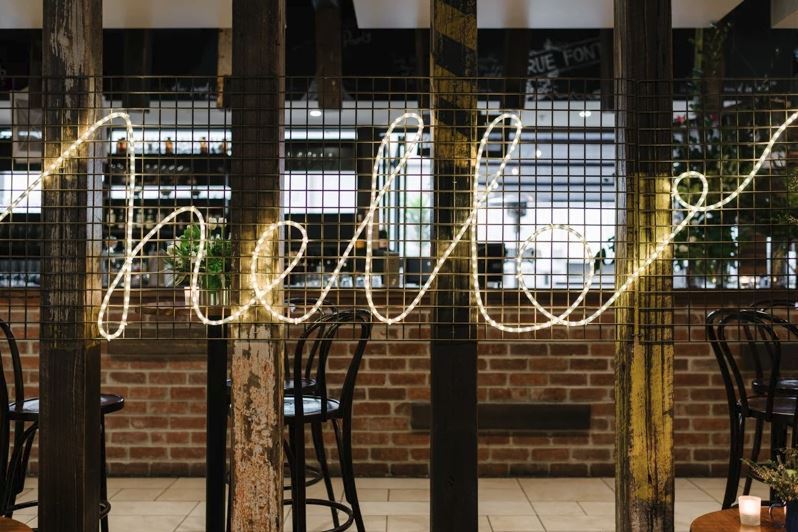 The George is an interesting entry on our list because nearly everyone in Melbourne has walked past it at one point in time, but never really knew what was inside. You probably never realised you could get married in there. And you never expected it to look this incredible!
The George is a heritage listed building and you can hold your wedding in the Ballroom; a room so architecturally stunning that you won't need any other decorations. This venue is a fantastic collision of time and opulence.
Restored to its original 1886 state, here you will uncover something breathtaking around every corner. We adore the original ornate ceilings littered with rosettes, while modern bathrooms and a large salon room seamlessly blend old and new. Catering for weddings up to 150 guests are an exceptional food team as well.
The timeless magic of the George really does make it seem like the place of fantasies. Isn't it wonderful how a hidden secret can be right there in plain view all along?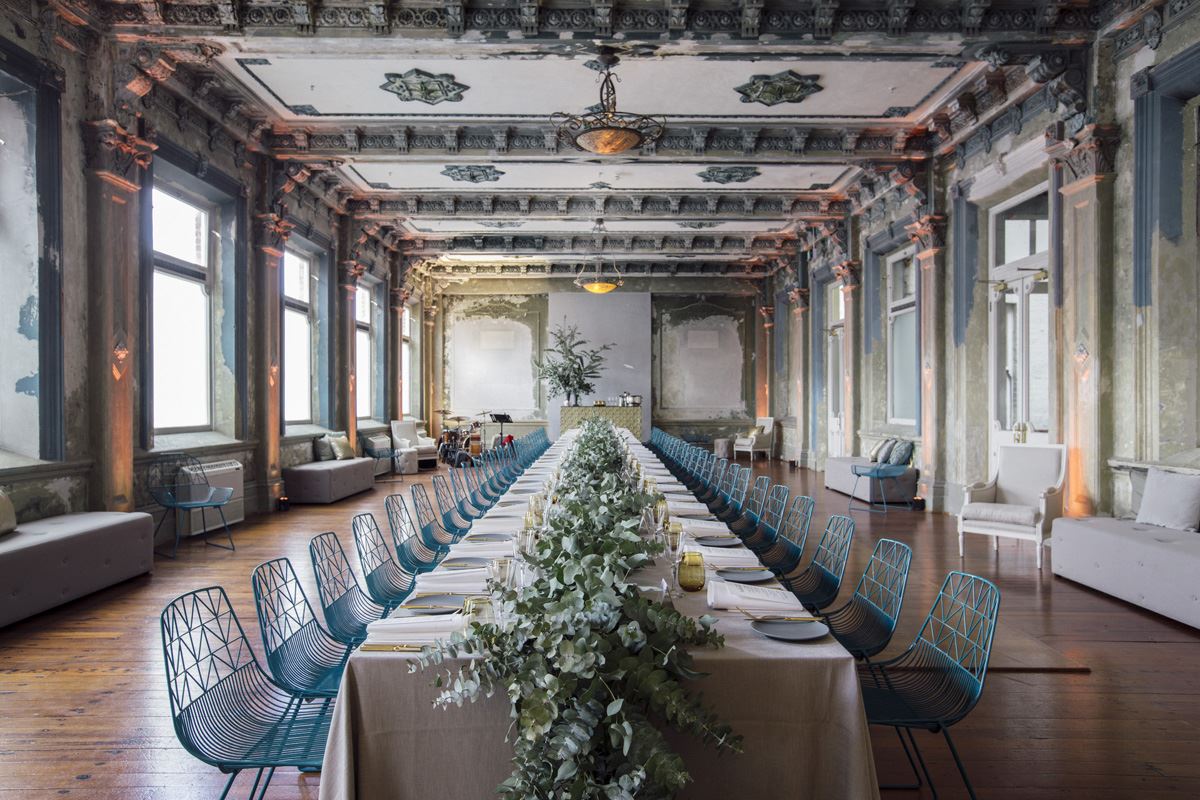 It does seem at this stage that all our hidden gem wedding venues are named after men, but that's just a coincidence, we promise.
Little Henri in Thornbury looks nothing on the inside like it does externally, and it is really a space you have to inspect to experience properly. Their industrial-style décor makes the most wonderful blank canvas for your personal wedding day masterpiece.
Here they can do intimate or extravagant. They have taken the building's 20th-century foundations and created a modern and rustic interior that is one of a kind, and somehow lends itself to any theme or setting. This is where unforgettable wedding celebrations are made.
Catering for up to 160 very special guests with their tantalising range of menus and complemented by a large selection of boutique wines, everything here is a new secret to be uncovered.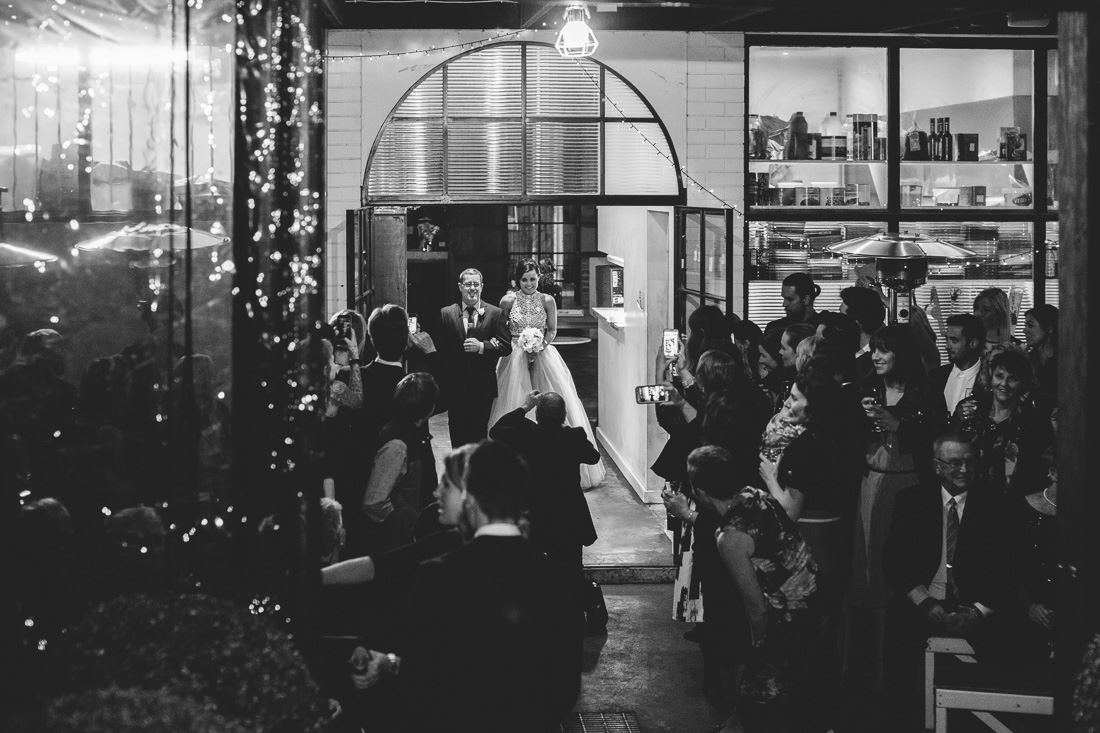 In an unassuming building in a regular street in Hawthorn, we have found the perfect venue for your wedding. Hawthorn Common is anything but common, however, and once you step inside you will fall in love.
With both indoor and outdoor areas, and a lovely wooden deck overlooking a cool and bustling little shopping strip, your guests will be wowed by the sleek contemporary décor blended wonderfully with warmth and charm.
The flexibility of their events team will make you feel like any request is easy, and nothing is too difficult for them, but they will create a custom-built wedding day for you, unlike anything anyone else has seen. At Hawthorn Common, they have a talent for revealing something rare.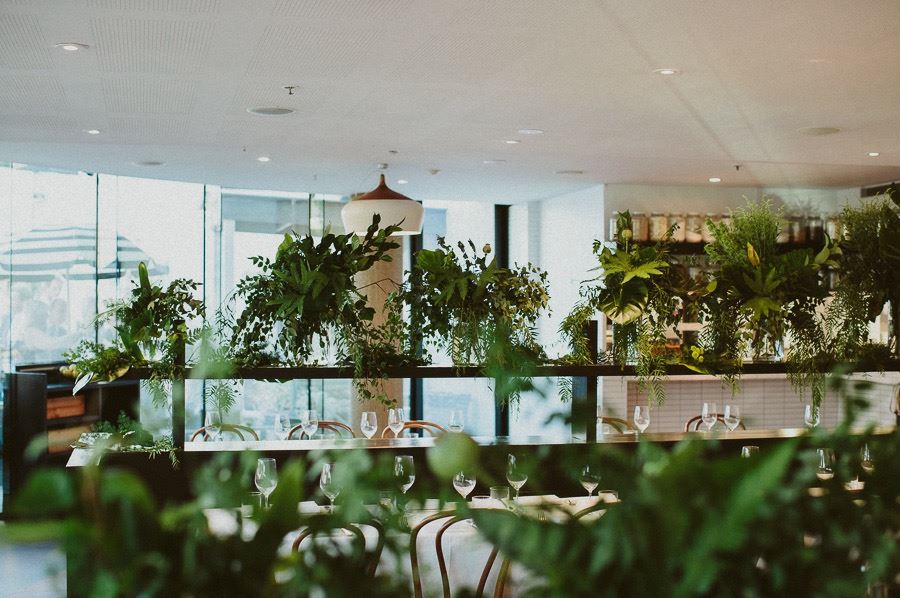 In a new industrial-chic warehouse at the rear of a little street in Richmond is a venue so undiscovered that it only launched in 2018.
Don't let a lack of experience dissuade you, however, as this venue is run by one of Melbourne's most renowned caterers and an intrinsic name in cuisine and events for fifty years, Peter Rowland.
The space is architecturally designed featuring floor to ceiling windows, and a lush open courtyard and polished concrete floors. This space was designed to let your imagination run wild with possibility. Guaranteed to be a hotspot for the most memorable parties and celebrations in the coming months, you definitely want to be on the forefront of this trend.
Butler Lane is a hidden Melbourne gem that is a diamond in the rough and is right up your alley. For a wedding day that is memorable, original, of exceptional quality and totally you, we recommend you check out Butler Lane.