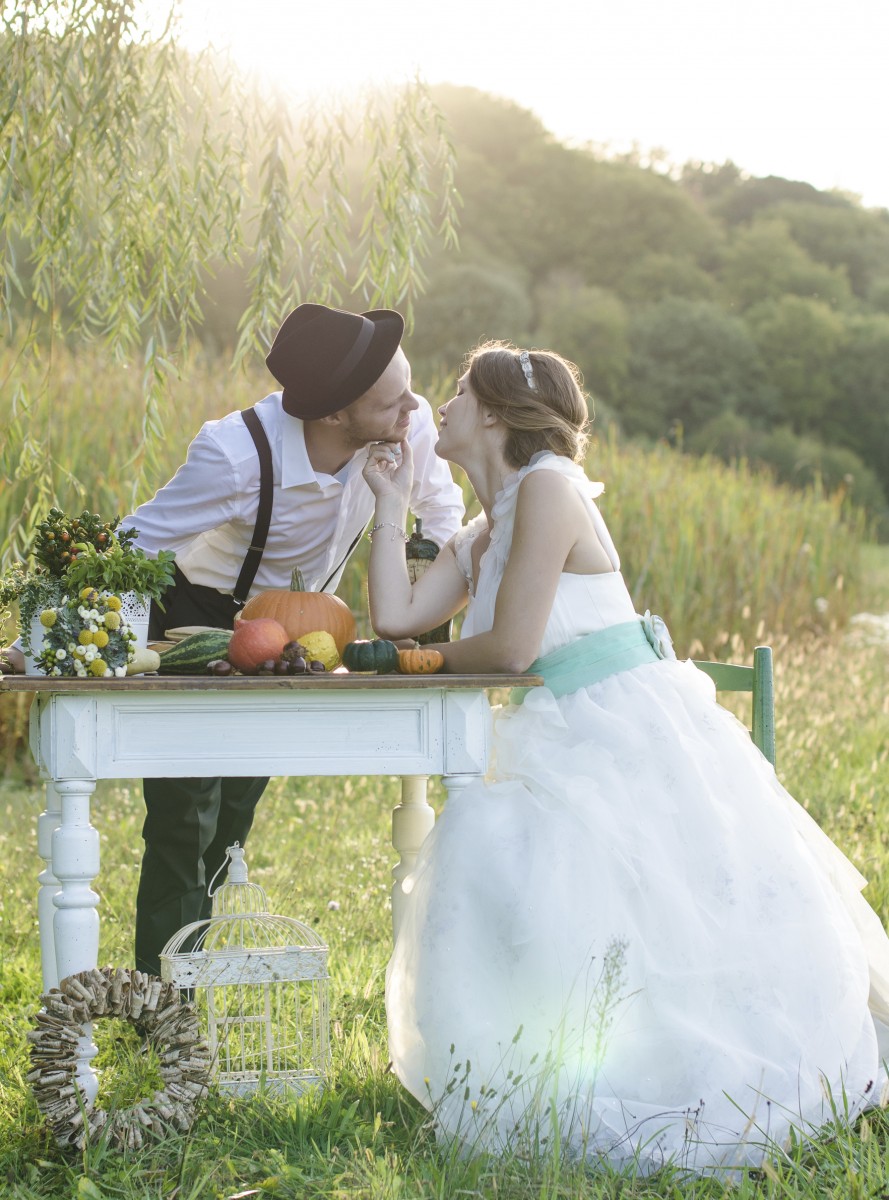 Need a little romantic inspiration? Here are some of our favourite quotes you can include in your all-important bridal toast.
"Sexiness wears thin after a while, and beauty fades. But to be married to a man who makes you laugh every day, ah, now that's a real treat."
-Joanne Woodward
"Whatever our souls are made of, his and mine are the same."
– Emily Bronte
"When people care for you and cry for you, they can straighten out your soul."
– Langston Hughes
"Night and day you are the one, only you beneath the moon and under the sun."
– Cole Porter
"Marriage is like a golden ring in a chain, whose beginning is a glance and whose ending is eternity."
– Kahlil Gibran
---
80% of Australian couples use Easy Weddings to connect with their dream wedding suppliers.
Browse the directory and start planning today!