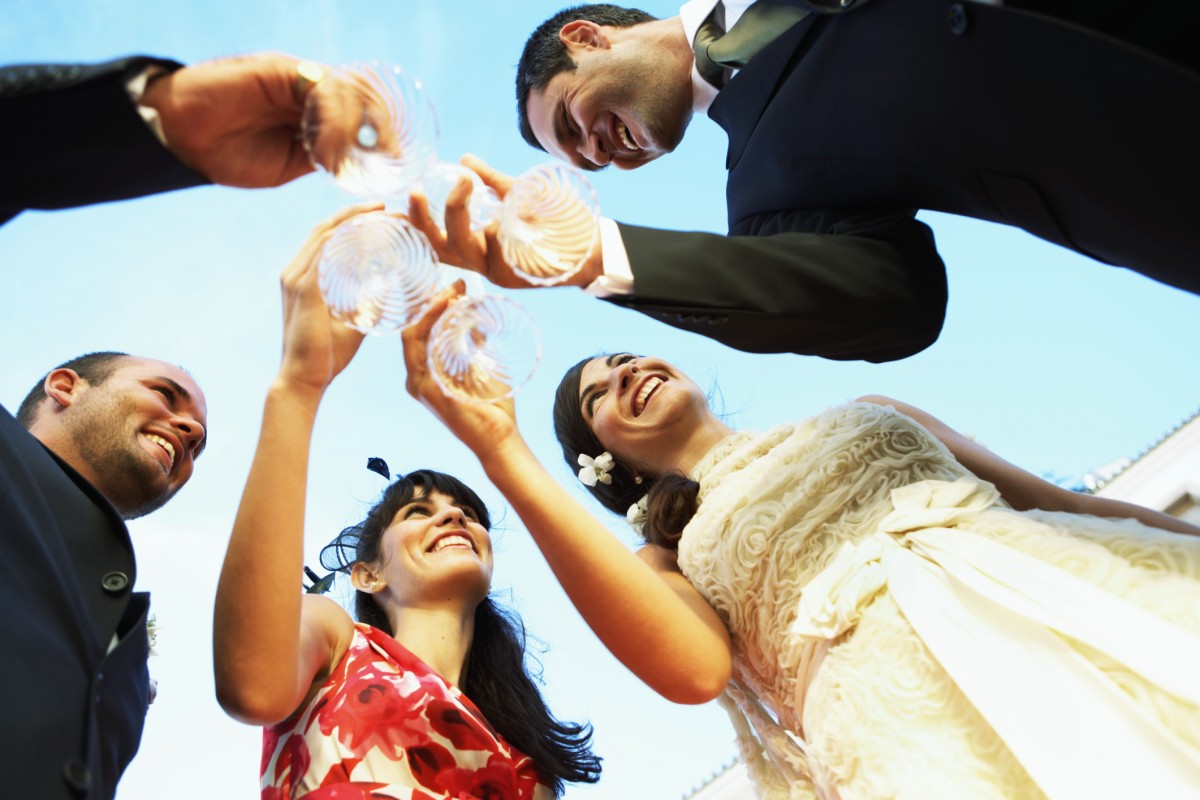 If you're a best man giving a wedding speech, here are some lovely – and funny – quotes you may wish to add to your speech to either kick it off, end it – or just add a dash of pizazz!
"Love is life."
– Leo Tolstoy
"We love because it's the only true adventure."
– Nikki Giovanni
"One word frees us of all the weight and pain of life, that word is love."
– Sophocles
"Love is all you need."
– John Lennon/Paul McCartney
"At the touch of love everyone becomes a poet."
– Plato
"Love is a fire that feeds our life."
– Pablo Neruda
"Without love, the world itself would not survive."
– Lope de Vega
"We don't read and write poetry because it's cute. We read and write poetry because we are members of the human race. And the human race is filled with passion. And medicine, law, business, engineering, these are noble pursuits and necessary to sustain life. But poetry, beauty, romance, love, these are what we stay alive for."
– John Keating, in Dead Poets Society (1989)
"When love reigns, the impossible may be attained."
– Indian proverb
"When people care for you and cry for you, they can straighten out your soul."
– Langston Hughes
---
80% of Australian couples use Easy Weddings to connect with their dream wedding suppliers.
Browse the directory and start planning today!