Wedding photographs are a beautiful way for you to look back on and relive your special day. There's nothing quite like being able to reminisce over stunning wedding keepsakes and feeling every sensation you felt when marrying the love of your life once more.
Feeling comfortable in front of the camera doesn't always come naturally to every individual or couple, which is why choosing the right photographer for you is super important.
Whether you're after traditional posed images, or authentic, candid shots, your chosen wedding photographer should create a relaxed, supportive environment for you to feel at ease in front of the lens. You won't even know some photographers are there capturing each grand and quietly significant moment shared between you and your loved ones.
Wedding photographers strive to visually represent your love story as beautifully and authentically as possible. Making you feel comfortable in the process is a must to ensure the best results. That initial gut feeling you get when connecting with them is also a powerful indicator.
Here are a few ways to determine whether they're the right fit for you: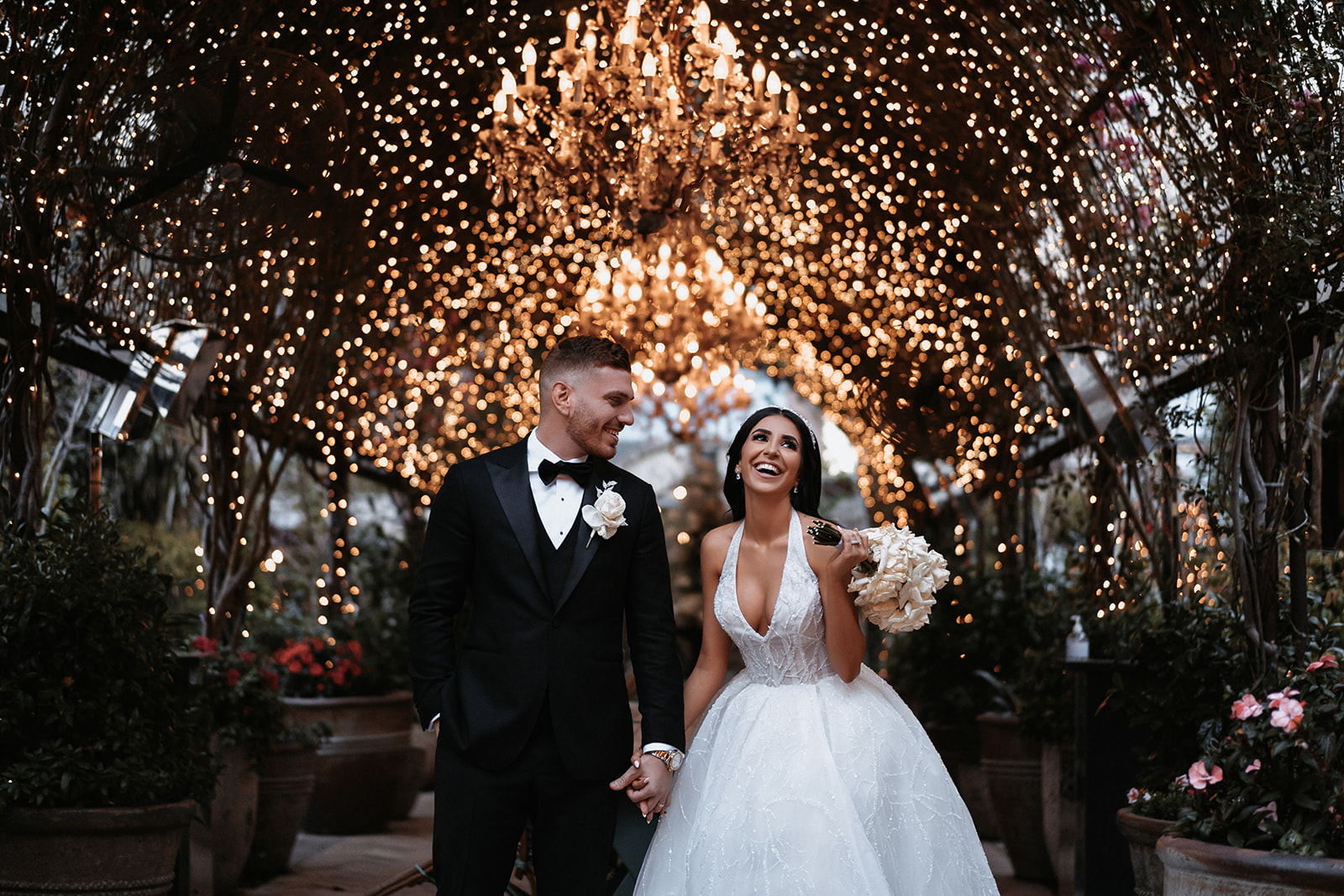 Meet in person beforehand
In this day and age where social media and online presence are prevalent, it can be easy to feel as though you know a person before even meeting them. While this can come in handy, when choosing a photographer that's right for you, it's essential to meet them in person first. You may adore their photographs, but determining whether their photographic approach and overall vibe match yours is something that is better-measured face to face.
Looking through their physical portfolios over a cup of coffee can be incredibly helpful, as well as getting to know them better as a person. Discussing what you have in mind for your wedding photos and asking any questions you may have is also easier in person.
You may meet a photographer and instantly hit it off, feeling as though you've known them for years. If this is the case, capturing truly inspiring photographs of you and your partner should be a breeze.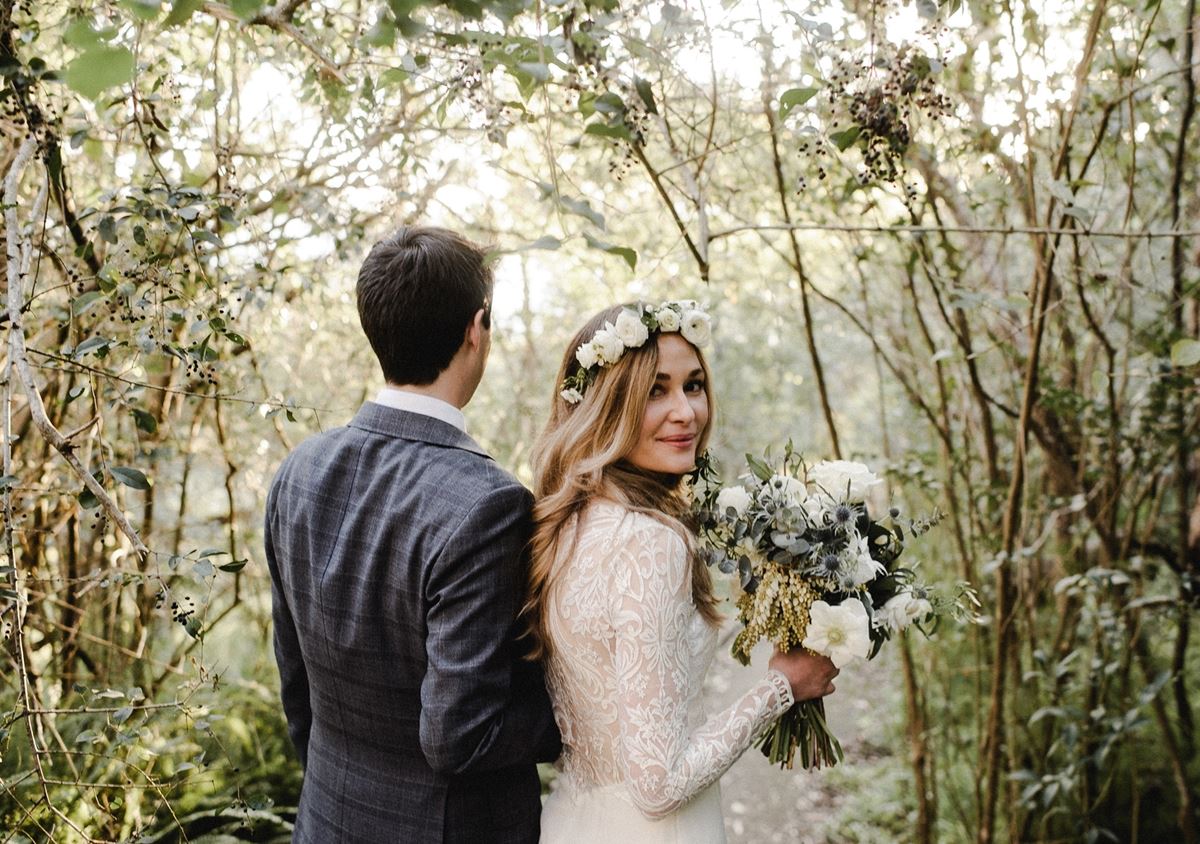 Have an engagement shoot
Sometimes hands-on experience is the only way to determine whether a photographer and their style are perfect for you and your wedding vision. If you think this is the case, scheduling an engagement shoot before your wedding day may be very insightful, and fun! Even if you don't end up choosing the photographer, you'll get some gorgeous photos out of it to use for invites or even thank you cards.
Booking in for an engagement shoot will allow you to fully grasp the photographer's individual approach, technique and results, including editing and delivery. If you feel comfortable throughout the process, and are satisfied with the photographic outcomes, you can consider booking them for your actual wedding day.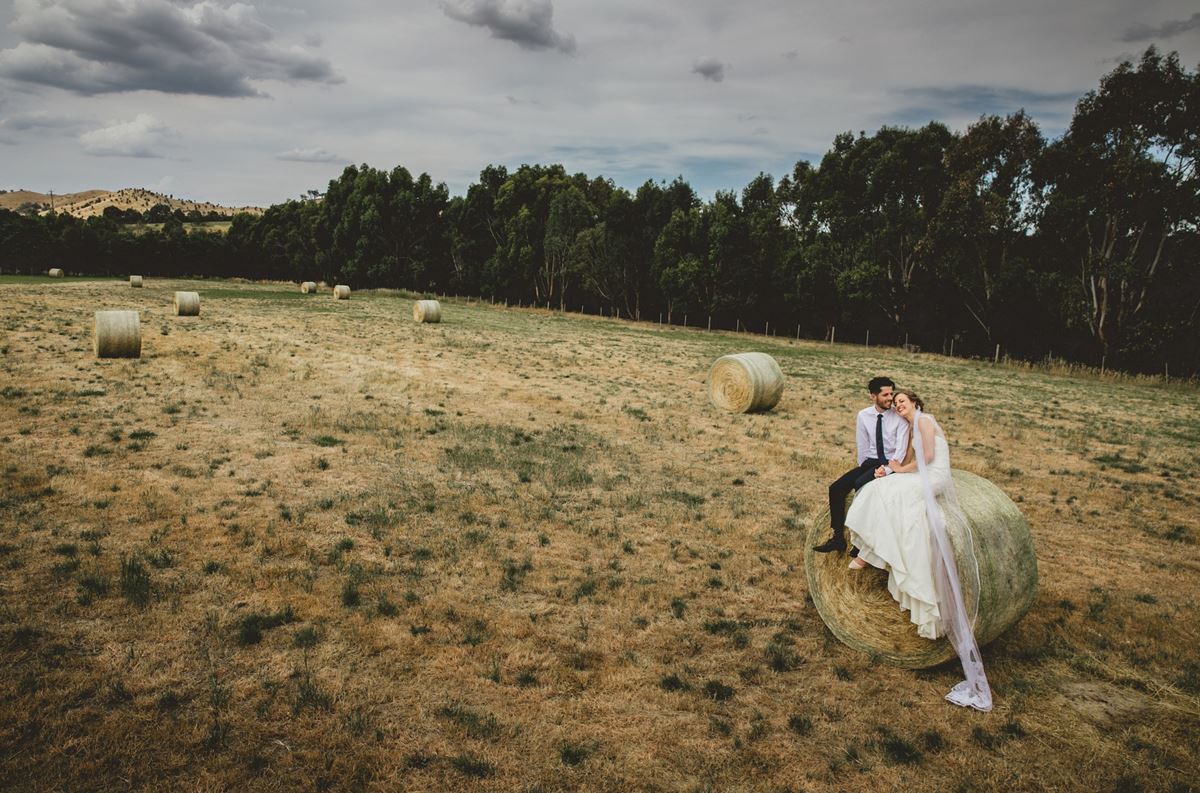 Scout out locations together
If you're planning on getting married in a unique setting, or are interested in scouting out new photo locations, booking in some time with your photographer is a great way to do so. You'll also get the chance to spend quality time with them without them hiding behind the camera. You can enjoy their company while bouncing ideas off each other.
Allowing them to share their wisdom, guidance, and expertise is also a bonus, and you may even be able to stumble across some hidden locational gems with their help that you otherwise wouldn't have known about. Listening to their tips and tricks for capturing the perfect photo while highlighting the gorgeous setting around you, may also assist you on your big day, including the ideal lighting, time of photoshoots and compositions.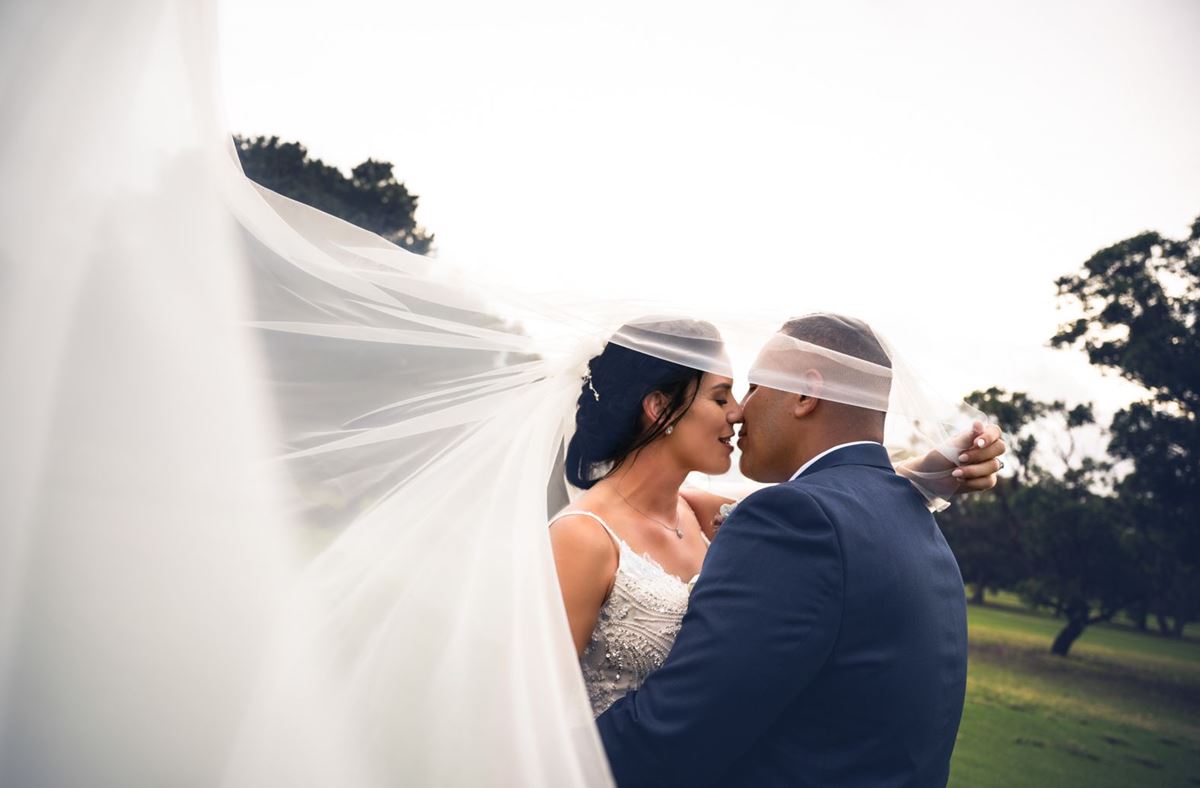 Book them for another family event first
If you don't necessarily wish to schedule a one-on-one photography session, booking a photographer to capture another family event may be helpful to determine if they're the right fit for you.
Whether it's an engagement party, a first birthday, or a 50th anniversary, it's important to see how the photographer interacts with you and your family, blends into the crowd, and orchestrates the best photographic compositions.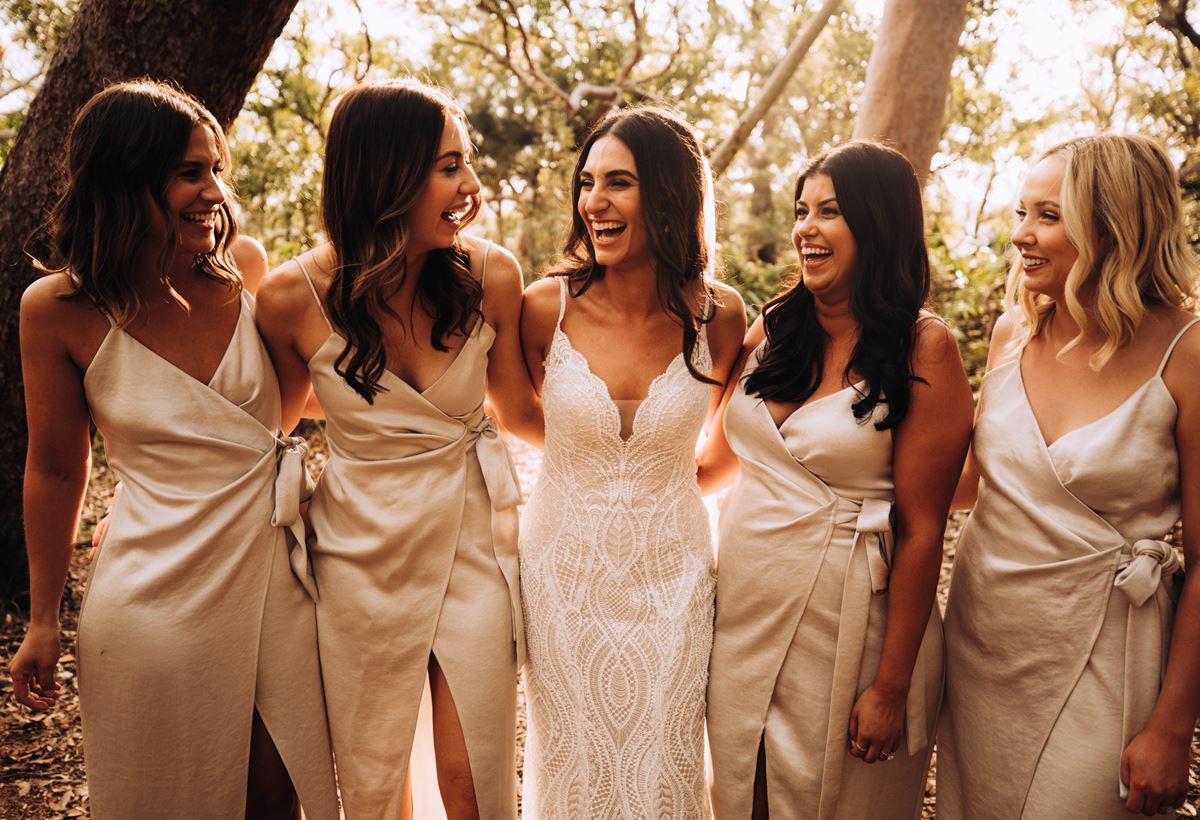 Have a pre-wedding photoshoot
If you don't want to take too much time out of your actual wedding day, then you may consider doing a pre-wedding photoshoot beforehand. This is a big part of wedding culture overseas, particularly in China, and can give you some spectacular photos that will stand out from the crowd.
Pre-wedding shoots often include full hair and makeup, and are a great way to get to know your photographer and their style before your actual wedding day. It's also a chance to tee up a trial with your hair and makeup artist as well!
These shoots also allow you to capture more traditional, posed photographs, so your photographer can focus on natural, candid shots for the big day.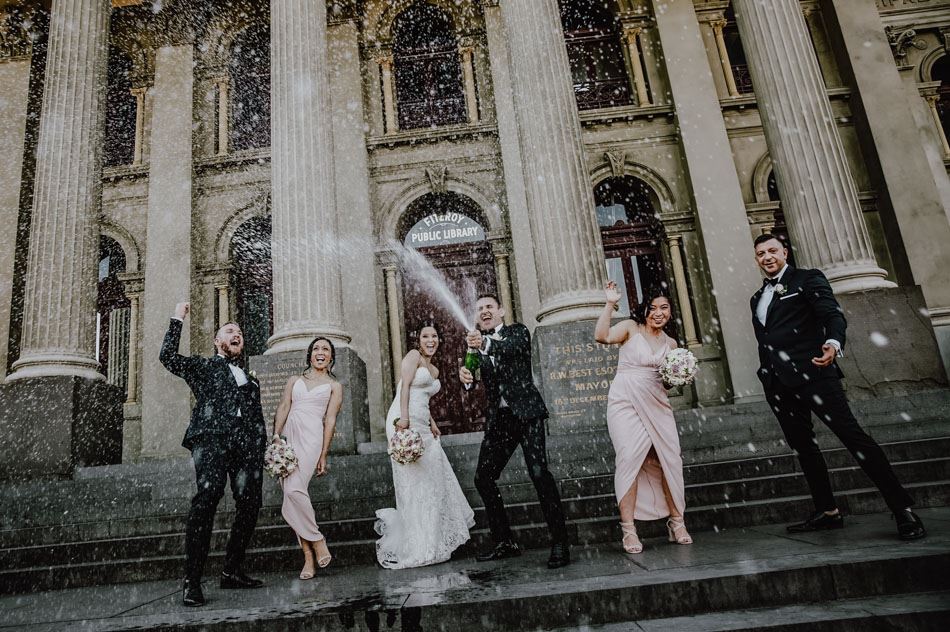 Looking for your wedding photographer? Check out our directory.
Browse wedding photographers
---