So you've been invited to a wedding. This unfortunately is not your day to shine, however following the below steps will lead you to become the perfect wedding guest, who will only make the lucky couples day easier and more enjoyable.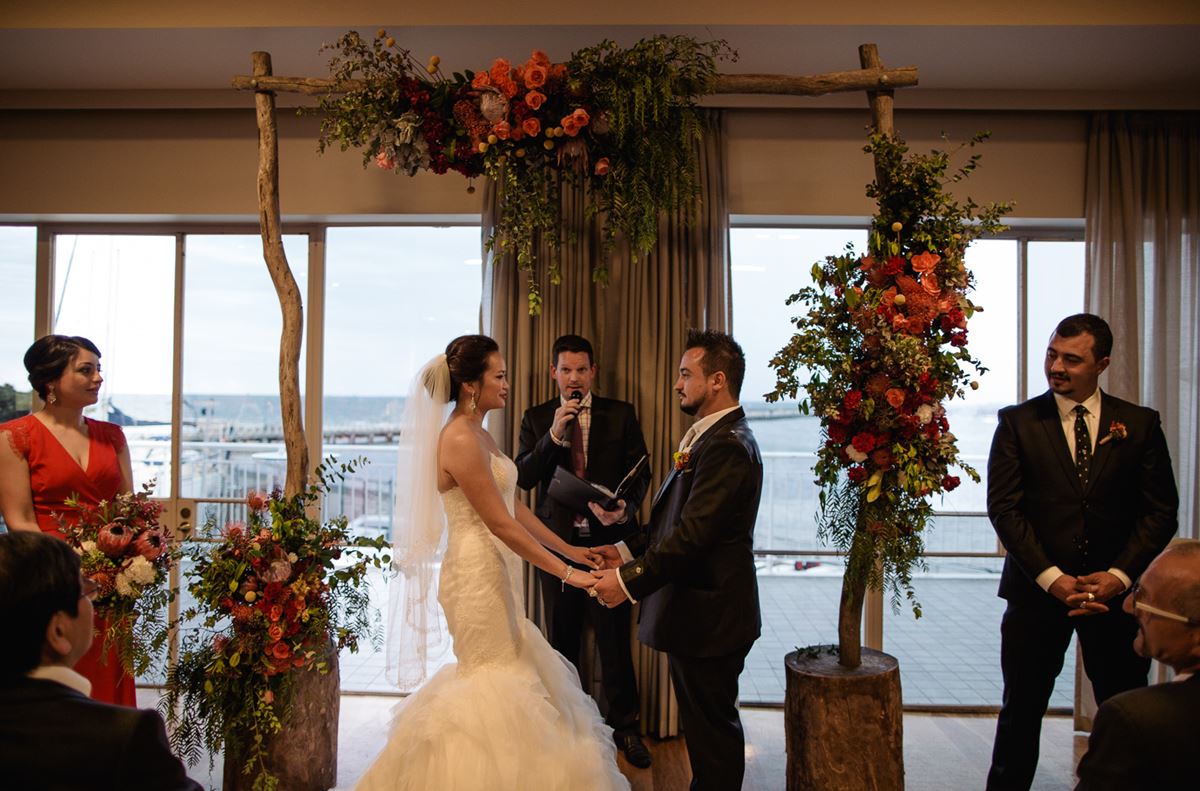 RSVP (on time!)
The invitation set a RSVP cut off date for a reason. Seats, drinks, dinner, cake — everything must be ordered and paid for based on number of attendees, and in a timely fashion, often months before the actual wedding date. If you miss the RSVP date, don't be surprised if the couple have already counted you out.
Follow the dress code
Do not wear white. On any other given day, white might suit you best and accentuate your blue eyes and rosy cheeks — but not today. Wearing white, the same as the bride, is a sure-fire way of receiving your meal late or even not at all. There should be no competition on a bride's special day. Wearing white will only cause unnecessary drama, and forfeit your right to a thank you letter or wedding favour. Not exactly the way to make friends.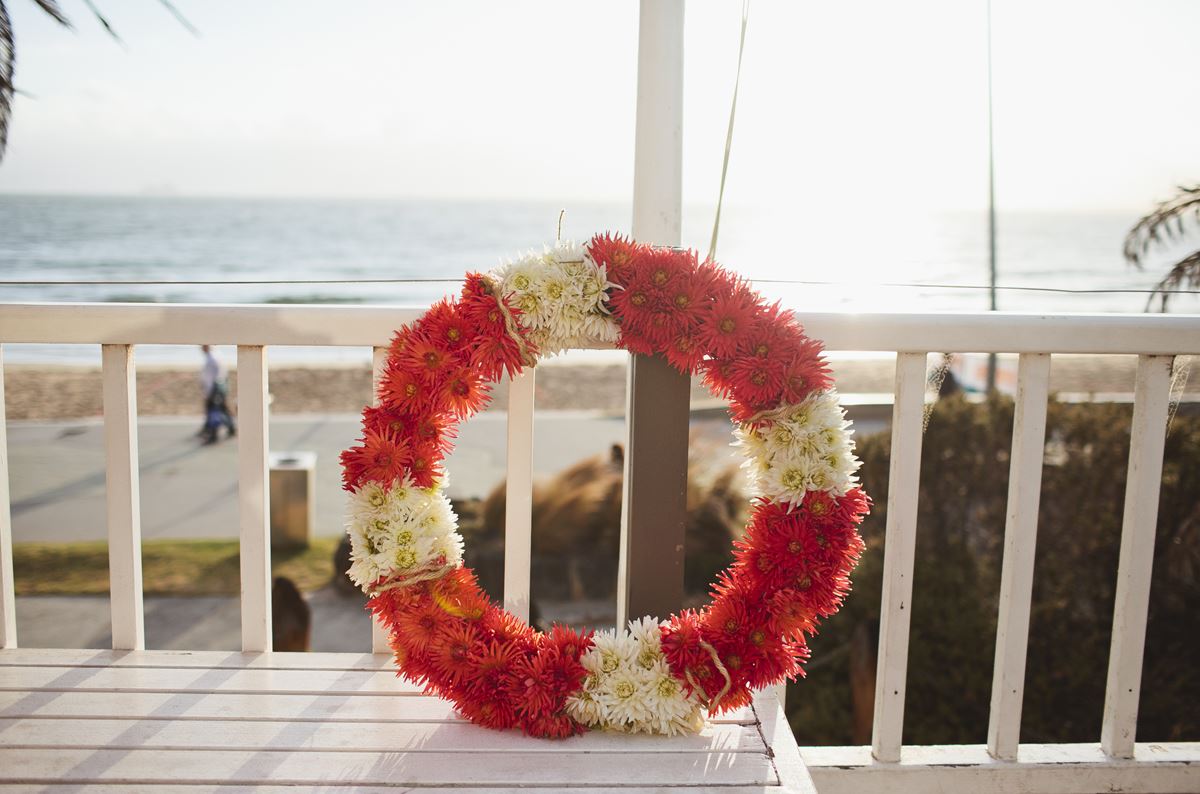 Put down your iPhone
Don't post photos until AFTER the wedding. While some weddings disallow photography other than the professional photographer (#UnpluggedWeddings), others perhaps haven't given it a thought. As a courtesy, if you do take personal photos at the ceremony, keep them to yourself at least until after the groom has seen his bride for the first time. This moment is about them — not your Instagram followers.
Offer to help
And actually do it! No wedding is without its hiccups, but this shouldn't be a burden on the newlyweds' shoulders. It's their day and night to enjoy, and if every guest is being as perfect as you, it will truly be one to remember.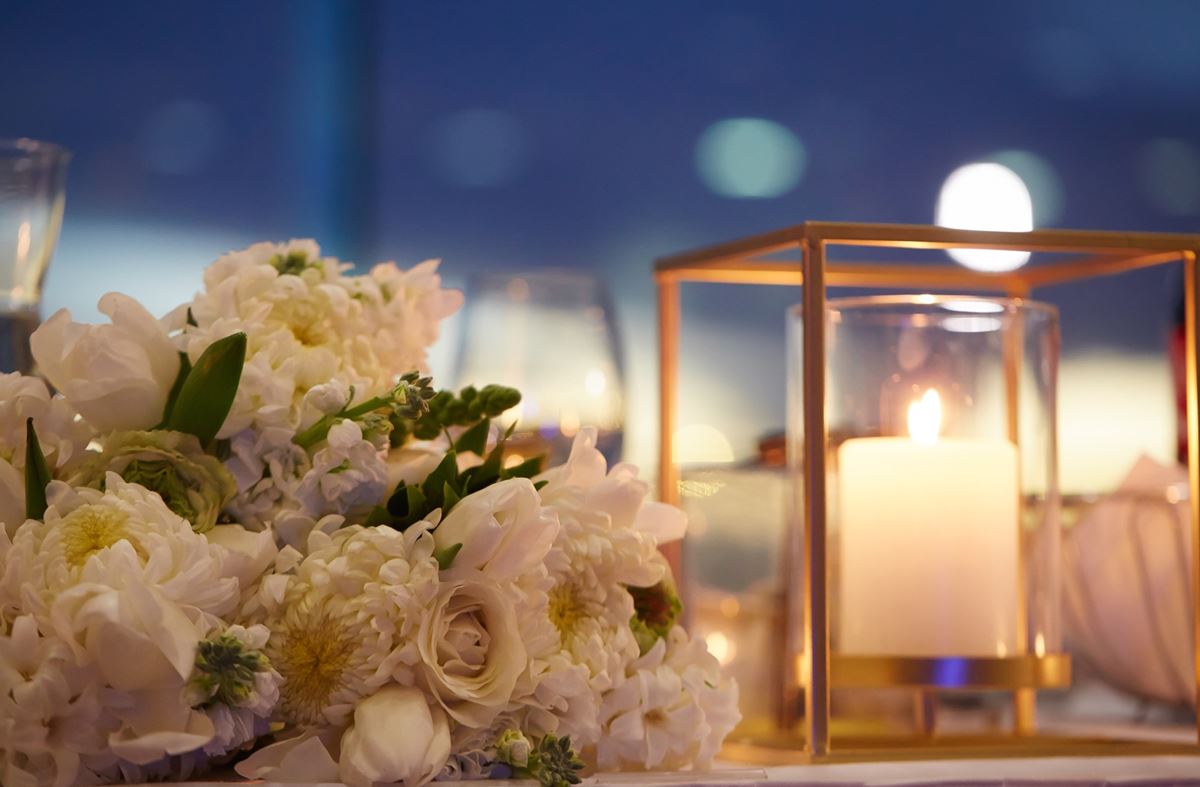 Don't over do it
It's not your wedding, so don't make everything about you! No crazy outfits or photobombing every selfie. And most importantly, don't propose at a wedding without the explicit approval of the happy couple!
Put your phone on silent
Or even better, leave it in the car! One of the worst things you can do is ruin the couple's wedding vows by having your phone ring mid "I do". Put it on silent or flight mode to ensure the couple have a ceremony free from your ring tone.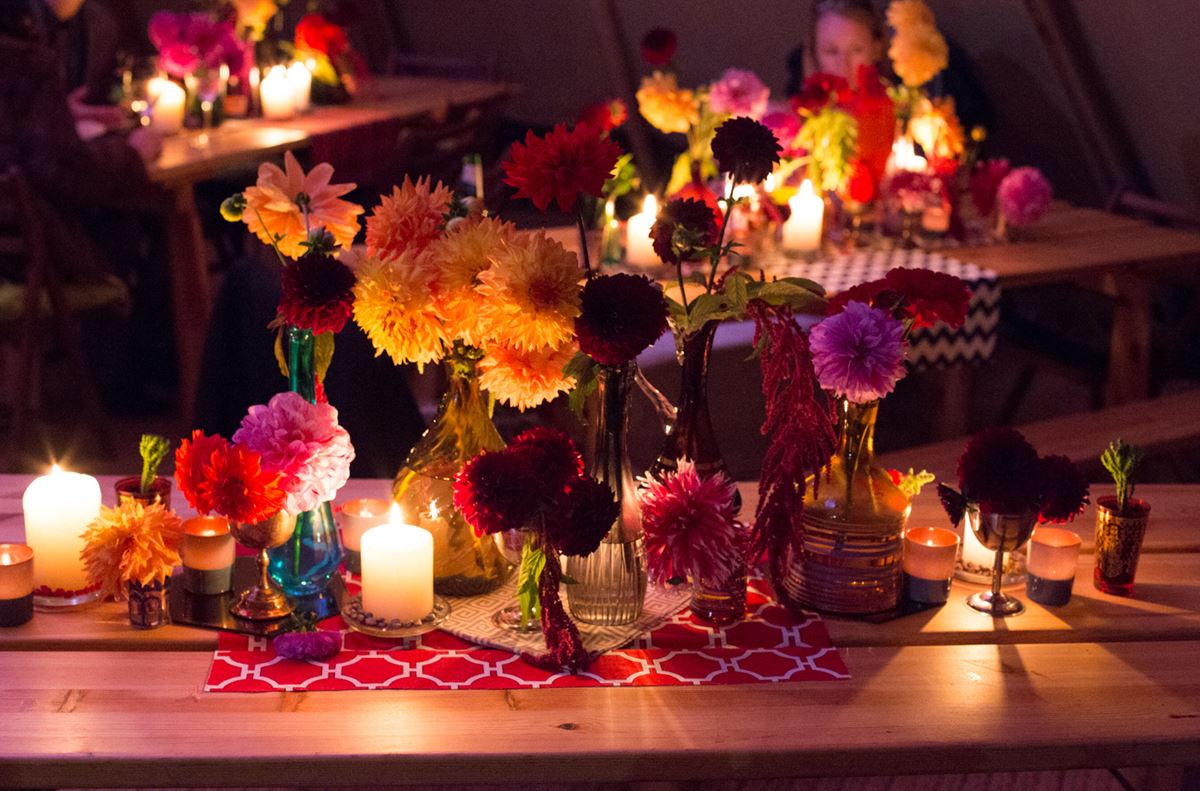 Communicate!
If you have dietary requirements, don't assume the couple remember or have time to worry about what you'll eat… tell them! When you send your RSVP, be sure to note if you may have any requirements and never assume that anyone is a mind reader.
Avoid over-drinking
There's always one drunken mess at the reception, isn't there? If you can think of one at the last wedding you attended, it was probably you. Unless the couple is keen on a dry wedding, it's likely that someone will have a few too many. Make sure it isn't you or your plus one to ensure the happy couple stay that way.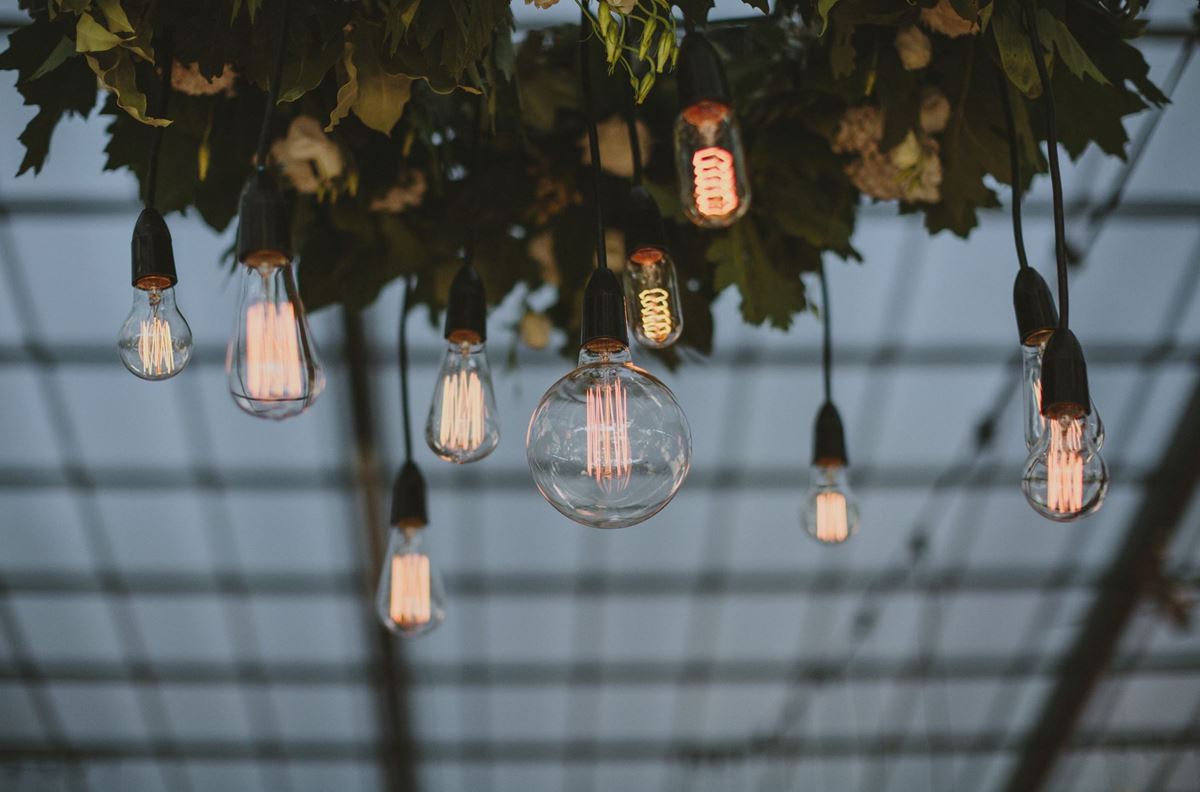 Follow the couple's wishes
If the couple wants something you don't agree with, like goldfish as centerpieces, an unplugged ceremony or a donut wall instead of a cake, take a moment to remember who is getting married…. hint… it's not you! So respect their wishes, and accept it and move on.
Have fun!
This seems obvious, but relax and have a good time! Introduce yourself to everyone, have a dance and get involved in the festivities. The couple has more important things to worry about than why their guests don't seem to be enjoying themselves. Make sure you don't put a dampener on their day no matter what, and they'll see you as the perfect wedding guest.