Looking for music to get the party started at your wedding reception? These tunes will get your guests on the dancefloor. Here are party songs for your wedding reception playlist, from old classics to modern hits: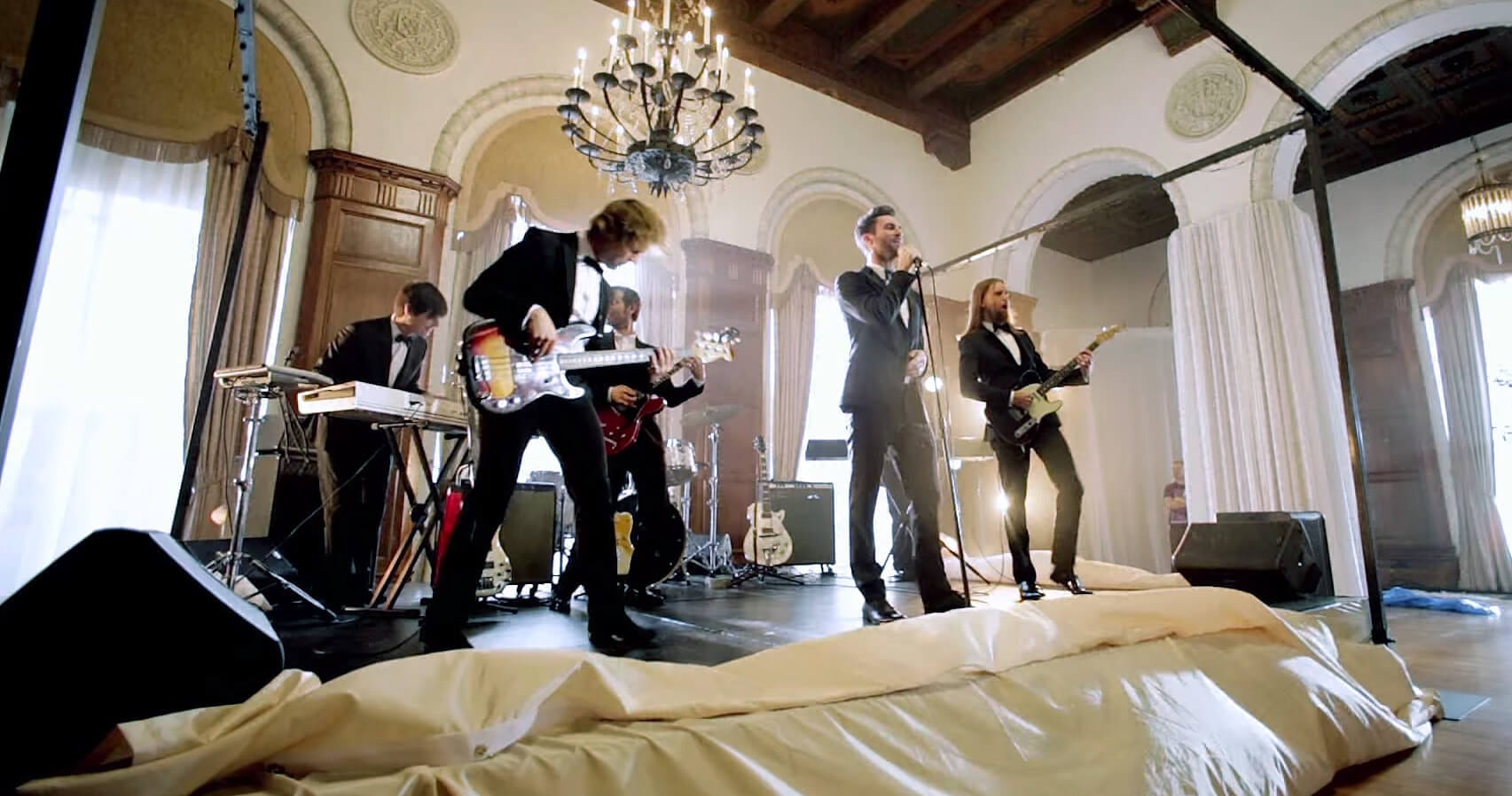 Uptown Funk – Mark Ronson + Bruno Mars
Try to think about this song without singing it… good luck!

Crazy In Love – Beyonce + Jay-Z
We had to throw in this classic that takes us back to 2003. Back long before Becky with the good hair!
Gettin' Jiggy Wit It – Will Smith
Remember the 90s? That was… a long time ago, but this song is still a banger.
Wake Me Up – Avicii
This modern classic tune is one that is sure to get everyone singing and dancing at your wedding reception.
Can't stop the feeling! – Justin Timberlake
When you think of Justin Timberlake, this song from the Dreamworks Trolls movie is sure to come to mind, along with "SexyBack", a song that many would remember as an instant classic.
Happy – Pharrell Williams
One that would definitely get feet tapping and smiles forming at your wedding reception is this more recent party song, Happy by Pharrell Williams, known for his signature vocal style that is instantly recognisable.
Every time we touch – Cascada
Taking you all the way back to 2006 (!!!!) is this dance track by Cascada.

Sugar – Maroon 5
This video is sure to bring anyone planning their wedding good vibes, with the band crashing some weddings (and having a great time doing it!).

Dance Monkey – Tones and I
Some people might be sick of this Tones and I track… but those people are wrong. What a TUNE. Watch out dance floor.

Something just like this – The Chainsmokers + Coldplay
The Chainsmokers collaborated with Coldplay on this track that will have everyone feeling the good vibes.
Old Town Road- Lil Nas X
Country rap. Yep. Country… rap. It works, trust us! Give this one a listen and try not to bop. It's impossible.