Some of your out of town guests will have made a great deal of effort to attend your wedding, perhaps taking time off work, travelling many hundreds of miles, and booking into a hotel just to be with you on your big day. As the bride you'll no doubt want to make the experience as special and memorable as possible for an out of town guest to express your gratitude that they have been able to attend your wedding.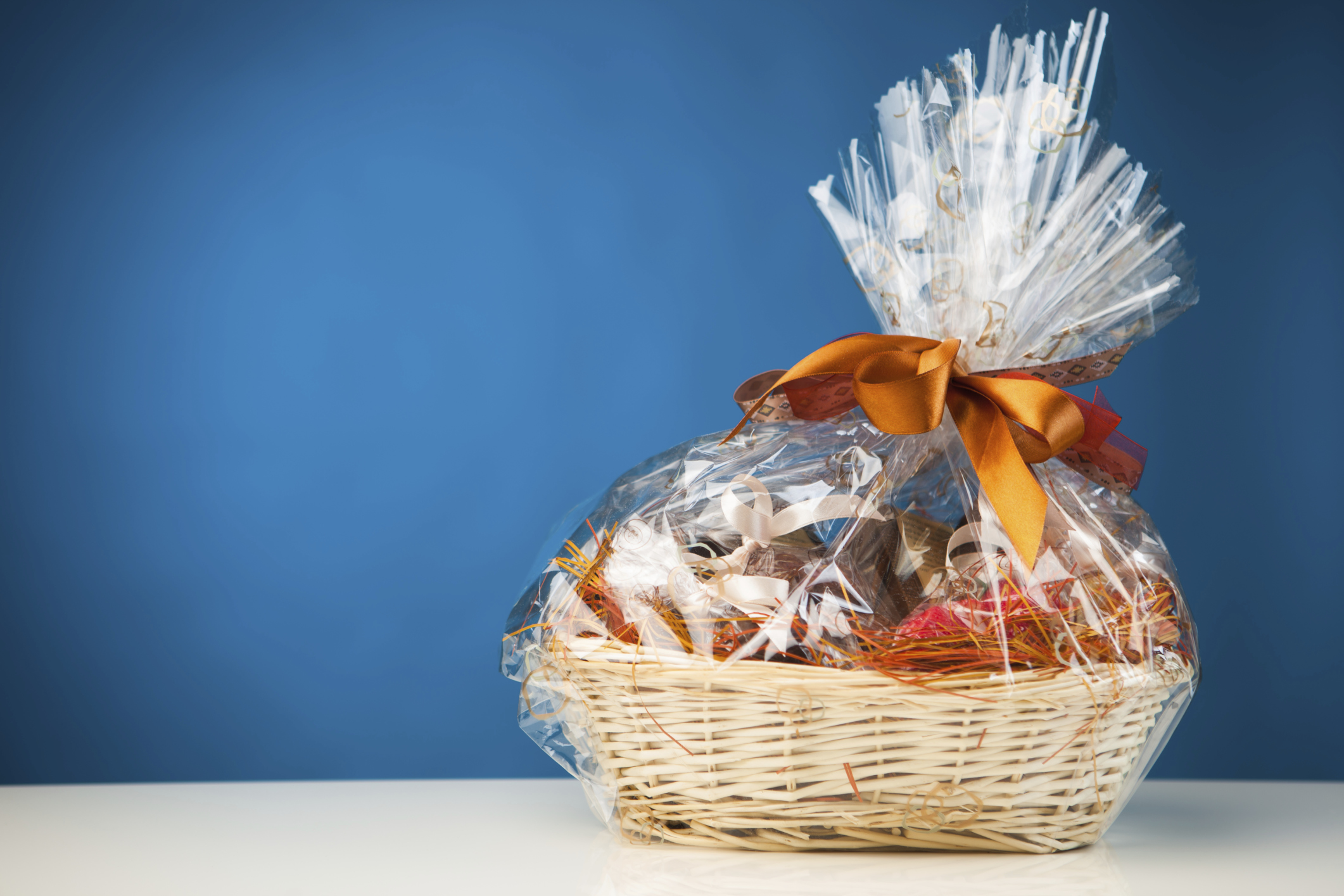 There are various personal things you can do which won't cost very much, or if you have a large wedding budget, you can provide some more expensive treats. Here are some ideas for extra things you could do to make your out-of-town guests feel welcome:
On the wedding day itself, you may be too busy rushing from the photos to the receiving line to the top table to really spend time with your out-of-town guests. See if one of your parents will arrange an informal get together such as a barbeque the day before the wedding, so your out-of-town guests get the chance to meet your bridal party and other guests, and to spend some time with you.If that isn't possible, see if you can organise a brunch at your hotel the morning after the wedding so you can really chat to your friends. If you aren't able to organise an event in addition to the wedding itself, have a think and see if you have any local friends or family that would get on well with your out-of-town guests, and try to arrange for them to go out to dinner together the night before the wedding.
Find out where your out-of-town guests are staying and ask the hotel to place a basket of goodies in their room before they arrive. You could include relaxing toiletries, local delicacies, a guidebook of the local area, and anything that is appropriate for your wedding theme.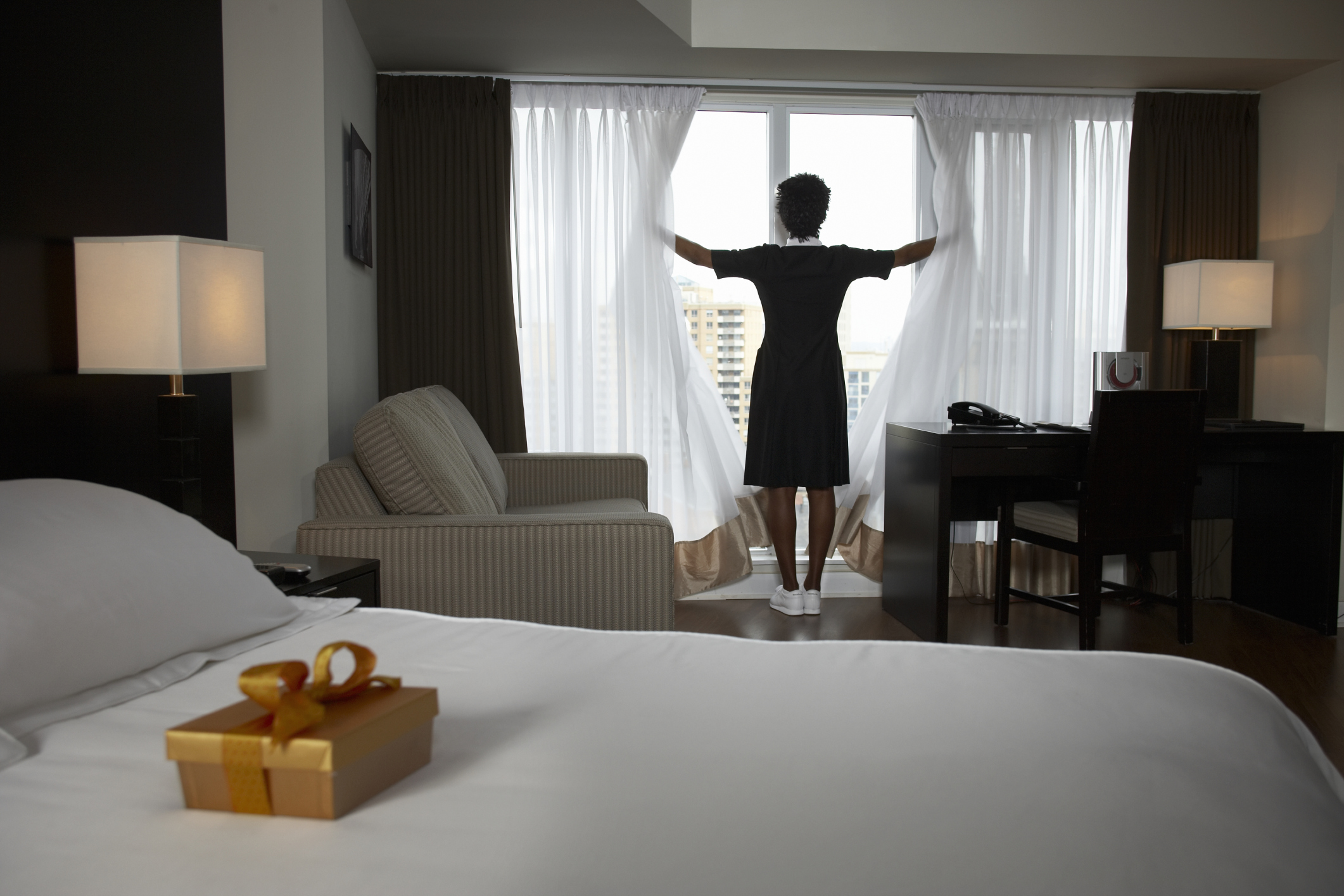 Check with the hotel to see if you can pay for a little treat for your guests in advance. Perhaps you can buy them a good bottle of wine with dinner on their first night in the hotel, or maybe you could book a spa treatment or massage for them.
Use your local knowledge to put together an information pack on local activities and restaurants that you think they would enjoy. Find out whether there are any significant events, festivals, or markets happening during their stay, and see if you can find any special offers or discount vouchers for local attractions. Include leaflets and a map to complete the pack.
You will want to thank your out-of-town guests for coming to the wedding, so unless you are making a speech yourself, ask the groom, best man, or your father to express thanks for you. Guests may be embarrassed to be singled out in front of everybody, so it may be enough to give whoever is making the speech a list of places your guests have come from, and then ask them just to make a toast to all the guests that have traveled to be there.
If your out-of-town guests are going to arrive a couple of days before the wedding, check whether they would like to be involved in any pre-wedding tasks and arrangements. This could be anything from helping to decorate the venue to having a manicure with the bride, but if you think your guests might like to be included, don't be afraid to invite them along.