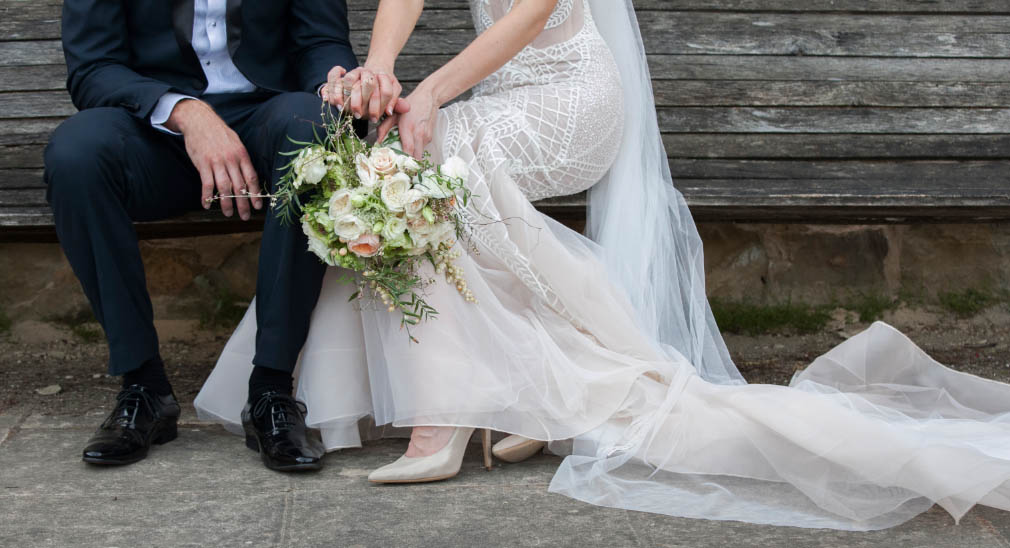 *This data has been updated. See the latest stats for 2020 here. 
Every year Easy Weddings conducts Australia's largest wedding survey, and with the data accumulated we like to share some interesting facts and information about the wedding industry with our suppliers and brides.
The figures below have been based on the following data:
2016 Bride survey, running in September 2016 with 2300+ brides.
Easy Weddings reviews
Bride polls we run on the site
Easy Weddings bride planning tools & registration data
So how much does the average Australian wedding cost?
The average Australian wedding cost is based on data from lots of different brides and grooms. From couples who spend $80,000 on their wedding to couples who spend $2000, this final figure is the average cost of a wedding in Australia.
The average original wedding budget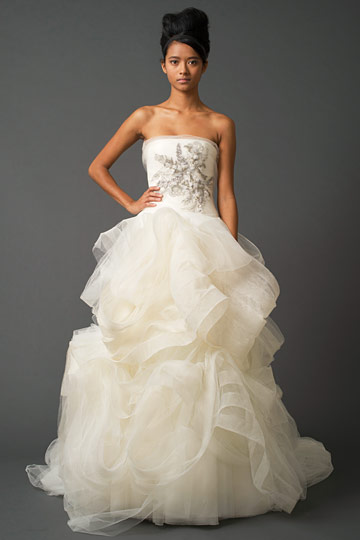 This is the figure that couples originally thought they would spend on their wedding. This figure is usually set before couples have really started to sink their teeth into wedding planning.
The final estimated wedding cost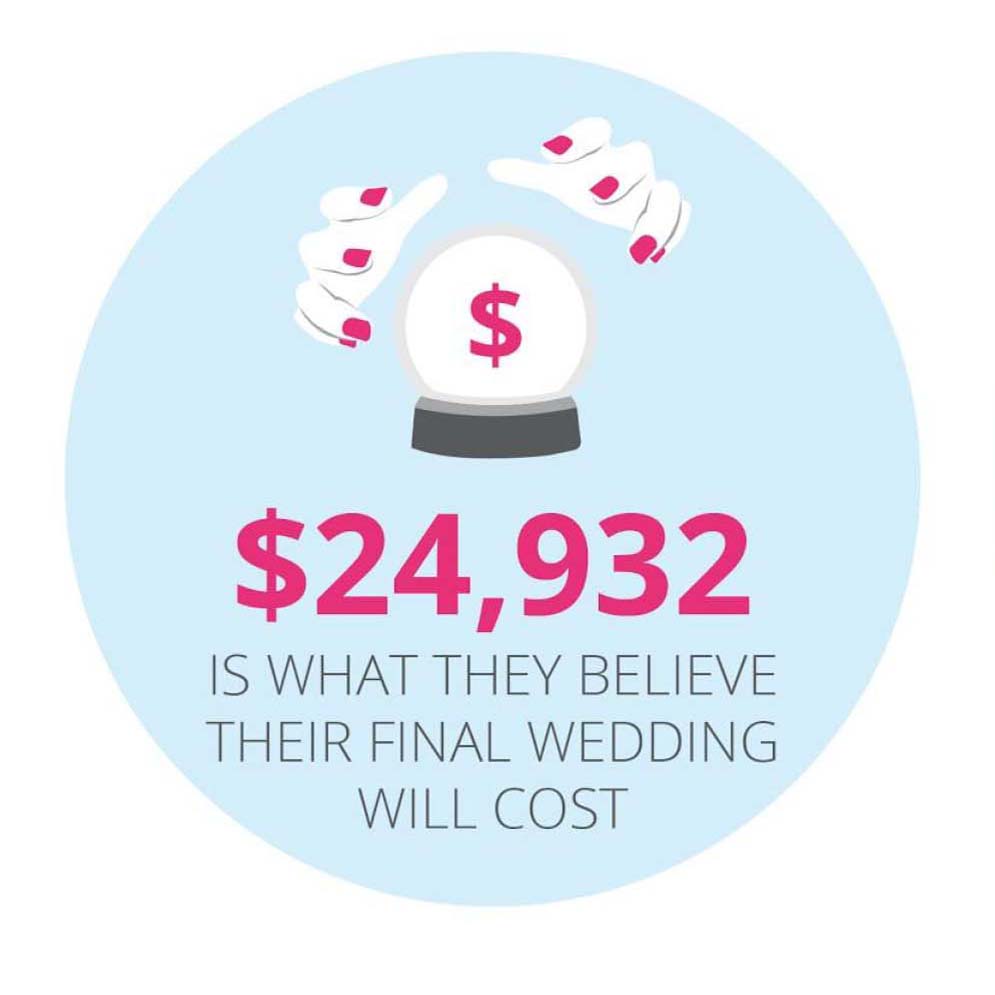 This is the final estimated amount couples expected to spend on their wedding. This figure is estimated once couples have begun the wedding planning process.
The actual final wedding cost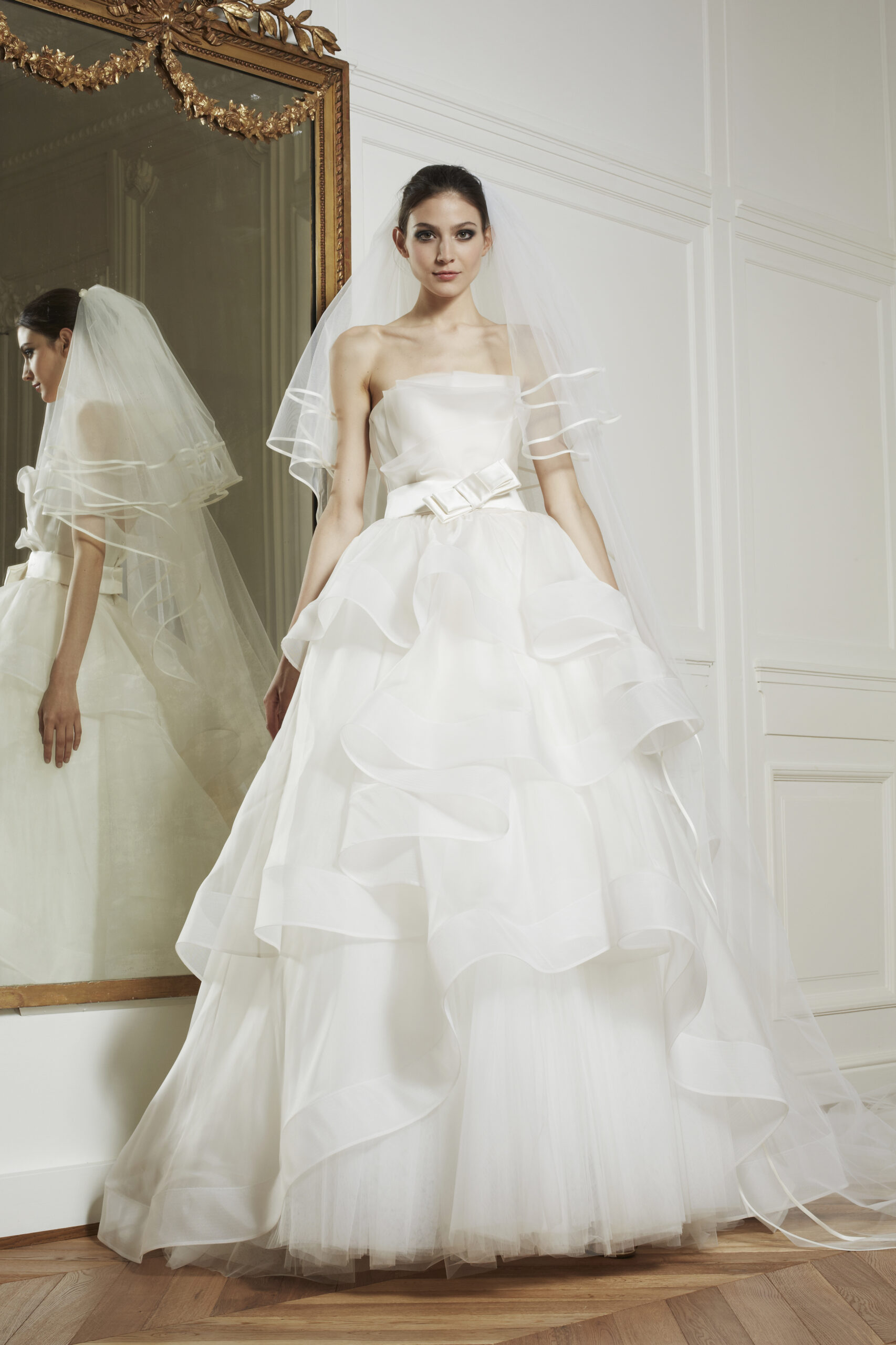 This is the actual final average wedding cost of Australian couples. This figure does not include the average cost of a honeymoon, which, if you were wondering, is $7,700 according to our survey results.