Your whole life, you have been a Miss and you've been rocking it. But after you say, "I do," you'll need to start thinking about whether you want to become a Mrs or a Ms.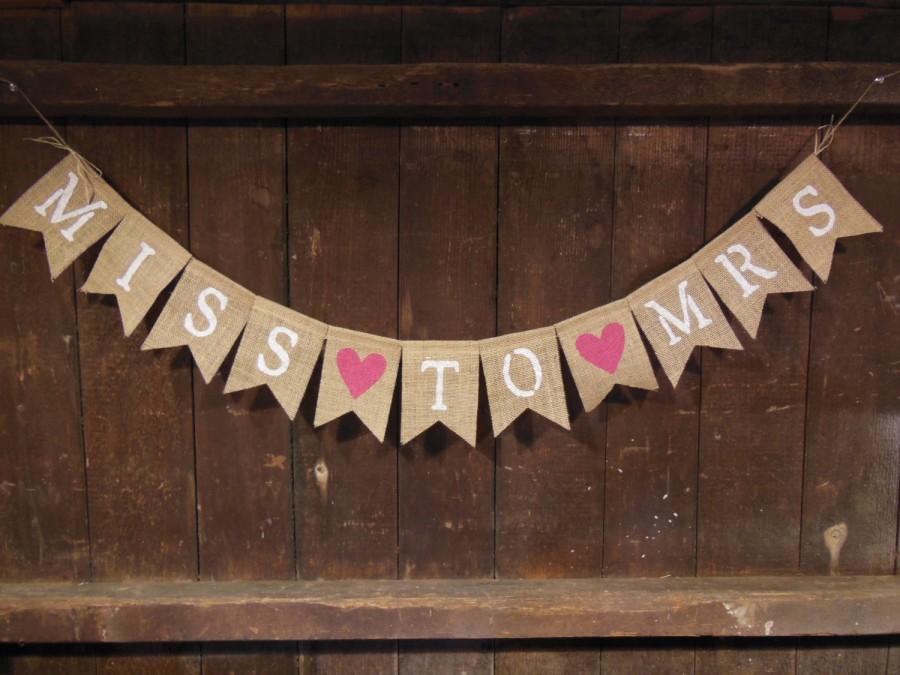 When it comes to tradition, Mrs is the way married women have been referred to.
But things get a little confused when you look at Ms.
While Miss shows a woman is unmarried and Mrs means she is hitched, Ms is that blurry grey area and great realm for you to be able to exercise your individuality if you want to.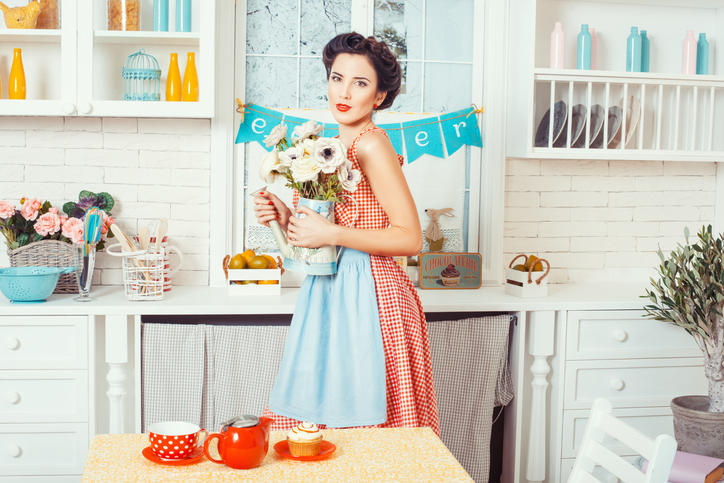 The title of Ms was introduced in the 1950s by the women's movement in a slight rebellion against the fact that Mrs essentially denotes an ownership by the Mr.
The movement also argued that the universal Mr does not obviously show a man's marital status, while once a woman was married, she transformed from a Miss to a Mrs – a change that is as clear as day.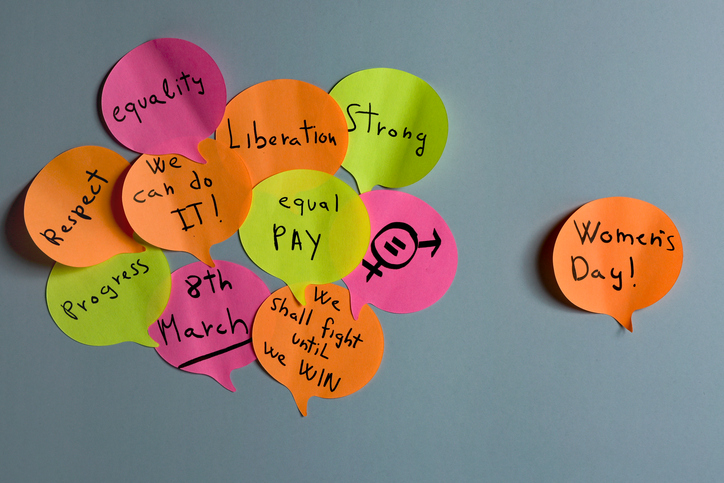 The ambiguous Ms allowed women to have a choice in the prefix they use on official documents and letters, the latter of which is becoming more obsolete by the day.
Now, it is completely up to each woman how she would prefer to be addressed.
While Miss remains off the cards once you say, "I do," unmarried older women can choose to use Ms as they may no longer feel comfortable using Miss, as it may have connotations of being younger.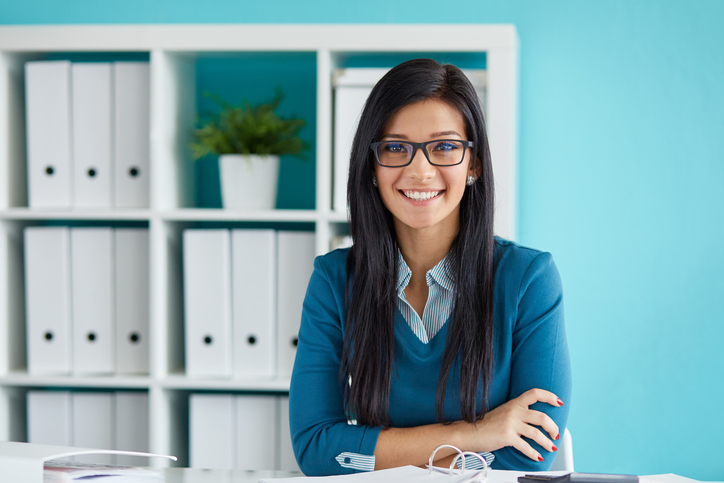 Those who are married, but cringe at the thought of being referred to as "the missus," can choose Ms as a better alternative for them.
Have a play around with it, see how it rolls off your tongue (one might sound better with your surname than the other…) and remember that unlike changing your surname, the prefix can be interchangeable and you can mix it up as much as you like!
Are you planning on being a Mrs or Ms? Something else? Let us know in the comments below.