We recently had the pleasure of chatting with the lovely Michaela Winningham from SMC Studios about all things wedding photography and videography related.
Capturing timeless photography and videography at weddings across Australia, SMC Studios are known for their flawless service, stunning images, and affordable wedding packages. With 13+ years of wedding photography experience within the business, you know you're in good hands when working with these talented professionals for your special day.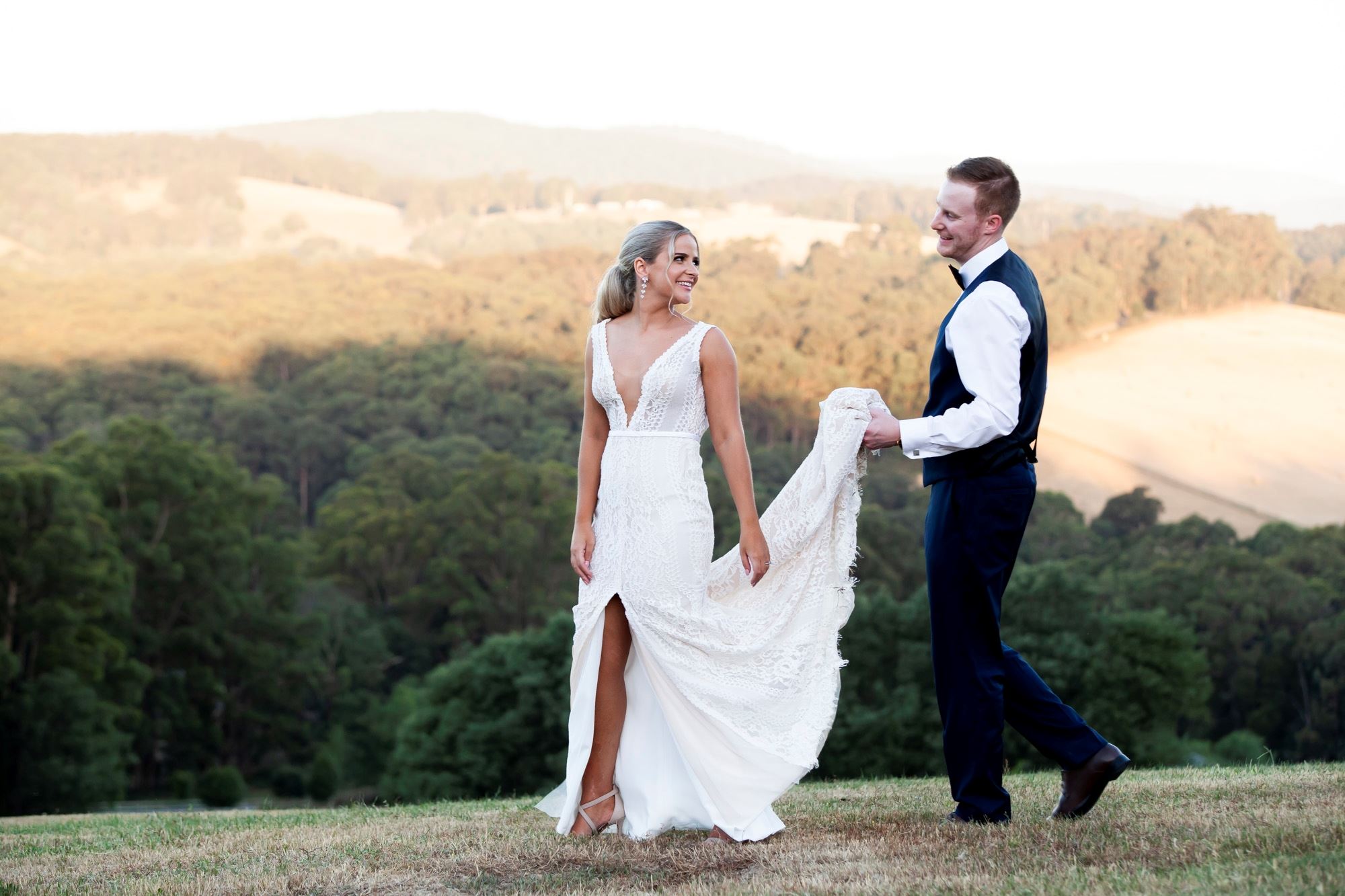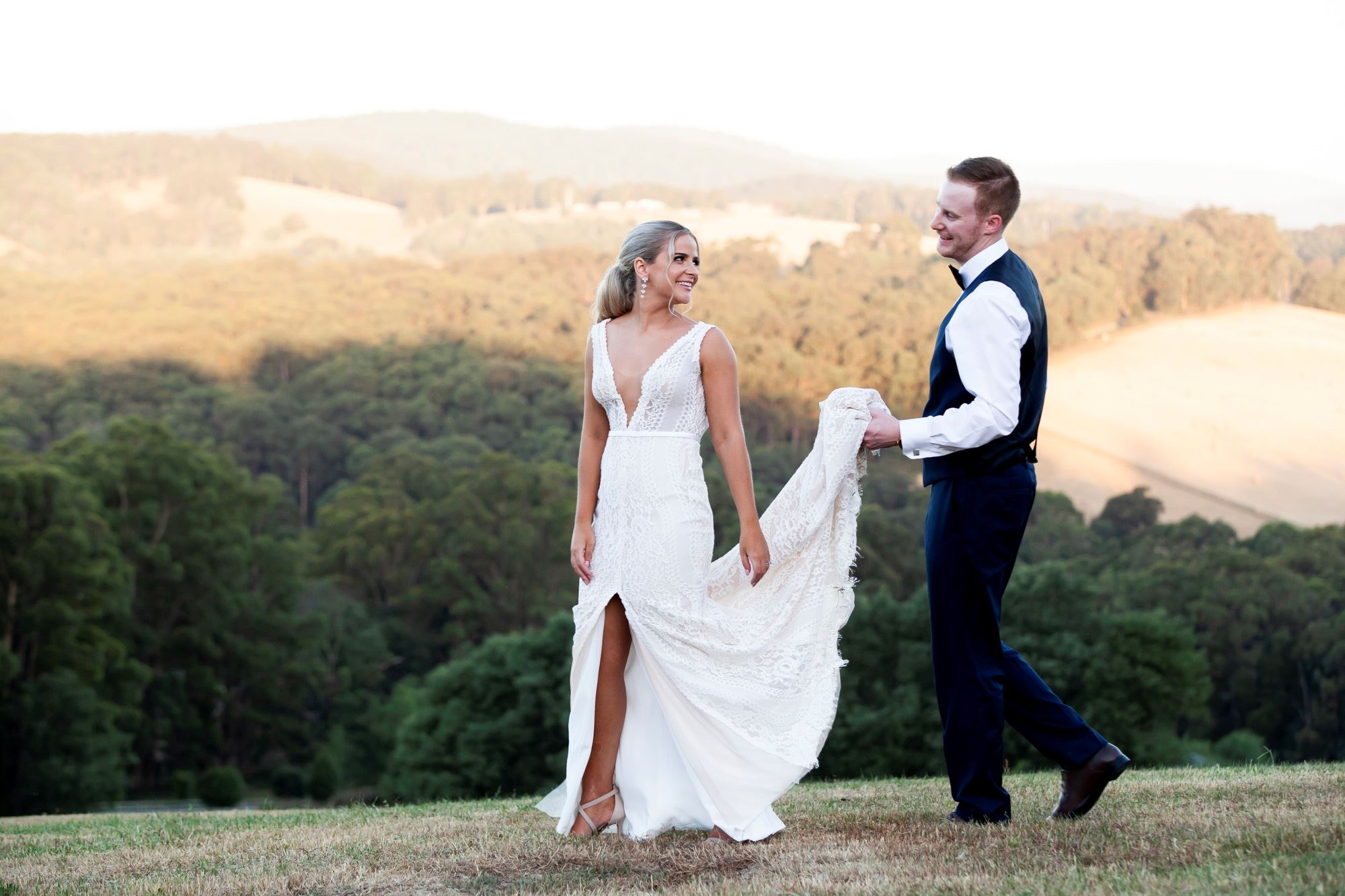 check out SMC Studios
Easy Weddings: Hi Michaela! How did SMC Studios start, and what has it become since then?
SMC studios started over 13 years ago with the aim of providing affordable quality photographers and videographers for couples who were on a budget. After capturing over 1200 weddings, we now have some new blood in the business — me! I'm incredibly passionate about continuing the legacy and bringing my touch and experience. This includes not only great packages but also great customer service and a point of contact for all couples.
How do you usually describe your photography and videography style to couples who aren't familiar with your work?
The signature SMC Studios style can be described as true to the day, natural, and bright.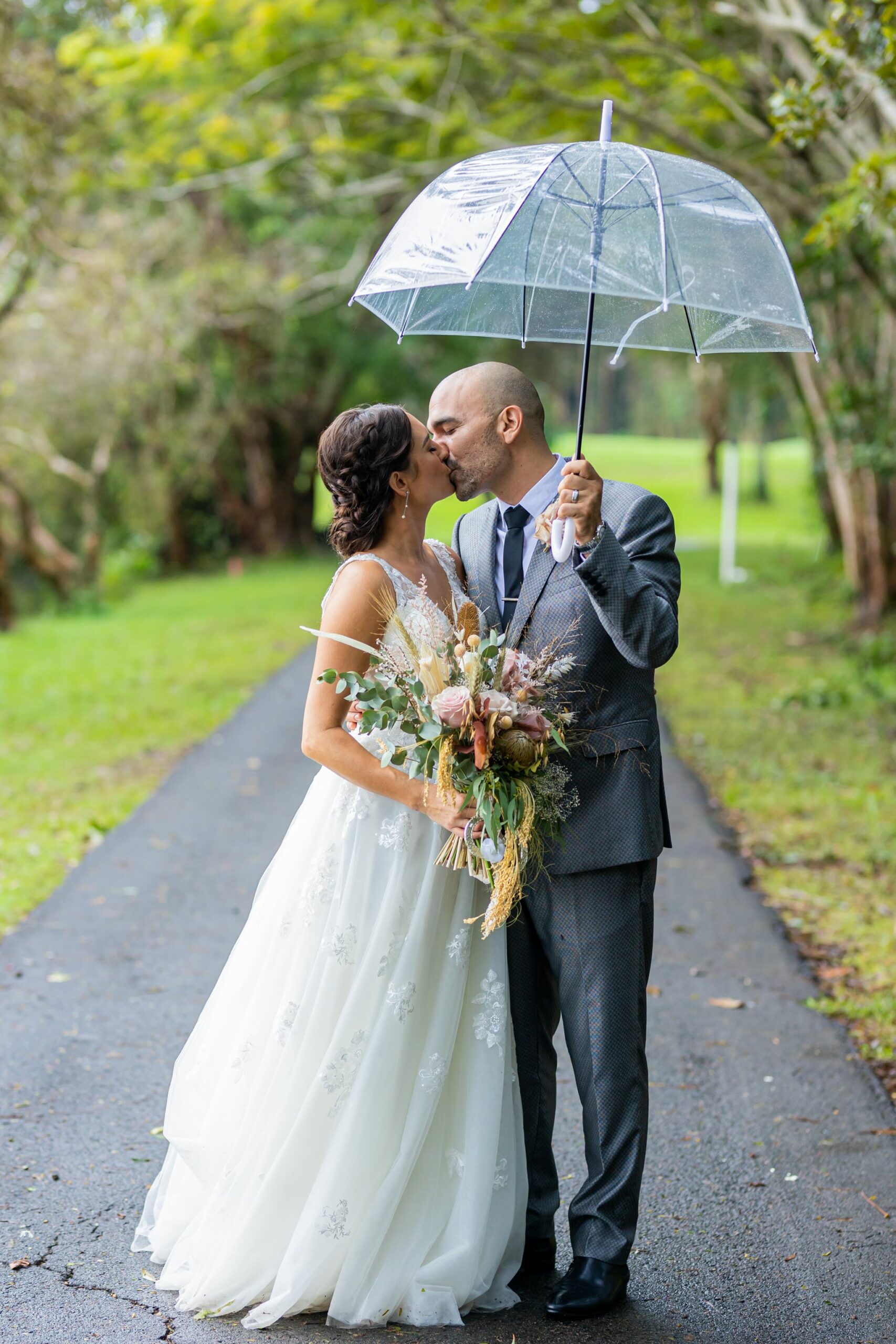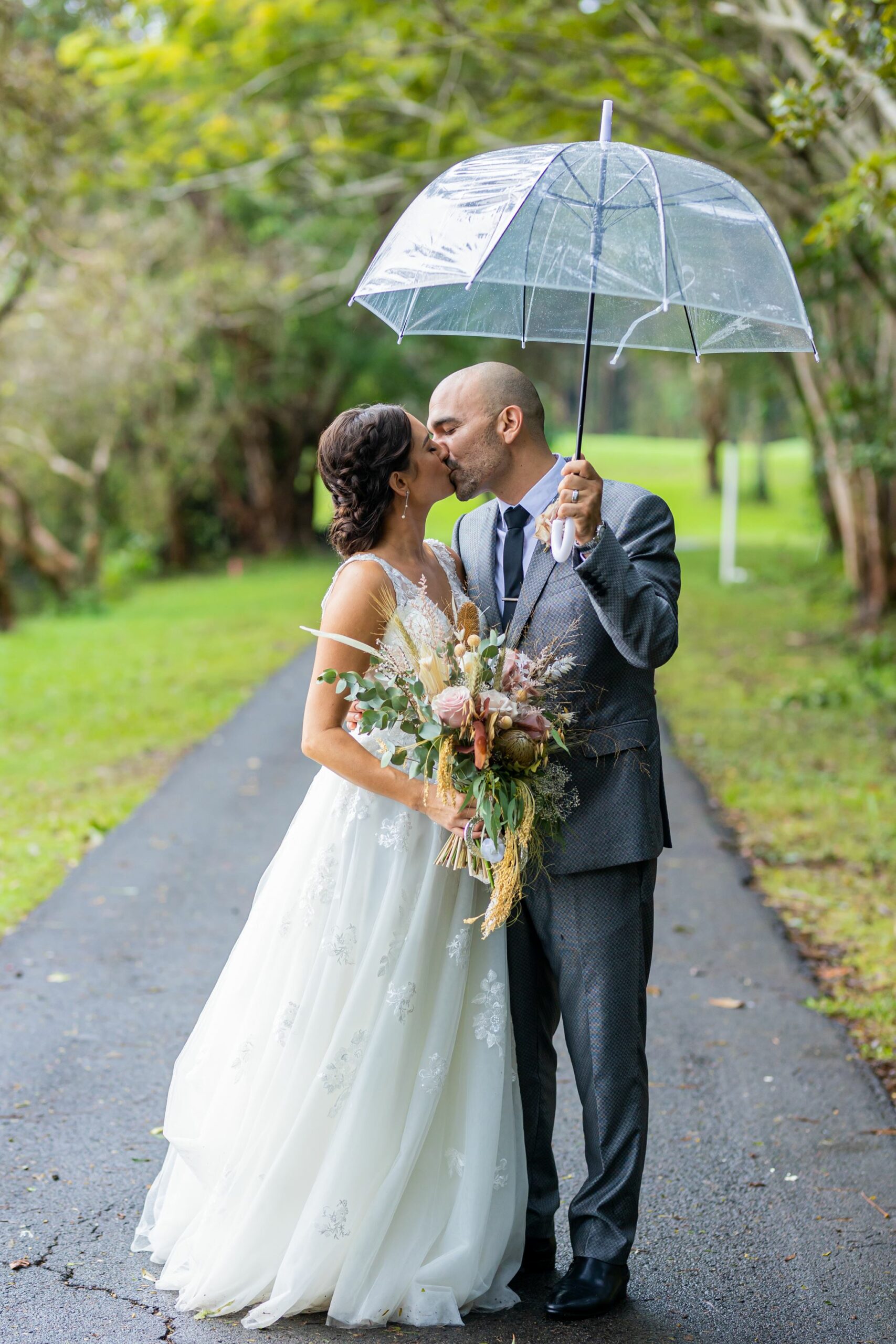 What would you say to couples who aren't sure if they want to book a wedding videographer as well as a photographer?
Your wedding day is a once-in-a-lifetime event, and you will want to show it to your kids and future generations. So it's important to have every moment preserved. This is why we have combined photo and video packages, so you don't miss the opportunity.
How do you go about making a connection with your couples before their wedding?
One of our core brand values is connection. As such, we are always happy to jump on a call and chat. We even offer to review their timeline and help if they're unsure or have any questions about how the day might run.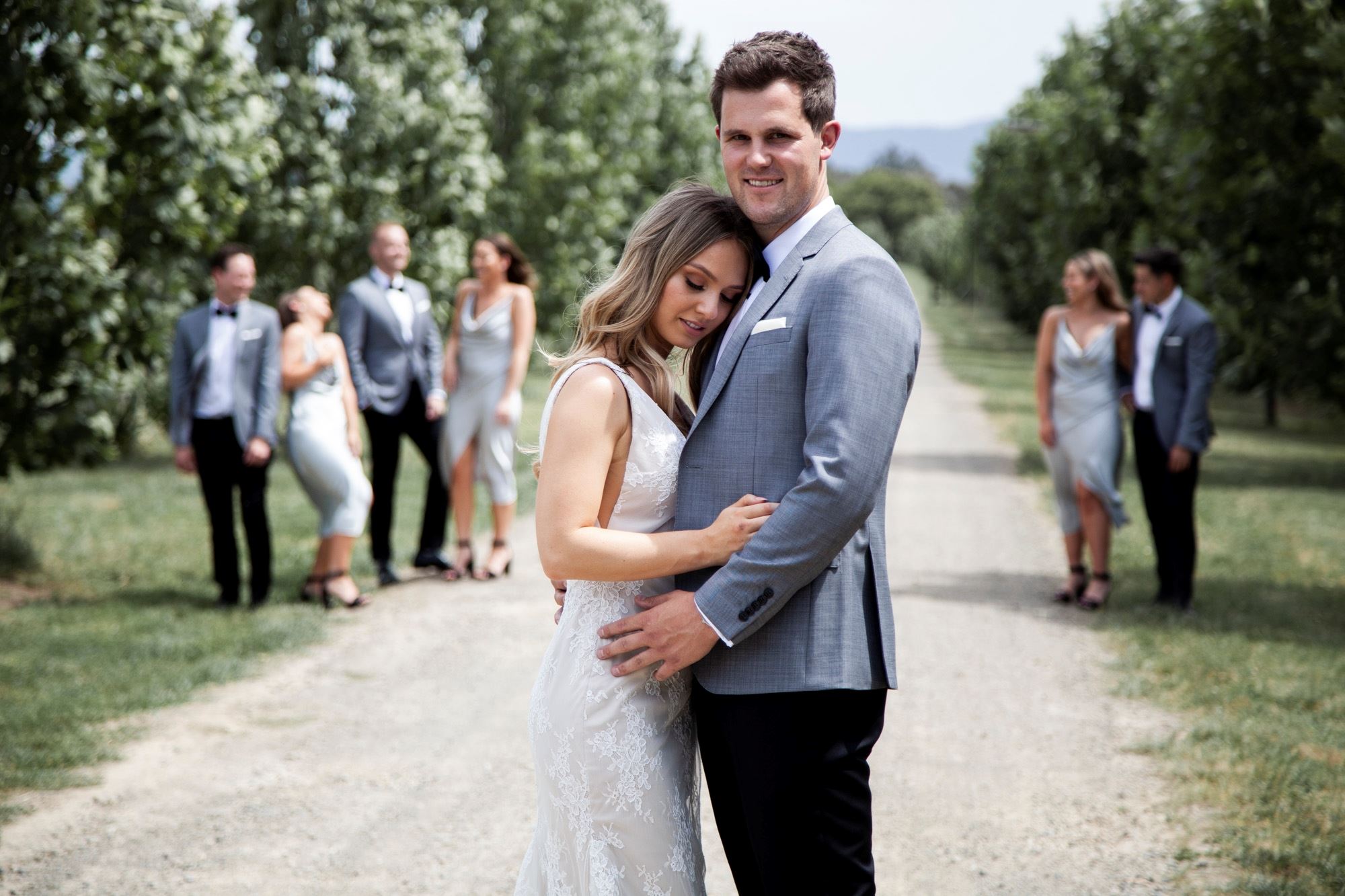 read SMC Studios' glowing reviews
What are some of your favourite weddings you've photographed?
Ohh, that's hard — we've worked with so many great couples! I always love it when it rains on the wedding day; although I know it's not ideal for the couple, I find that's when we can capture some truly artistic and beautiful unique moments that you don't always get to see. The good thing about having so many talented photographers and videographers here at SMC is that we can share our tips and tricks, so we are all ready for any situation.
What advice do you give to clients who don't feel overly comfortable being in front of the camera?
Just breathe; this day is about you and your love and celebrating the start of your life together. We are well practised at providing pose suggestions when needed, but we love the authentic moments, so you don't need to worry about being too posed in front of the camera. Plus, you will look stunning in your wedding day outfit, so capturing your beauty is easy!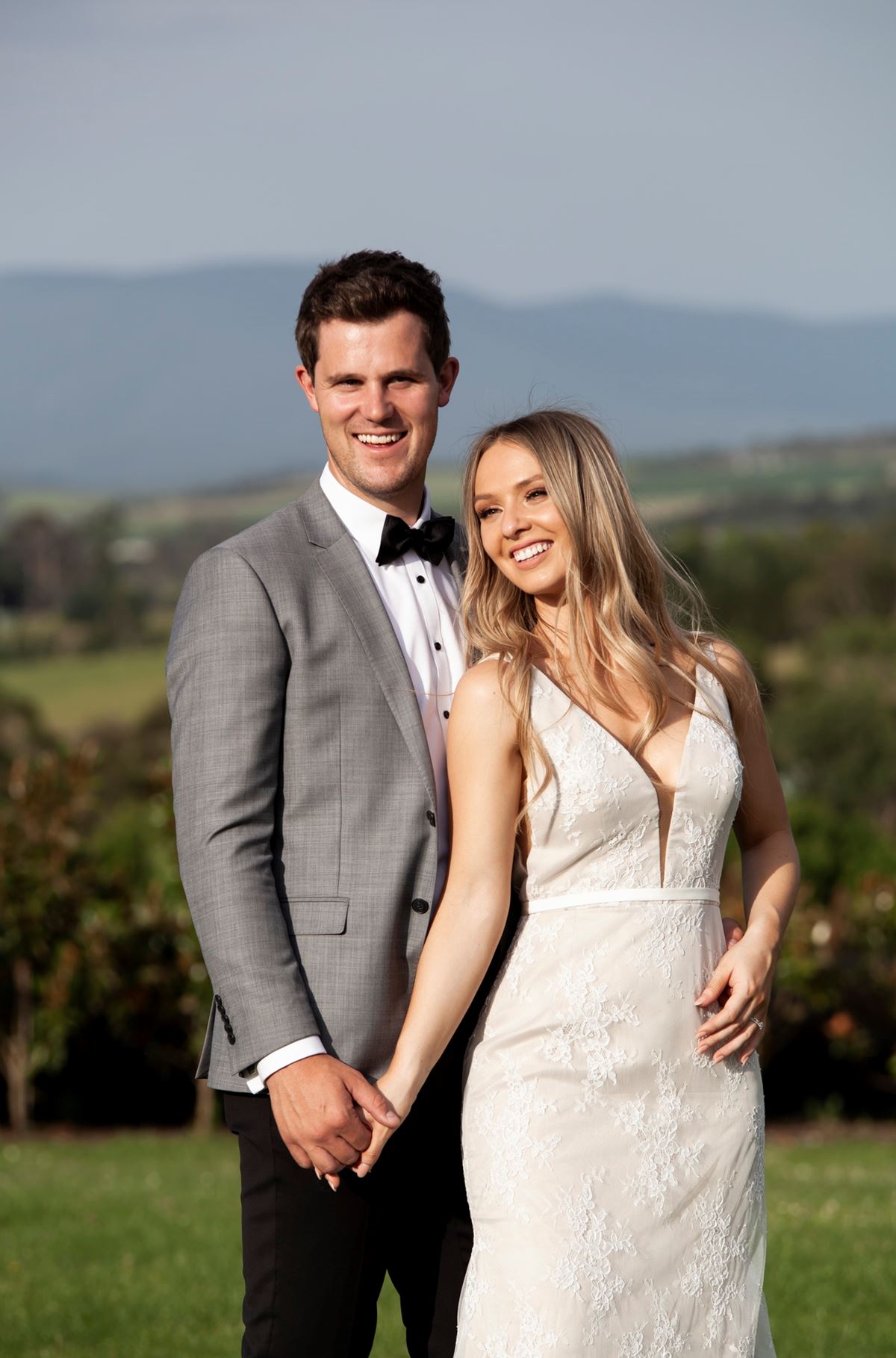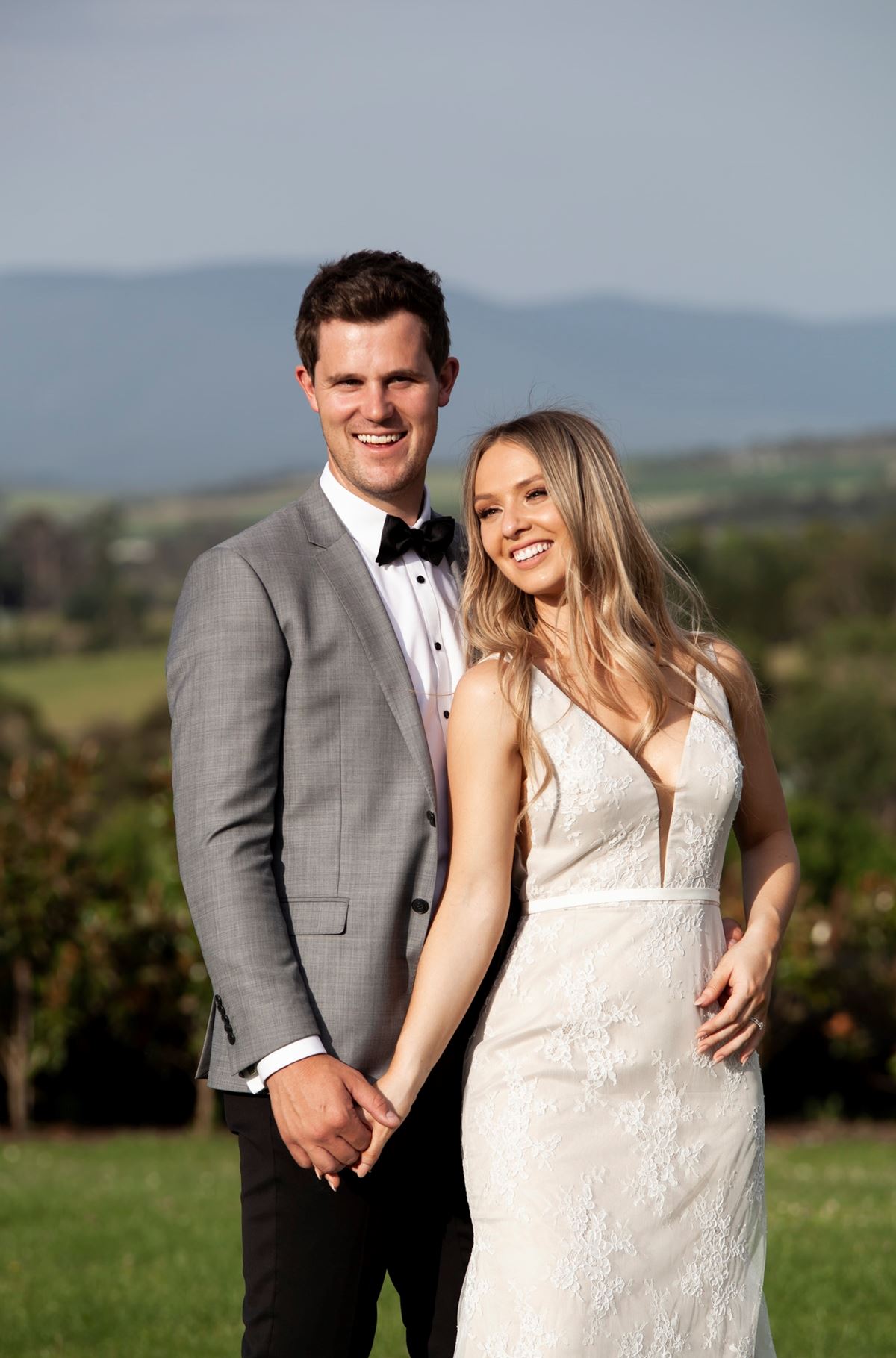 ---