We recently caught up with Bill Way, Studio Manager of Fame Park Studios, to chat about all things wedding photography related.
Based in Melbourne and Sydney, Fame Park Studios' talented photographers and videographers specialise in capturing beautiful, candid moments from weddings on film. Drawing on years of experience, they use an artistic approach to produce timeless wedding photos and videos for happy couples across Australia.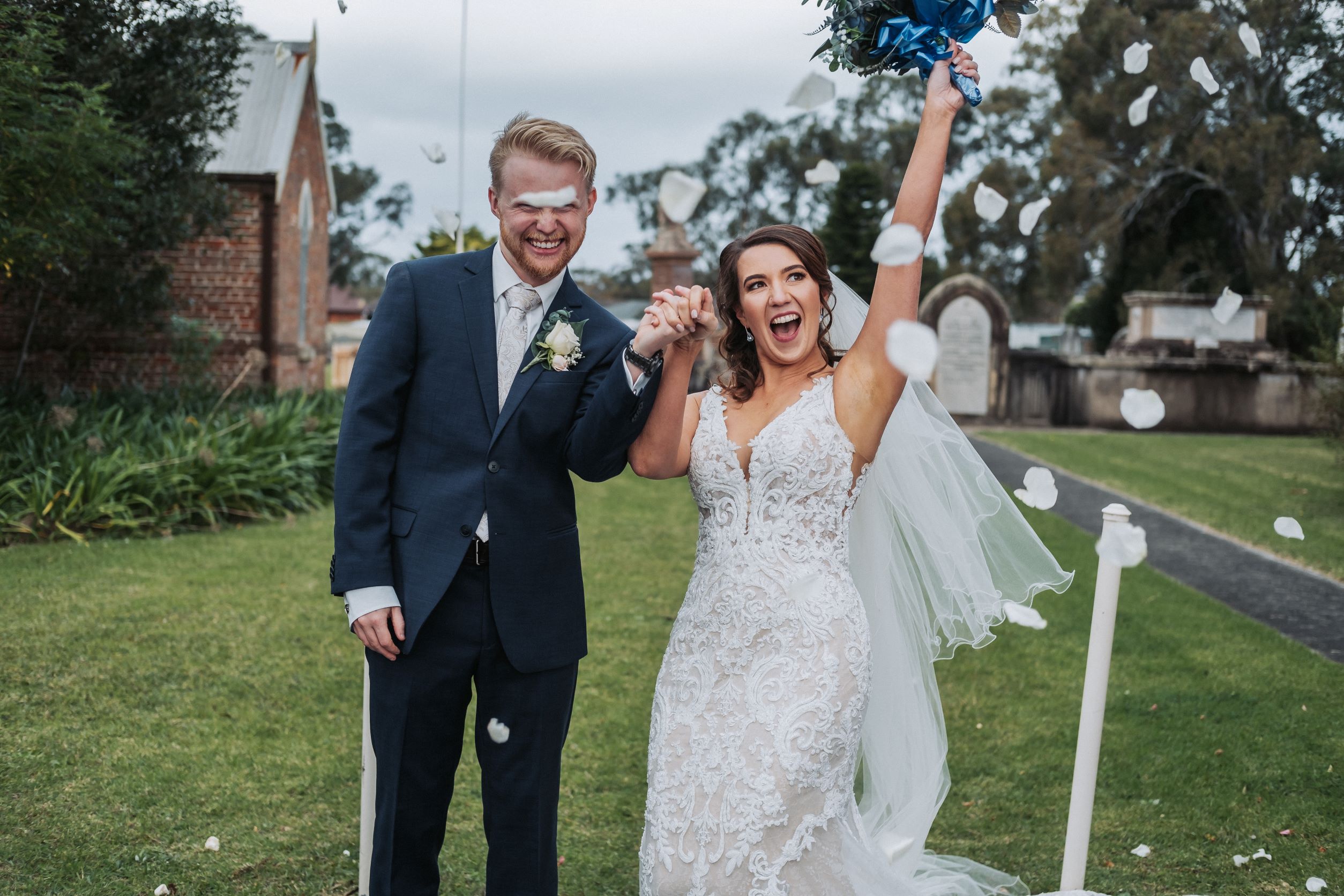 visit fame park studios
Easy Weddings: Hi Bill! Can you tell us a little bit about Fame Park Studios?
We have dedicated teams based in Sydney and Melbourne and offer a range of photography and videography packages for weddings and other special events. We can customise our packages to suit each couples' specific needs and love working closely with our clients to capture all the special moments of their weddings on film.

The Fame Park Studios photography approach is all about storytelling and emotion, and we're also available to create beautiful, memory-filled wedding videos. Our team has years of experience shooting weddings across Australia. We are incredibly passionate about making sure every image or video we produce perfectly captures that couple's unique love story.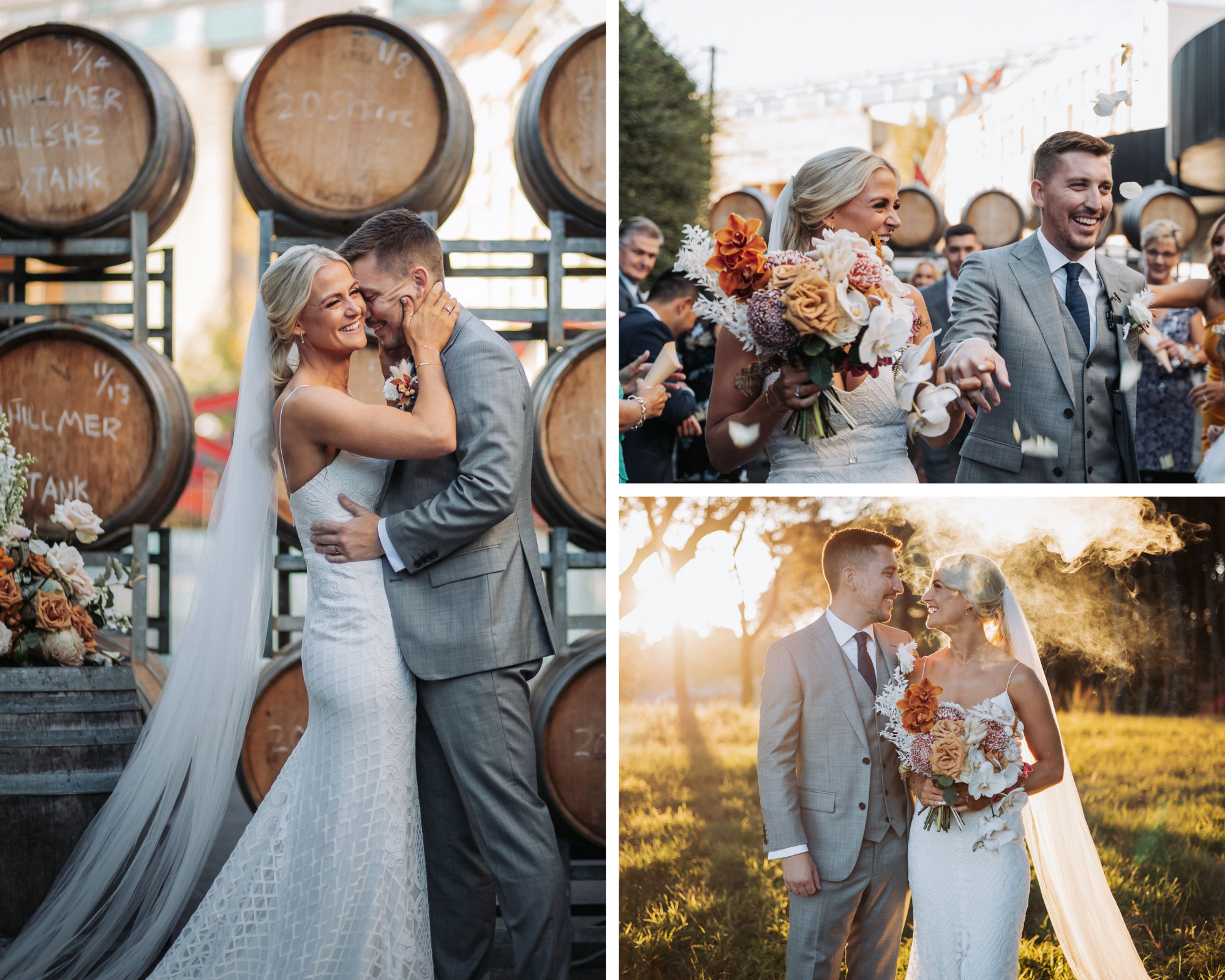 How would you describe your photography style to couples who aren't familiar with your work?
At Fame Park Studios, we absolutely love natural and candid photos. We're after those real moments mixed with laughter and tears that we believe our couples will treasure forever. Natural light is our best friend, and we utilise it to capture dreamy wedding photos filled with genuine and raw emotions.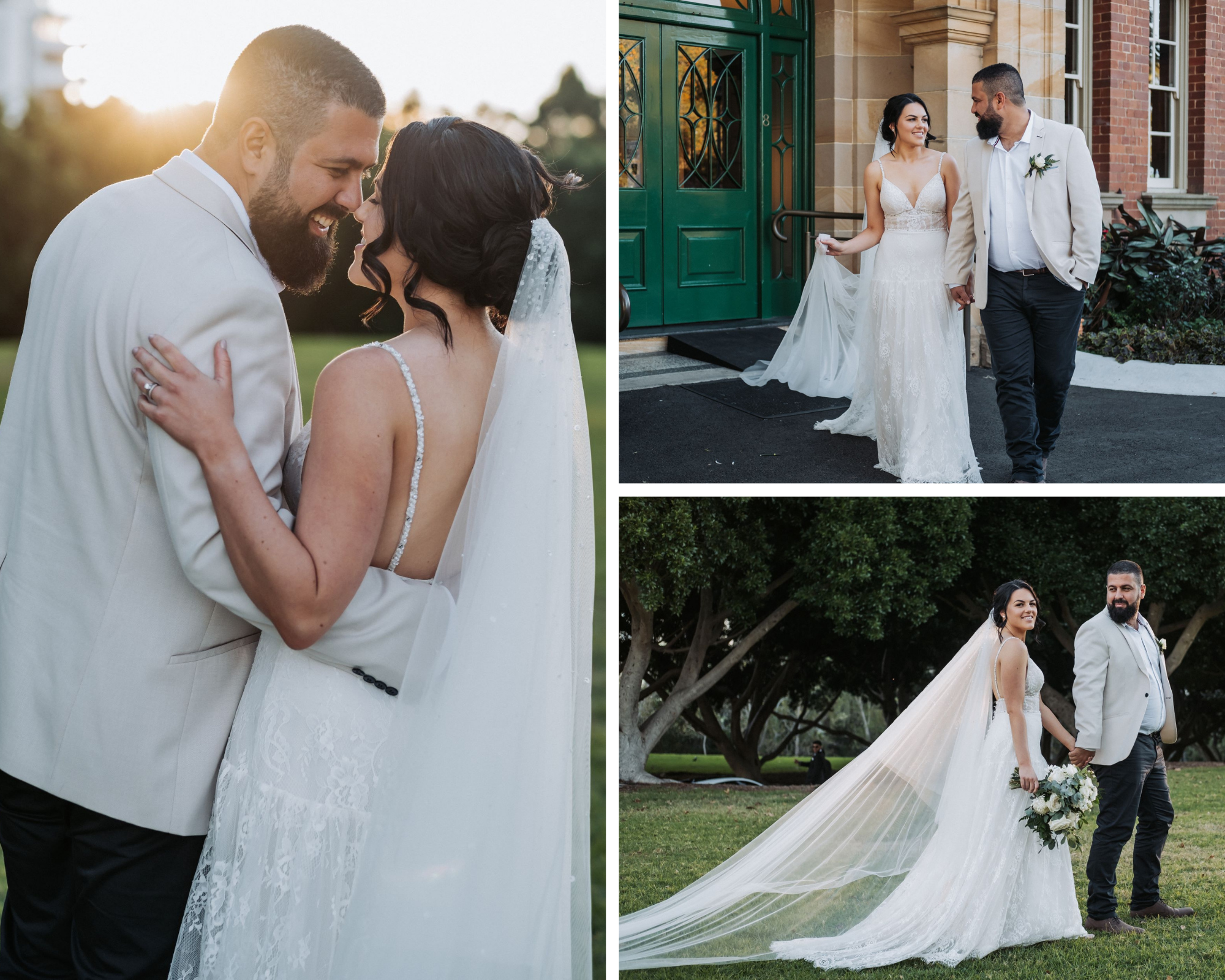 visit fame park studios
What would you say to couples who aren't sure if they want to book a wedding videographer as well as a photographer?
I find that many couples think a photographer is vital for their wedding, but a videographer is just a fancy add-on. However, this actually isn't the case, as photography and videography are two very different formats of media to capture, store, and retrieve memories. Photos are more focused on THAT moment, while videos are more about the story.

In our wedding video package, couples will receive a five to seven-minute highlight video, which they can share with their family and friends. They will also receive a long movie, including all vows, speeches, the first dance, etc. When booking their wedding photography and videography with Fame Park Studios, couples also receive a special combo package discount.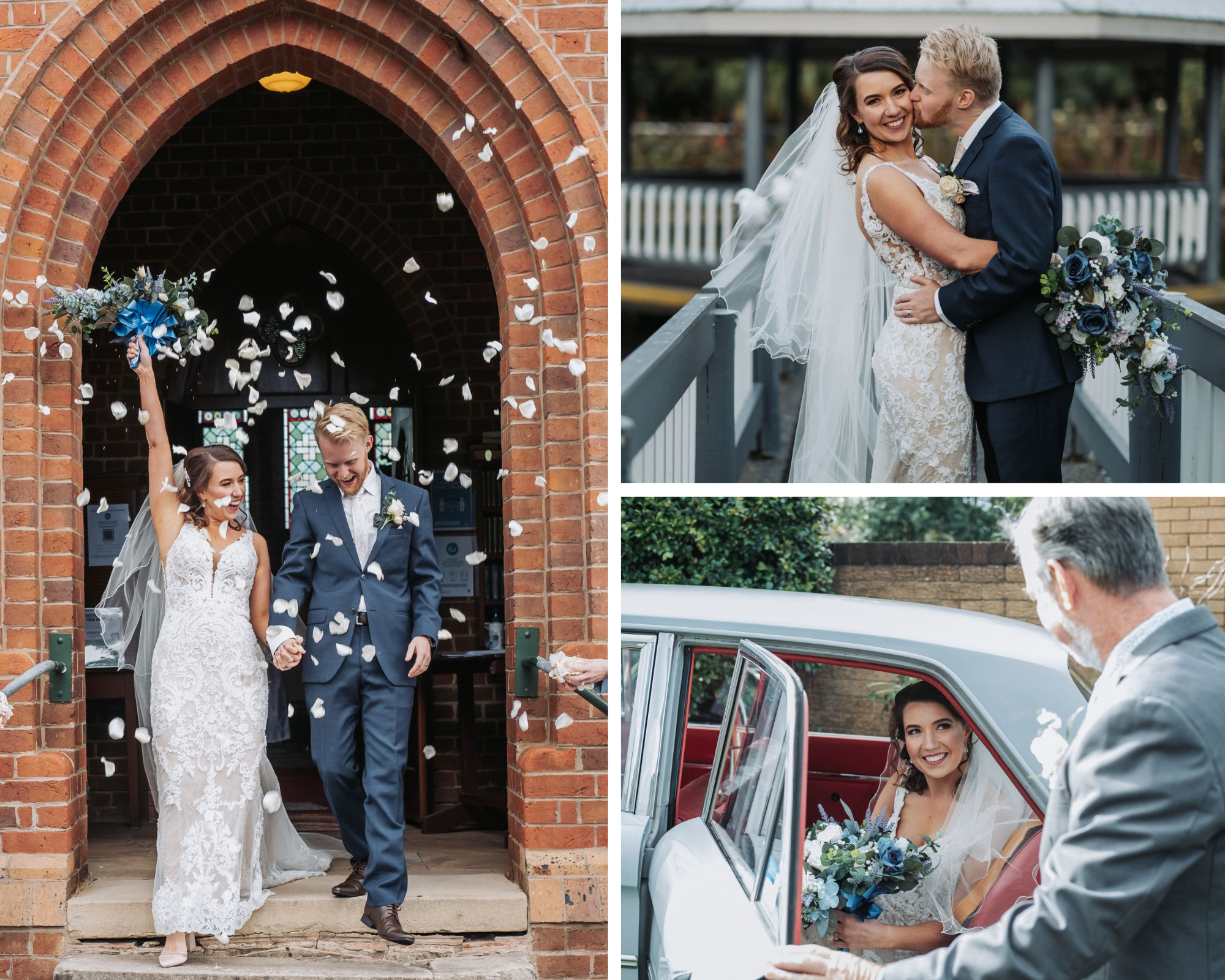 What advice do you give to clients who don't feel overly comfortable being in front of the camera?
A lot of couples who come into our studio are very camera shy, and they don't know how to deal with their stress or awkwardness in front of the camera on their wedding day.

I would recommend camera-shy couples book a one-hour engagement photoshoot before their wedding so they know what to expect and feel more comfortable working with a professional photographer.

I always tell couples if they can survive their engagement photoshoot, there will be no problem at their wedding! This is because they will have a lot more distraction from their family and friends on their wedding day, instead of having all of their attention on the cameras.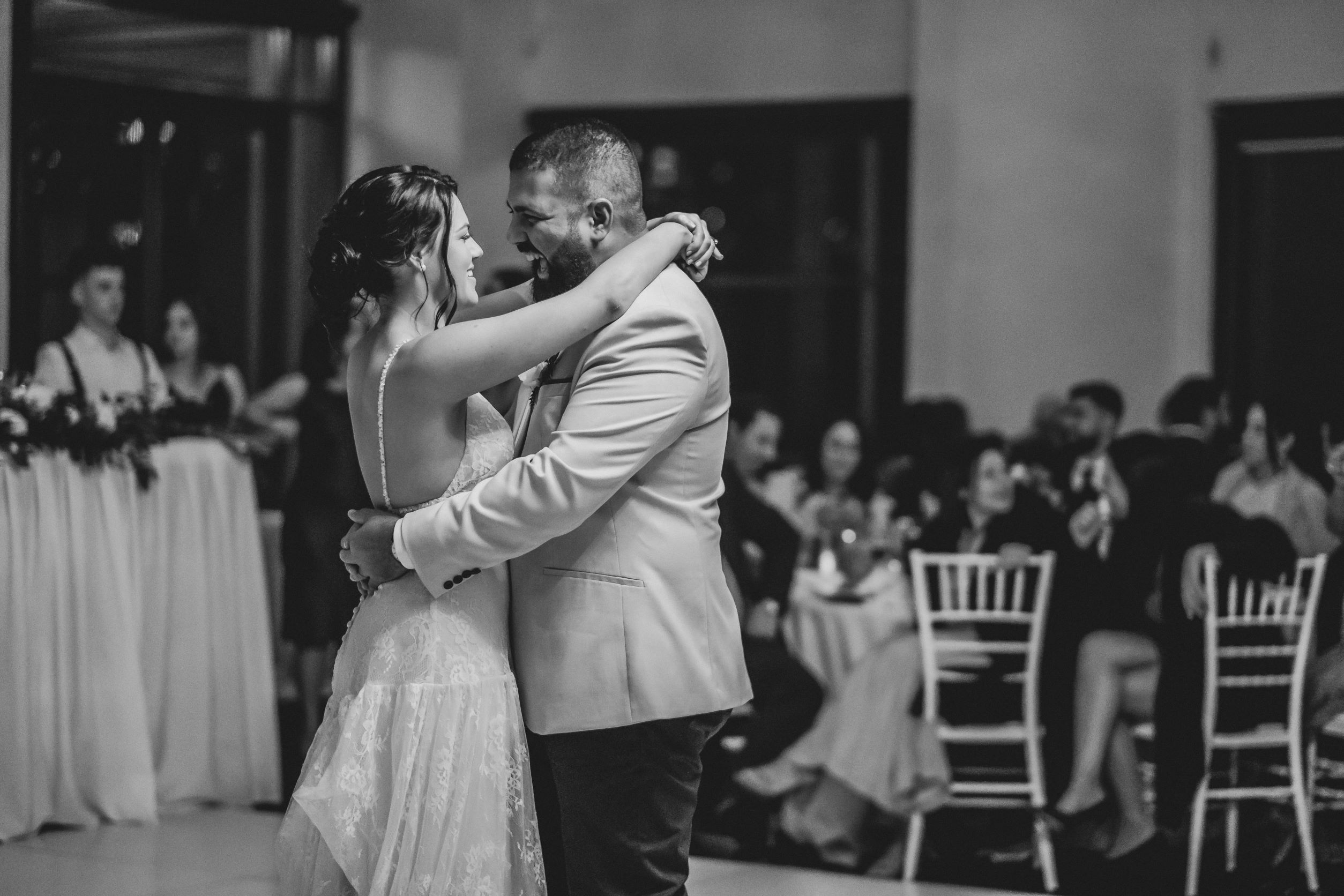 ---
Interested in booking a wedding photographer in your area? Head to our directory.
find a photographer