High school sweet hearts Melanie and Joel decided they needed a holiday after a long of saving to buy a house.
In March 2017, Joel organised a trip to Airlie Beach on Queensland's Whitsunday Coast. "He told me he booked 'crappy' accommodation because we were still saving," says Melanie. However, the tour bus dropped them at a five-star hotel overlooking the bay.
"Joel told me the following day we had to get up early to go by boat over to Hamilton Island for breakfast. When the car arrived I was very unsuspecting," Melanie explains. "When we started to drive away from the water I was a bit confused."
Joel instead had organised a helicopter to fly them to Hamilton Island. The only other passenger in the helicopter was another tourist who's husband was sick but still didn't want to miss out – or so she said.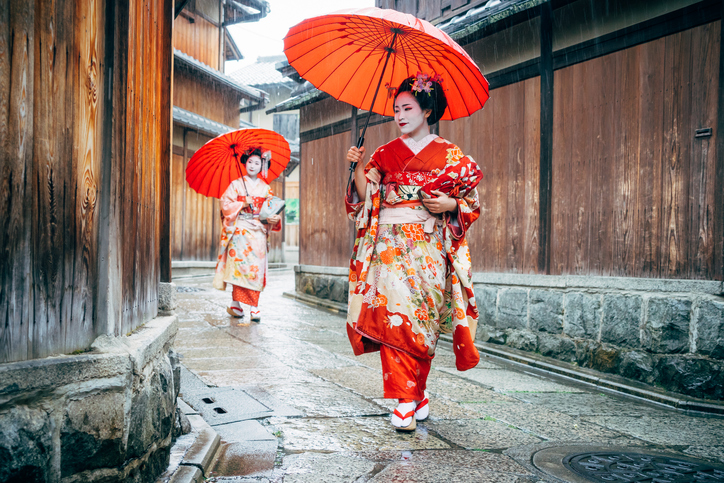 "The pilot said we were going to land and lowered the helicopter over the beach. He told me to look down and tipped the helicopter so I could see out the window. When I looked down, written on the sand was "Mel will you marry me?"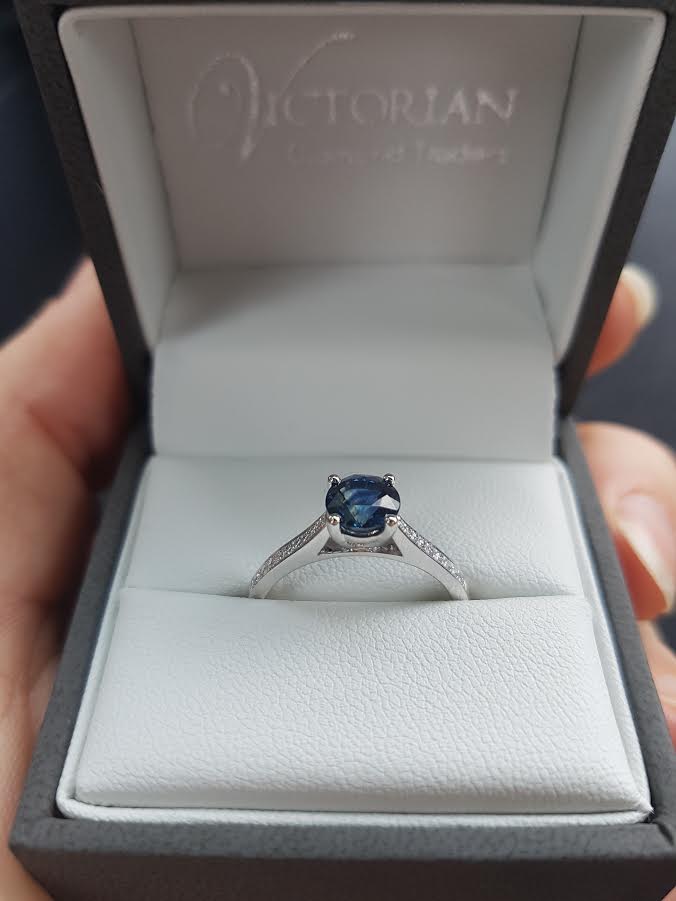 "Our 'other passenger' was actually a photographer Joel had hired to capture the moment!"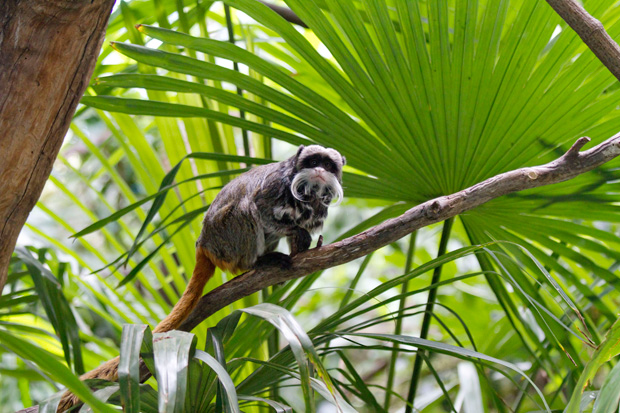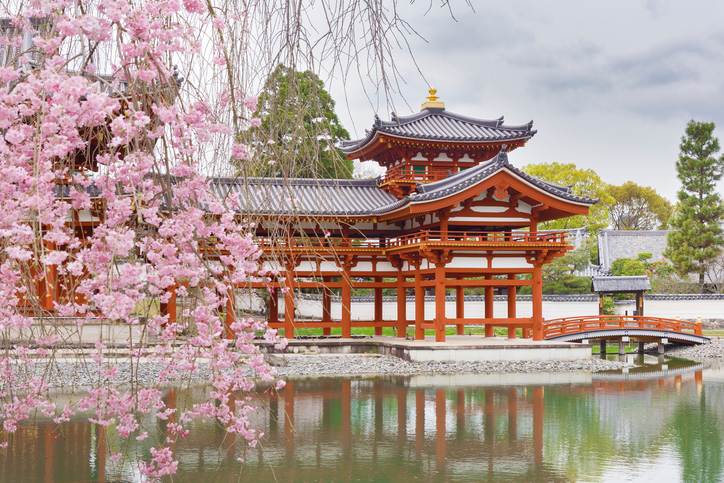 But the surprises didn't stop there! The people Joel had hired to write his message in the sand left the pair a champagne breakfast to enjoy on the beach. They then took some engagement shots with the photographer before having a swim in the ocean.
When the pair returned to their hotel, two masseurs gave the pair an hour-long massage.
As for the ring, Melanie says "Joel knew I wanted an oval ring but he really outdid himself! It's an oval ring with a halo in white gold. It's gorgeous!"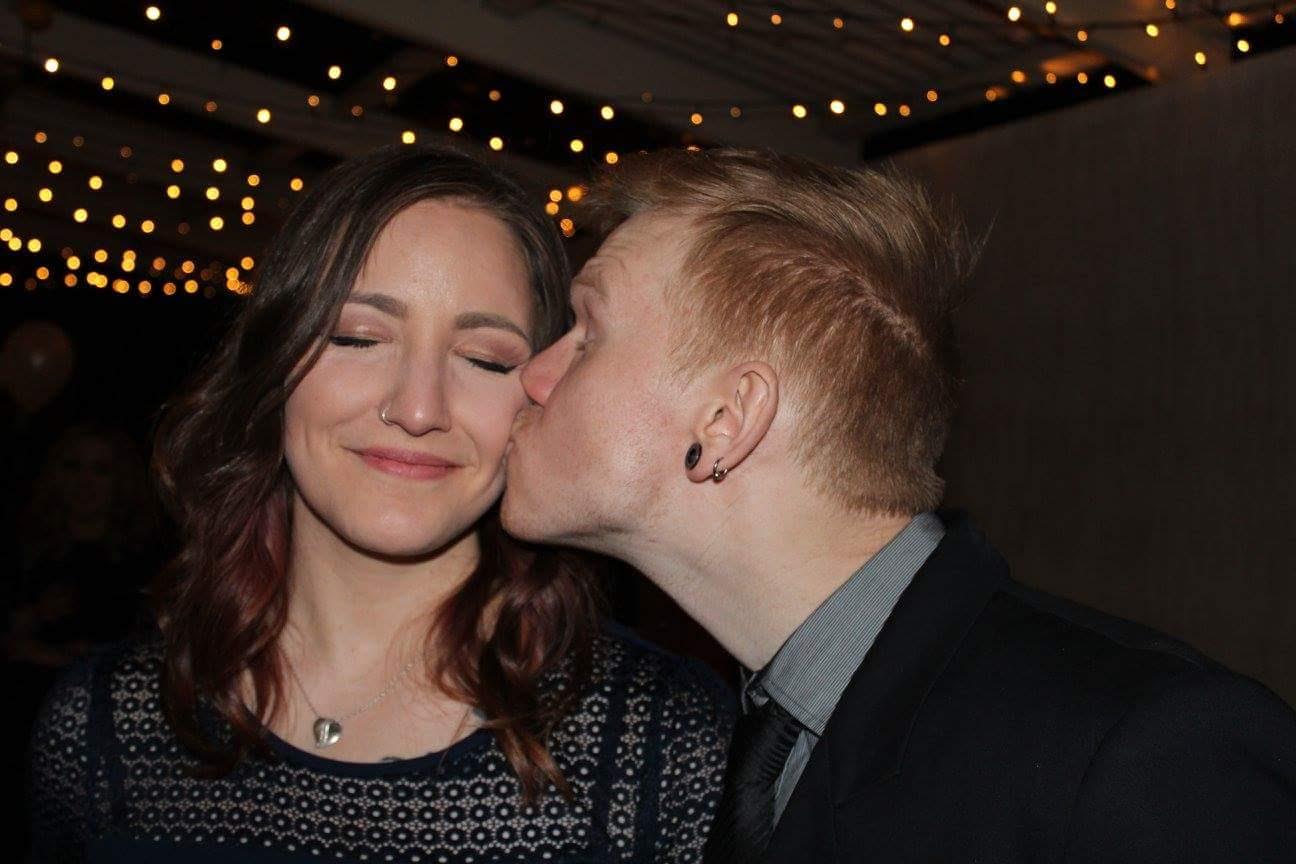 The pair plan to get married at Gabbinbar Homestead in Toowoomba, QLD. "I cried when we drove into the drive way because it was so beautiful! When Joel saw I was crying he said 'Well we have to get married here now, don't we'."
You've got a good one, Melanie!
We wish Melanie and Joel the best of luck with their wedding planning journey, and hope to see their wedding photos featured in our Real Weddings section in the future!
Do you have an epic proposal story to share with Australia? Submit it here!