Michael incorporated Jessica's gorgeous puppy Bella in his proposal! Although Jessica knew he had a ring, Michael waited for the perfect moment so that it was a surprise.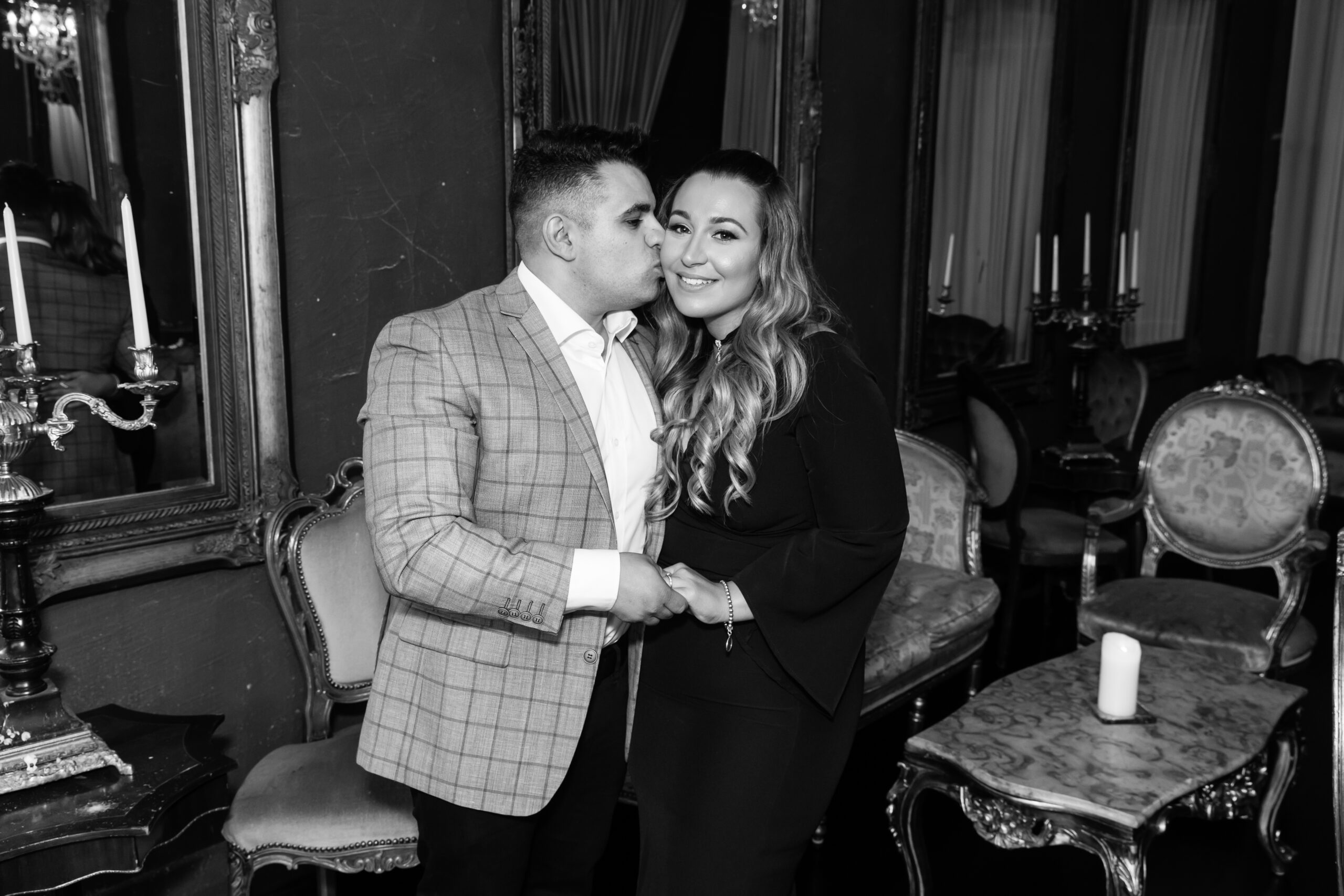 "My fiancé surprised me at 7am on a Sunday morning while I was in bed sleeping! My beautiful puppy also helped with the proposal. Michael got my puppy Bella, he placed a beautiful ribbon, bow and gorgeous card around her neck, he quietly opened my bedroom door and put her on my bed, she started jumping on me, and walking all over me, trying to play! Eventually she woke me up, and I thought to myself  "Bella , what are you doing in my room? How did you get up here?! "I felt this ruffle around her neck , and I instantly knew , my heart dropped .. I opened the card and inside it said Will You Marry Me Babe? " My fiancé came in, got down on one knee and proposed. We both cried together , it was definitely a moment I won't forget. My mum had filmed once he opened my door , and my puppy was bouncing around everywhere. It was so cute!" Said Jessica.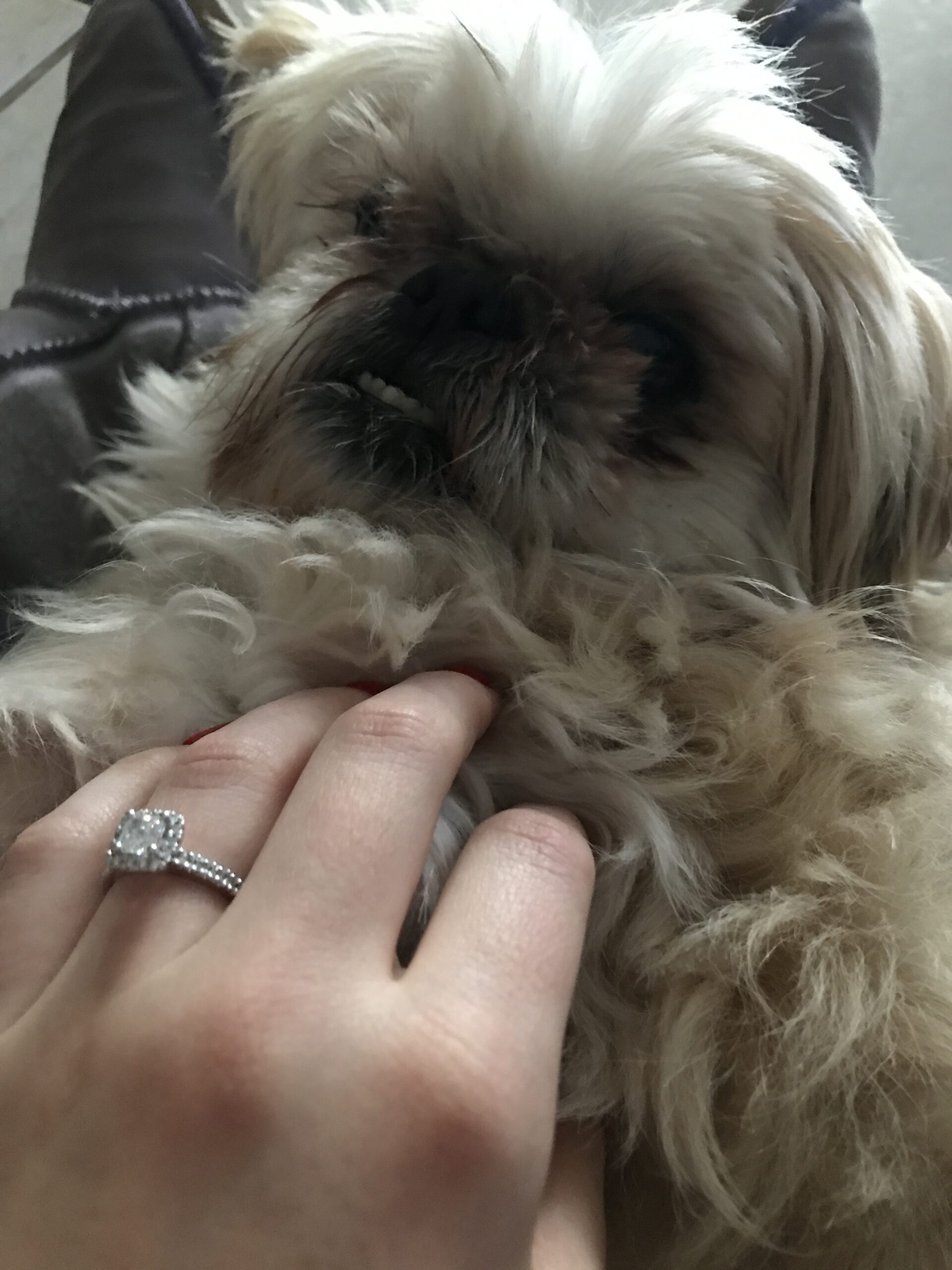 Jessica said that she met Michael just "two weeks before I went away to Europe on a six week holiday!"  She " couldn't believe how much I had missed him while I was away, obviously, it was meant to be." The pair has been together for 6 years now, and are getting married in October 2019 and have "done a lot! The Reception, Church, Photographer, Videographer, DJ & MC have all been finalised!" Jessica said. In 2019, they plan to go "full steam ahead with dresses, flowers and honeymoon plans and more, according to the bride to be.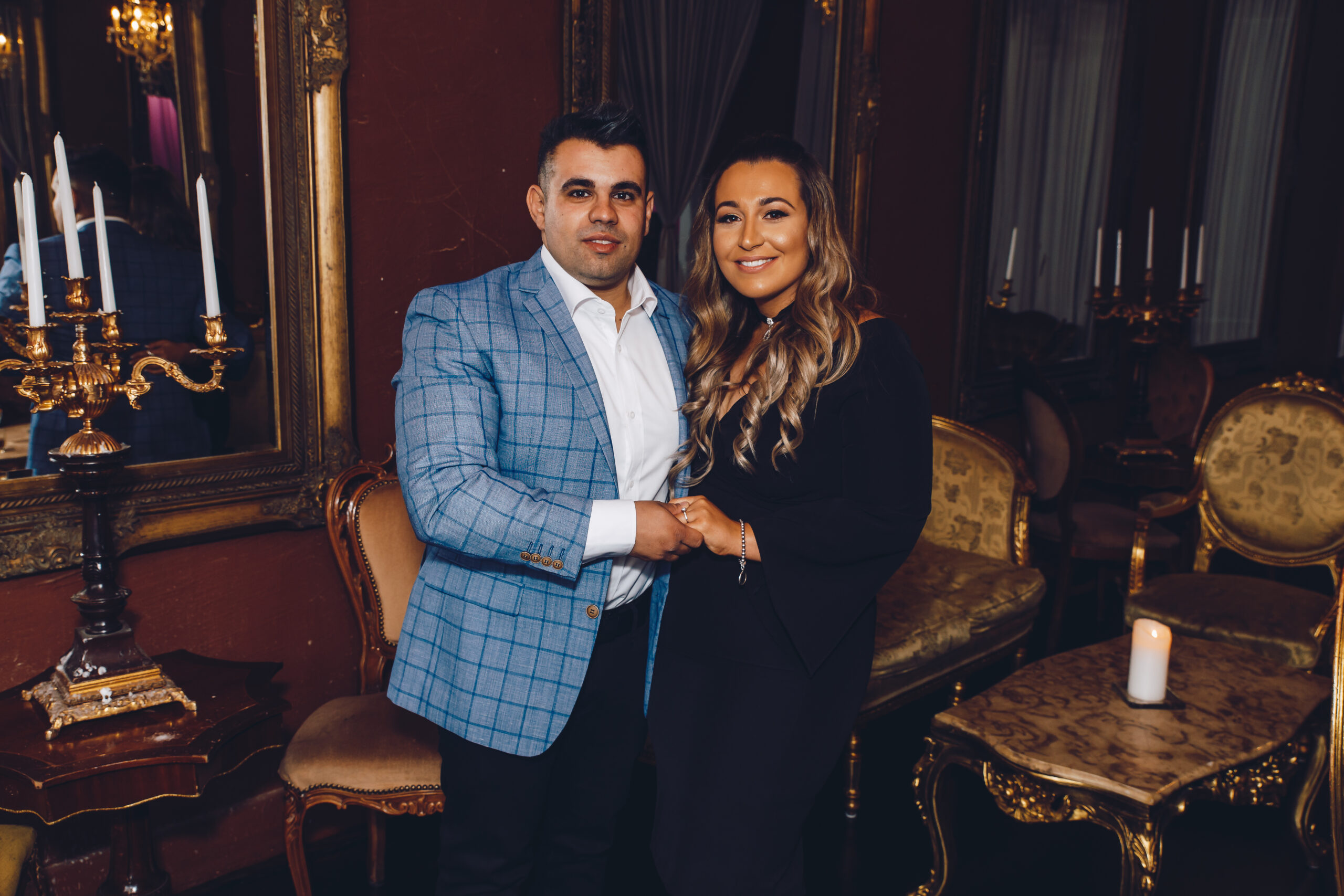 "We are truly best friends, who love and care for each other so much. He makes me laugh constantly, always puts a smile on my face and always puts me first. I can't wait to do life with him." Said Jessica. " So excited for what's to come."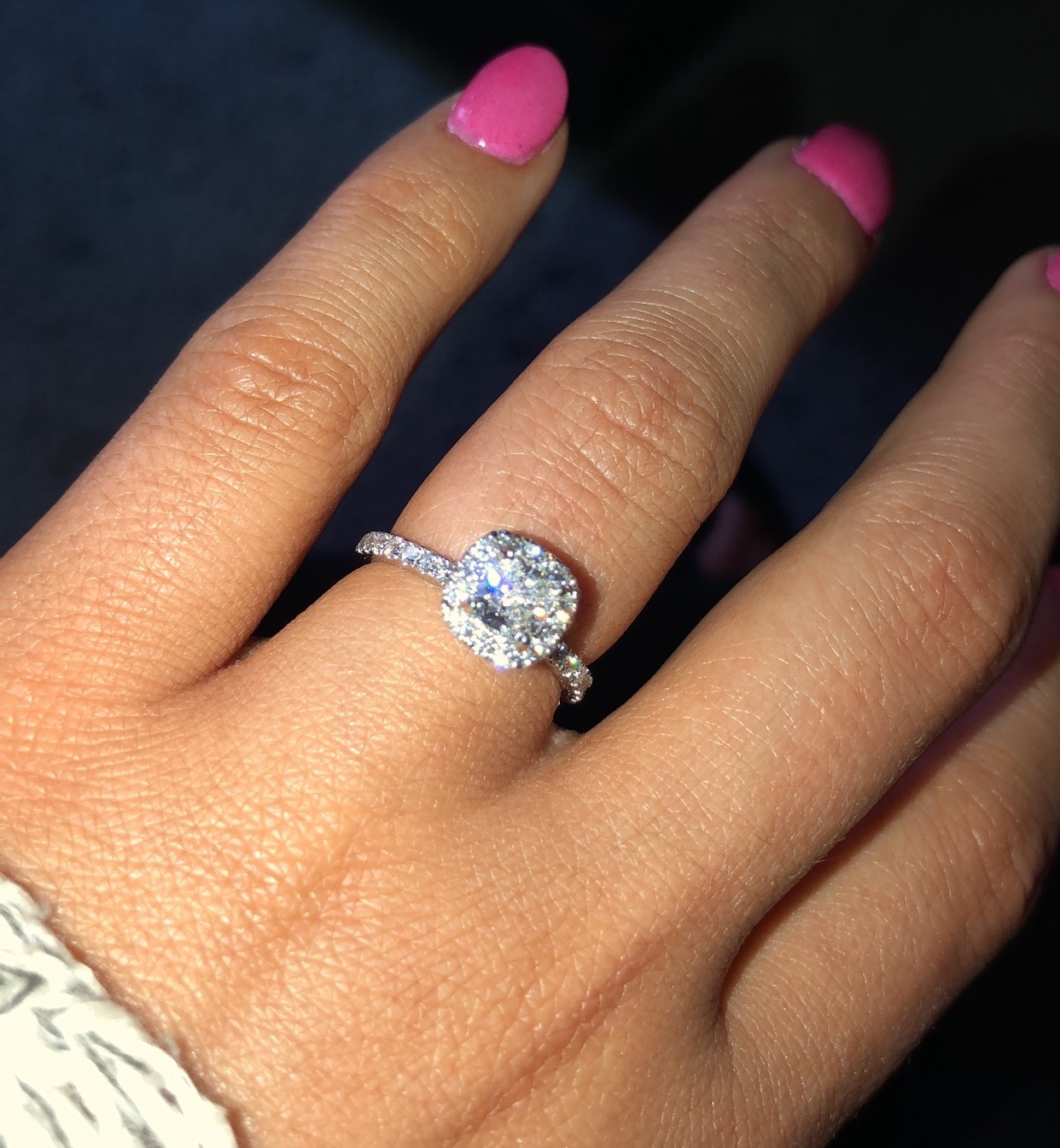 "We got my engagement ring from Michael Arthur Diamonds". He knew exactly what we were after and the ring came out amazing, I will definitely be returning for my wedding bang. My ring is a classic cushion cut diamond ring. I knew my fiancé had my ring, he proposed 3 months after he had it, and made me wait, but it was so worth it."