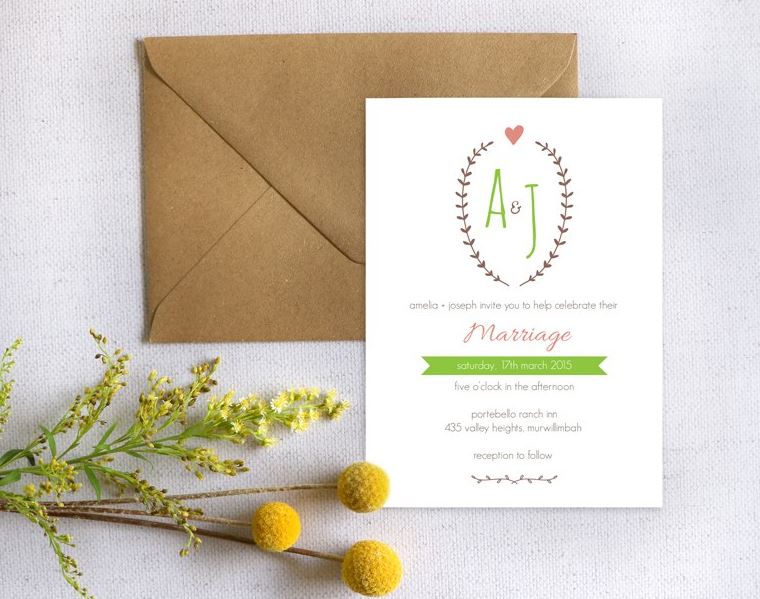 Back in the good old days, the work environment was a simple supervisor – subordinate set up. But technology, the fluid nature of offices and more people working from home has meant the rules of who to consider inviting to your wedding from the work realm are more blurred than ever before.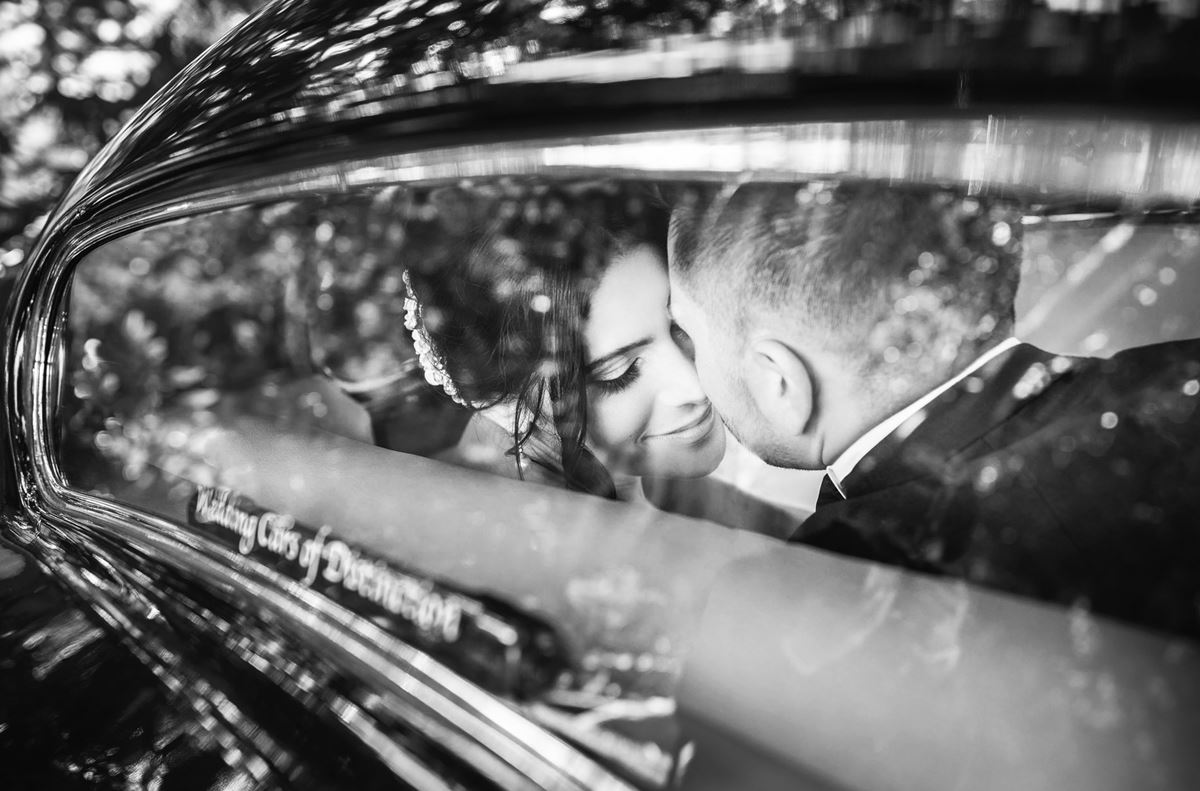 Realistically, no wedding guest list and budget is limitless, so some decisions will need to be made and they may not be easy. So who do you include on the guest list?
It will be quite subjective and the ultimate rationalisation is that you should not feel obligated to invited bosses or work colleagues.
If you work with a small team, you could decide to take an all-or-nothing approach, which is perfectly fine.
But when you are in an office with dozens of co-workers, it is often not viable to send out an invitation to everyone.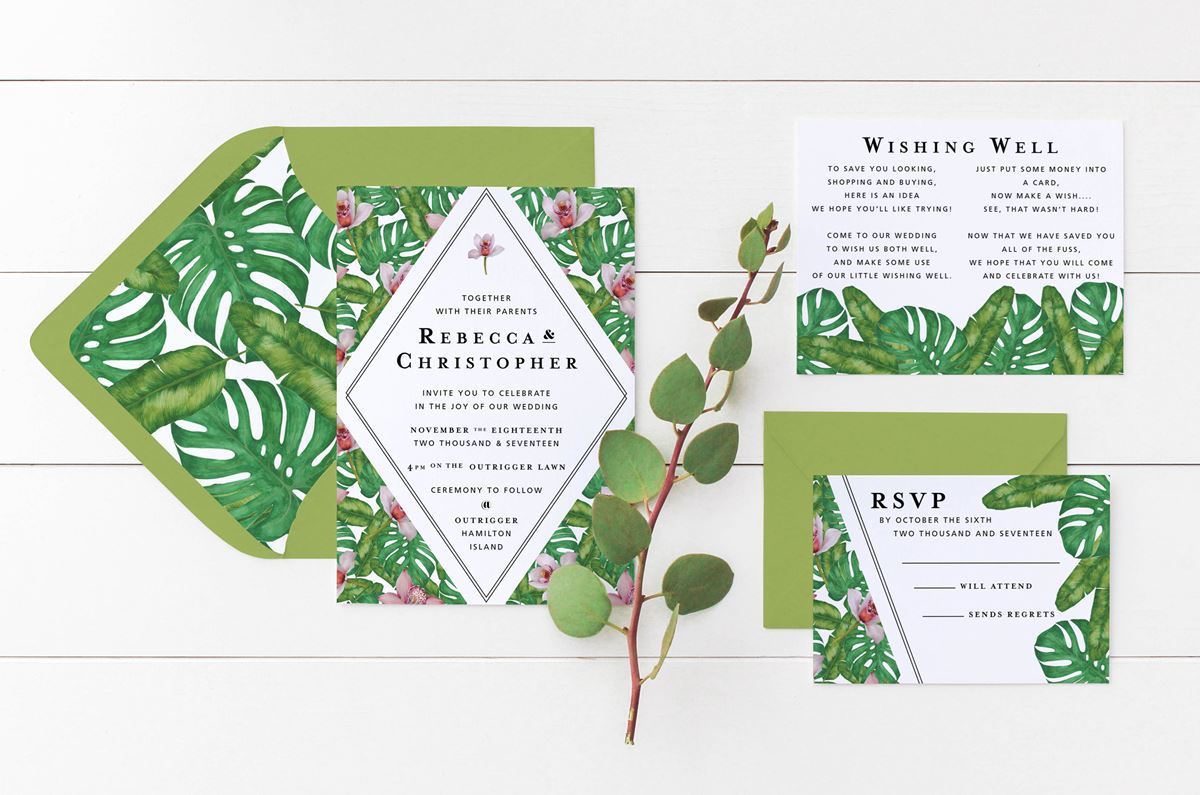 In this case, it is best to look at who you have relationships with outside of the work environment. If you have regular coffee dates, nights on the town or social visits with someone, they would then fall into the friends category.
Others that you converse with a lot at work, but don't see outside of work ever can be tricky, but it will come down to your budget and where you and your partner want to draw the line.
Traditionally, couples would invite their supervisors or employers, but in these modern times you often don't work directly with your superiors, so there is no requirement to include them on your guest list.
If you have chosen to be selective in who you invite from work,  here are some tips to avoid being caught up in office politics or upsetting those who didn't make the cut. This is your guide on how to invite co-workers to your wedding!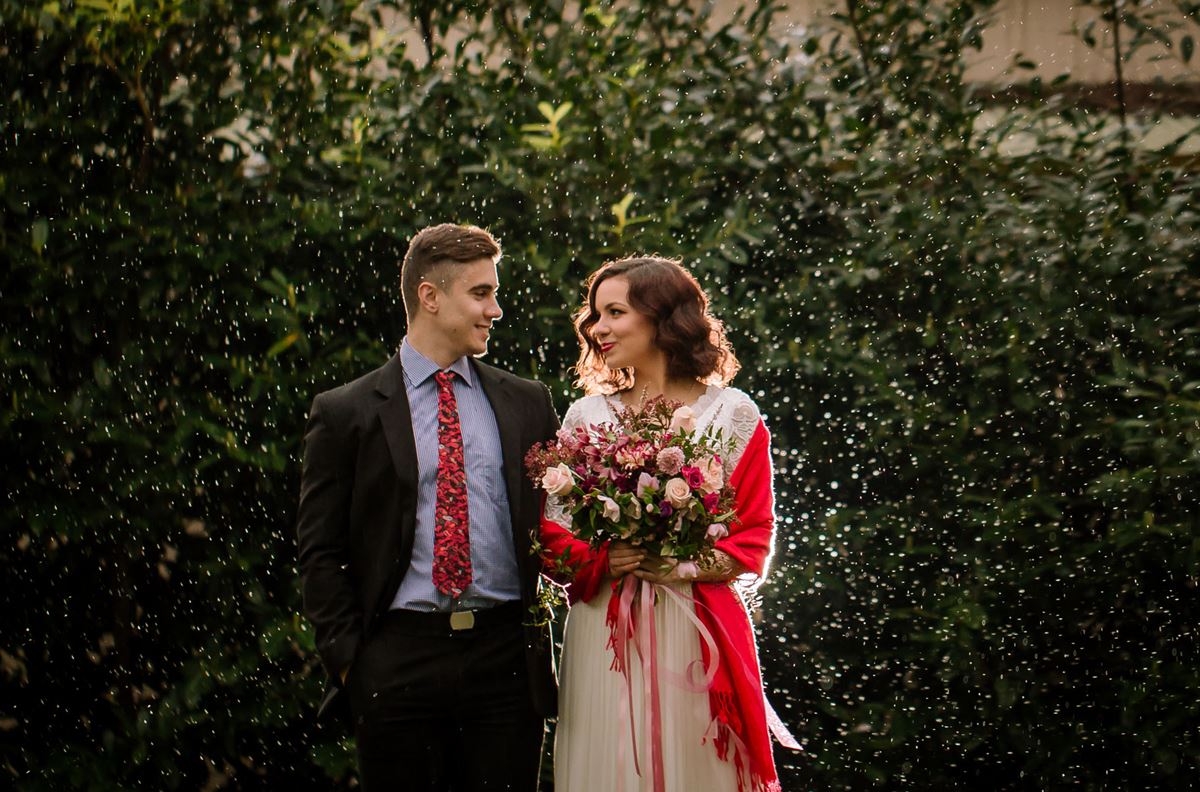 Send invitations to their home
Nothing will ruffle feathers more than FOMO kicking in when people see beautifully designed invitations being hand delivered under the noses – and they don't get one. Sending invitations directly to the person's home will avoid any upset or disappointment from those you decided not to invite.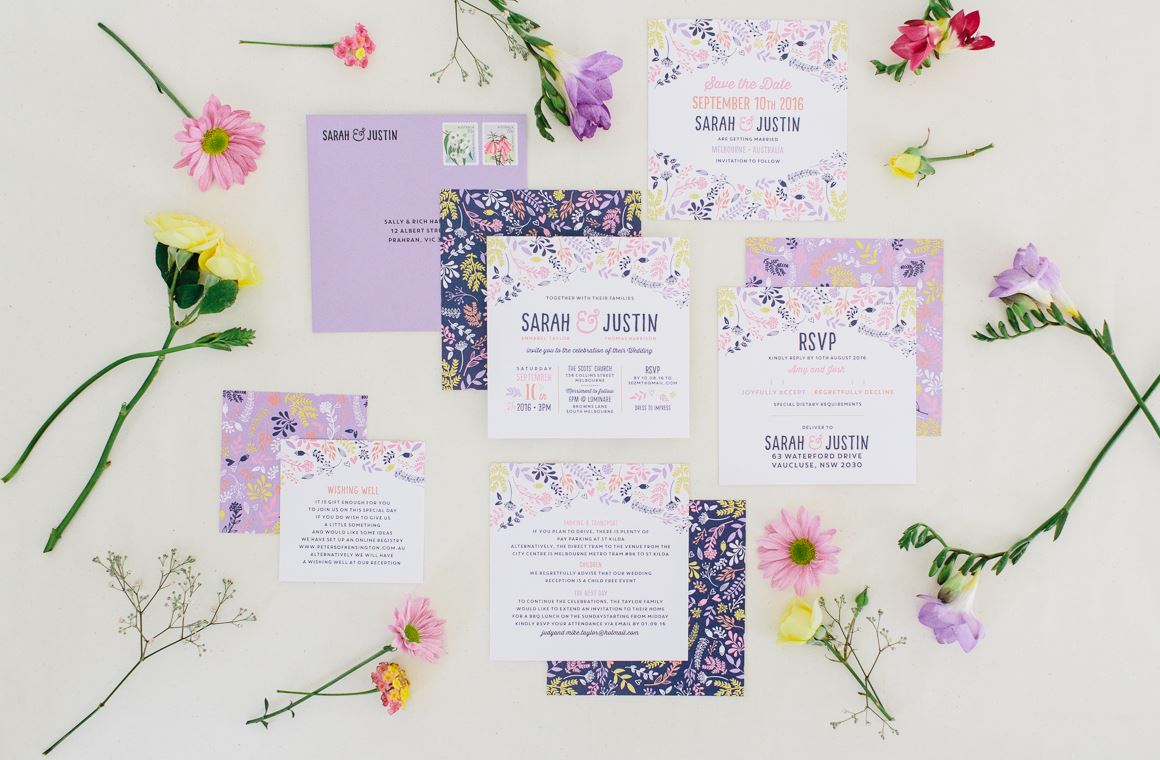 Don't talk about it at the office
It can be tempting to chat about your wedding plans all day, every day. It is an exciting time in your life, after all. But if you have not invited everyone at work, try to remain tight-lipped until you are out of the office and then you can chat to your invited guests to your heart's content.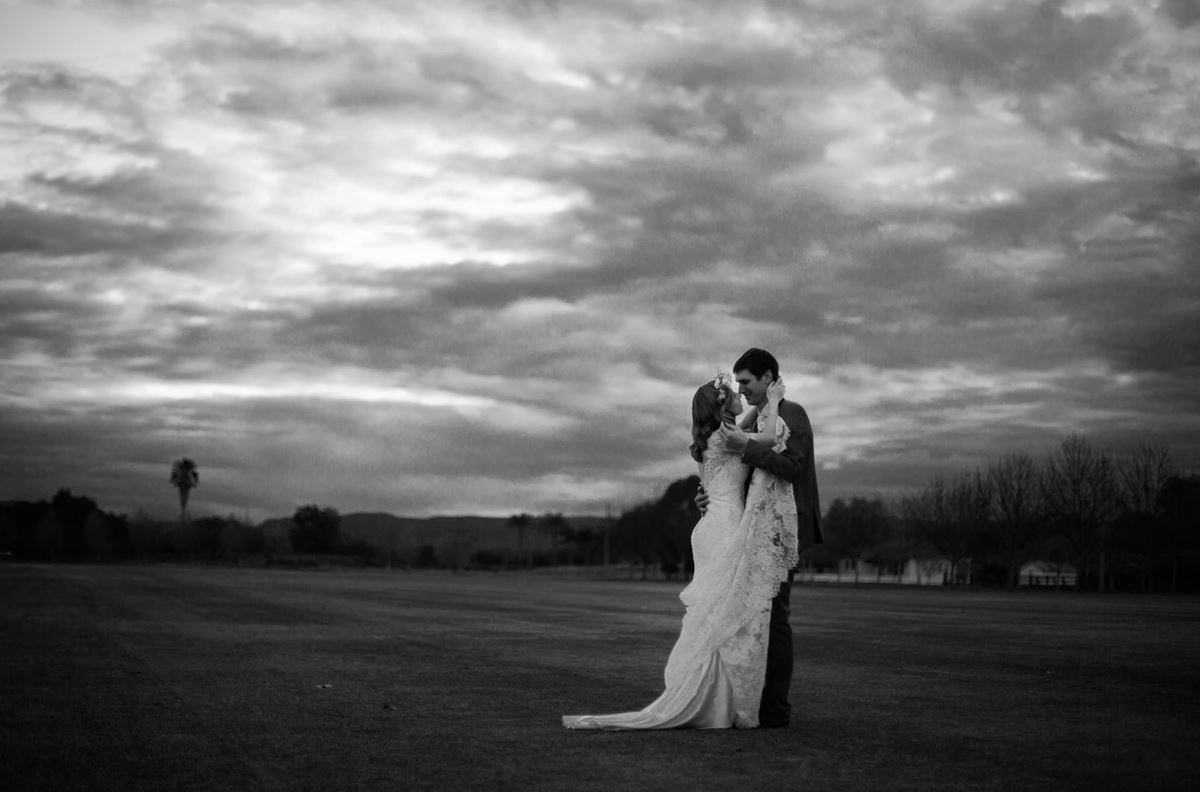 Don't leave just one or two people out
While it is ultimately your decision who you invite, you should try to avoid a situation where you invite five out of your six colleagues. The one who is left out is bound to find out and be offended, which will cause strain at work.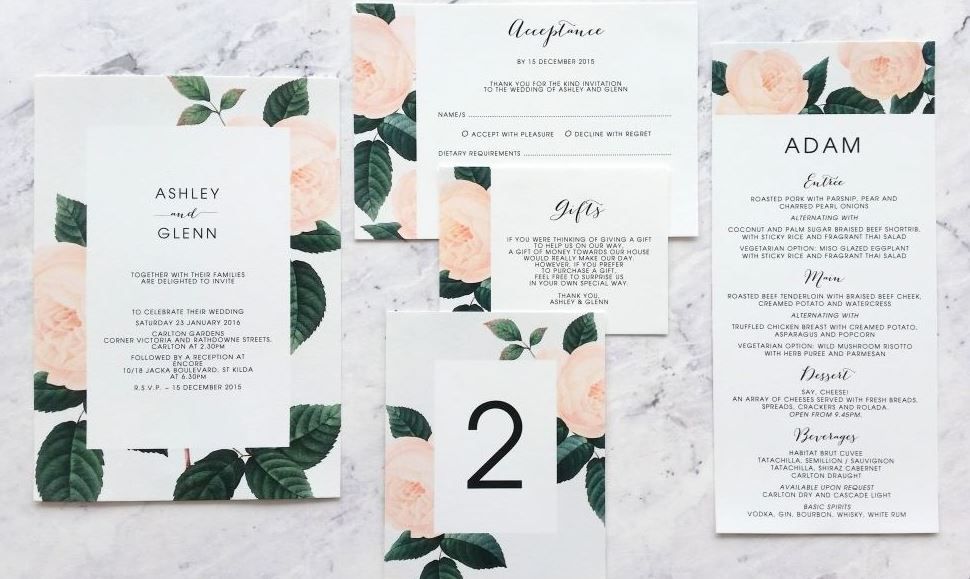 Avoid accepting offers of help from people you didn't invite
If someone you haven't invited suddenly becomes interested in every detail of your wedding plans and is always asking for updates (Avoid this in the office!) answer their questions in a vague manner and as tempting as it may be to accept, decline any offers of assistance from them. They may think it will get them a golden ticket to your big day.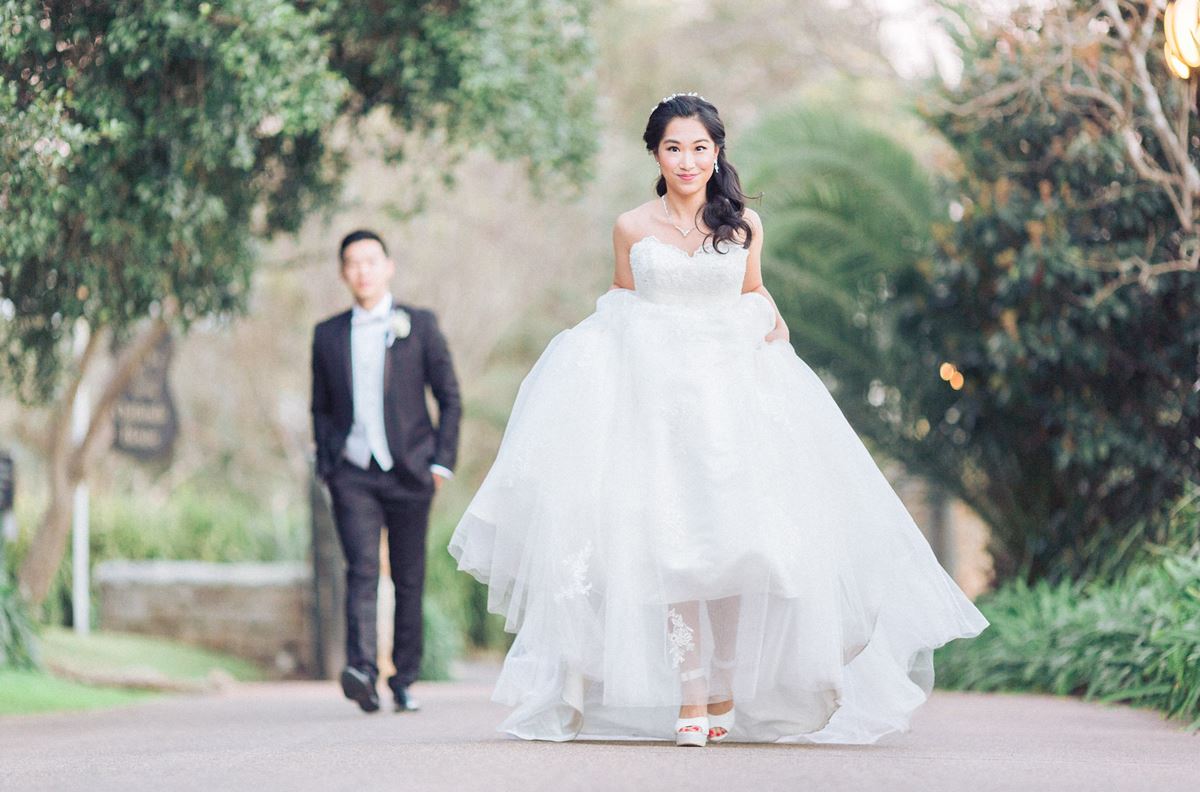 Prepare an answer to questions
If the word does get out to the whole office and someone approaches you to ask if they are invited, or why they weren't, you can calmly explain that the size of your wedding was restricted and you and your partner had to make some tough decisions. If you add that you value their friendship, it will help to diffuse any anger they might have. If you follow these simple rules, you should successfully avoid any awkwardness when you do (or don't) invite co-workers to your wedding.