For hundreds of Australian couples, Valentine's Day will also be marked as their wedding anniversary in the years to come. The day dedicated to lovers and matters of the heart is the perfect day to hold your wedding.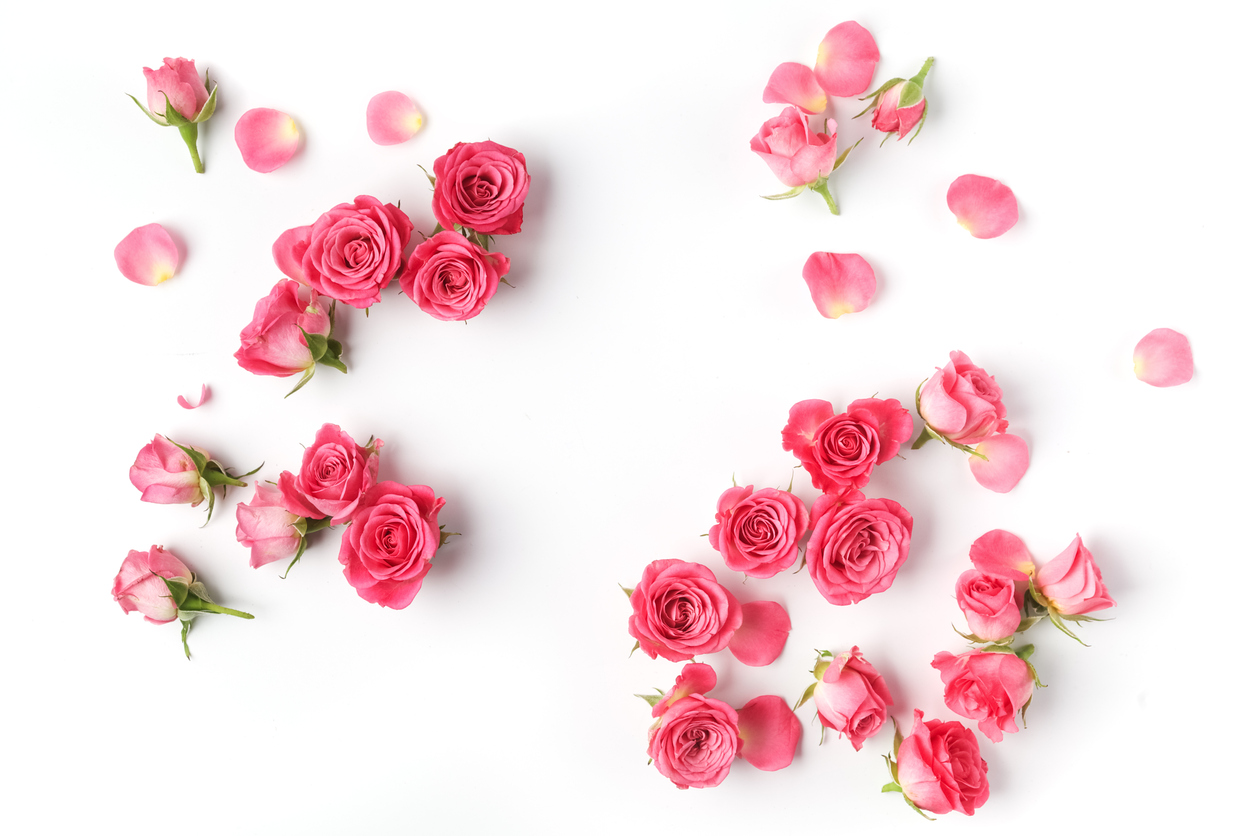 Easy Weddings, Australia's number one online wedding resource site, CEO Matt Butterworth said more than 300 couples were married on February 14 last year, making it a popular choice with engaged couples.
Today, Canberra's Samira El Haj and Al Walker will be among them as they tie the knot after a five-year engagement in front of an intimate gathering of 30 guests in the backyard of their Canberra home.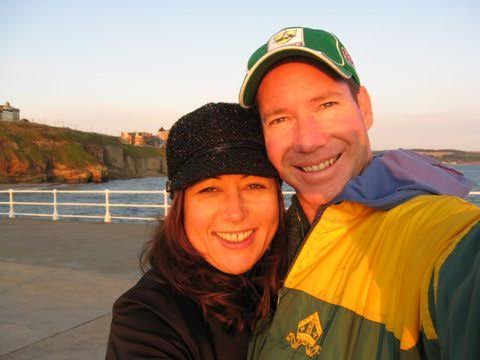 Samira said the date appealed to them for two reasons. "Al is a very romantic guy and I have always received roses on Valentine's day, but he has forgotten my birthday in the past, so we thought if we get married on Valentine's day, he won't forget it," she quipped.
"The only downfall was that the flowers were quite expensive due to the high demand associated with Valentine's Day." Samira, now 47, and Al, now 45, met at a bar in Canberra in 2008 and enjoyed a whirlwind romance when Al followed Samira to Spain when she intended to move back to her native country.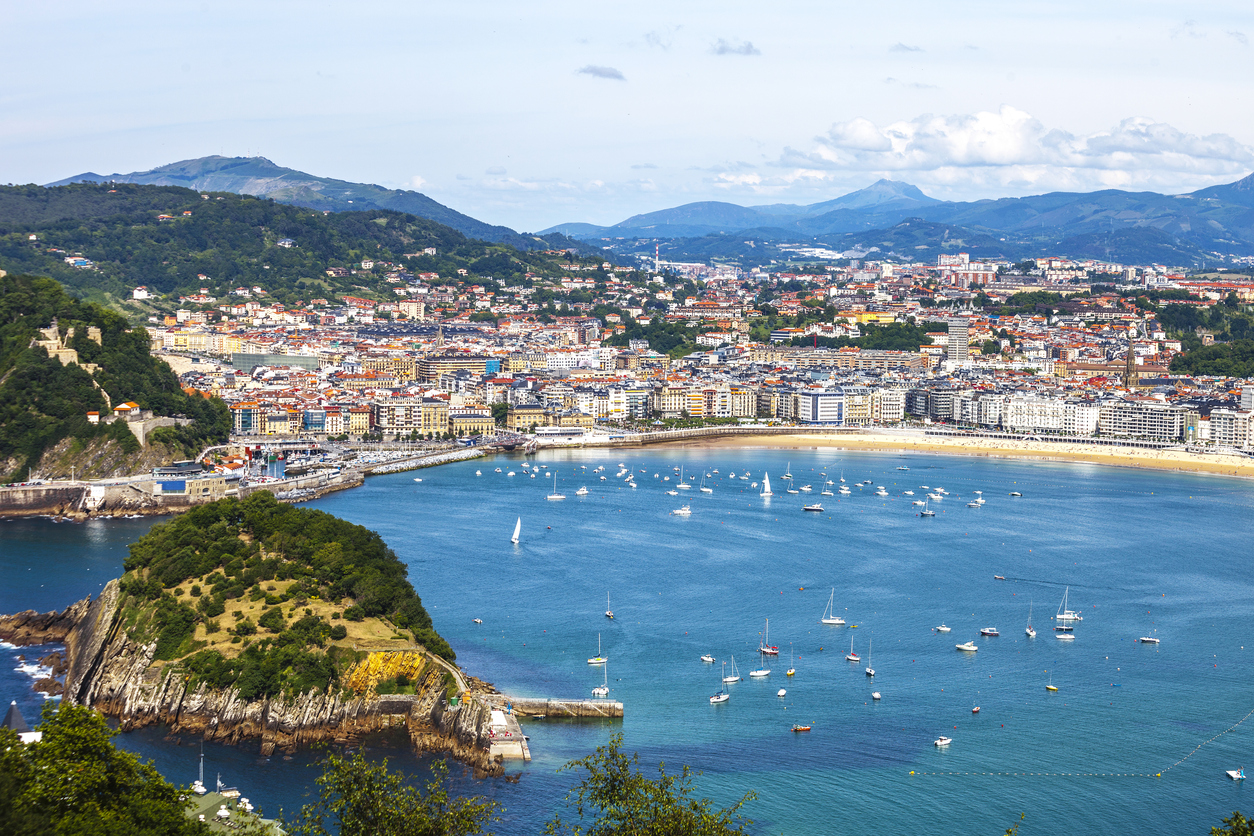 "He came over for six weeks and it was like a baptism of fire for our relationship – it really was make or break as we were with each other 24/7 for six weeks," Samira said. "And after that, I moved to Canberra to continue our romance. "Because of our ages, we had to get a move on when we found each other."
They only started to plan their "wedding on a shoestring" in December, after they had confirmation Samira's family would be able to travel from Spain for the event. Their two gorgeous children Aisha, 6, and Harry, 4, will have integral roles in their 3pm ceremony.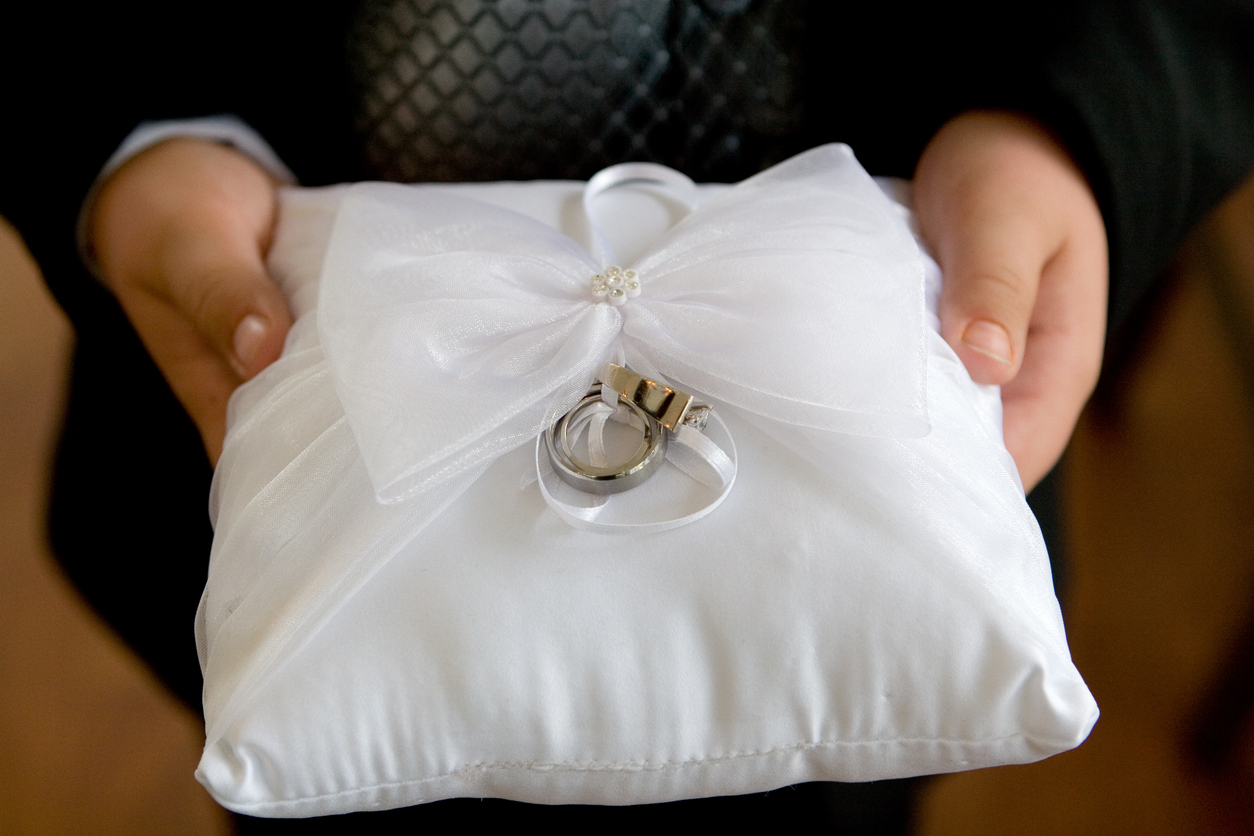 "Harry will be our ringbearer and we will find a cushion to tie the rings really, really tight onto and Aisha will be our flower girl and throw out handmade petals made by my mother-in-law," Samira said.
"Aisha's very disappointed that I'm not having the big white ballgown and white carriage fairytale wedding, because that what she thinks marriage is all about. But we are all very excited."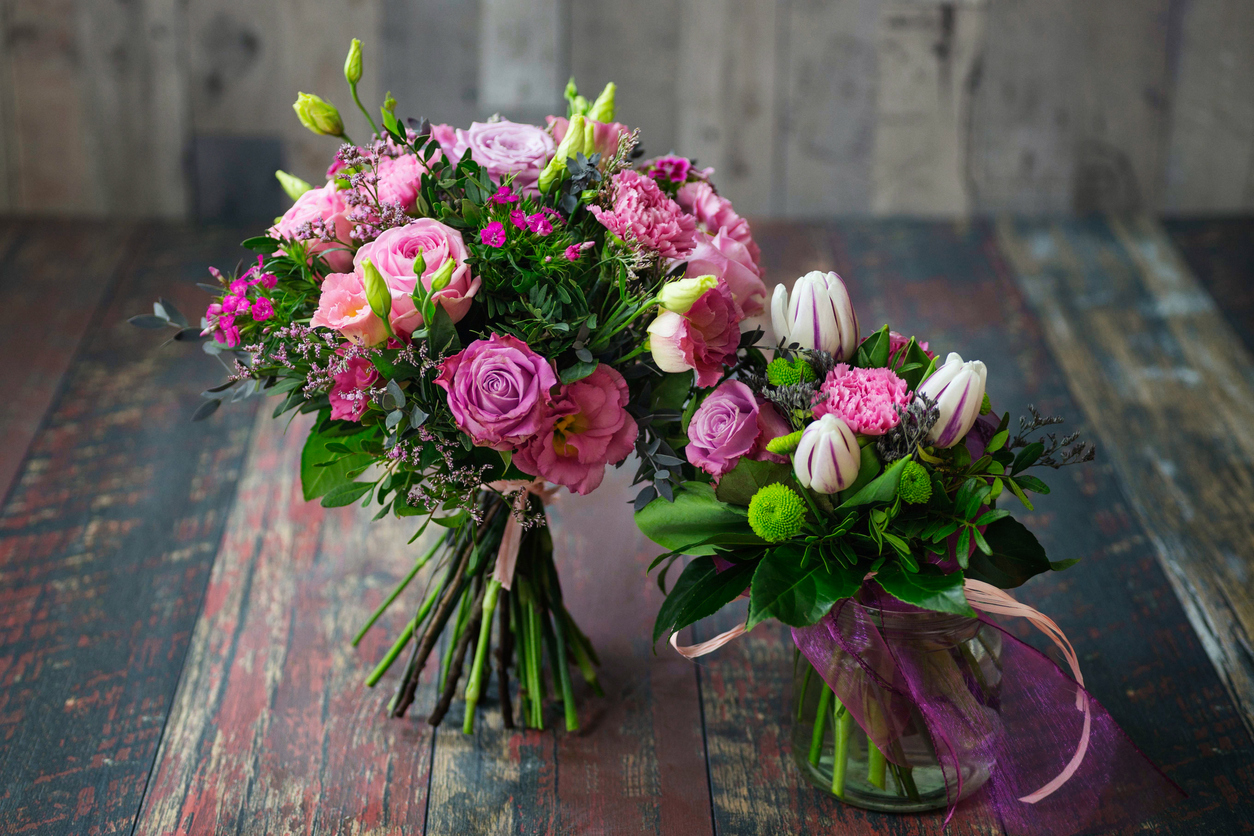 The wedding has been themed around a peach coloured Zara dress with silver and bronze sequins that Samira's parents bought for Aisha to wear in her role as flower girl. These colours have been teamed up with natural textures like hessian to create a very earthy look and feel.
Samira mused that everything had "fallen into place" with the planning, which was a lot less complicated with the assistance of the Easy Weddings website. "It's like it was meant to be," she said.
Mr Butterworth said Valentine's Day was a very romantic day to not only get married, but also pop the question. "Our statistics show that in 2015 and 2016, February 14 was the third most popular day of the year for couples to become engaged and we believe that will continue," he said. "A lot of people will be down on bended knee on Tuesday and there will be plenty of reasons for families and friends to celebrate."
"We can't wait to help these newly engaged couples through their wedding planning phase with our award-winning an award-winning platform, where we connect 4,500-plus wedding suppliers with thousands of Australian brides by providing user-friendly planning tools, mobile apps, gift registry and of course, a supplier directory jam packed with industry experts."