Unfortunately, weddings don't always bring out the best in people. The most well known cliché is the Bride turned Bridezilla, but in fact, according to a Reddit wedding thread devoted to 'who ruined the wedding' stories… Bridesmaids are right up there. So what should you do if as the wedding approaches you feel the growing need to break up with one of your bridesmaids?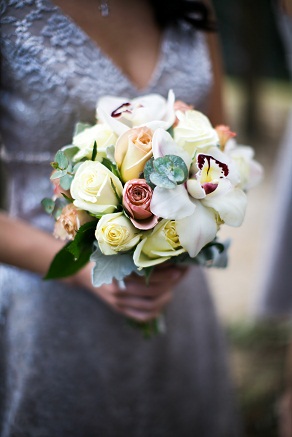 Pick well in the first place
It might be too late for this but it's still worth mentioning. When first planning a wedding, it can be tempting to want to sweep everyone you like up in it's wake, and ask people before you've carefully considered the ramifications. But hitting pause is worth it in the long run. Ask yourself, is this person genuinely happy for me, and able to behave reliably? Also consider what's going on in their life. Are they capable of performing bridesmaid's duties (whatever those are to you)?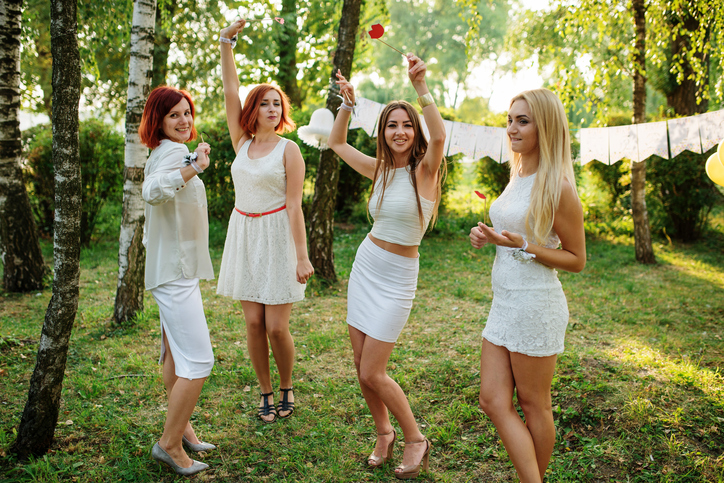 Self examine
If you've done those things, hopefully things should go swimmingly with your gal-pals. If however, issues have cropped up; your next step is to self-examine what this is about and your own part in it. Are they failing to live up to expectations somehow? Do you think they understood those in the first place? Could you talk it over now?
This is an emotional time but try not to be reactionary, and try to see your bridesmaid's perspective. Don't overreact, and treat this like any other friendship issue – your wedding is not the be all and end all of everyone's lives. She might not have turned out to be the bridesmaid of your dreams – but this is about you and your betrothed, and good friendships can weather a few bumps. Sometimes, it's best to realise you've got bigger fish to fry and let some stuff go. Give this person close to you the space to not be a perfect bridesmaid, but a great friend nonetheless.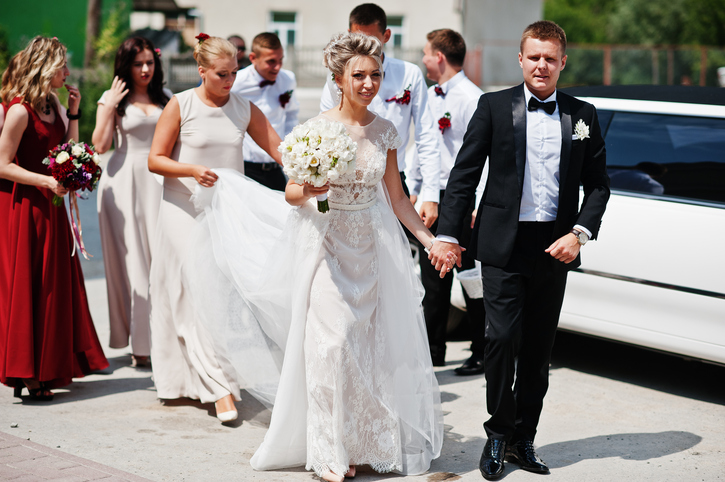 Last resort
But – if you've thought fairly, talked to them clearly, tried to keep whatever issues in perspective, and still all you desperately want is to be free of them: it's time to break up with your bridesmaid. If this issue is deeply affecting you, casting a significant enough gloom over proceedings, or making you fearful of them ruining events, this is a fair call given it's your (hopefully only!) wedding.
Like any break up, do it right: face-to-face and alone is best. Stay calm, stay firm, and realise that while this may not be the end of the friendship, it very well may be and you might have to accept that. Focus on you for now, and when the wedding is over and the dust has settled, try reaching out then and seeing where you both stand.