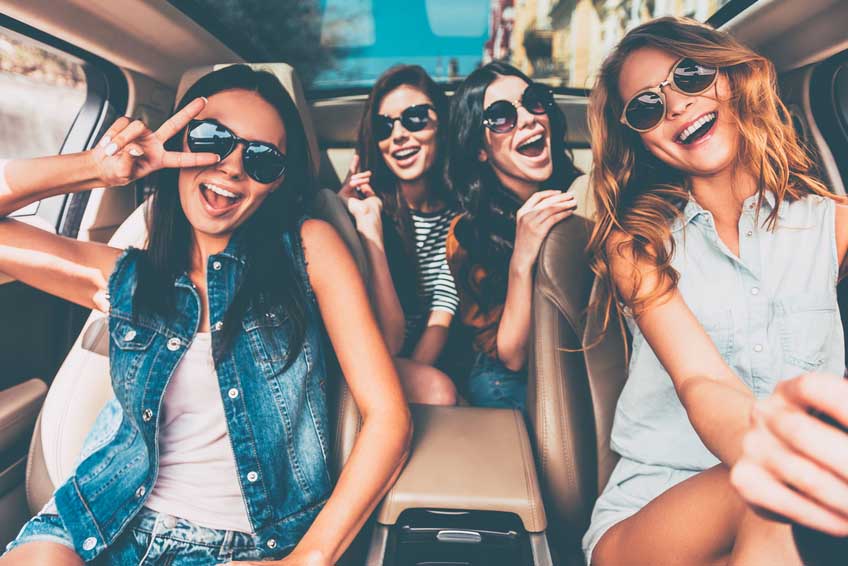 Want to encourage some bridesmaid bonding? Organising some fun activities to do with your bridesmaids in the lead up to your wedding will help everyone get to know each other a little better – and it's a good excuse for a girl's day too!
After all, planning a wedding can become much more enjoyable when done over a lazy brunch instead of group texting with your bridesmaids at 11pm on a Tuesday night…
Here are some fun things to do with your bridesmaids that are, well, fun.
Bridesmaids' brunch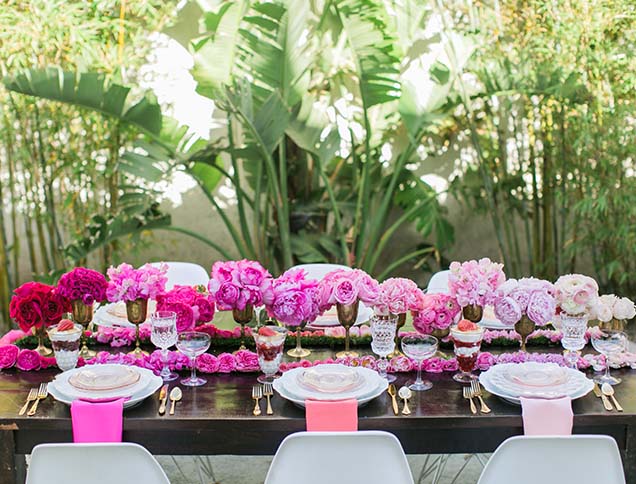 What's not to love about brunch? It's breakfast food, but it's lunch at the same time. Oh, and there's mimosas involved too.
Flowercrown making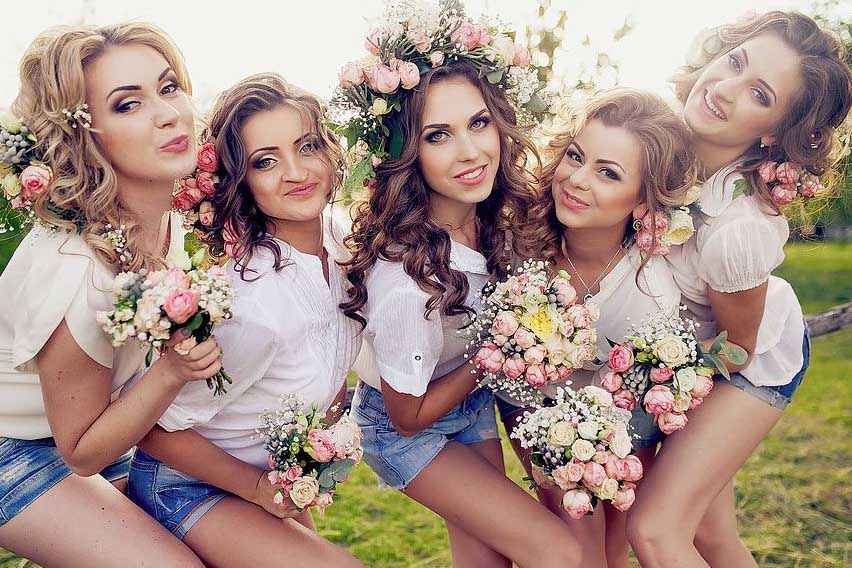 Have some fun making flower-crowns with your bridesmaids. It's a great way to have fun and get the creative juices flowing!
Outdoor picnic and movie night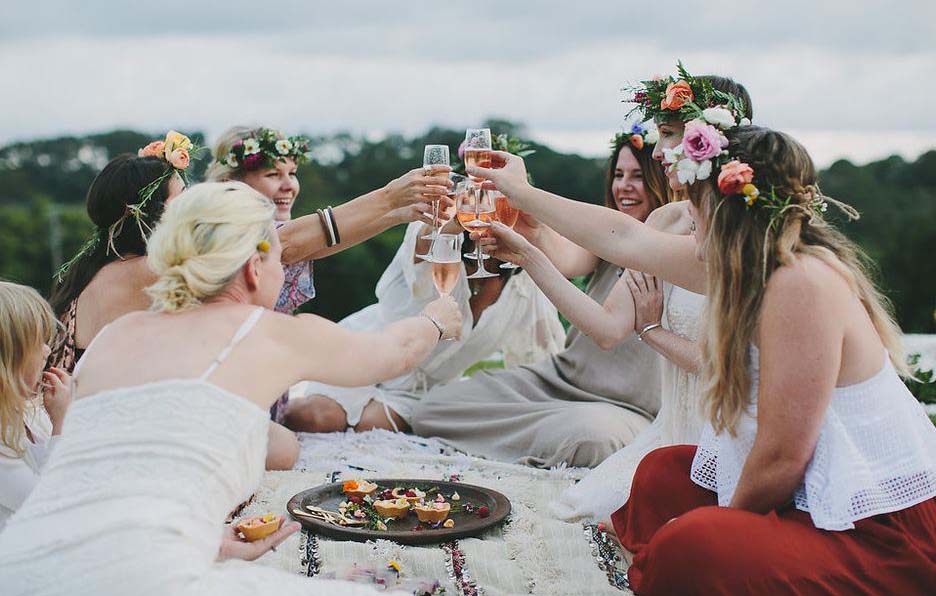 Wine, cheese and movies. Is there a better combination?
'Bride squad' bomber jackets or bathers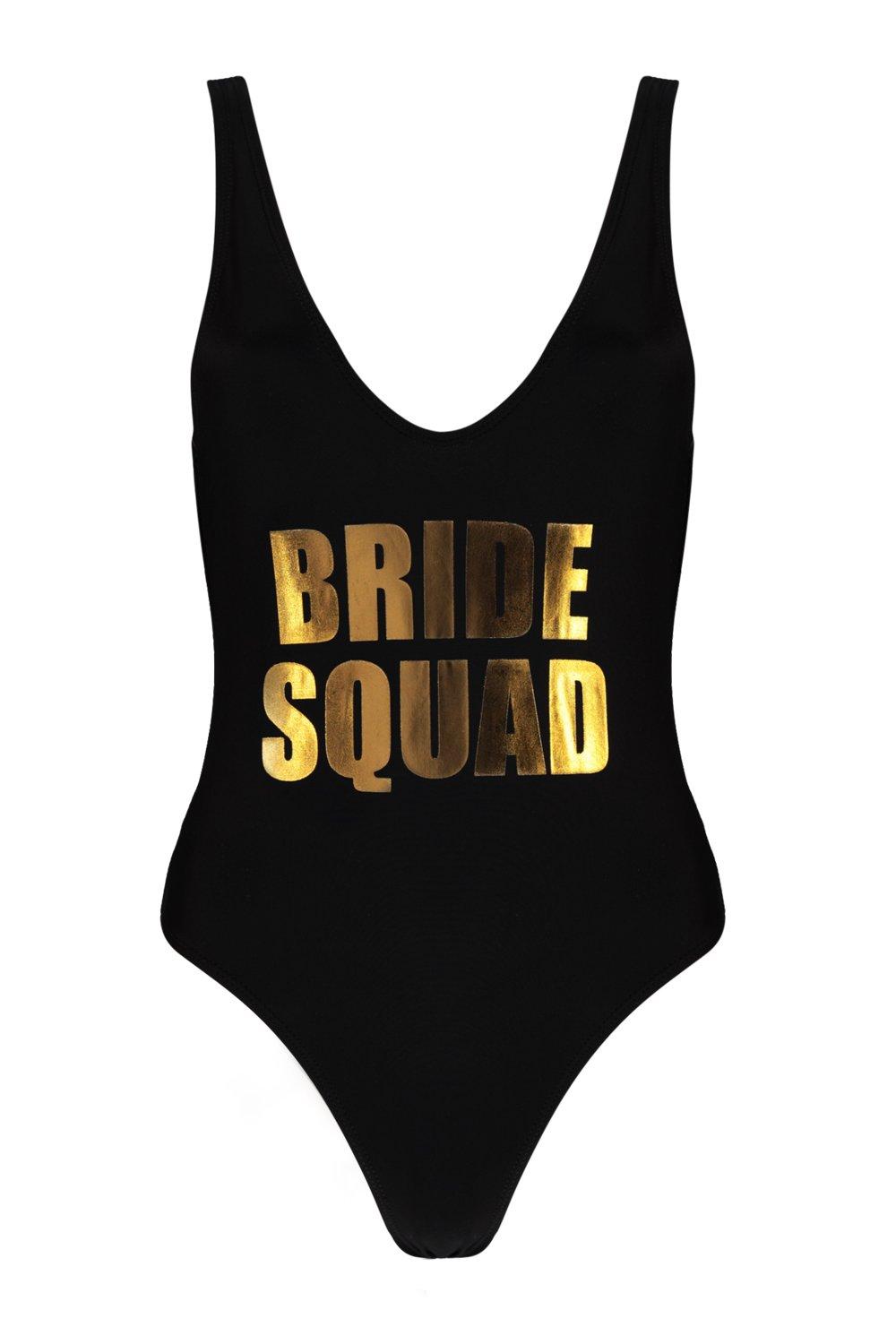 Purchase some #bridesquad bathers or bomber jackets and wear them with your girls at your next bridesmaid event. You can wear them during a trip to the beach, a bridal expo or at your Hen's!
Dance class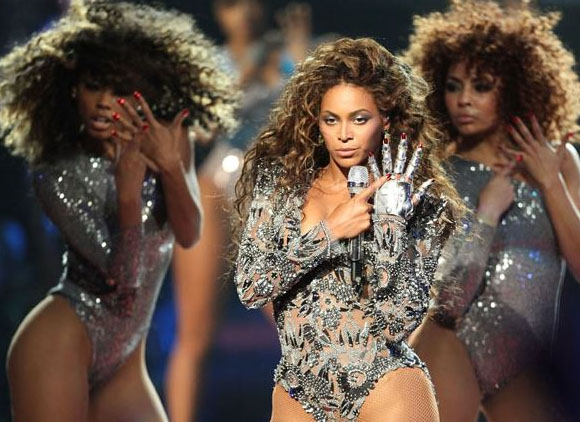 Belly-dancing, burlesque, pole dancing, whatever you're into – plan it!
Winery tour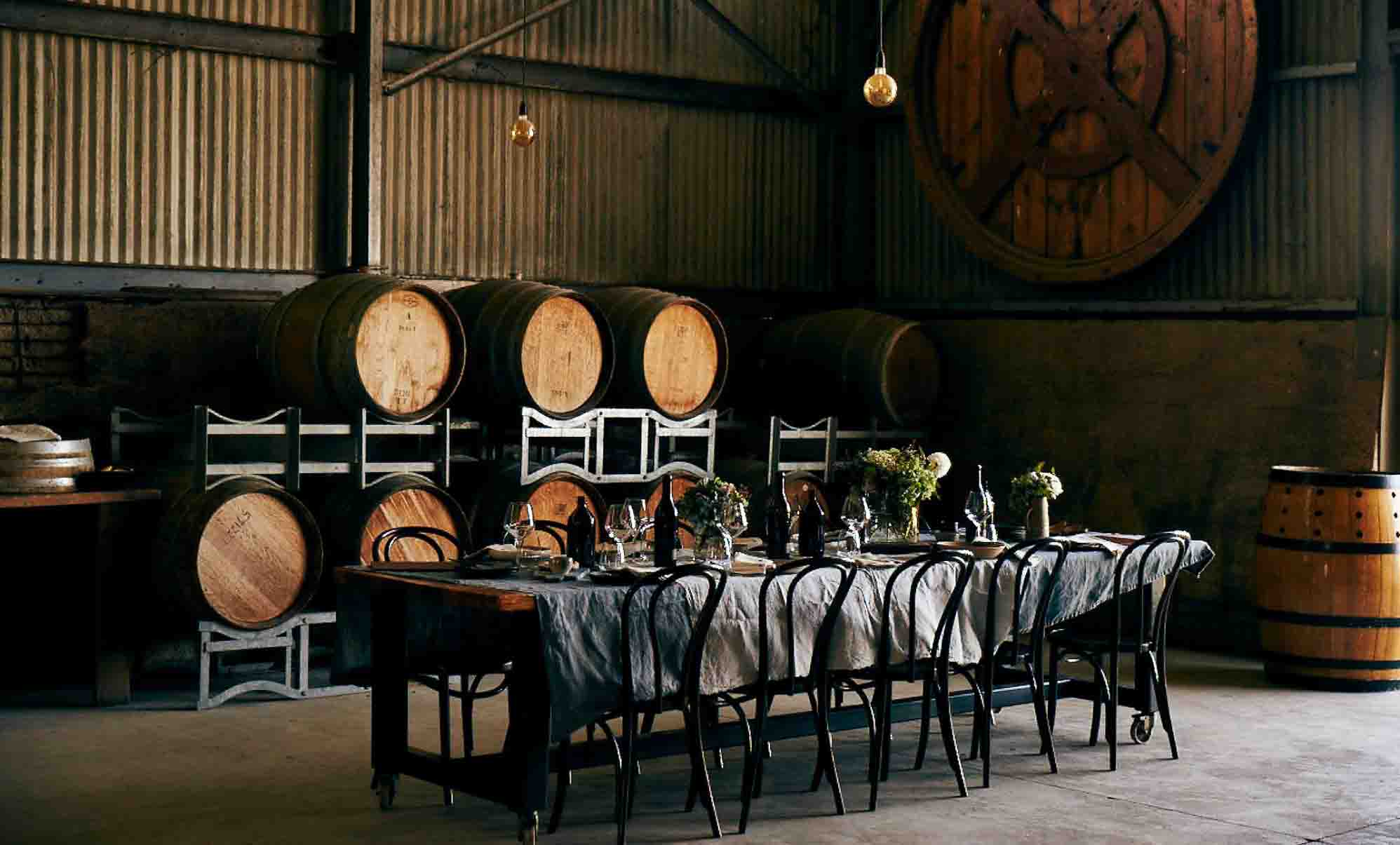 Take your gals on a day trip to a winery, or better yet, organise to have the winery pick you up to do a tour. Many winerys offer this service, and, often a beautiful lunch is included in the package too.
High tea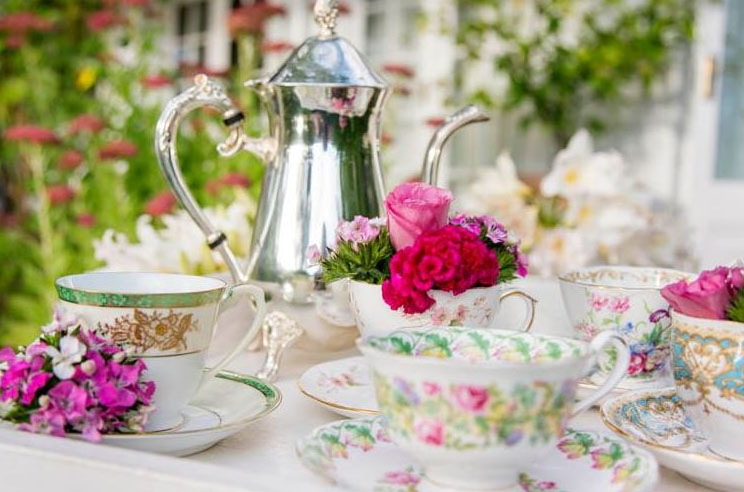 If a spot of tea is more your 'cup-of-tea', plan a High Tea get together for you and your bridesmaids to enjoy. You can even make it a themed-event and encourage everyone to dress up too.
#bridesmaidbonding
[ew-supplier-carousel]