First comes love, then comes…. marriage? Not so much, anymore! Modern couples are opting to marry after other big life choices, according to wedding photographer Simon James.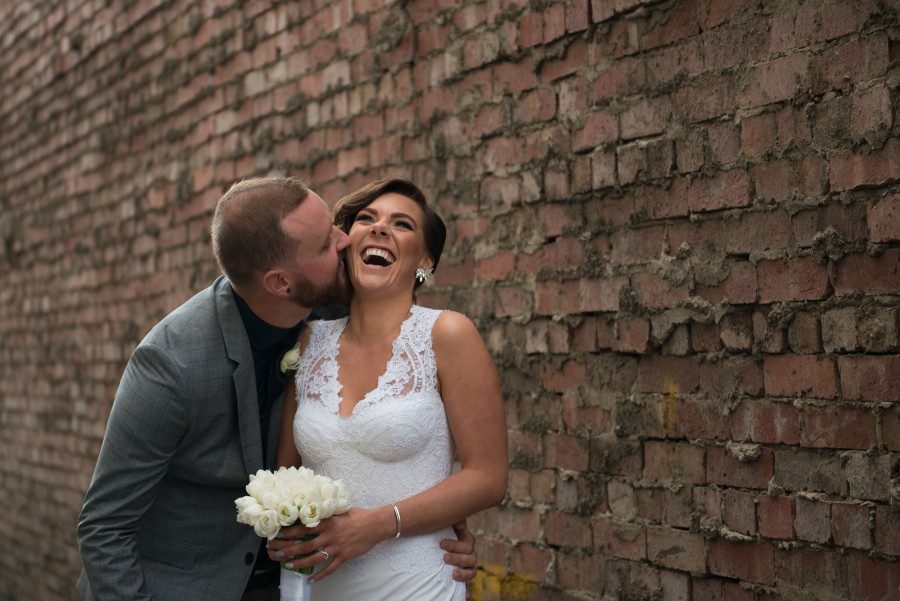 "Things are changing. A wedding used to be the start of a relationship. Now the wedding is: 'we already live together, we've got a fur baby and we're renovating a house' so it's all together. It's  (a wedding is) less for everyone else and more for the couple now. "
Couples are opting to fit marriage into their lives however they see fit. Not necessarily how the old saying goes "first comes love, then come marriage, then comes baby in a carriage".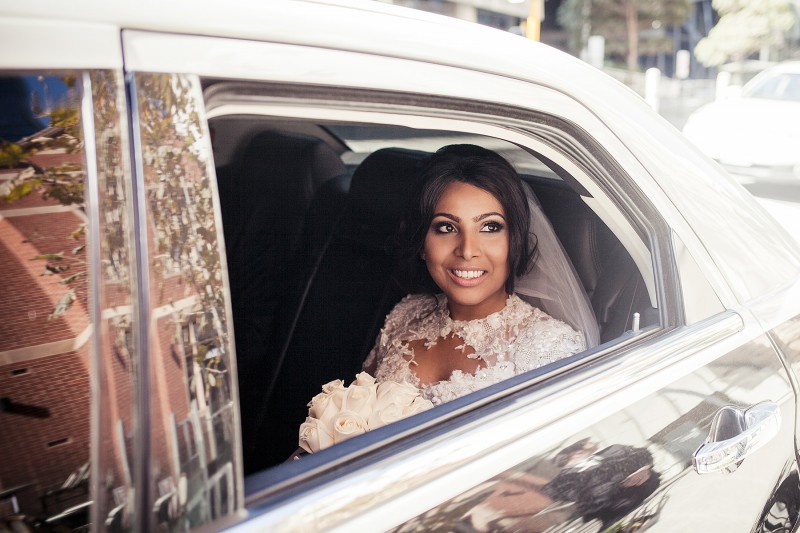 Because having a wedding is generally such a financial commitment, Australian couples are waiting until they are 27-28 on average to say their "I do's", when they have the resources to have their dream wedding without having to cut too many corners.
Many couples opt to save for their house together prior to getting married now, and live together prior to signing the dotted line.
Modern couples are making marriage fit into their lives as they see fit, and not necessarily bowing down to the pressures of their parents, grandparents or society. And we think that's a wonderful thing!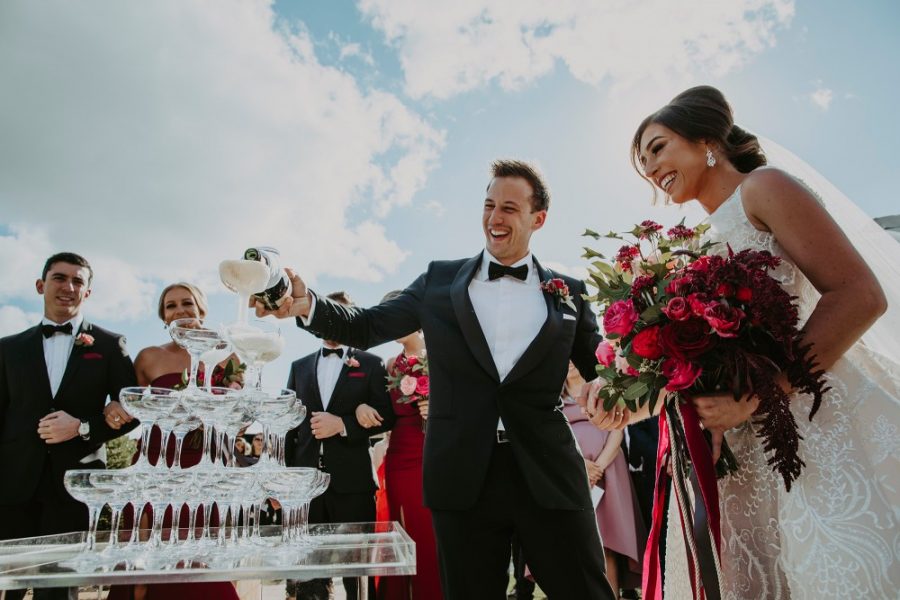 Marriage shouldn't be forced onto a couple because they have reached a certain age or want to take the next step as a couple. They should be able to decide to do their day, their way, and at their own pace. As long as the couple is on the same page, then who else has the right to judge? The average Australian wedding is approximately $32,000. For some, while juggling their family and work commitments, it can take a long time to save up for that joyous occasion!
Many couples are parents before walking down the aisle, and having your kids present at your wedding can be such a beautiful thing.