For couples planning their wedding, booking the perfect venue is the first step toward creating the wedding of their dreams. If you are umm-ing and ahh-ing about whether to host a golf club wedding, here's 5 awesome reasons guaranteed to get you off the fence.
All-inclusive venue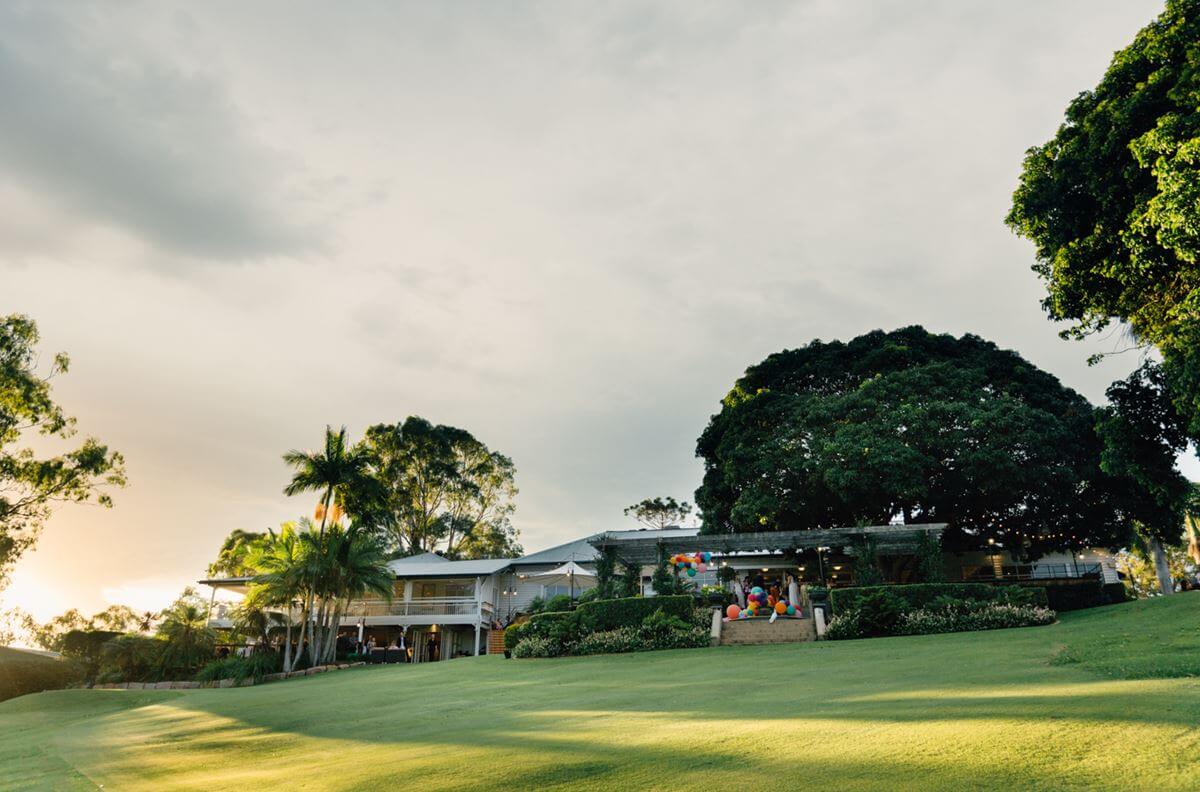 When searching for the ideal venue, many couples list their preference for an all-inclusive venue. This means the property has ceremony sites, photo opportunities and a function space for receptions. They can host their entire day from start to finish without ever stepping foot off the property.
The great thing about golf club wedding venues is that they are almost always all-inclusive. At golf clubs, garden ceremonies can be held on the lush lawn or in the clubhouse, with photo opportunities existing throughout the property. Receptions can be held in the club's restaurant or function room, often with on-site catering and drinks included in the wedding package.
Beautiful location

Because golf clubs need plenty of room to house their rolling greens, they are often set in a beautiful location.
For instance, some popular golf clubs overlook the ocean or are set by a beautiful sparkling lake. The golf club featured above overlooks the Northern Beaches Peninsula at Long Reef Headland.
Because of their stunning location, couples who host at golf clubs can guarantee they'll create timeless wedding photos without even stepping foot off the property or rushing between photo locations while guests wait.
Golf buggies

Don't even try to pretend you're not envious of this wedding's adorable golf buggy photo.
Because of their expanse, golf clubs provide golfers and bridal parties golf buggies to explore the green. Golf buggies themselves make for some awesome wedding photos and are a necessity when utilising the property's many photo locations.
Plus did we mention they are super fun to drive around?
Lawn games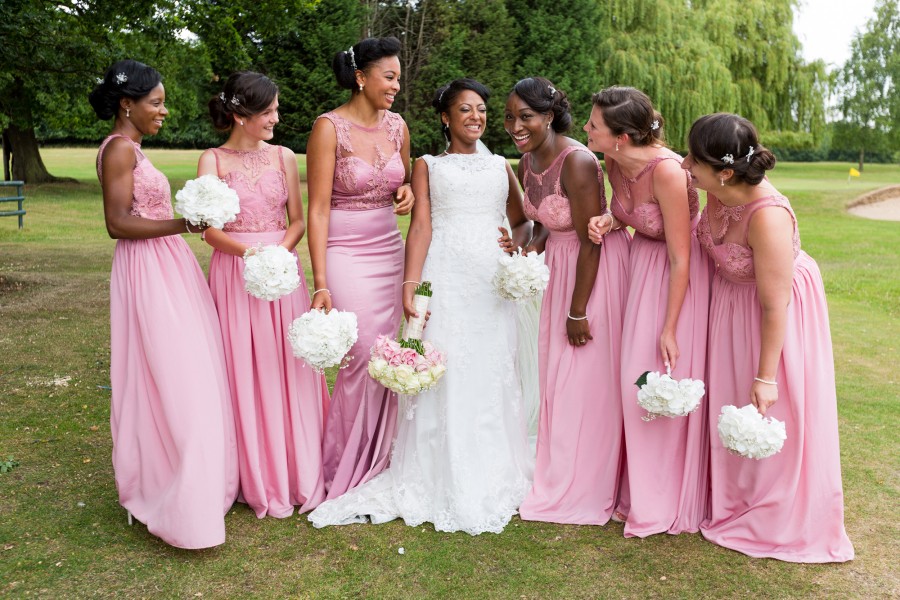 While you and your bridal party are off galavanting around the property via golf buggy, guests can entertain themselves with lawn games and pre-function canapes.
Simply set up a drink station, novelty lawn games and have a bit of food to nibble on – they'll entertain themselves!
On-site parking
One thing couples often forget about when booking their venue is the venue's accessibility for cars.
The great thing about golf club venues is that they often have large outdoor parking lots available, with plenty of room for everyone invited. This takes away the stress of finding street parking and guarantees all guests will be on-time (or at least won't be able to use the excuse of finding parking).