Your wedding day is one of the most important and unique moments of your life, when you have the rare opportunity to gather all your family and friends in the same space and celebrate love with them while becoming witnesses of the beginning of your new life as a married person.
Unfortunately, not everyone you love has the opportunity to be part of such a special celebration, even though you would love to have all your family and friends by your side,. Sometimes life has better plans for them and they will have to wait for you on the other side. But that doesn't mean that you can't remember and honour them in your special day.
Now try not to spare a tear while going through these 6 ways to honour your loved ones in your wedding.
1. Remembrance tree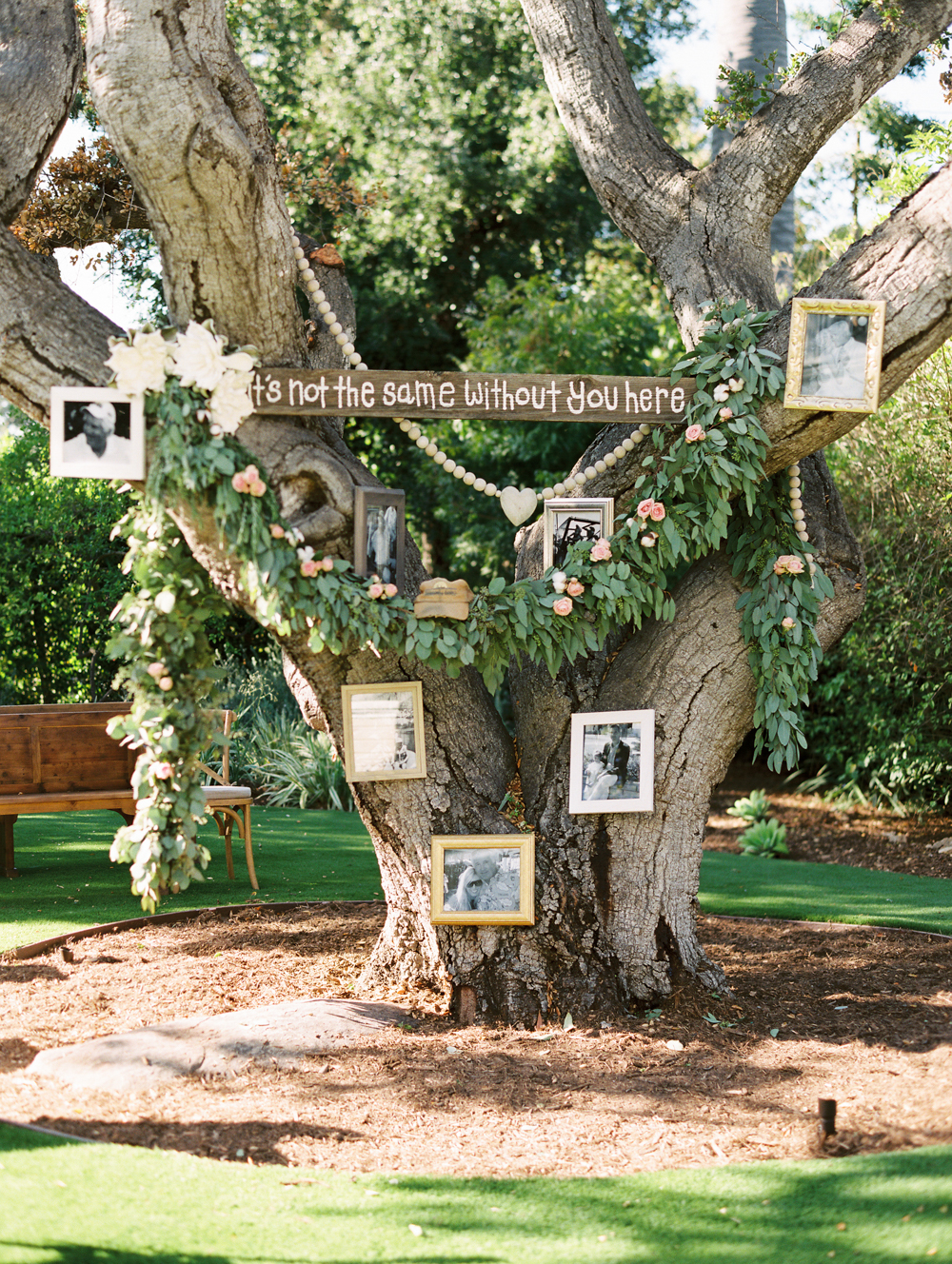 If you are having a garden or outdoor wedding, this idea will give you the opportunity to display the photos of your loved ones in a bigger format, in a creative and heartwarming way.
2. Light a candle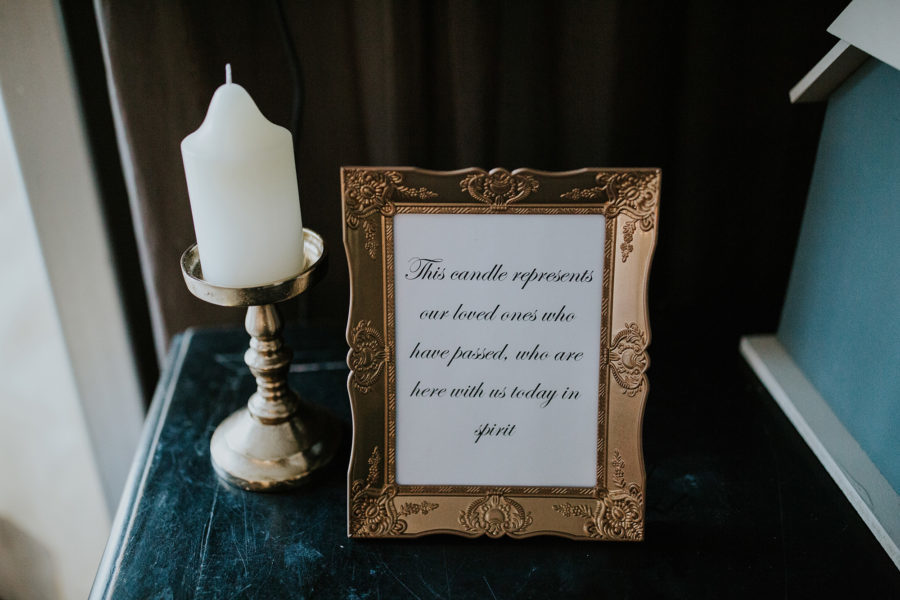 If you have a small venue or your wedding is indoors, this candle could be your way to go, also you can combine this with other ideas to remember your family and friends every way you can.
3. Save a seat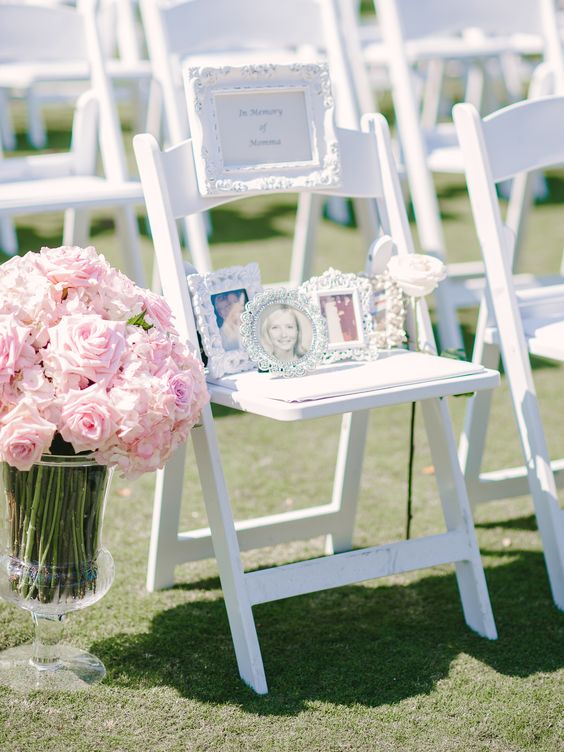 We know your ceremony won't be the same without that special person, but a gorgeous way to honour him or her is to save a chair and set some memorabilia, personal belongings and flowers to save that special place.
4. Pin their photos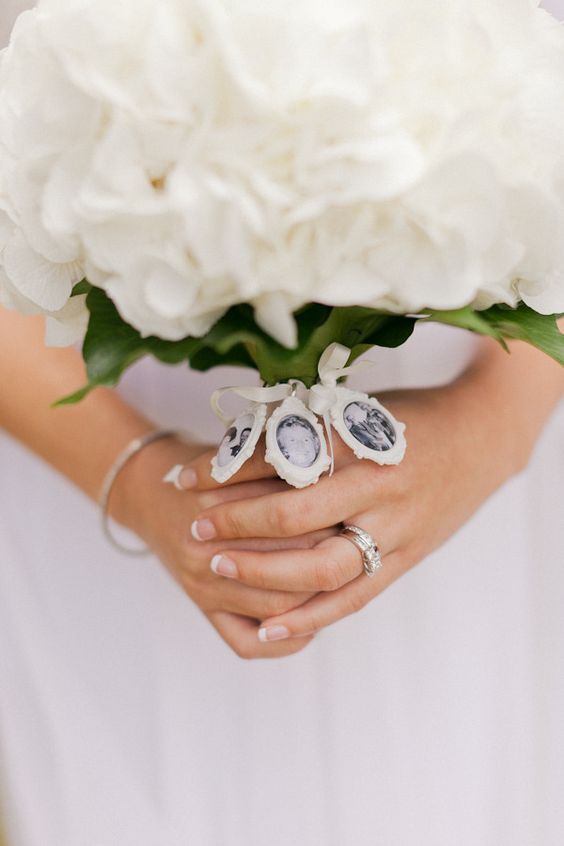 A beautiful way to take them down the aisle with you is by pinning mini photo frames to your bouquet or to the inside of your suit, so they can be even closer to you when you say I do.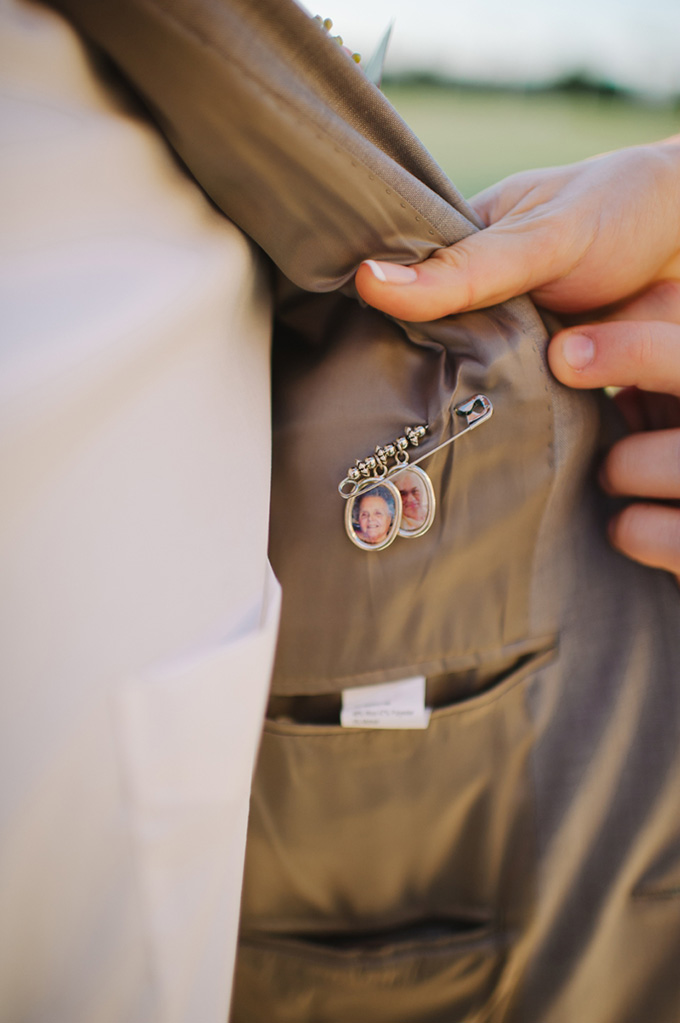 5. Memory table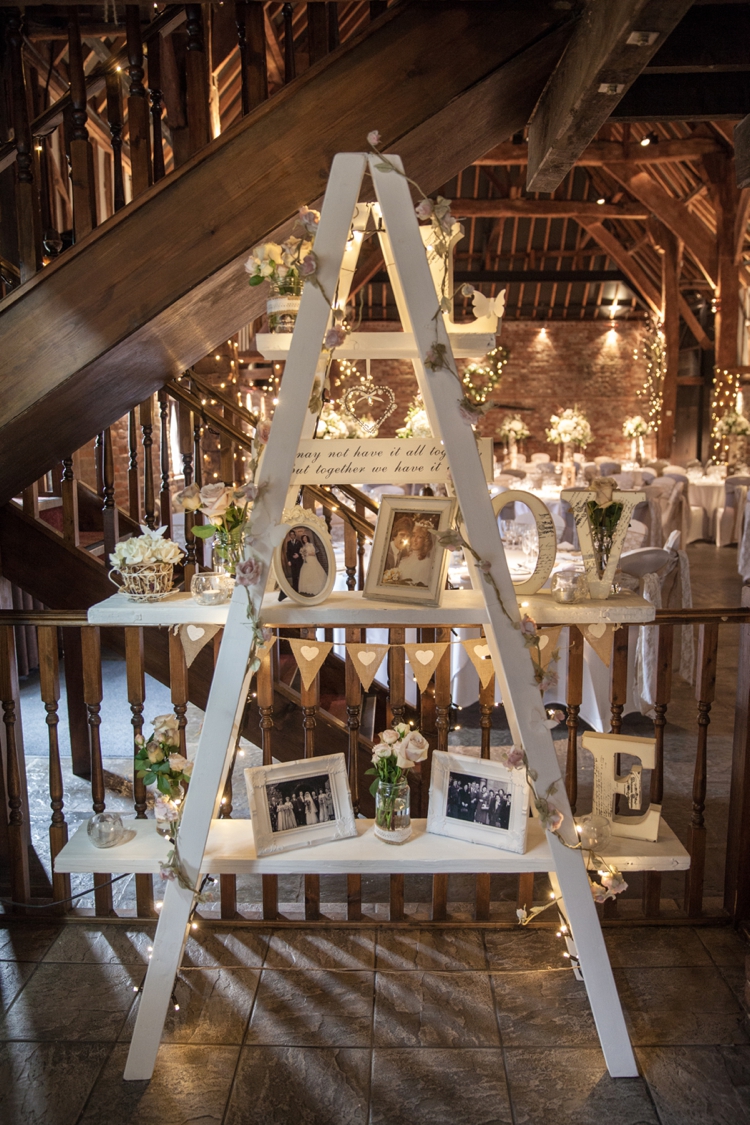 Display their photos, flowers, poems, letters or anything that makes you think of them. This could be on a table, bookshelves or any creative way that suits your wedding theme better.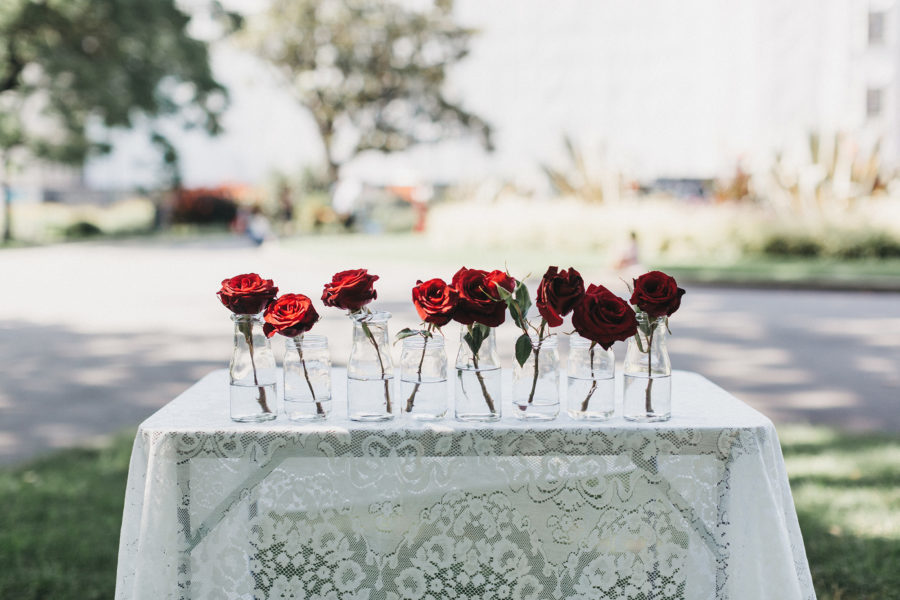 6. Place a sign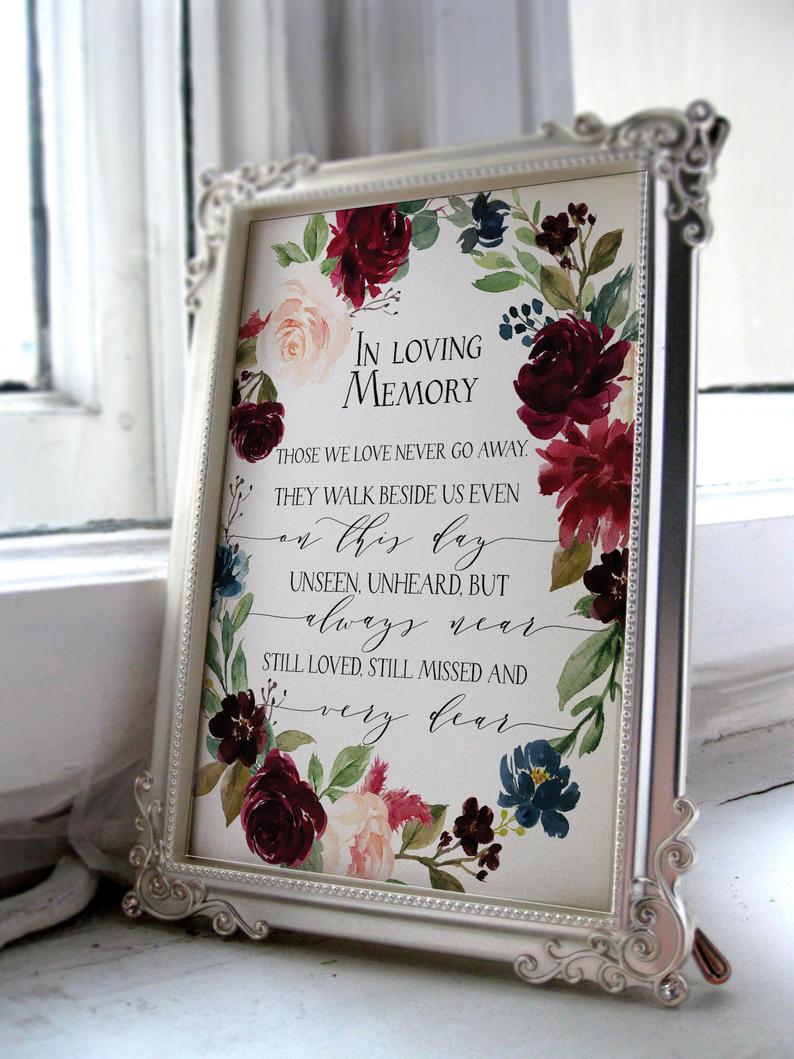 A poem, psalm, their favourite quote or something that comes from your heart. A cute option if you don't have much space, a sign can also be combined with any of the ideas mentioned before, for example, a sign with the candle on the memory table could create a lovely space to honour your loved ones in your wedding.