Is your love lacking? Do you spend your nights tweezing each other's monobrows and popping out-of-reach blackheads? You need a honeymoon phase revamp! Here's how to restore and stay in the honeymoon phase.
Go on dates
If we're counting an 11pm Maccas run as a date, then I'm sure dating is still alive and well in your marriage/relationship. However, in this case, I'm talking about proper butterflies in your stomach, 'honey, this one's on me', kind of date. Go out! Stop ordering Uber Eats and eating crumbs off one another's stomachs.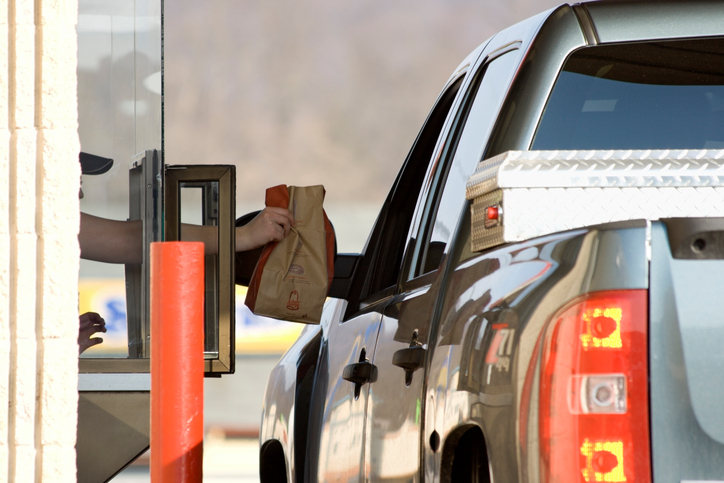 Spend time apart
I understand that you miss your significant other when they're not around, but you've got some serious FOMO if you can't even allow each other five minutes alone to attend to basic human needs in the bathroom. Take a break from one another once in a while, you might be surprised what good a bit of alone time can do.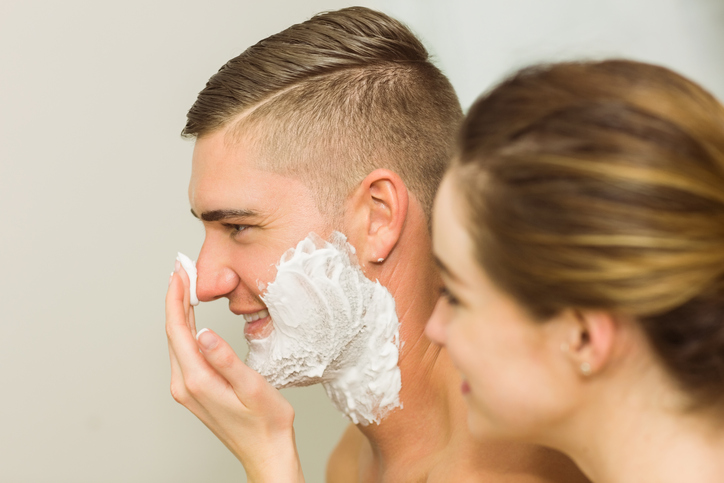 Socialise as a couple
Remember how exciting it was arriving at parties with your newest squeeze? Show your partner off to your friends, but remember to keep the PDA on the down low. AKA – get the hell off each other's laps.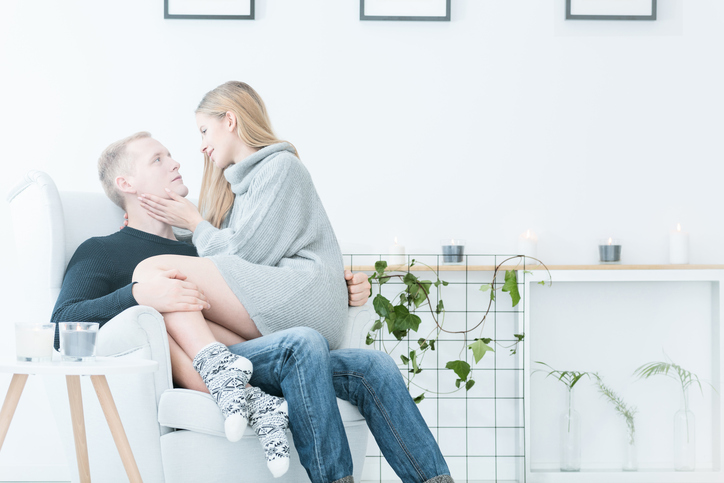 Socialise separately
Girls, you need that quality time spent sat on the couch, completely ignoring your girlfriends, pigging out on cheese and crackers, and stalking people you used to know on Facebook. Boys, you need time to yell at sporting people on the T.V. and do whatever the hell you do when we're not around (I have no clue?) ¯\_(ツ)_/¯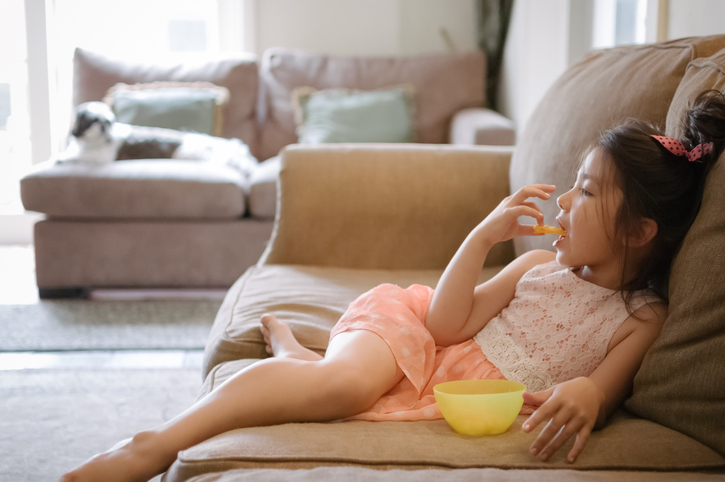 Look after yourself
Sure, your partner may love you regardless of what you look like. HOWEVER. If you are sacrificing your own personal hygiene and fitness for some extra quality time with your parter (AKA – sitting on the couch eating crumbs out of each other's belly buttons), you gotta take a good hard look at what you're becoming. Seriously – when was the last time you shaved your legs?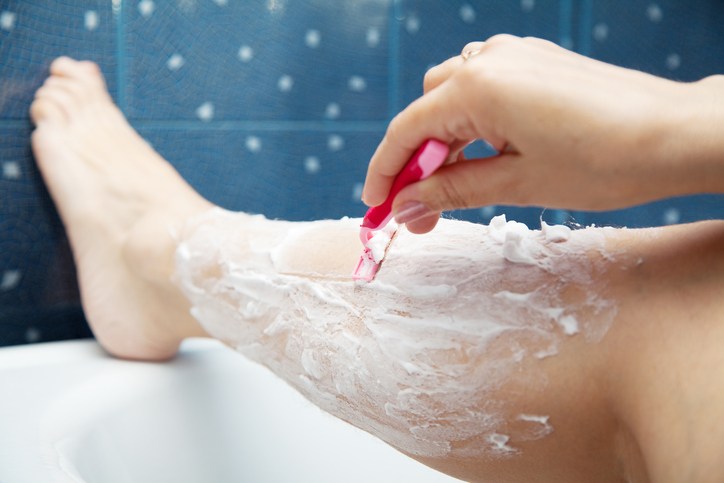 And finally…
Get dolled up occasionally
I don't know about you, but my 'day face' is simply a mask of what horror lurks beneath. While it's lovely you've found someone who accepts all your faces and flaws, sometimes it's nice to get dolled up and show each other how good you can scrub up.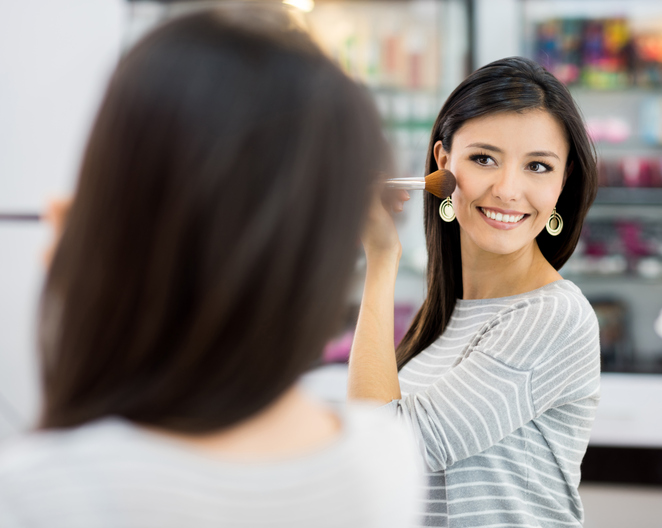 Voila! With these quick fixes, you'll be well on your way to restoring the ever elusive honeymoon phase.