The "I do"s have been said and the day is done. You did it! You're officially wed. Now, how to celebrate? A dreamy honeymoon, of course. There are so many incredible TV shows, both new and nostalgic, lighting up our screens lately. It's almost impossible not to source inspiration for your post-wedding getaway.
For many couples, the prospect of a romantic honeymoon is almost as exciting as the wedding itself. If we dare say so, it might even be more exciting. Just imagine the two of you alone, basking on a tropical beach, hitting up some snow-covered slopes, or sipping and swilling your way through wine country. Our trusted travel partner, Hotel Planner, makes booking your honeymoon a fun and seamless experience with their exclusive discounts, intuitive platform, and unparalleled client care. So, pack your bags! Here are our top honeymoon destinations inspired by our fave TV shows.
Book Your Honeymoon Getaway
---
1. Frolic in the vines à la The White Lotus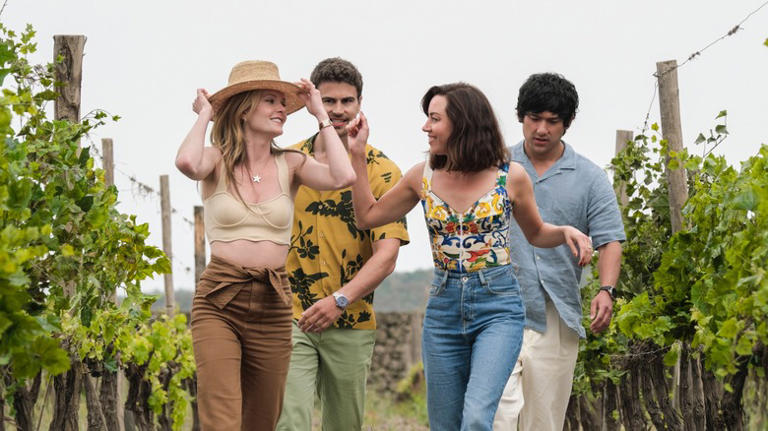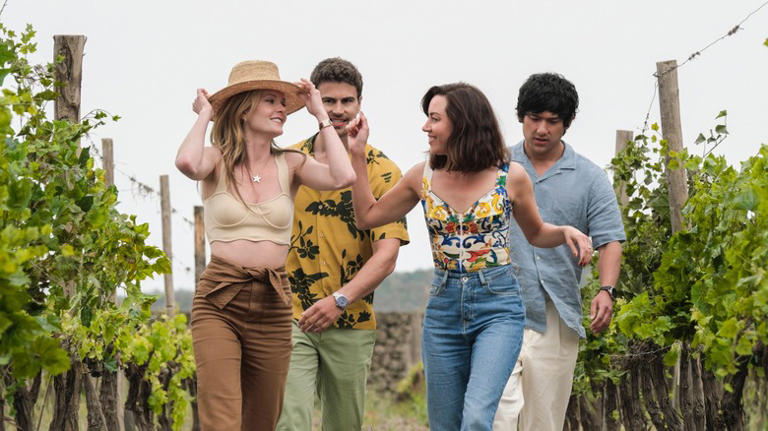 The White Lotus took over our screens, first with a gorgeous Hawaiian setting in season one, and more recently with a taste of historic Sicily. Italy and Australia both boast world-class wine country just made for exploring with il tuo amore. Glen Erin at Lancefield Vineyard Retreat has to be one of our favourite honeymoon picks, surrounded by gently undulating countryside, adorned with row upon row of grape vines.
Nestled in Victoria's lush Macedon Ranges, Glen Erin's romantic 1860s homestead will bring a sense of antiquity and tranquillity to your holiday… although hopefully a little less drama, death, and intrigue than its TV counterpart. Remember to bring some chic outfits Daphne would approve of to complete the experience. Salute!
Click here to explore their Easy Weddings storefront.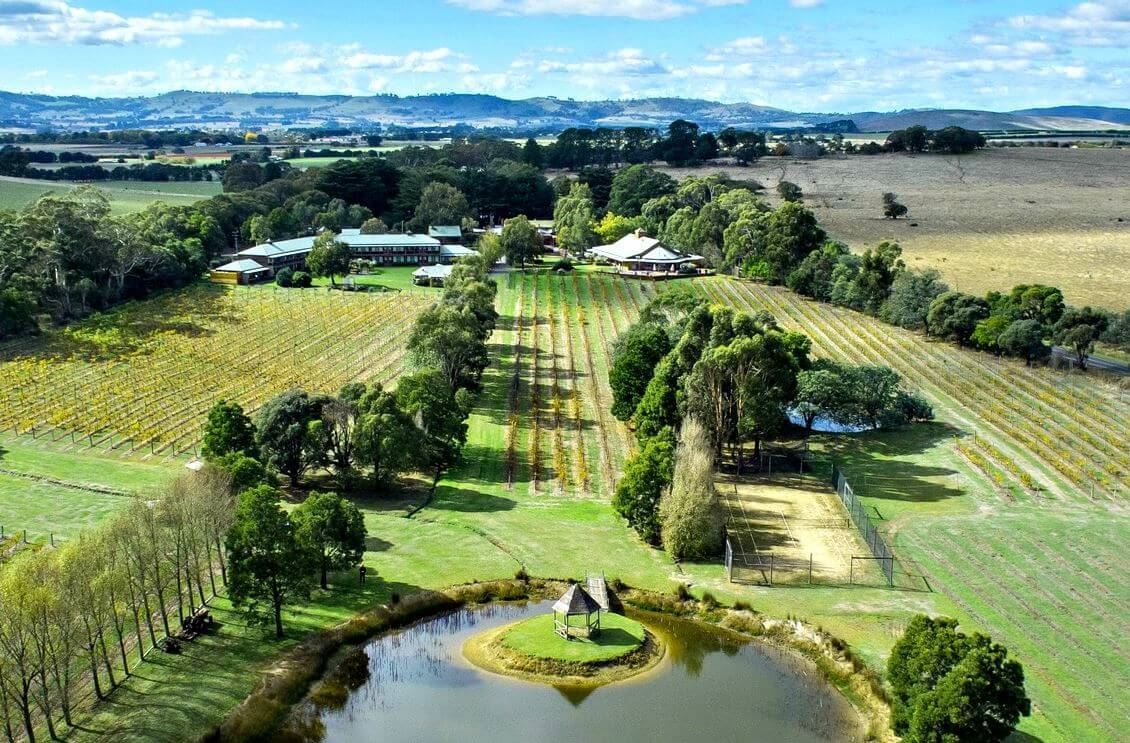 2. Live your Gossip Girl fantasy with an oh-so-luxe inner-city hotel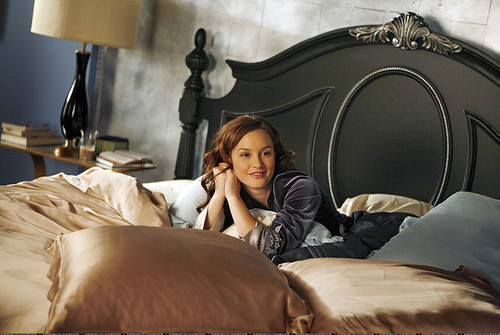 It's been over a decade since the original Gossip Girl series left our screens and we're still not over it. We could write a whole article about the Gossip Girl weddings alone — there were certainly enough of them. While the Gen-Z reboot was unceremoniously cancelled, it's clear that there will always be a place on our screens for beautiful people misbehaving in the most opulent of hotels. If you're looking to celebrate your union with an XOXO-esque getaway, there is no shortage of luxurious inner-city hotels to choose from.
One of our favourites is the SOFITEL Sydney Wentworth. Sophisticated in its brand of luxury, the SOFITEL is a 5-star honeymoon experience from check-in to check-out. Honeymooners experience French elegance, beautiful rooms, and European fine dining all within the premises. The SOFITEL is within walking distance from some of Sydney's finest nightlife venues and most fashionable boutiques, so you can celebrate, dine, and shop Blair Waldorf style.
Click here to explore their Easy Weddings storefront.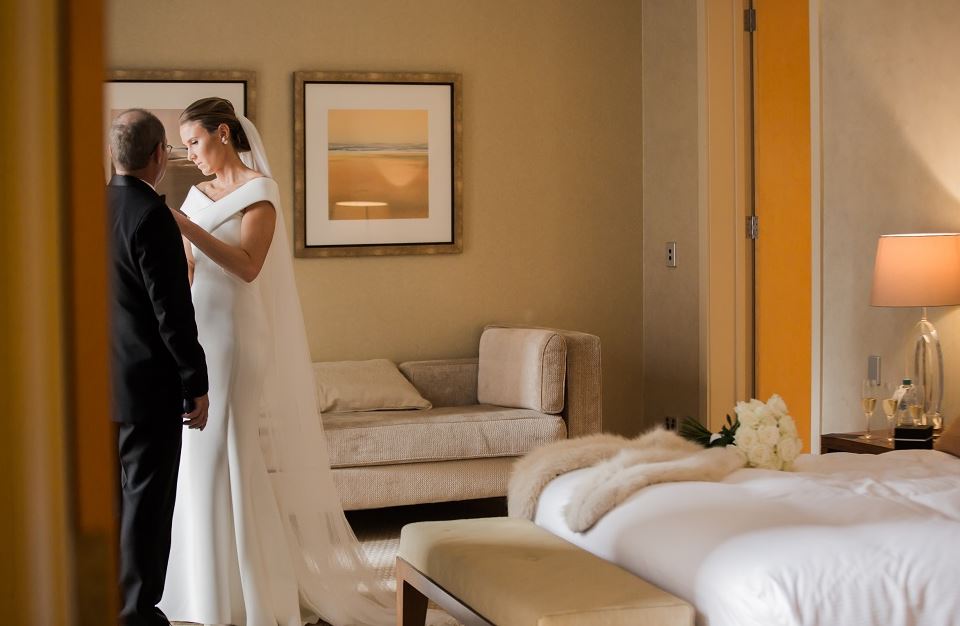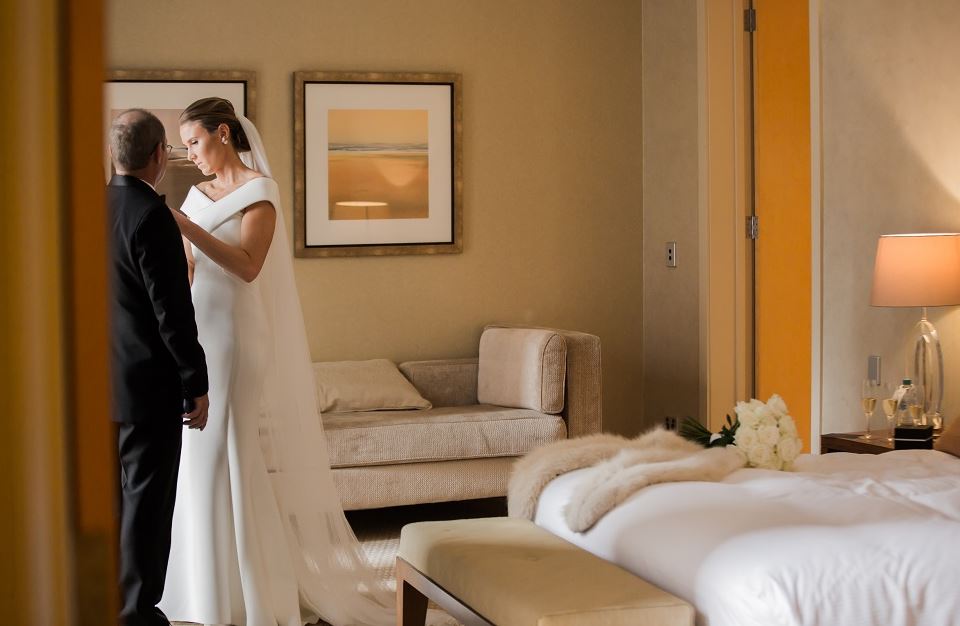 3. Embrace ranch life with a Yellowstone-inspired rural getaway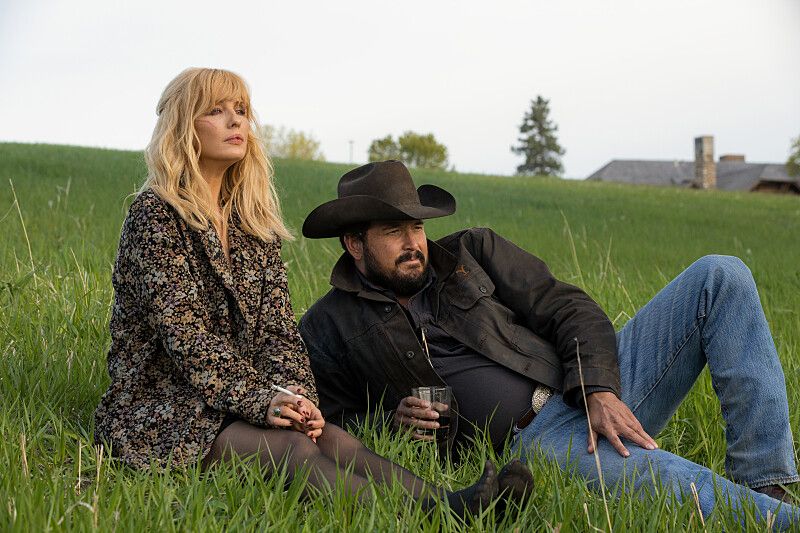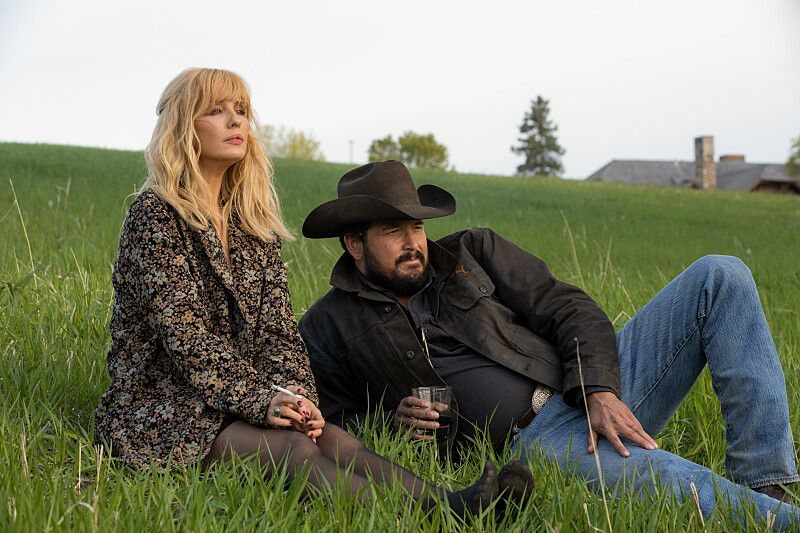 Breathtaking landscapes, complicated family dynamics, and cowboy hats? Say no more. With real-life, magnificent ranches also accepting guests, you can have your own Yellowstone honeymoon experience. If your dream getaway involves peace, tranquillity, and acres of space to enjoy with your other half, Solitaire Homestead is for you.
Positioned on a 110-acre farm, Solitaire Homestead makes the perfect escape post-wedding. The interior of the homestead uses rendered straw bale insulation, so you can relax in comfort regardless of the weather. Add in stylish, rustic decor and plenty of nearby hikes, and you have the ideal country getaway for two. Although you might feel secluded amongst the farmland, wildlife, and grass trees, the vibrant coastal town of Dunsborough is just a short drive away should you need supplies or a bit of nightlife.
Click here to explore their Easy Weddings storefront.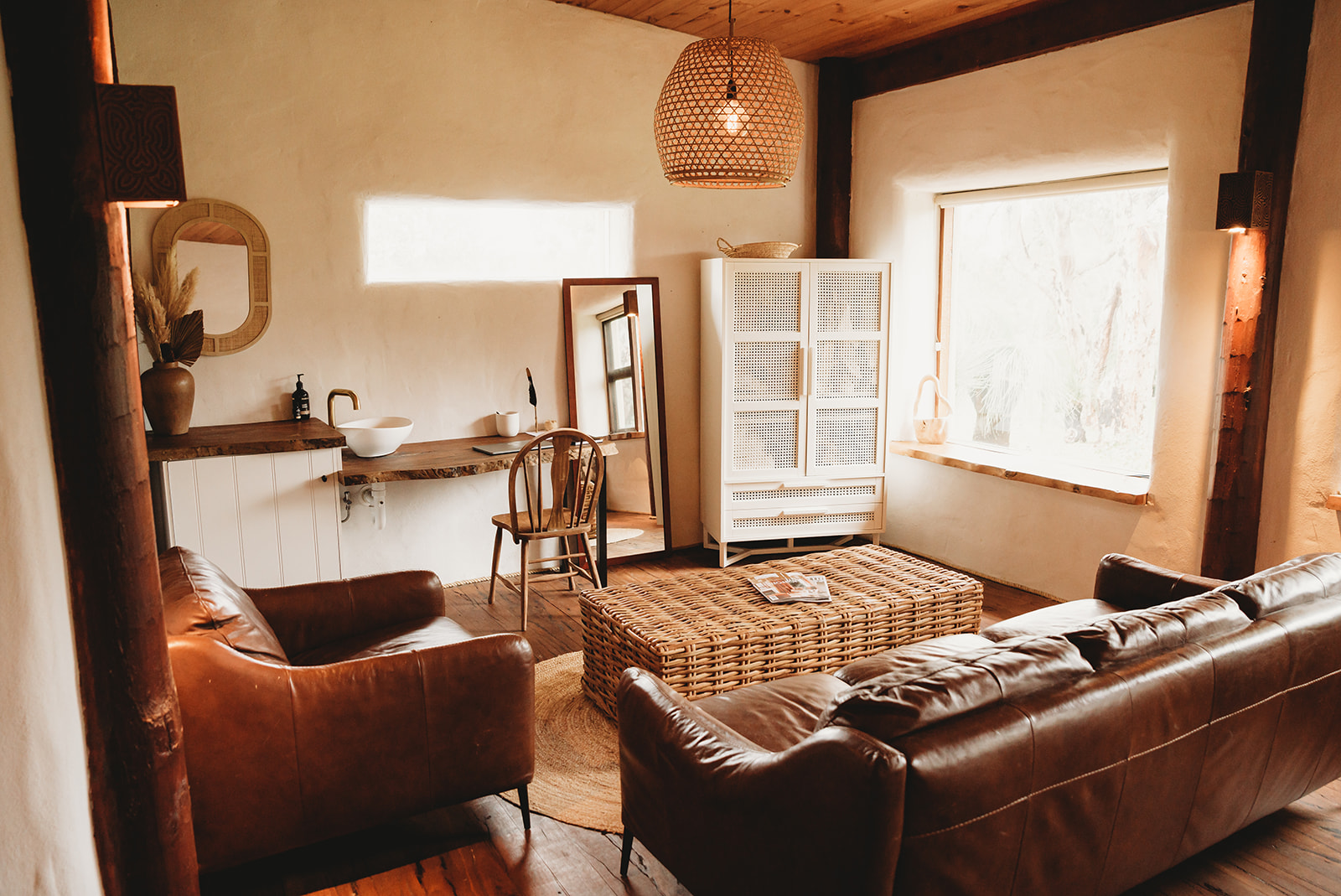 4. Reality check: Escape to Fiji MAFS-style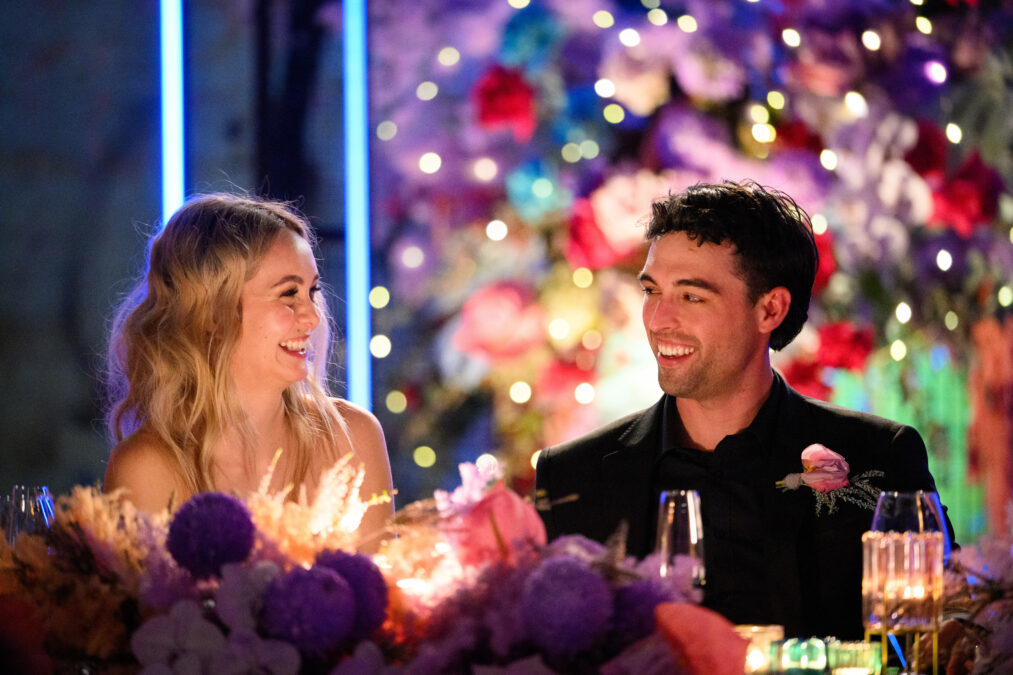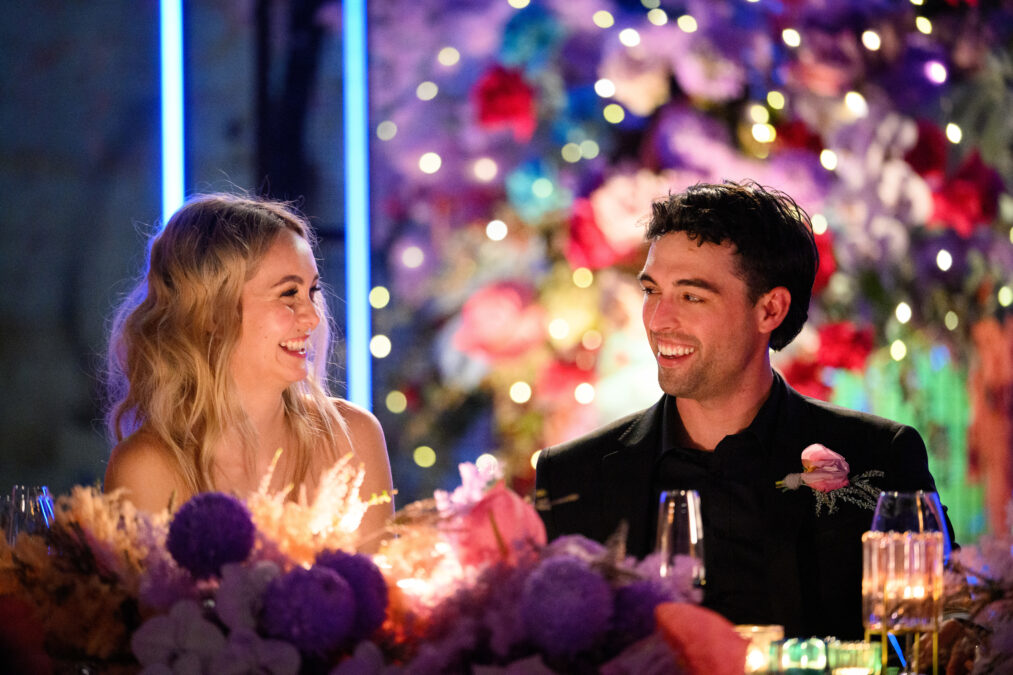 It's no secret that the Easy Weddings team love Married at First Sight. The couples, the weddings, the drama — we'll take it all! This year's pairing between Tahnee and Ollie had us on the edge of our (sofa) seats with that stunning — and steamy — honeymoon in Fiji. You can have your own MAFS moment with the beautiful Sheraton Resort & Spa on Tokoriki Island — the exact luxury hotel from the show!
Honeymooners will experience pristine coral reefs, snow-white sand, and that postcard-perfect blue water. Be sure to enjoy the deep relaxation of the on-site day spa and catch some sun by the infinity pool. For the true reality-TV experience, arrive by helicopter to view this beautiful location from the air. Psst! Sheraton Resort & Spa, Tokoriki Island, also offers romantic elopement packages, if you're looking to skip right to the honeymoon. We promise we won't tell!
Click here to explore their Easy Weddings storefront.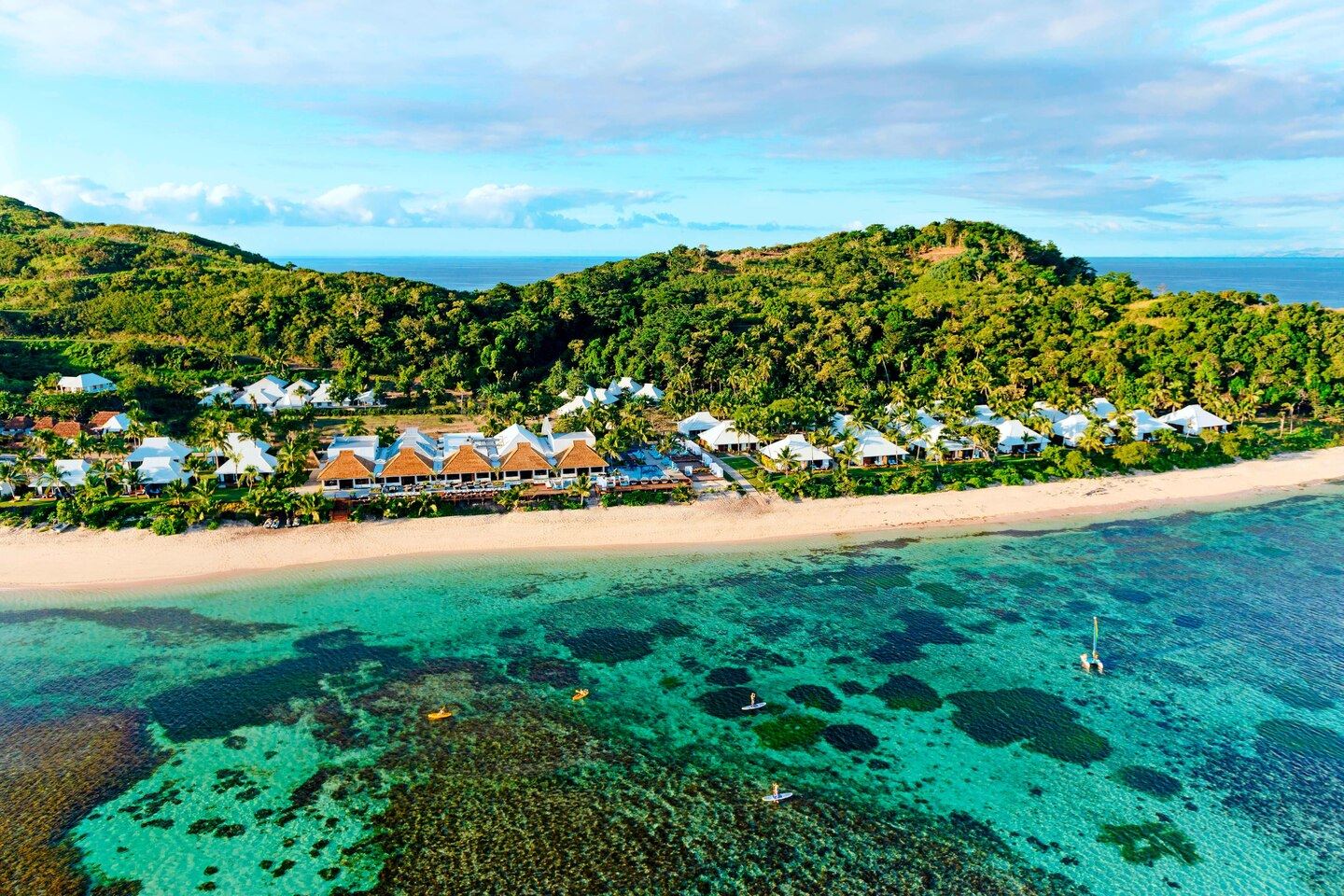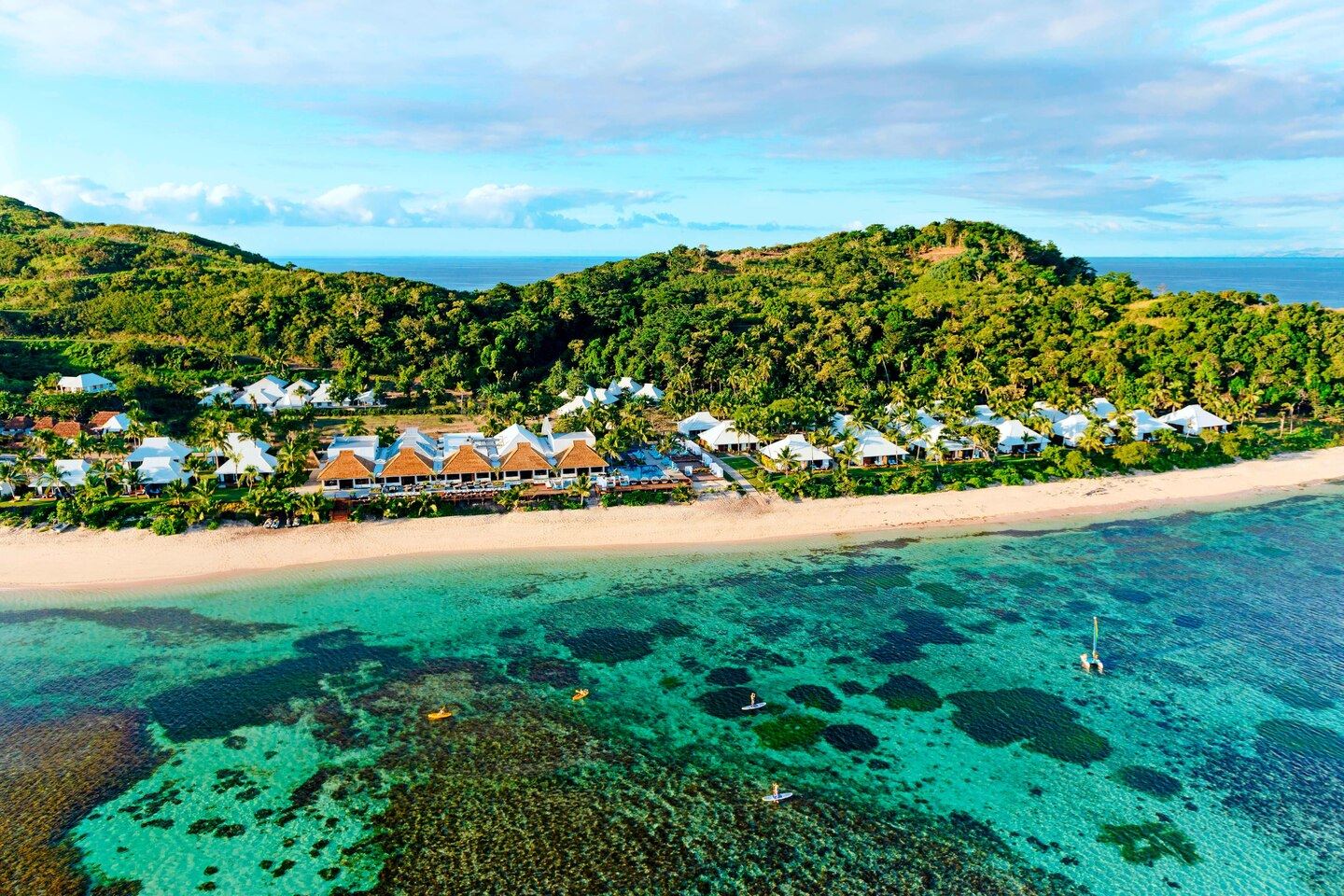 5. Live it up like the royals in this manor straight out of The Crown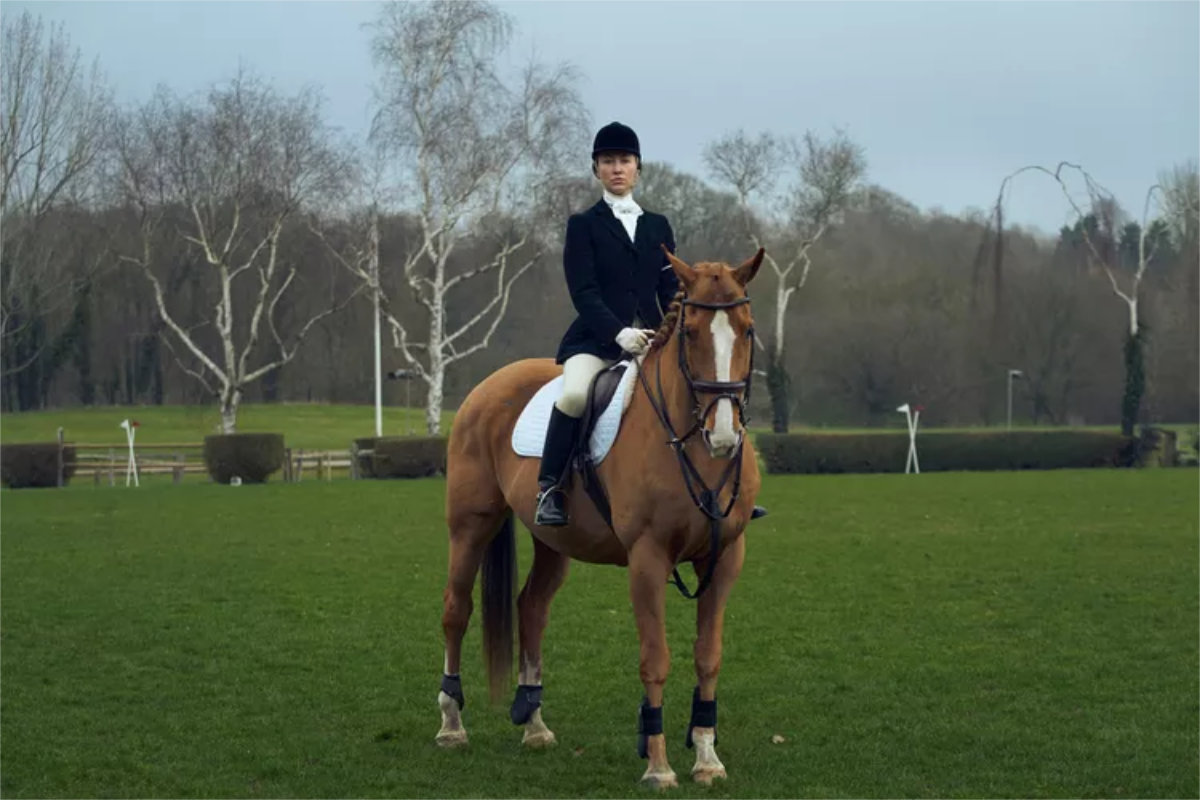 We can't get enough of naughty royals making headlines — on screen and in real life! The Crown is a firm favourite with our team, particularly for the endless source of wedding and honeymoon inspiration. While you might choose to skip the Princess Di sleeves for your wedding gown, an elegant country getaway for your honeymoon could be just the ticket.
If you're looking for a touch of old-school charm set in beautiful countryside, Brookleigh Estate should be high on your list. Set in Western Australia's world-renowned Swan Valley, Brookleigh Estate is home to an enchanting French-style chateau on an equine property — a spot of polo, anyone? Equal parts sophisticated and welcoming, Brookleigh Estate is giving Gatcombe Park in all the right ways. Our tip? Make sure you schedule an appointment at their day spa for the true royal treatment.
Click here to explore their Easy Weddings storefront.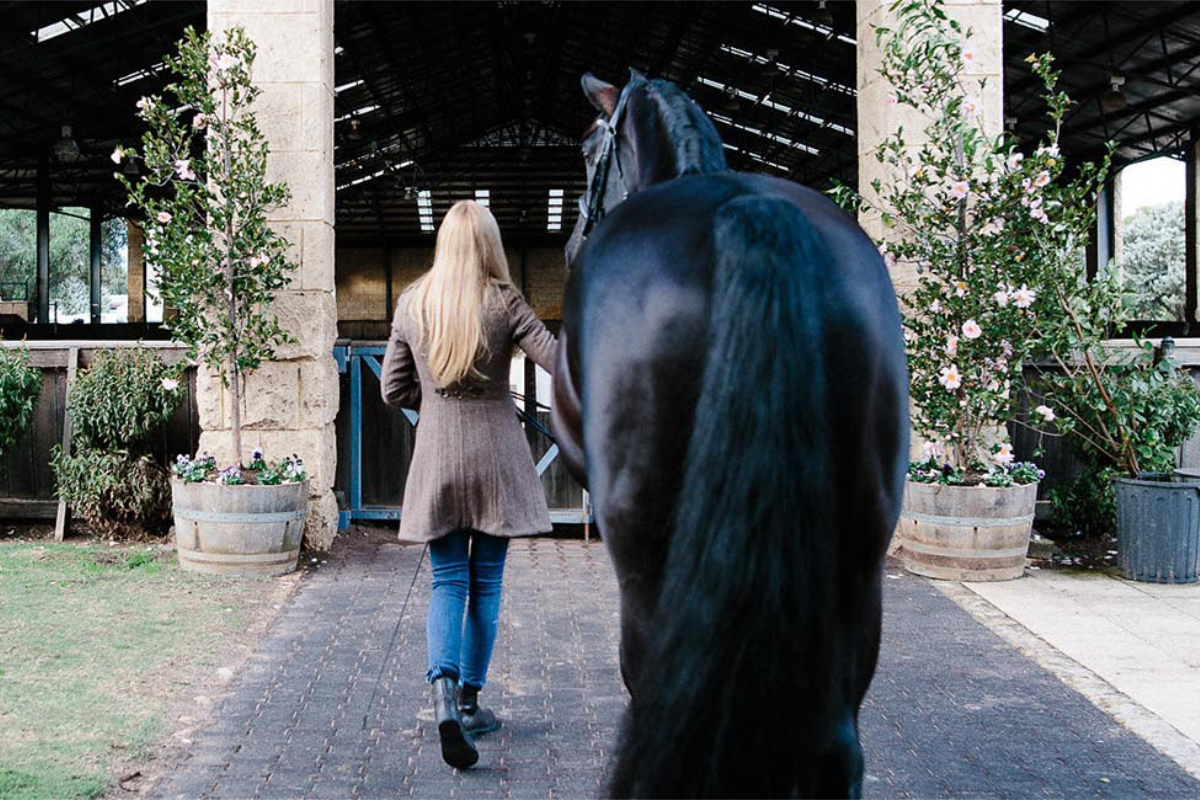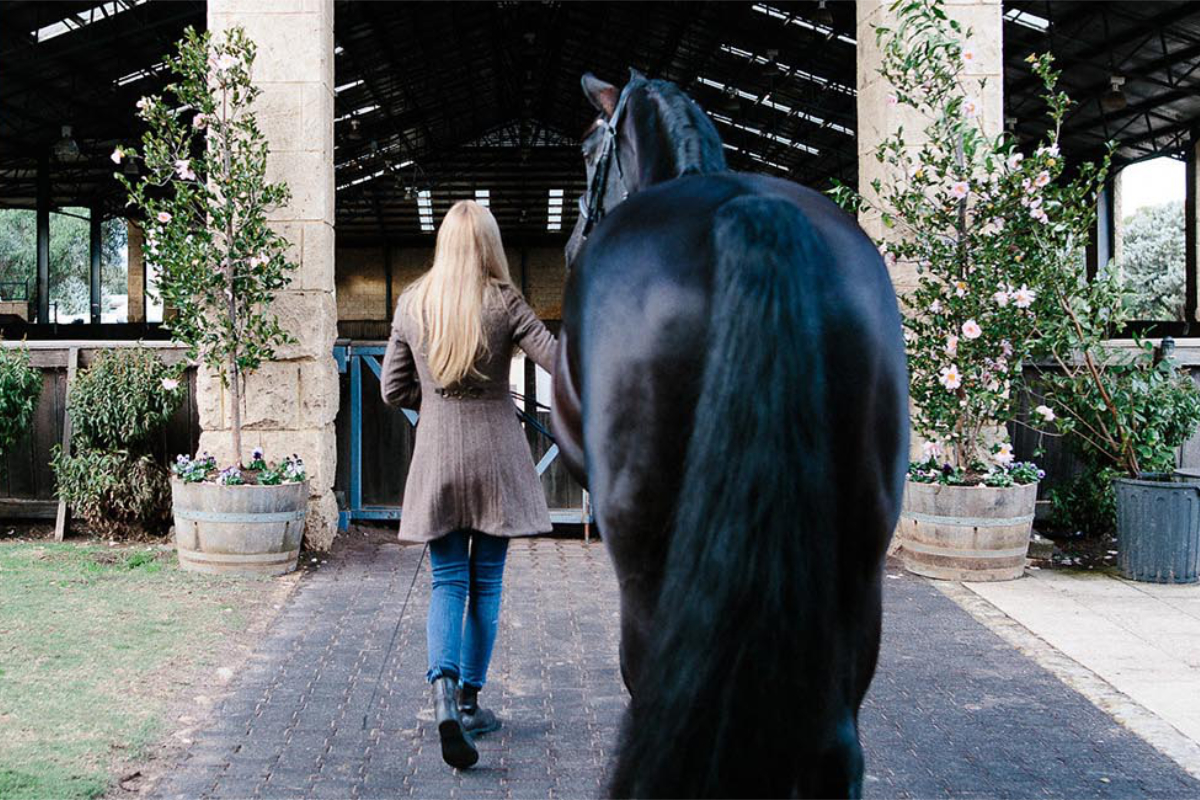 6. Binged House of the Dragon? Discover your very own castle!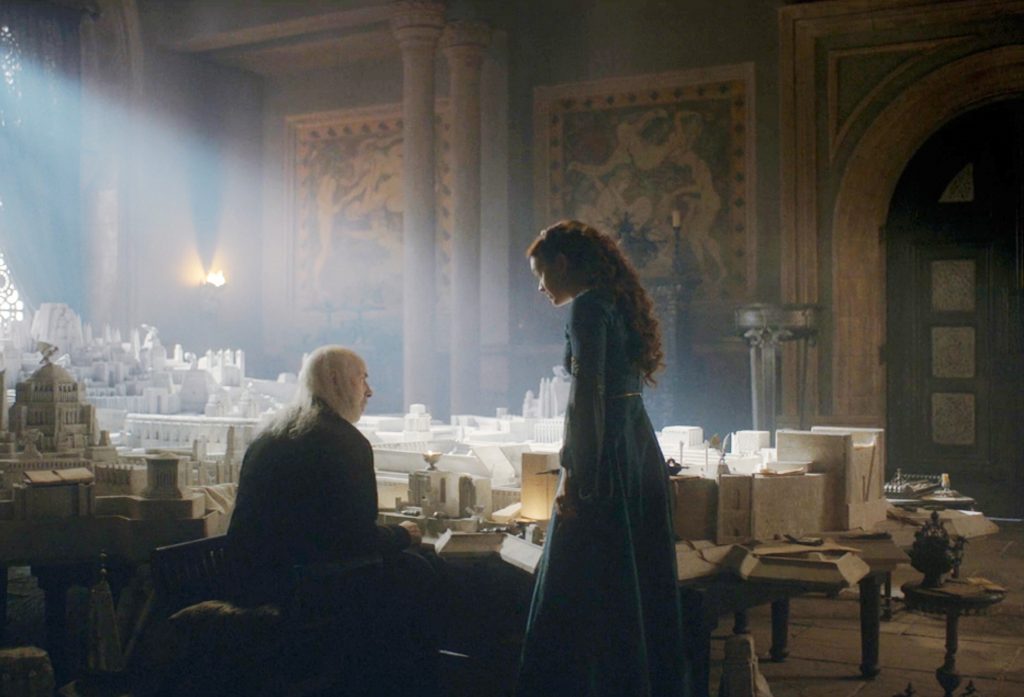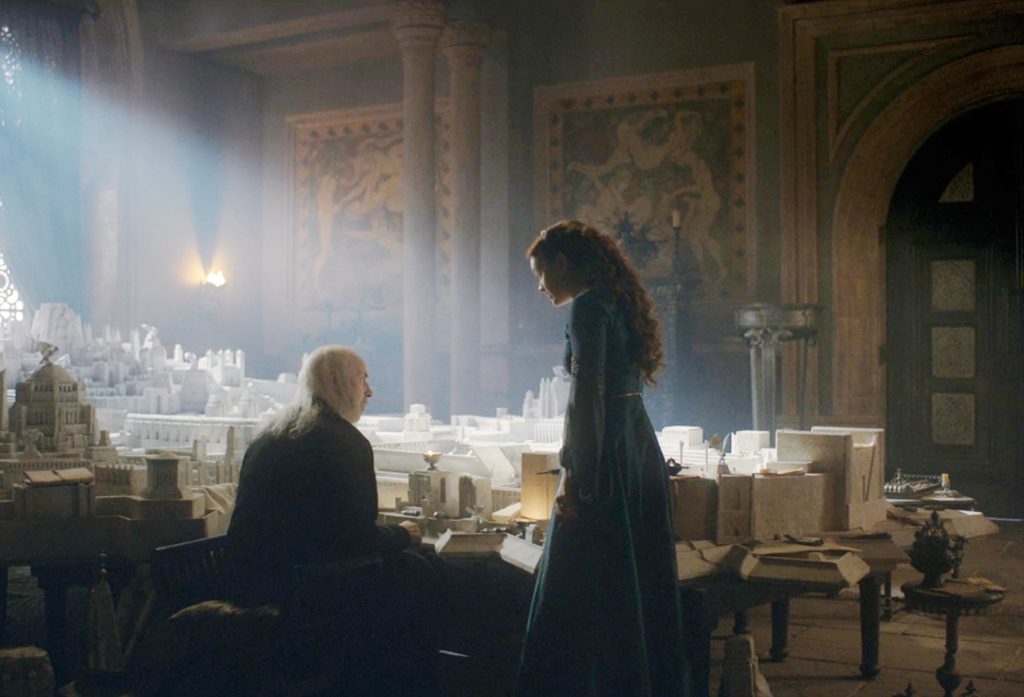 It's BYO Vhagar at St Joseph's Guest House in St Albans, NSW. This enchanting 1839 sandstone church has been carefully renovated and converted into unique accommodation. If a touch of the medieval is what you're looking for,  you'll feel right at home amongst the beautiful stone architecture set on a dramatic hillside.
All that old-world charm doesn't come without modern conveniences though. On your St Joseph's Guest House honeymoon, you'll enjoy WiFi, air-conditioning, and comfortable king-sized beds. Looking to continue the experience with some nearby nightlife? The Settlers Arms Inn — a beautiful 1836 historic pub — is just down the road for a feast befitting a true Targaryen.
Click here to explore their Easy Weddings storefront.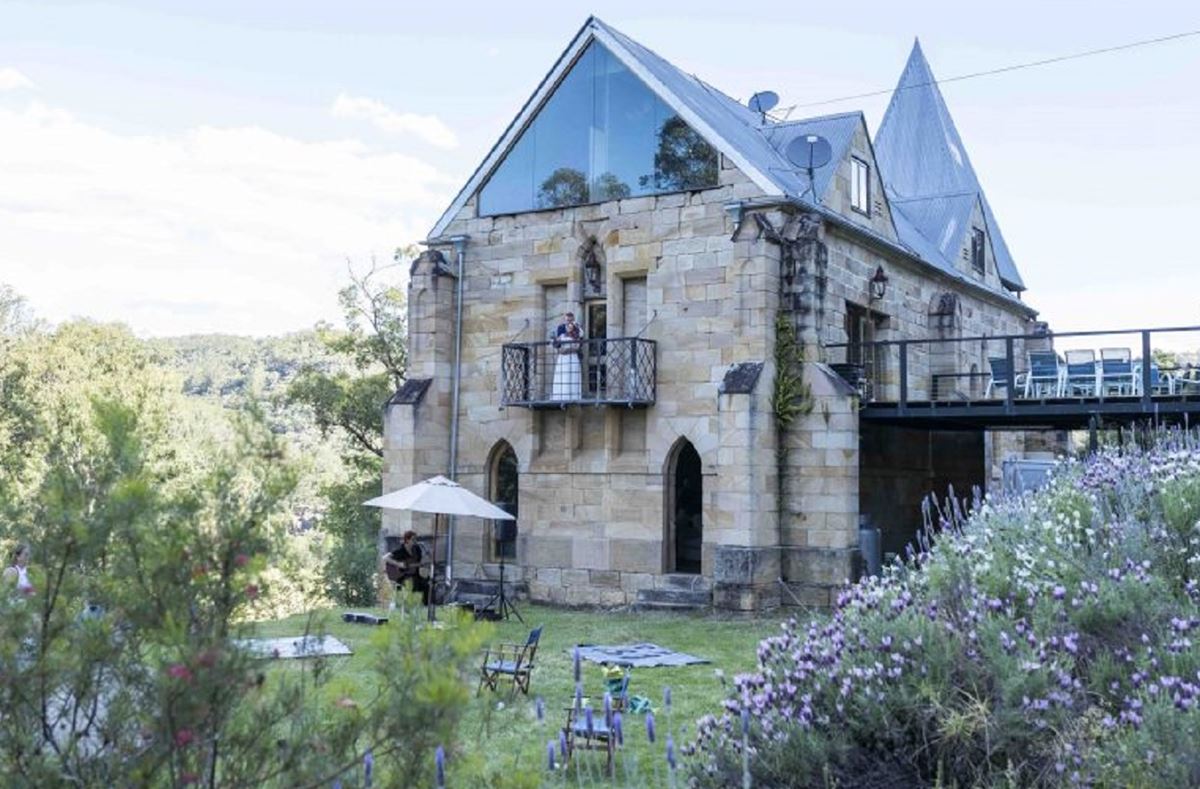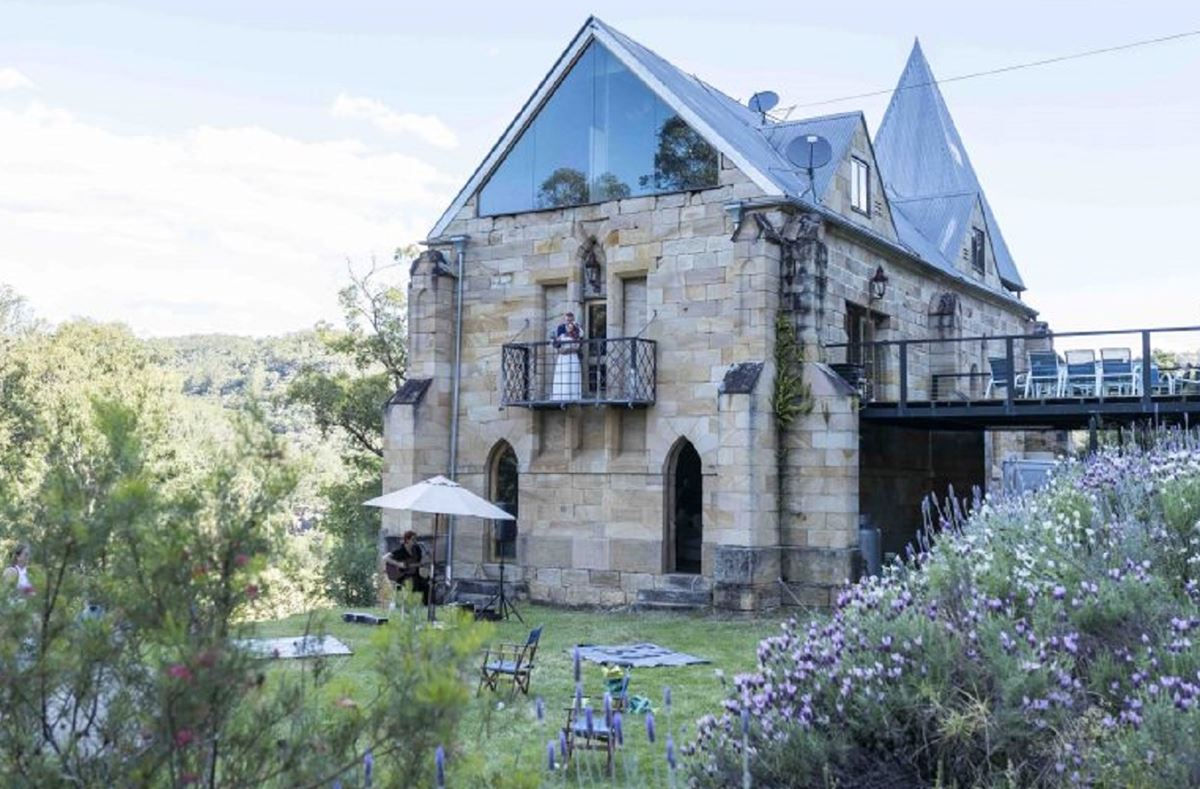 ---
Planning your dream honeymoon getaway? First of all, we're envious! Our travel partner Hotel Planner makes booking your perfect post-wedding holiday a breeze. Search thousands of honeymoon accommodation options here.
Book Your Honeymoon Stay Here