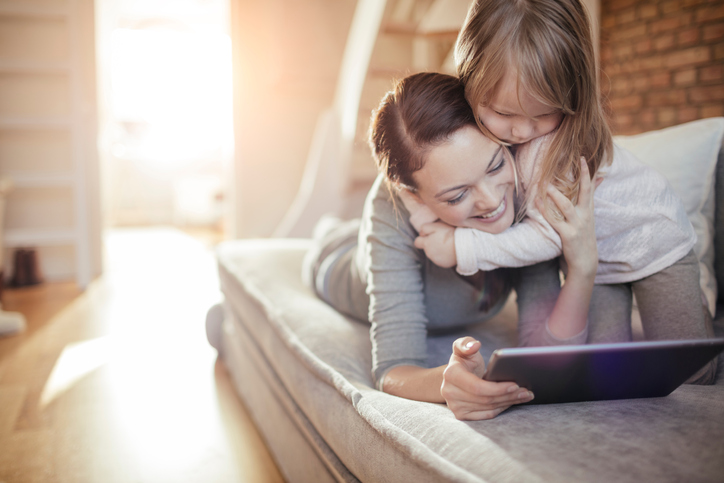 The iPad may be one of the hottest tech gadgets on the planet, but it's also revolutionising the wedding photography industry.
Tech-savvy wedding photographers are adding iPad wedding albums to their offerings, allowing couples to carry around hundreds of photos in a device that weighs just 600g.
Among the first Australian photographers to offer iPad wedding albums was award-winning, Sydney-based photographer, Pierre Mardaga of PM Photography.
"The iPad wedding album is one of the most exciting innovations in wedding photo albums," says Mardaga who has been shooting weddings for more than two decades.
"It allows for a unique fusion of still photos and video. But possibly best of all you have control at your fingertips. Zoom in, zoom out and skip through to your heart's content.
"One fantastic benefit is the iPad is such a lightweight, easy to carry around album that is possibly the best way to share your wedding photos – if you can get it back out of people's hands that is."