Wedding squad unite! It's time to start planning the perfect night or day for your favourite hen. But what to do?
Whether it's a night out on the town or a day activity with the family, there are always plenty of options when it comes to planning a hens night or bridal shower. Why not take some inspiration from the time of year you're planning with these monthly hens night ideas.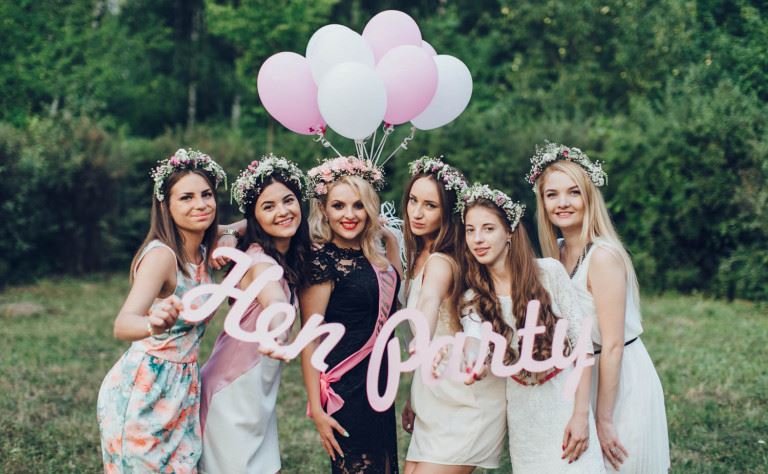 January
Beauty Day
Kickstart the beginning of the new year with some time for you. Christmas can be a busy period and when your hen is in the lead up to a wedding she's going to need a bit of time to herself.
Grab the girls and head to a spa to kick back and relax after the silly season.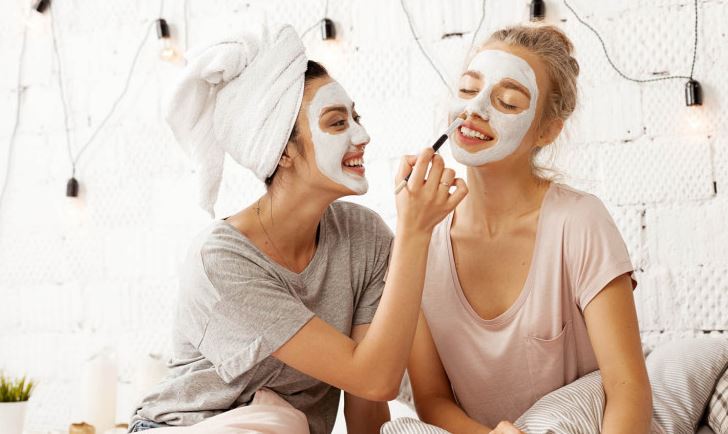 February
Boat Cruise
February is a great month to make the most of water sports, but we know that sometimes the heat can be overwhelming. Why not take in the stunning water while in the luxury and air conditioning of a boat cruise?
Boat cruises can be a great way to get a group together and relax on the deck or jump into the water when you're out at sea. Some inflatable flamingos and some chilled drinks and you'll have a day to remember.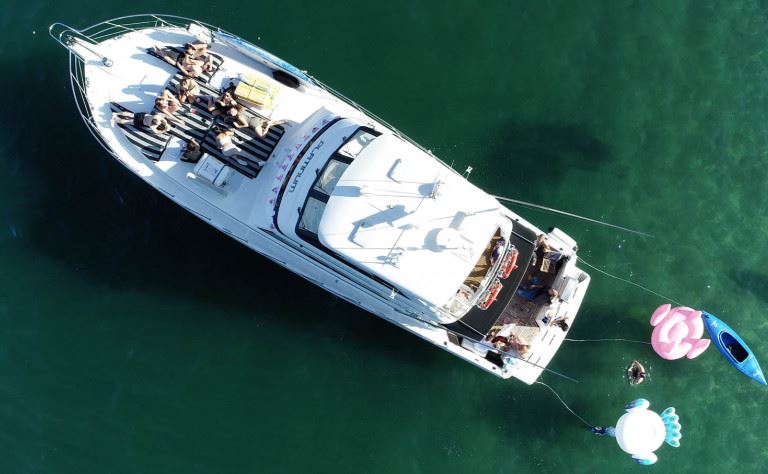 March
Farm Stay
We love getting away and what better way to celebrate your Miss than by taking her for a weekend away before she becomes a Mrs? A farm stay can be a great way to take some time out with just the girls.
Pack your PJs, pamper yourselves and set up a grazing table of local produce for a relaxing weekend away before the big event.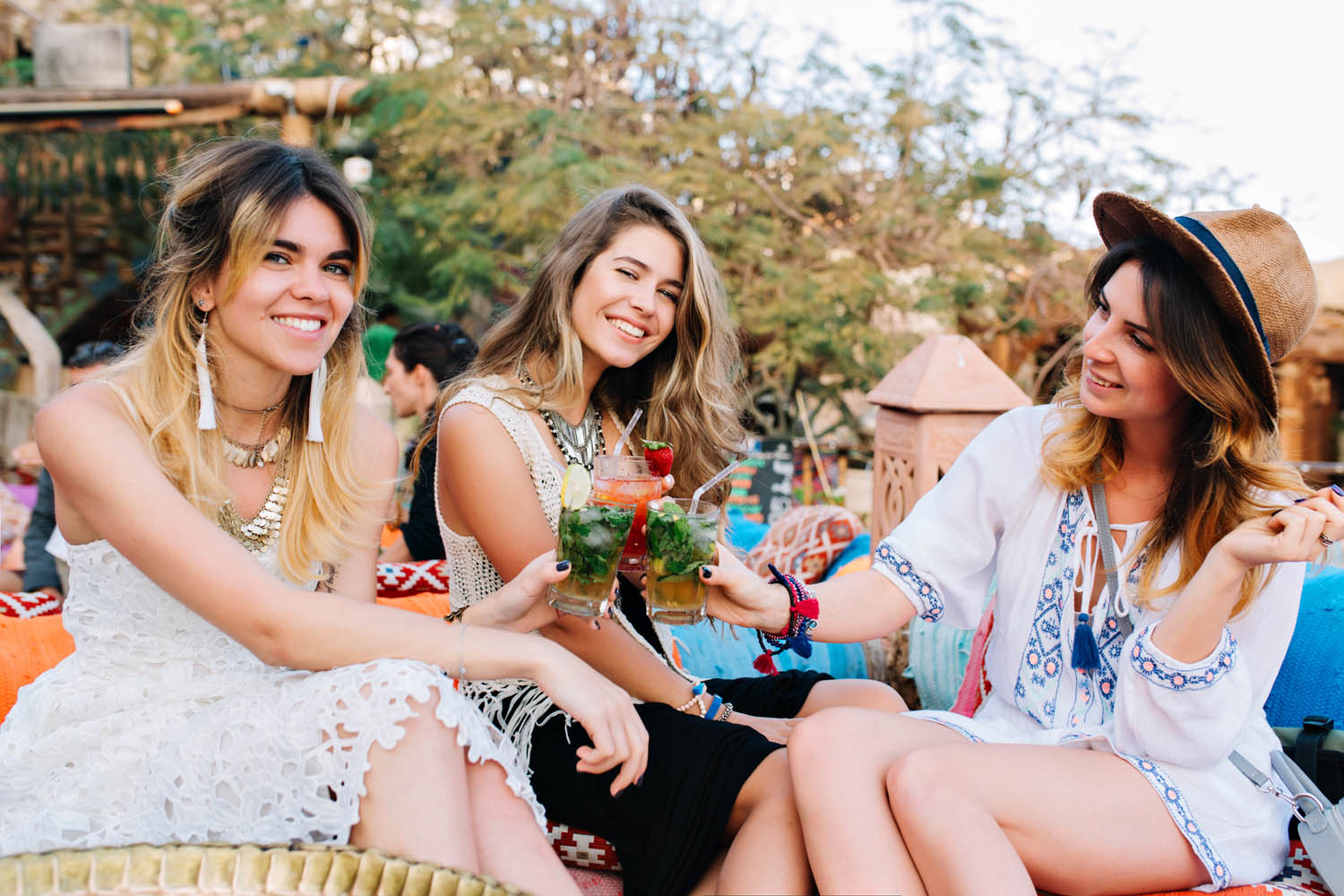 April
Burlesque Night
Be the stars of your very own show with a sassy party that will get everyone talking. Set up a burlesque night with themed hair, makeup and costumes to match. You and the girls will have so much fun learning your own guided dance before getting ready for your own show.
You can even choose between different themes too! The biggest decision you now have to make is whether to go traditional burlesque, the roaring 20s, groovy 1960s or vintage cabaret.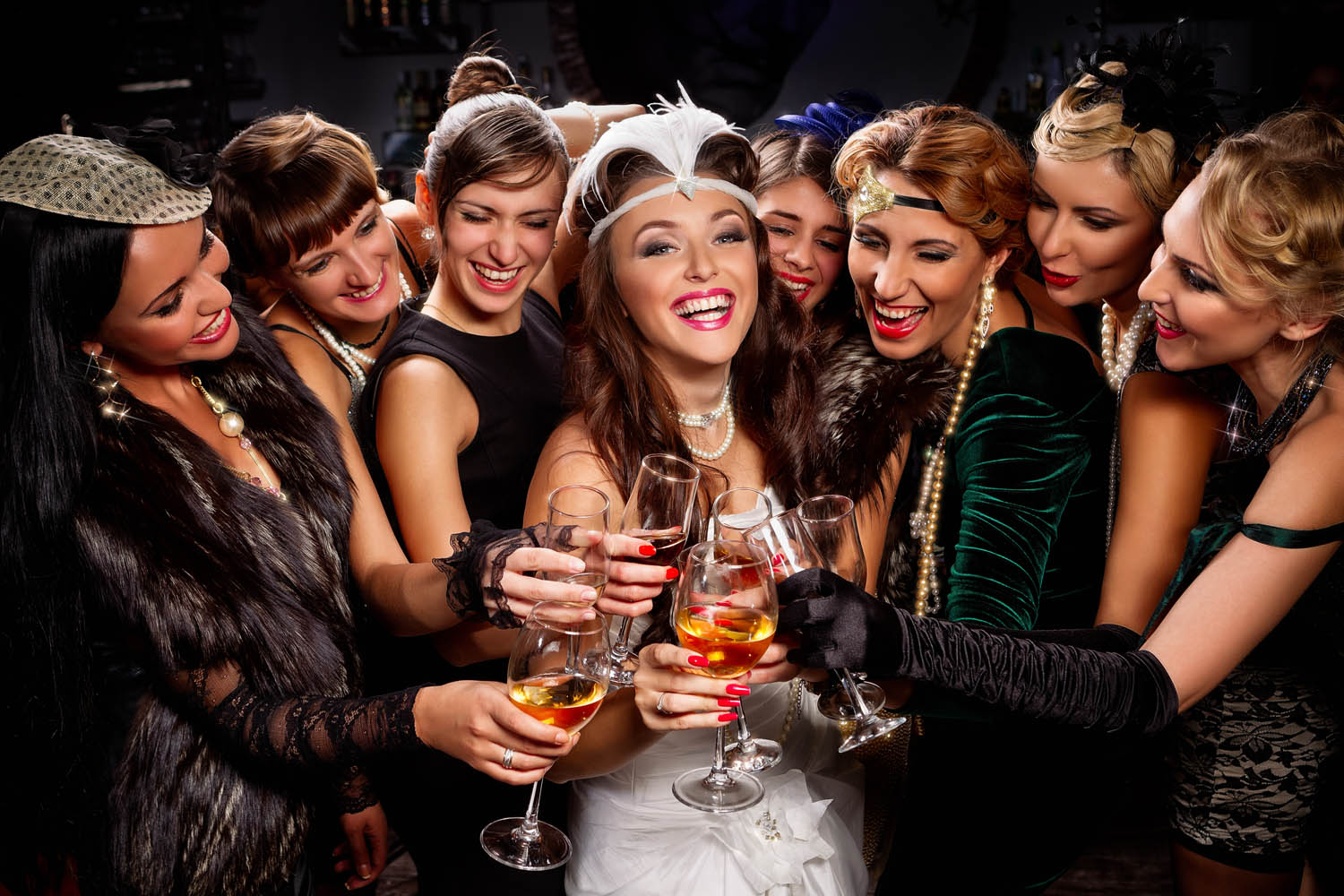 May
Male Show
Prefer to have someone else do the show for you? If you're coming into winter and want a fun way to warm up, then a male show is the way to go. Whether you go for something safer on stage or decide to have someone come to you, this can be a great night out to get everyone laughing. You can also make your hen blush by dobbing her in for some stage time if you think she'll be comfortable with that.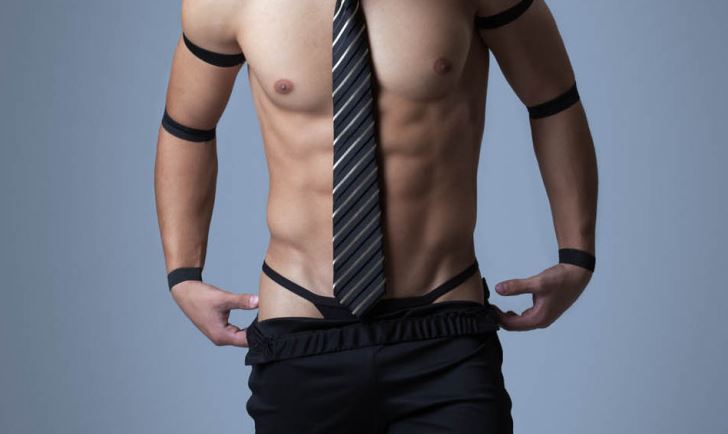 June
High Tea
Is there a better guilty pleasure than rugging up in winter and enjoying a cup of tea and a scone? High teas are a great way to host a day activity that friends and family can attend. Without anything becoming too scandalous.
High teas have also really ramped up recently. Gone are the days of dry scones and finger sandwiches. Mini quiches, sliders, moist cakes and rich desserts are just the beginning of what you have on offer at a modern high tea event.
Or, if you're after something communal over bigger serves of food why not a bottomless brunch?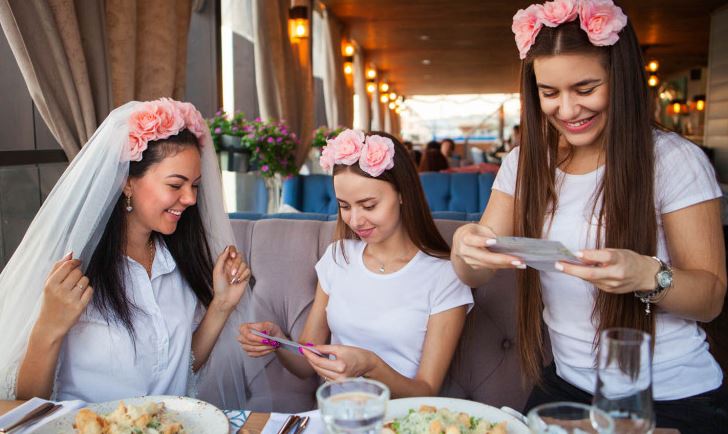 July
Cocktail Making Class
Cocktails can be such fun drinks, but they always take so long when you order them at a bar! So why not learn how to make them yourself, without the wait?
We love planning hens nights and bridal showers around classes that will get everyone involved and engaged. They're a great way to take the pressure off the wedding party by having someone else hosting the activity. And, of course, they're heaps of fun!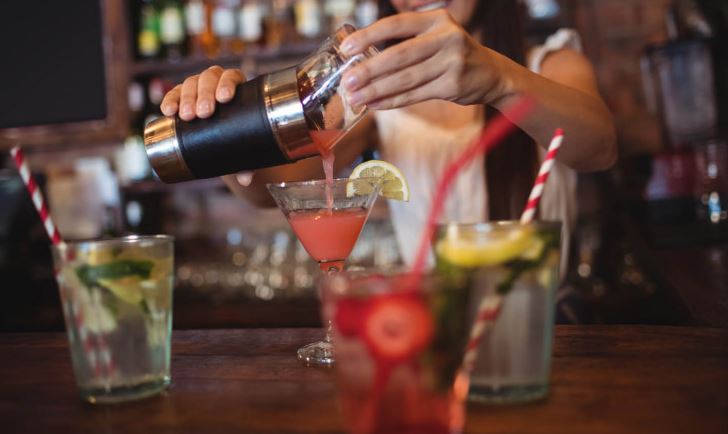 August
Life Drawing Class
Another class option that will keep you inside during winter is a life drawing class. It doesn't matter whether your group is artistic or not, painting and drawing are always some fun. Add some champagne to the mix and opt for a nude drawing class if you want to give your hens activity a bit of a kick.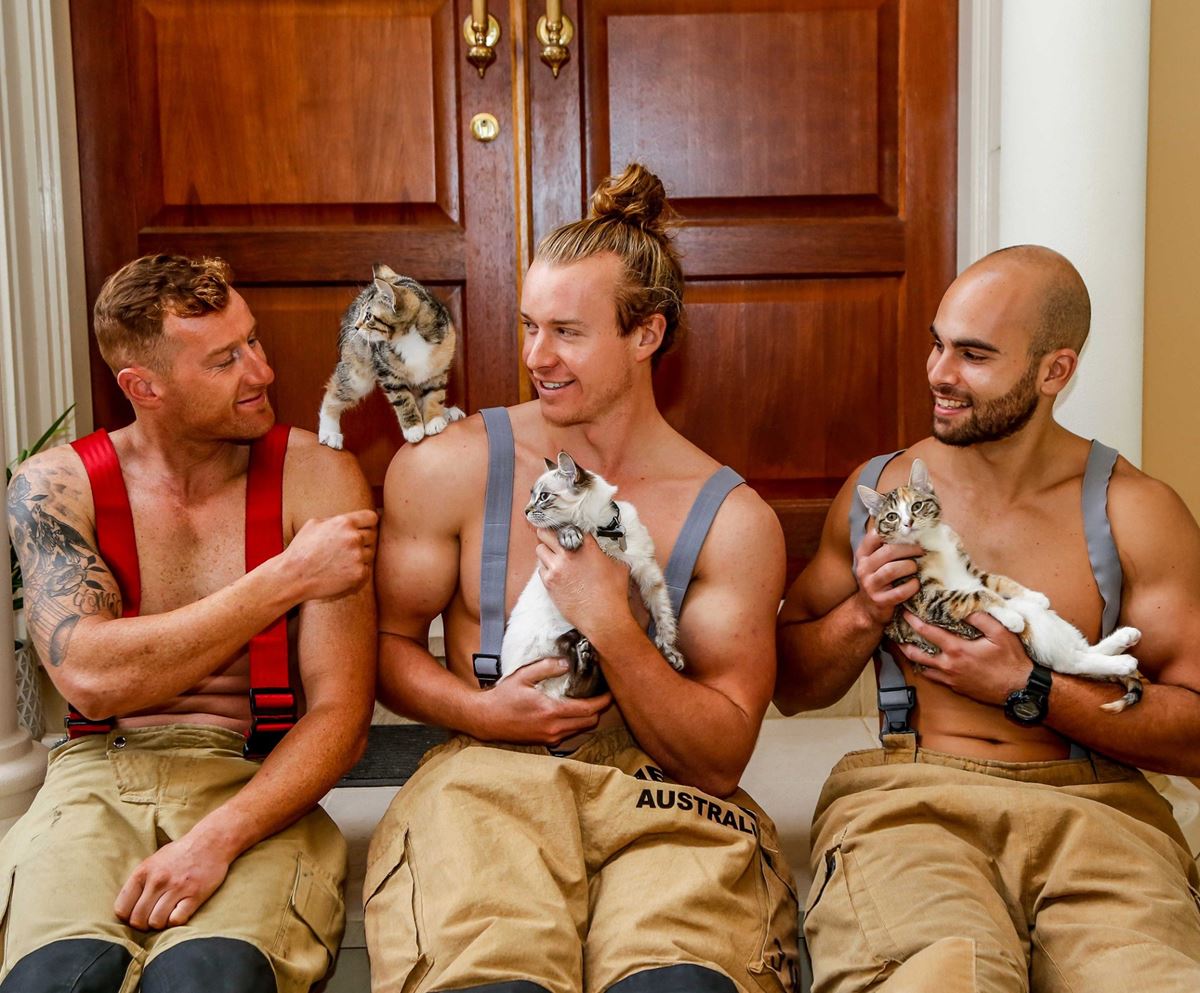 September
Bubble Soccer
The weather will be starting to heat up again come spring so why not take the girls out for an outdoor adventure? Bubble soccer might not seem like the first activity that comes to mind for a hens, but it's actually heaps of fun. Have a few laughs and get your competitive side out in a different way. But remember, protect the hen!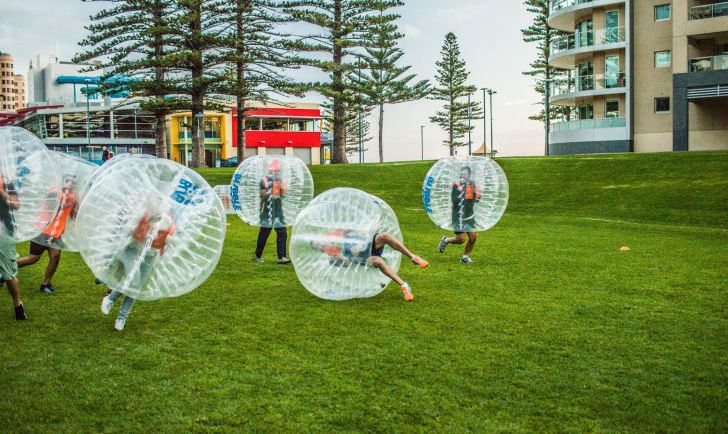 October
Wine Tour
Australia has so many beautiful wineries and so many different vintages to taste, it's impossible to get to them all. But you can try! Book a bespoke tour or a bus to get the girls out to your local wine region and taste some of their amazing produce.
This is a great way to be a tourist in an area you wouldn't always visit. And, of course, have a few sneaky drinks. Because wine not?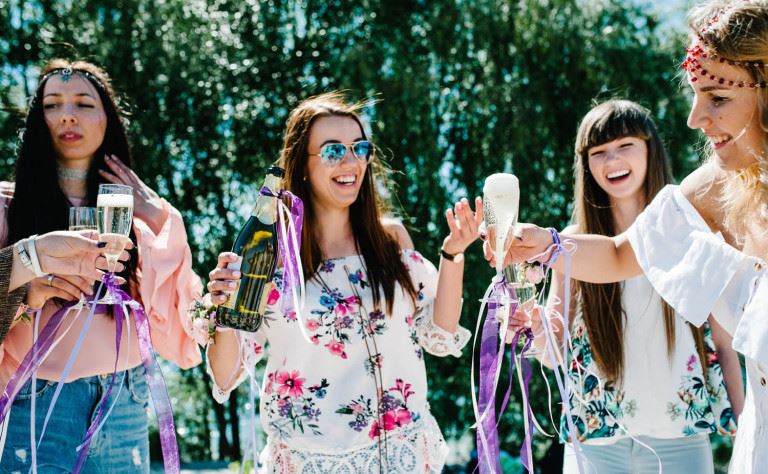 November
Karaoke Night
Everyone always seems to get that little bit more festive coming into the end of the year so take advantage of the mood and work with it. Planned karaoke singers and karaoke nights are such a fun way to introduce different groups of people to one another before the wedding.
Once you've belted out to Queen together there's no going back. This will make your besties the best of friends themselves by the time the big day comes around.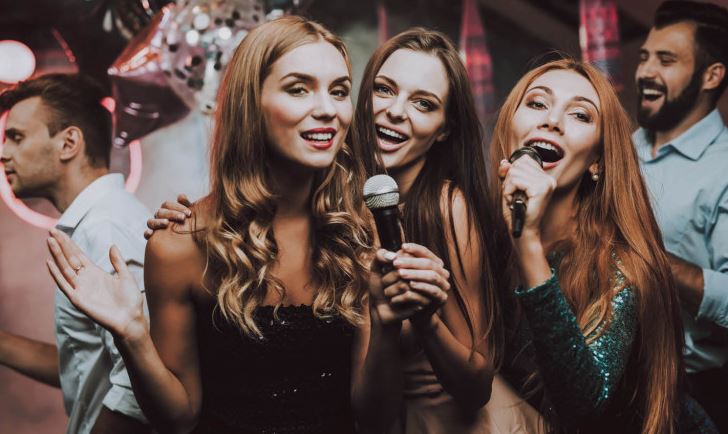 December
Dance Class
Need a new skill to show off at Christmas? Or do you just want to practice your moves for the wedding? Whatever it is, getting a dance class together for your hen and her group is a fun way to get everyone together for something different in the busy period.
You can go for a modern class, a jazz swing, or even sneak in some pole routines if you're feeling adventurous. The possibilities are endless!