Season 7 of Channel 10's The Bachelor Australia is coming to an end and we've been keeping a keen eye on who Bachelor Matt Agnew is going to choose. But we've also been keeping an eye on where he's been taking his dates!
Matt and Helena had a romantic date on Wednesday night. But while they were speaking Spanish, we fell in love with their location! And the good news is that you can too.
The Hawkesbury Country Retreat, as seen on The Bachelor Australia, is a stunning venue set on 20 acres of farm and native bushland less than an hour from Sydney. Not only is it a stunning venue for a romantic date, but it's also the perfect romantic setting for a wedding!
We took a look at where Matt and Helena spent their time and some extra locations from behind-the-scenes. See how you can recreate your own romantic and magical wedding day at Hawkesbury Country Retreat.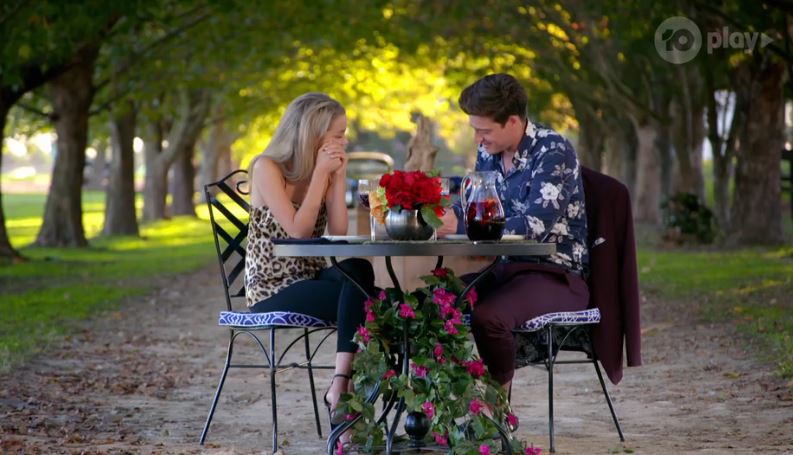 The perfect driveway for photos
Let's start from the beginning! When you enter Hawkesbury Country Retreat you'll travel down the 500-metre long driveway. As you drive you'll be covered by the perfect canopy of plane trees.
Matt and Helena drove their old school Januar down on the long driveway for a picnic. But it also makes the perfect setting for wedding party photos for yourselves, or with your entire wedding party.
Long lens pics, group shots across the driveway, and of course the feature of those amazing trees will make for some stunning photos on your big day. It's a great location to give you a blank canvas to focus on other details of your day, such as your dress, flowers, or even your wedding car.
The driveway is particularly stunning at sunset and in autumn where you'll get those gorgeous orange hues. It's also a great way to mark a dramatic exit from your reception, whether with a long drive and wave or a sparkler tunnel.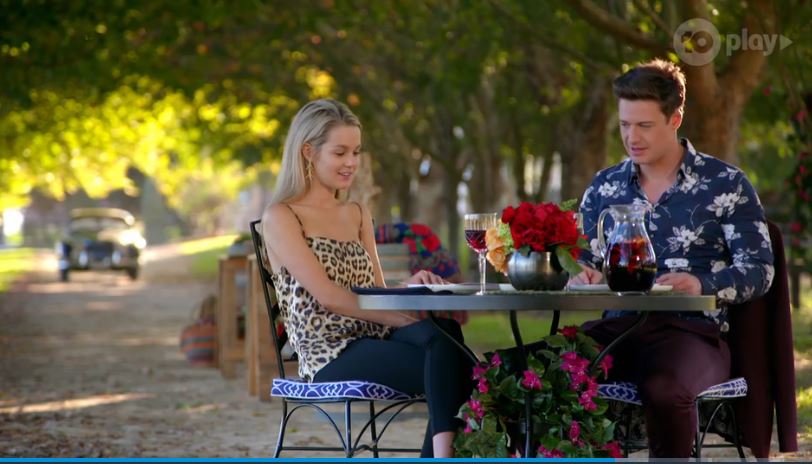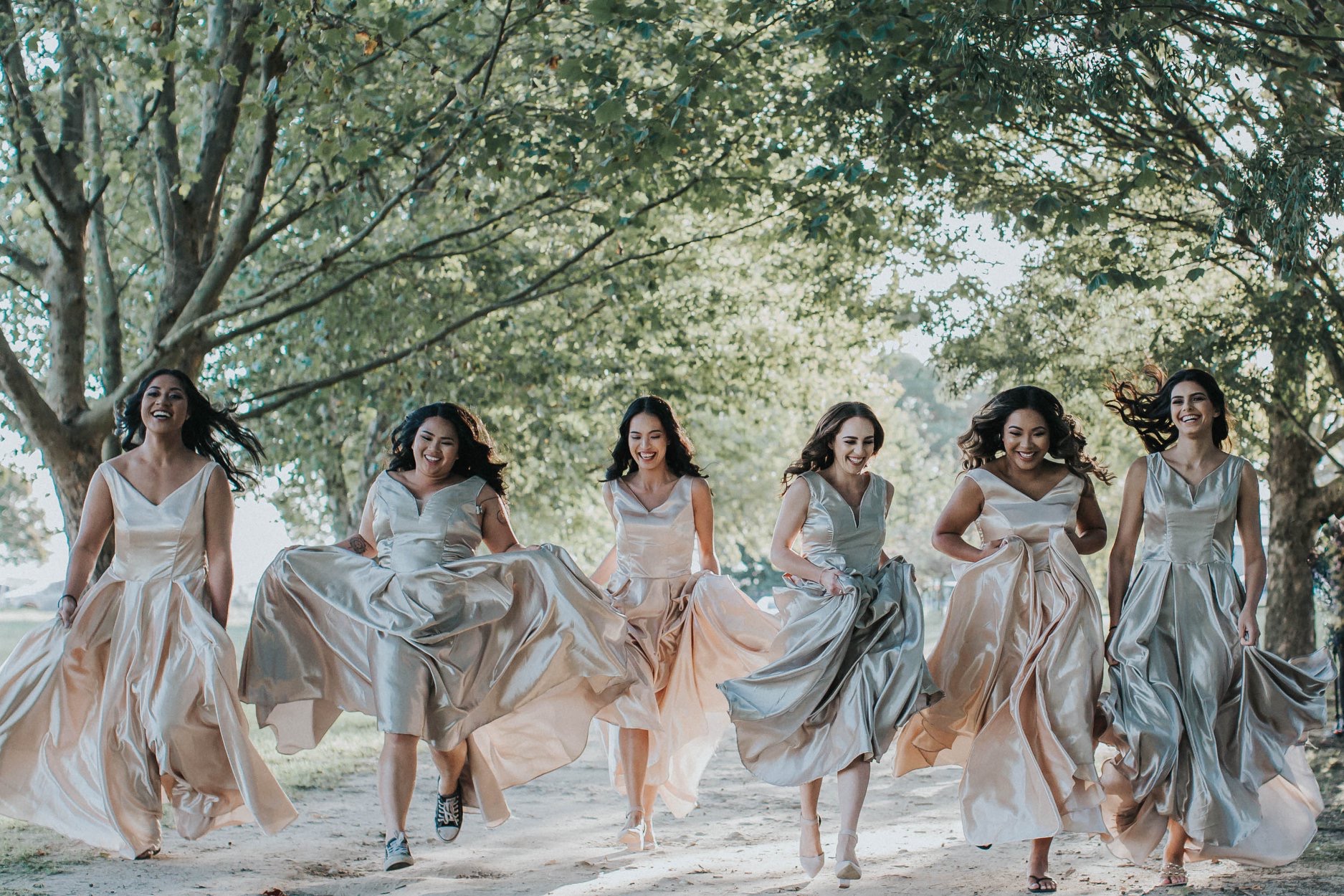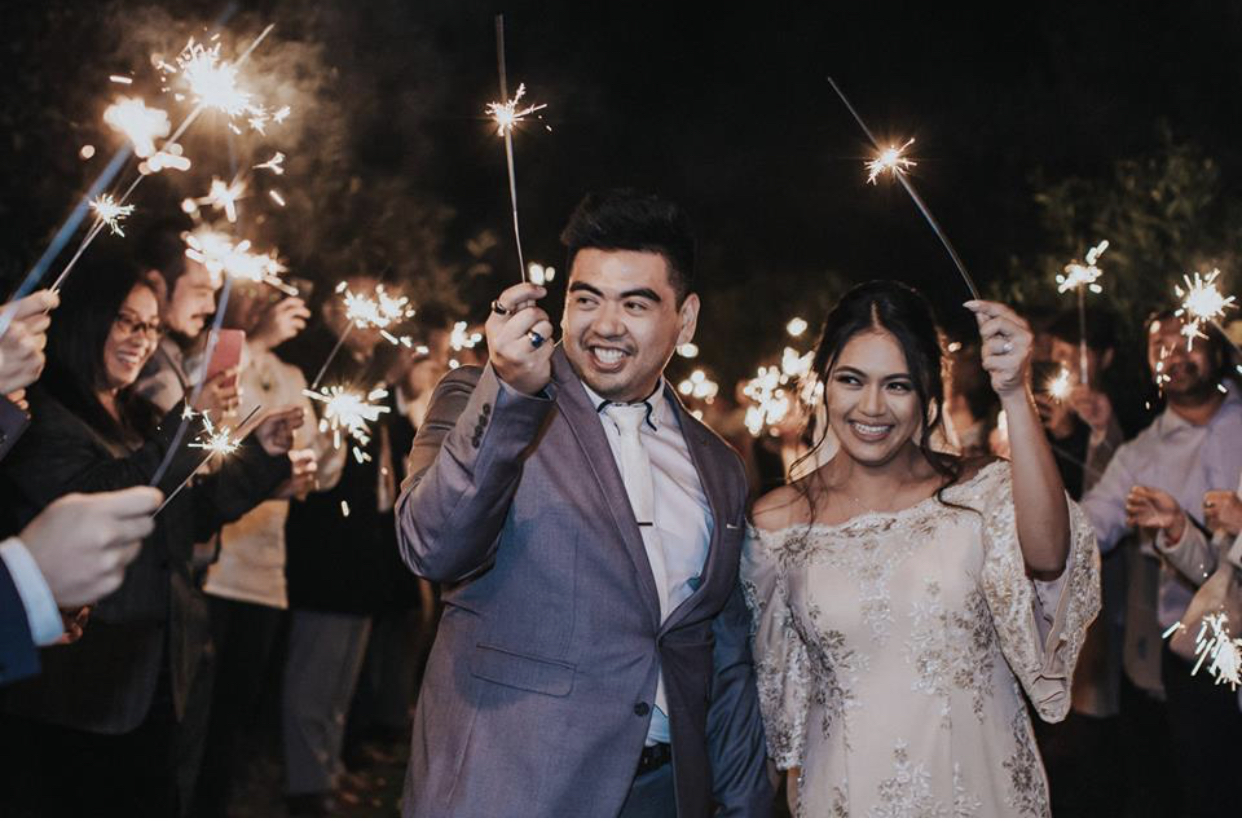 THAT magical reception space
The garden archway is an absolutely stunning feature that makes for a gorgeous and magical outdoor wedding reception.
The arch itself is made up of 7000 fairy lights and can fit between 100 and 200 guests on stunning long tables, depending on how you set it up. From twilight to the end of your reception this space is the most amazing outdoor setting for you to celebrate with your loved ones.
Gather your nearest and dearest and sit down for a magical meal. And when that's over, head to the dance floor that can be set up at the end of the archway to celebrate your first dance.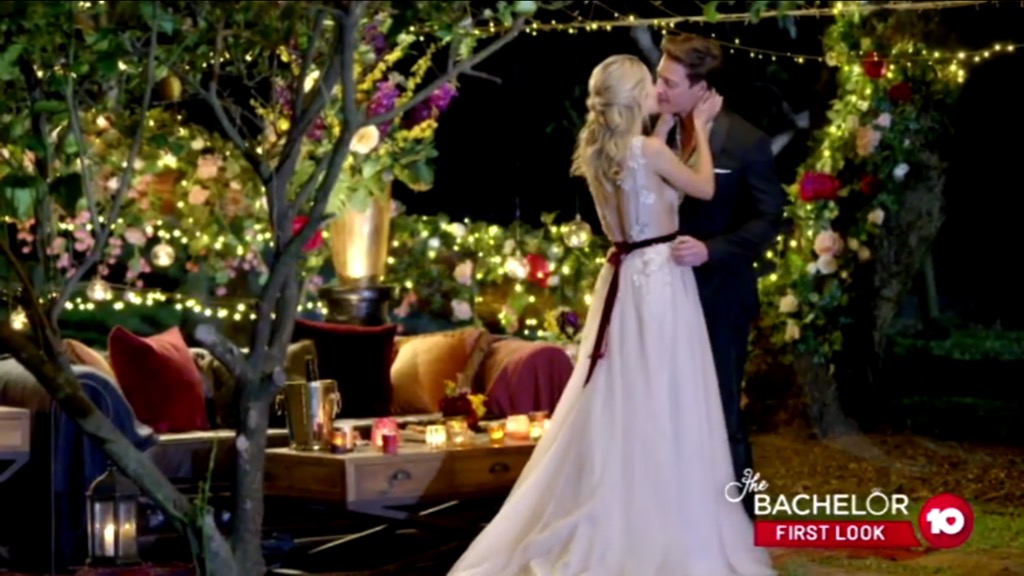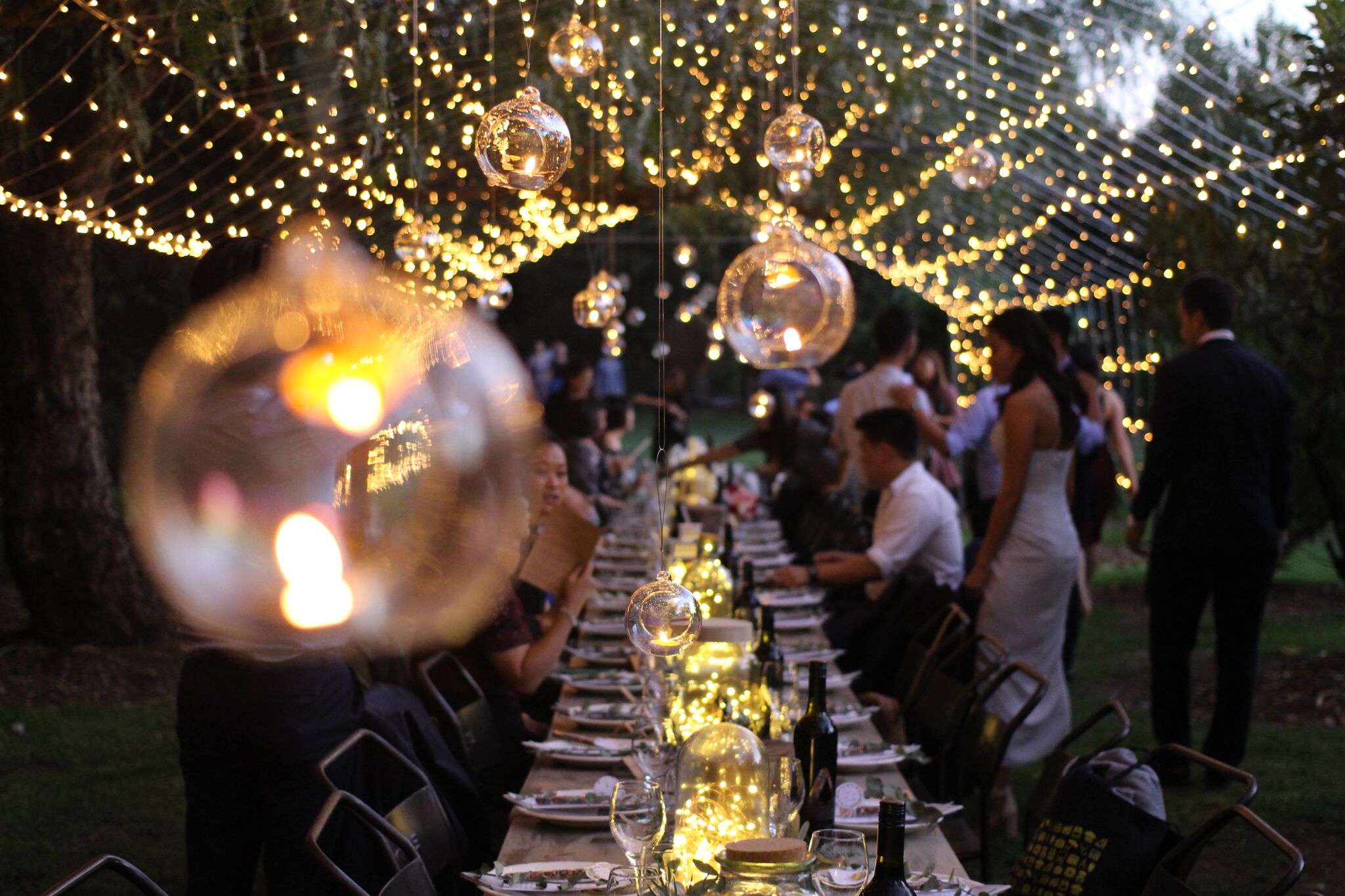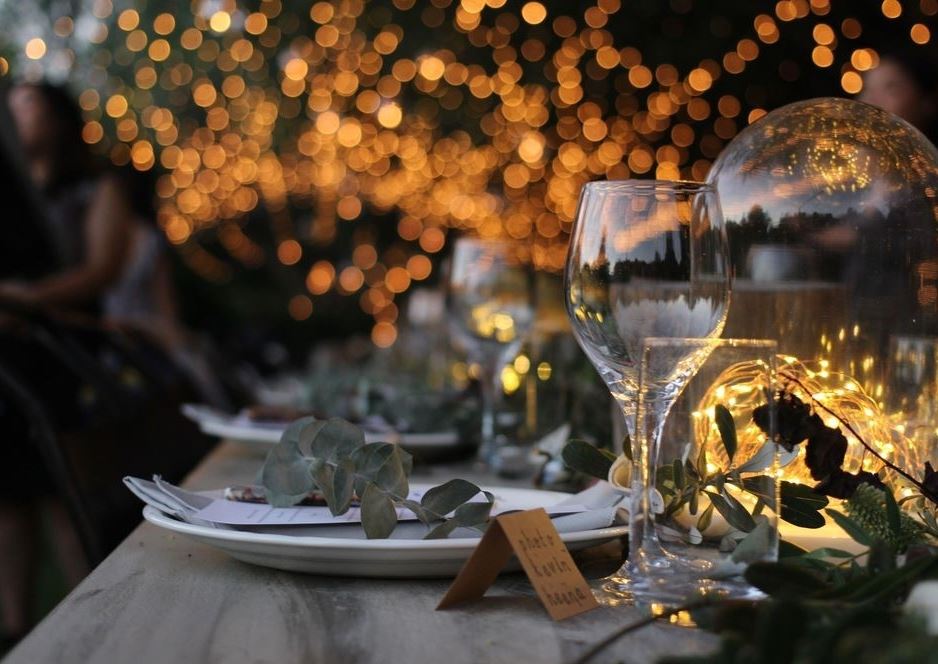 Outdoor ceremony spaces
It's time to take you through some more features of Hawkesbury Country Retreat that you might not have seen on Wednesday night. Not only can you recreate romance in their picture-perfect driveway or under their stunning fairy light, but there are so many stunning locations for you to choose for your ceremony.
The manicured gardens offer more stunning photo and ceremony opportunities, as does their quaint chapel backdrop. But one of our favourite spaces has to be the riverfront.
Exchange your vows on the wooden pontoon jutting out just across the water for an amazing backdrop. This is the perfect spot to set up an arbour to add to your ceremony, while your guests are seated nearby looking out over the water. The steps going down to the water will then make the perfect layered opportunity for a group photo!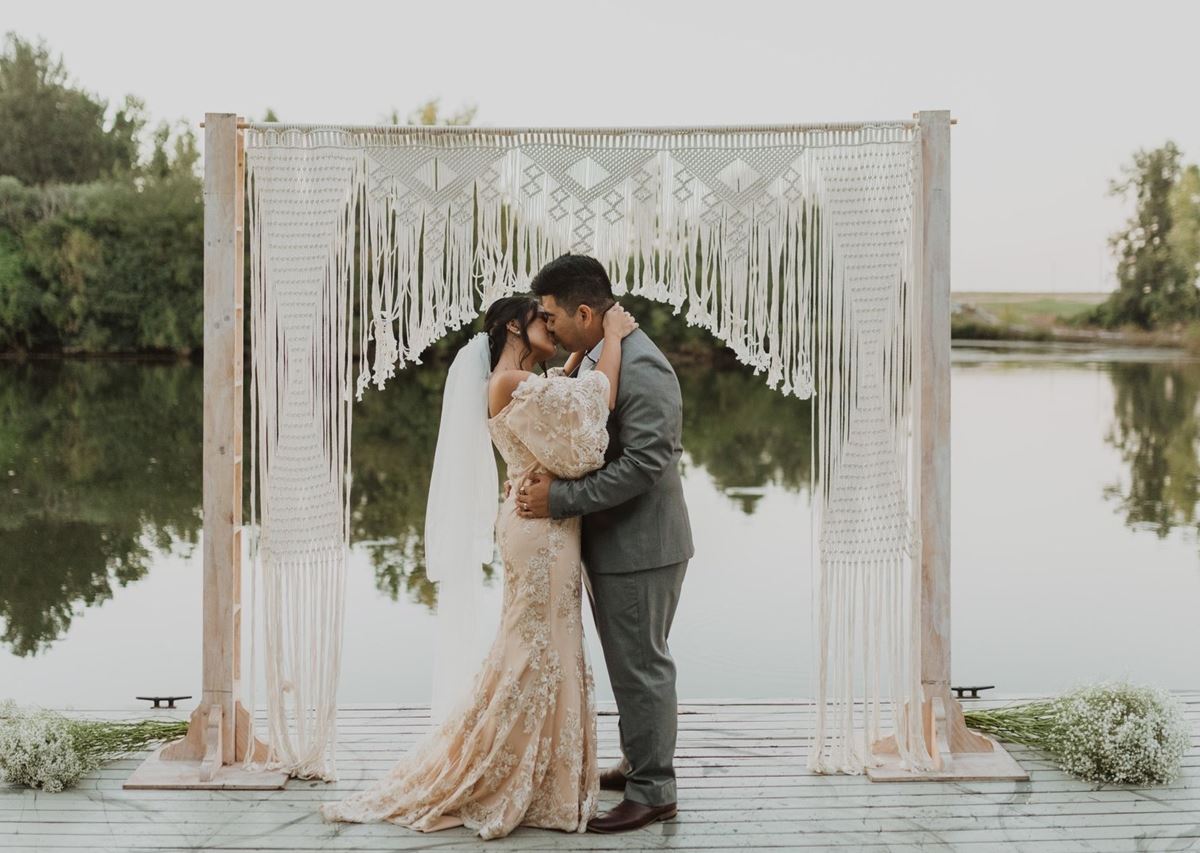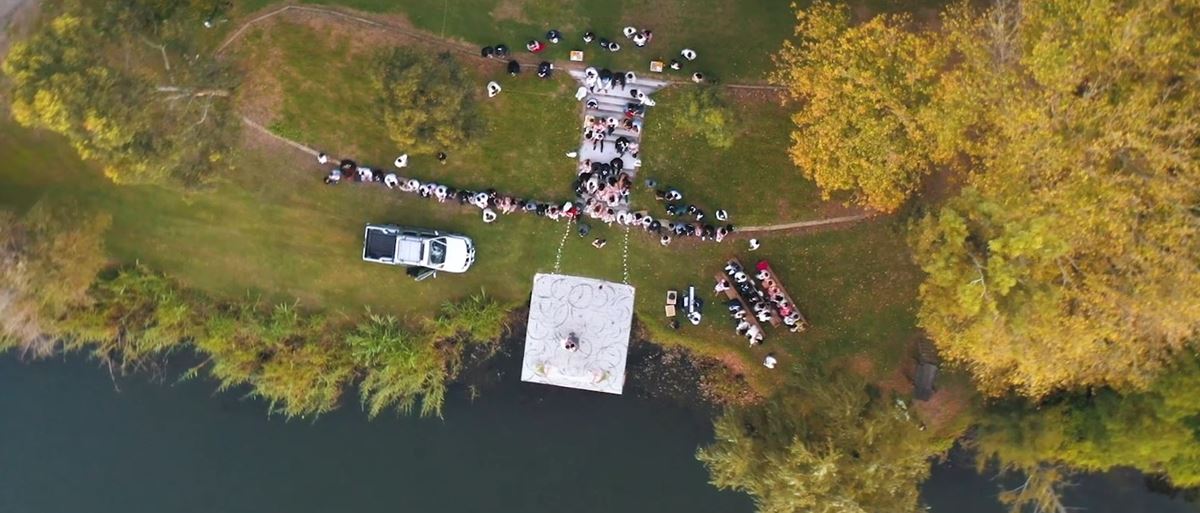 More indoor and outdoor reception spaces
If you've fallen in love with the space but still want more options then we have news for you! There are more garden areas for you to host your wedding reception, whether it's lunch or dinner. You can also relax in the courtyard with your guests or wedding party between the ceremony and reception.
Or, if you're looking for something larger and indoors then the wedding shed will be perfect for you. This space can fit up to 300 guests and has a commercial kitchen, bar and dance floor.
It's the perfect setting for a rustic or industrial touch, or a classic wedding with a rustic feel. The shed is also full of fairy lights and can be designed with hanging installations so you don't miss out on any of the magic.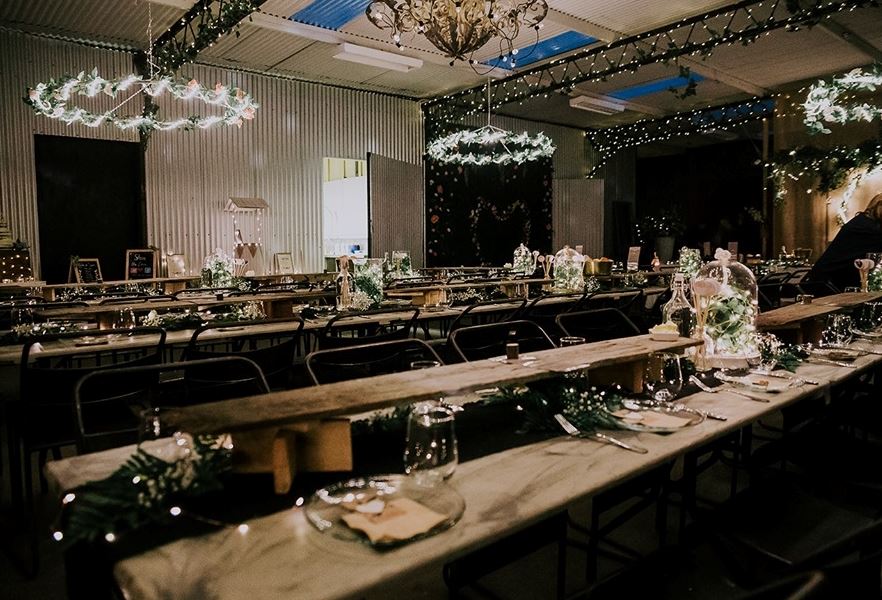 On-site accommodation
Last but not least, enjoy all the amazing options for your wedding day while not having to worry about where you're going to stay. Hawkesbury Country Retreat has on-site accommodation options for you, your wedding party or your guests.
Stay the night before, relax on the balcony, and get ready in the one location with your wedding party, not having to worry about getting to your venue on time. Or set up glamping tents for everyone to stay the night together.
What's more, Hawkesbury Country Retreat is also pet-friendly meaning that the furbabies you want to include in your wedding day can stay as well! There are also plenty of options for the actual kids, and they allow BYO for your wedding or any adult kids as well.
So now's the time to start planning your very own romantic, TV-inspired wedding!