Spring is all about blooms, lush, abundance and we love it! So if you are having a spring wedding why not take it to the next level with a gorgeous greenery and blooms installation? Bring the outdoor feel to your indoor decorations and give your guests a visual treat that they'll never forget. Here are 5 stunning greenery and blooms installations for your spring wedding.
Beach wedding extravaganza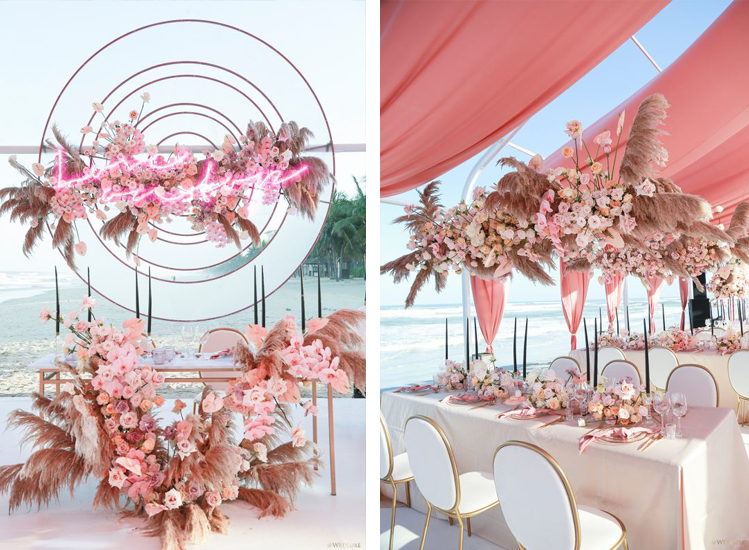 Phung and Tung chose a coral/pink palette and pampas grass as the main characters for their modern beach wedding decorations. Inspired by Beyonce's song 'Love on Top' the couple's trendy style was just on point.
Even though pampas grass brings a lavish feeling to any décor, it's illegal in certain states in Australia due to being considered threatening to native species and its natural environment. But don't stress! These are some alternatives to pampas grass such as peatree, pierus, fennel, cotton or millet.
Rocking dance floor installation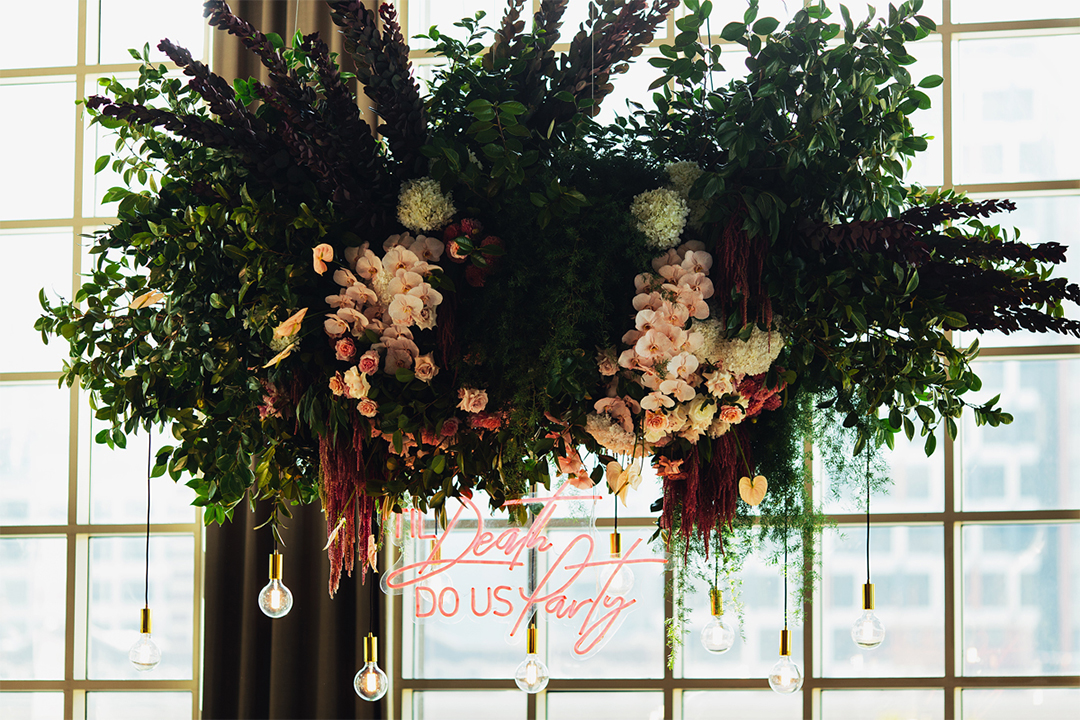 For Alyssa and Tin one thing was clear: they wanted an unforgettable dance floor. So their brief to styling geniuses Lettuce and Co. was simple, an Amalfi Coast kind-of vibe with an abundance of greenery and pastel tones. The results? An overflowing set-up with foliage, pastel blooms, splashes of gold and soft yet luxurious textures.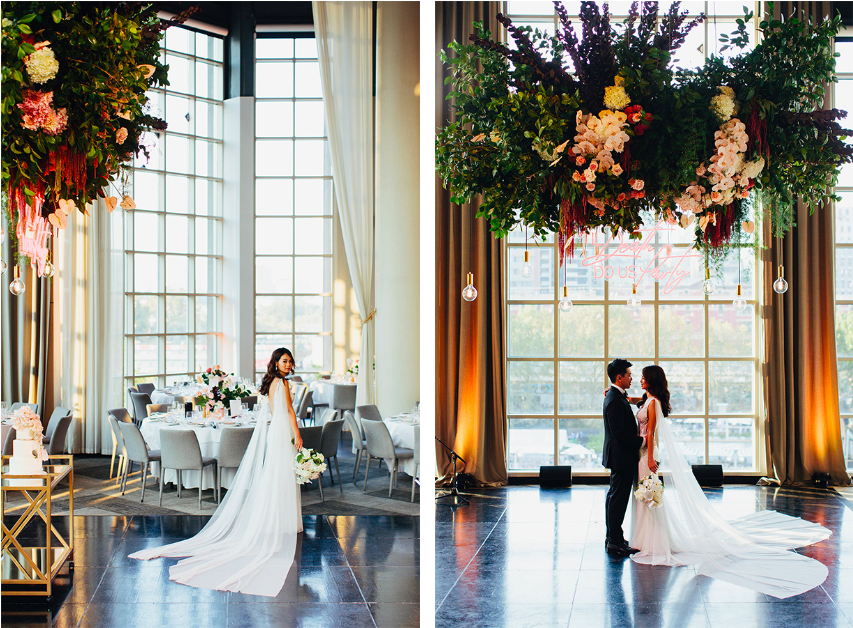 Greenery and florals done right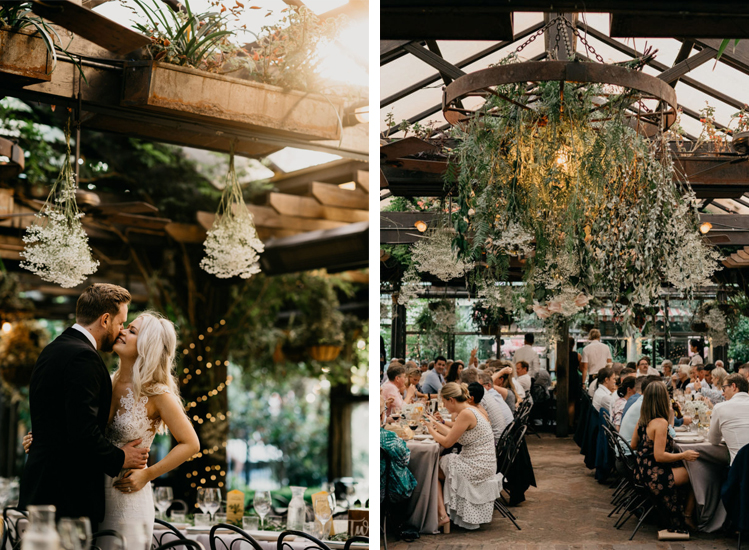 Amanda and Brendan said five things made their wedding special: One, their love for each other. Two, their friends and family witnessing their marriage including Amanda's sick grandmother who sadly passed three weeks after the wedding. Three, the greenery and florals. Four, their great food including their fantastic cake. And five, the live music, which was incorporated from the ceremony through to the reception.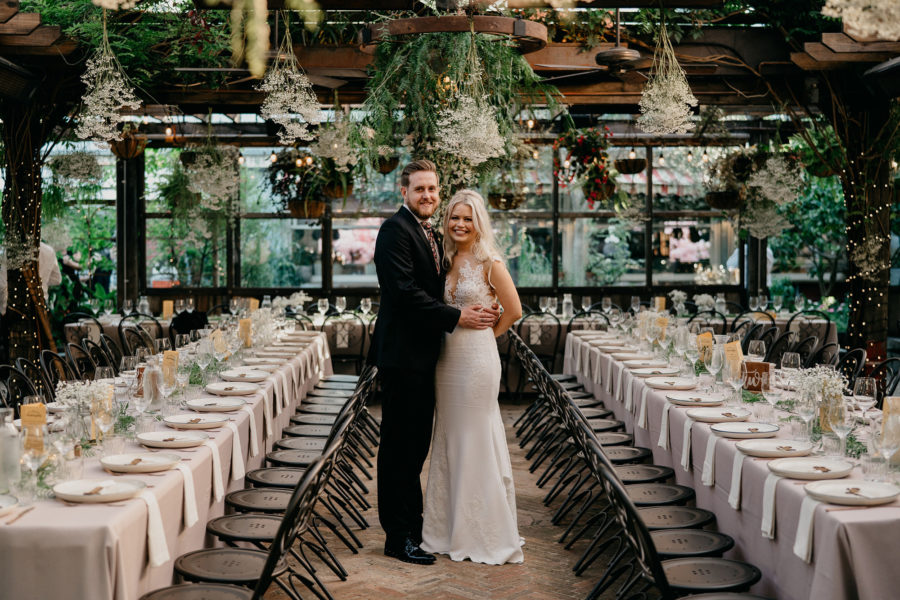 Elegant and fun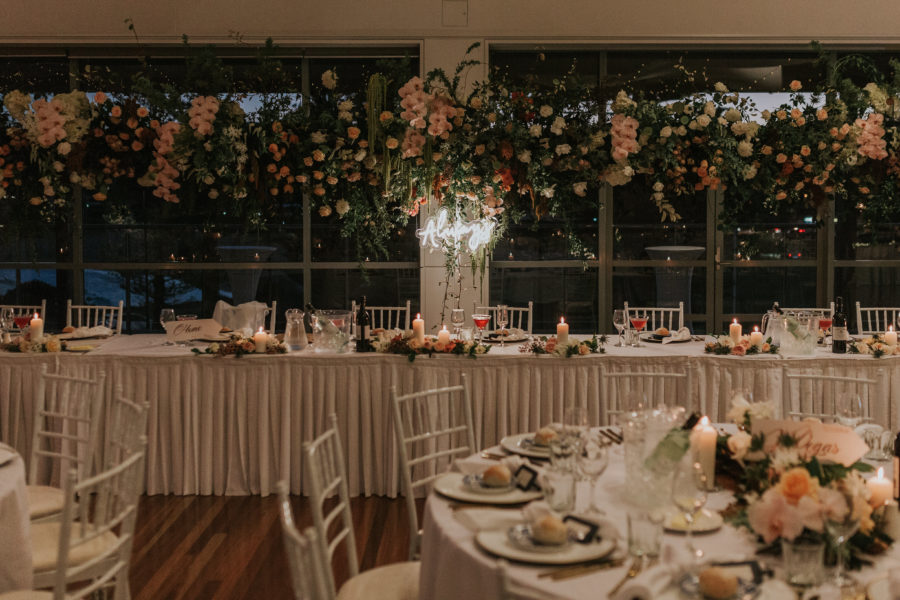 Sarah and Kieran's elegant wedding reception was full of colour and picture-perfect, thanks to event stylist Sarah. They wanted a travel-theme to represent the couple's globetrotting adventures. They used boarding passes instead of a seating chart directing the guests to tables named after their favourite places, a suitcase as a wishing well and fun signs like 'in-flight beverages' by the bar.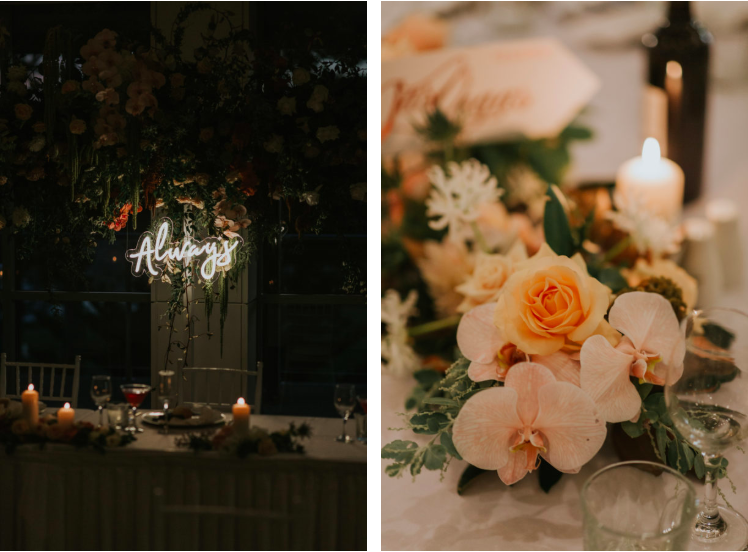 Jungle party vibes!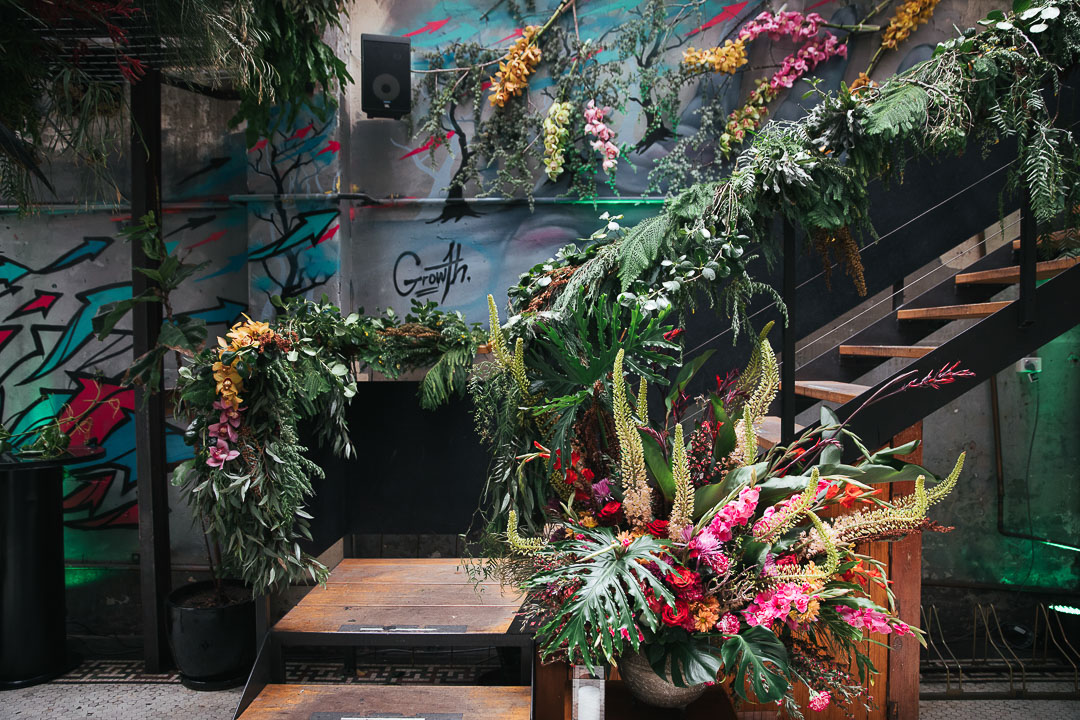 Dani and Kurt wanted to put together the party of all parties! The challenge for Lettuce & Co. was to pull off the wildest party in just 4 weeks. The venue? It included two levels, four separately styled spaces with dedicated rooms to house a bar and lounge, a hotel lobby like space to chill, confetti bursts, a photo wall, glitter room, wall projections and crazy amazing florals fit for a jungle.