Australia has some stunning locations to get married in, especially the beaches. One of the lesser-known beauty spots to hold your ceremony in is the Geelong and Bellarine Peninsula region of Victoria. The cliffs and coast are breathtaking, but they also have a wonderful sense of a yet undiscovered country. If you're looking for a Geelong Bellarine wedding photographer who can help you find spellbinding but hardly touched scenery, talk to the people who live and work in the area.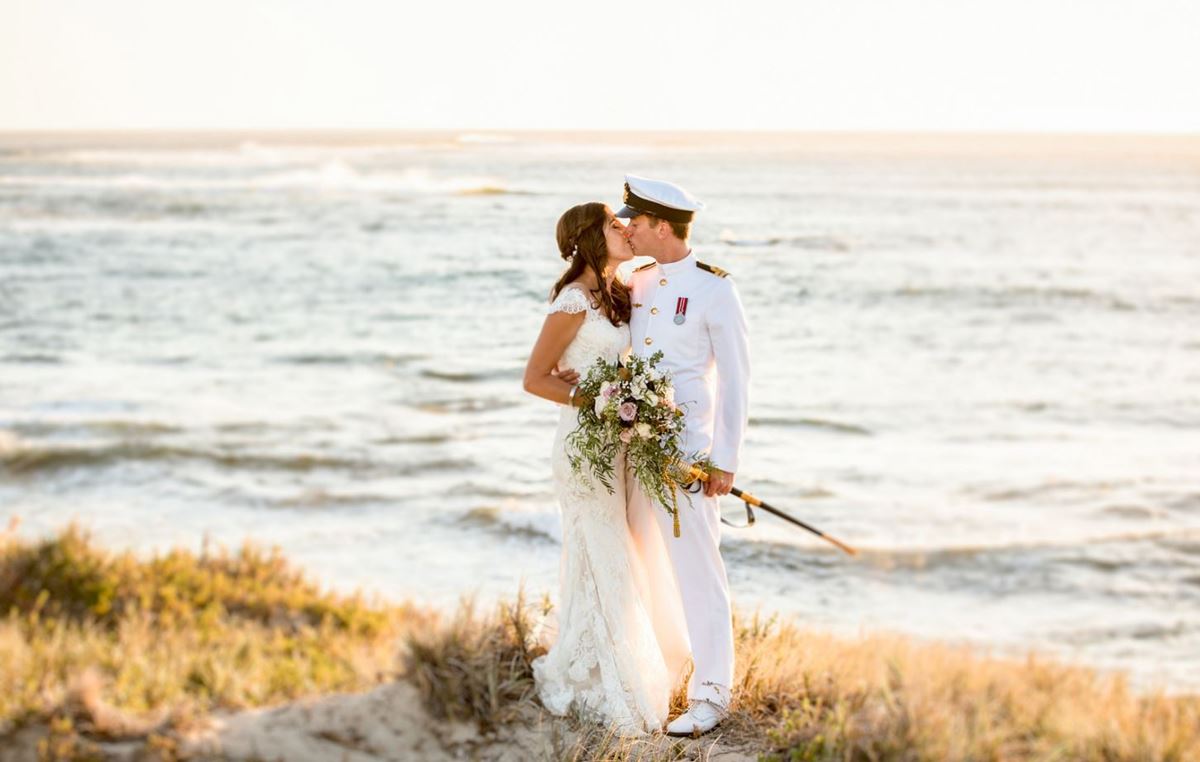 The Bellarine Peninsula seamlessly blends country and coast. It is a showcase of gorgeous beaches, imposing cliffs, vintage towns, exceptional vineyards and wild bushlands. Just an hour from Melbourne, your guests can turn your wedding into a day trip, or you could turn the whole celebration into a destination event, giving everyone a weekend of relaxation and play.
If you are planning a Bellarine wedding, you will want to seek out all of the hidden gem locations for unbeatable photos. The only way to tap into this untapped oasis is to talk to some of the best wedding photographers in Geelong and the surrounding areas. The highly critical readers of Easy Weddings have created a list of the most expert snappers for you.
The Top Ten Wedding Photographers across Geelong and The Bellarine
Dreamlife Photos and Videos
With wedding photography, you really want to trust the experts. Dreamlife are a group of international stars with award-winning arms in every main city. They have risen to the definition of experts by providing incredible quality images, consistently professional customer service, and unbeatable value for money packages. They know how to make your day look stunning, from dawn until the last dance, and can tell your love story for you.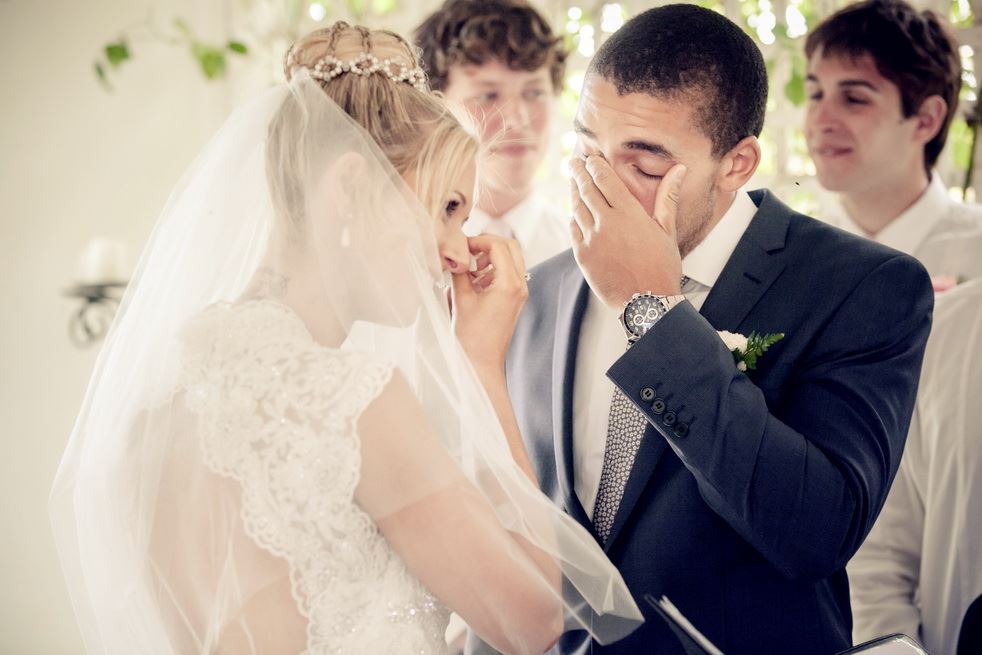 SMC Studios
SMC Studios is one of Australia's leading film and photography studios. This team prides themselves on images that have a sense of style, creativity, and flair, that is delivered through a number of different competitive packages. With a great knowledge of the Geelong, The Bellarine and its secrets, you know that with SMC your big day is sure to shine. They provide unlimited photos fully edited, both on disc and in a beautifully presented album.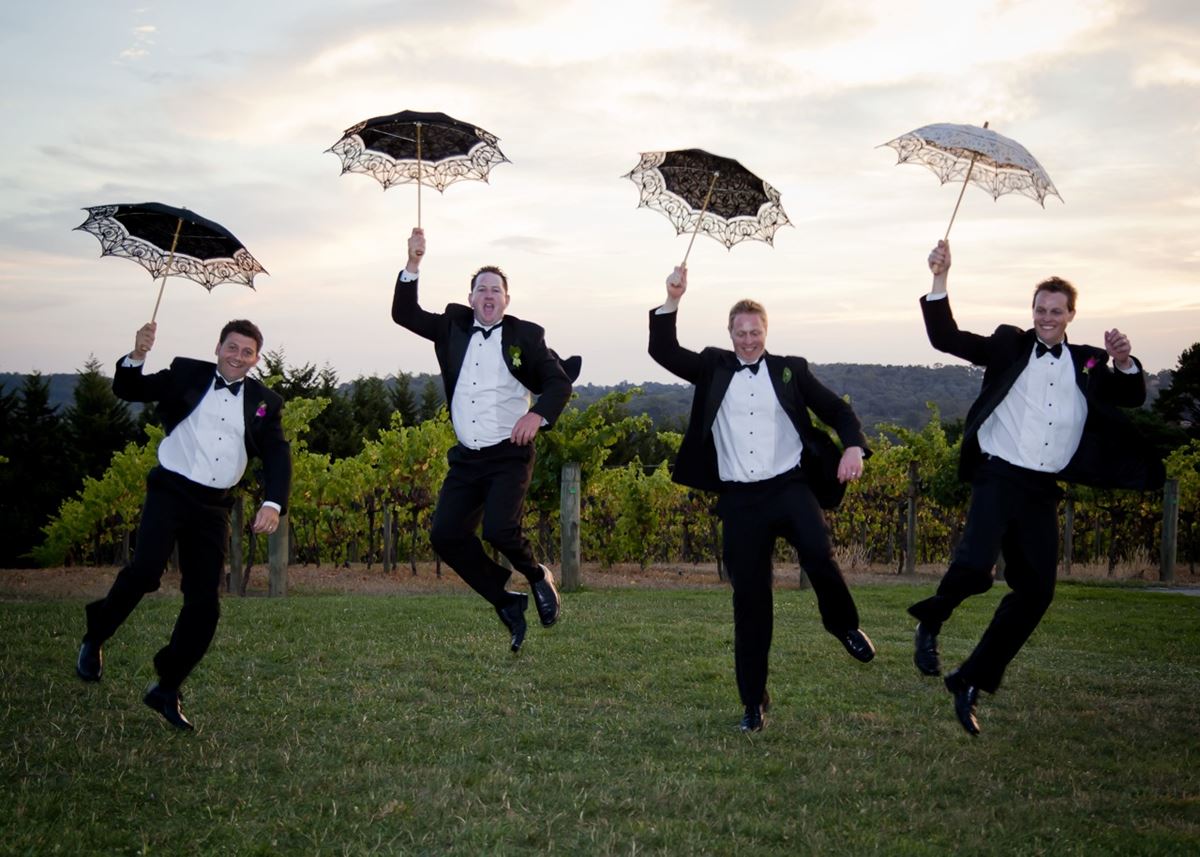 Veri Photography Services
Photography allows the story between individuals to be savoured on film, as it showcases sentiment in an artistic light. It is through photographs that we relate to the human experience. Photographs create bonds and moments that turn into tangible, cherished remembrances. Veri Photography works with passion to ensure that when you are reflecting on your wedding photographs, the images come alive with the same joy, love, and passion you experienced first hand that day.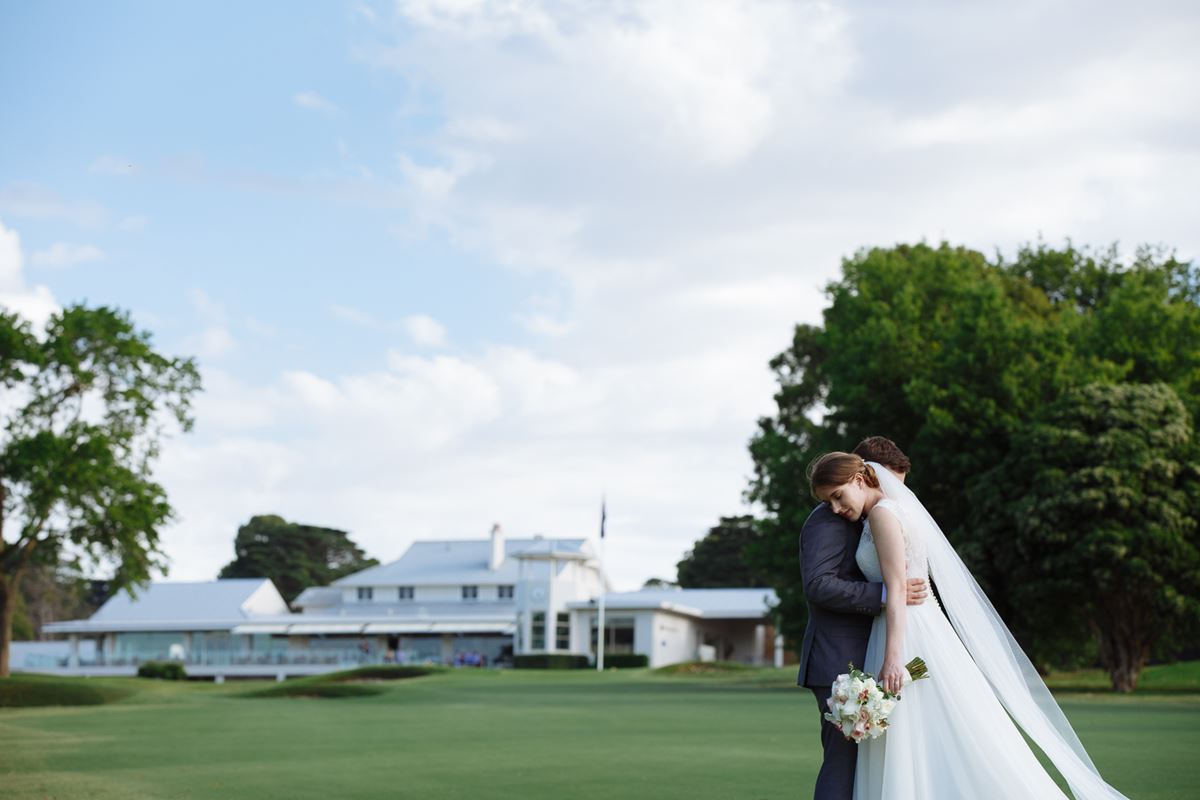 Allure Photography
Every detail in a wedding is very important and they all need to be captured in the best angles and the perfect moment to create beautiful and lasting memories, especially when you want to include the beautiful scenery of the Geelong and Bellarine coast around you. Allure Photography aims to ensure that you are relaxed as much as possible on the day, and then they collect organic and uncontrived shots that are the ones you really want to keep. Their photos are of exceptionally high quality, clear and crisp, and can highlight small details and grand landscapes, all with you as the feature.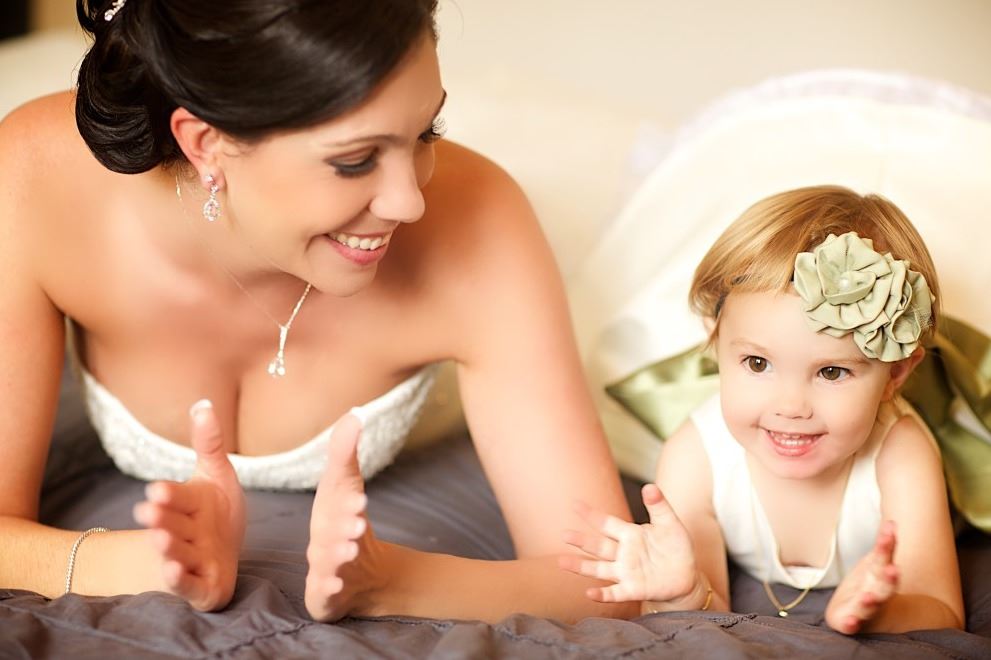 Whitepoint Wedding Photography
There is just something really right about hiring a husband and wife photographer team to document a day that celebrates you as a couple. With both points of view behind the lens, these artists can capture every important moment for both partners in the big day. They provide an eclectic range of shots, including both candid photos and specifically crafted images, and they absolutely love what they do. They are a laidback and friendly team, who will slip easily into your wedding day and get the pictures you want to keep for life.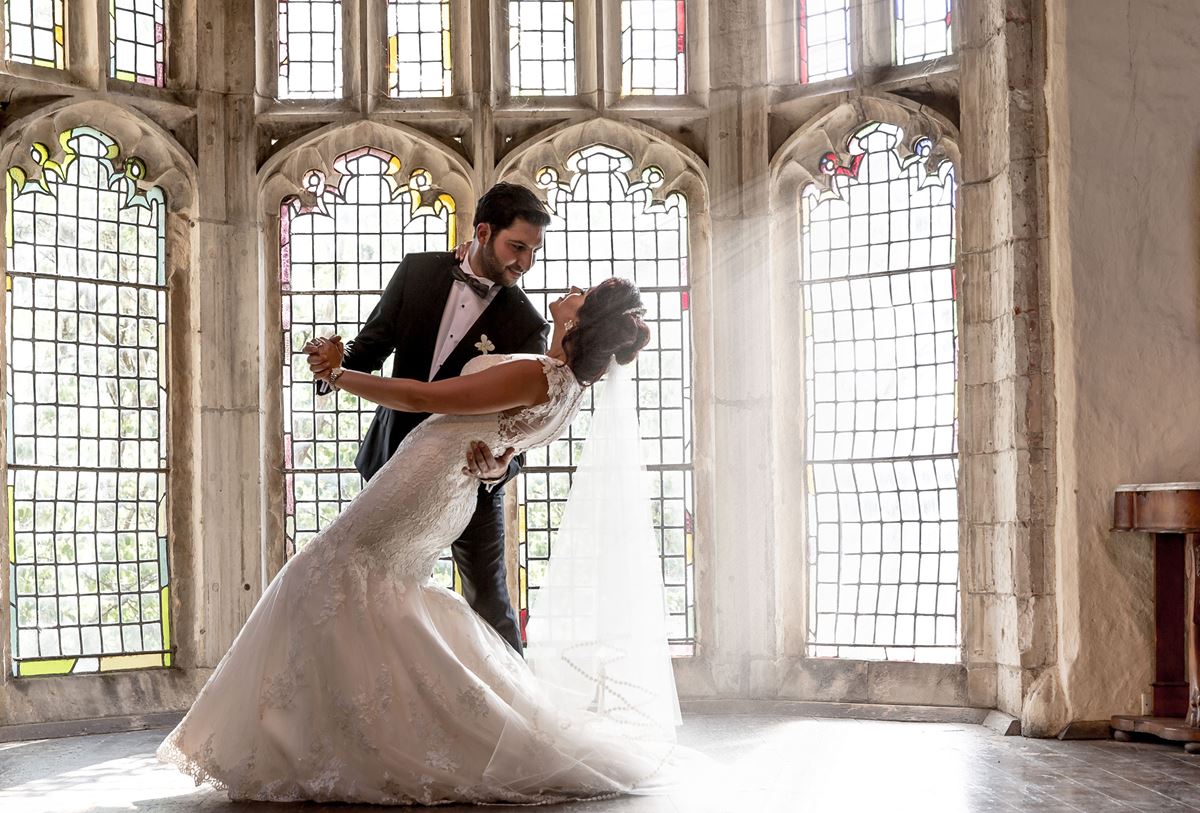 Dansk Photography
With hundreds of satisfied customers behind them, Dansk aims to create photos that will make you laugh, cry and most of all remember. They pride themselves on their keen eye which will survey your whole day, and not miss a moment. They will talk to you at length in the lead-up, to make sure they understand what, as a couple, this irreplaceable day means to you. Dansk then takes their knowledge of what you hope for, and their skill at containing only the best shots, and will produce an album of your day that cannot be beaten.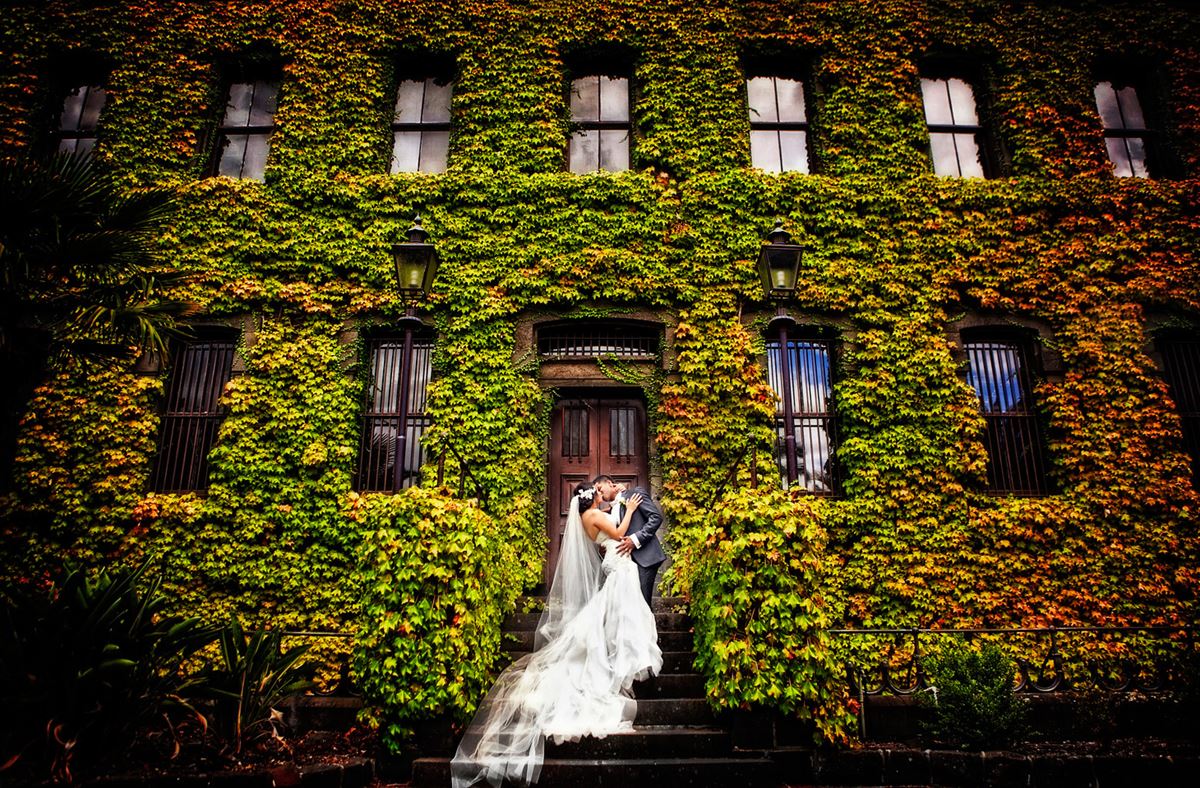 Lumens Photography
Lumens Photography is dedicated to documenting the elegance, beauty, and excitement of your big day. Their passion is in providing you the opportunity to re-live all the intricate details and emotion as you look through your wedding album. Their attention to detail cannot be compared. They offer a range of packages that cover your entire celebration, from capturing the nerves of getting ready, to the laughter and tears at the reception. If you're looking for a local Geelong or Bellarine photographer, they will showcase the brilliance of the peninsula in their completely unique and artistic way.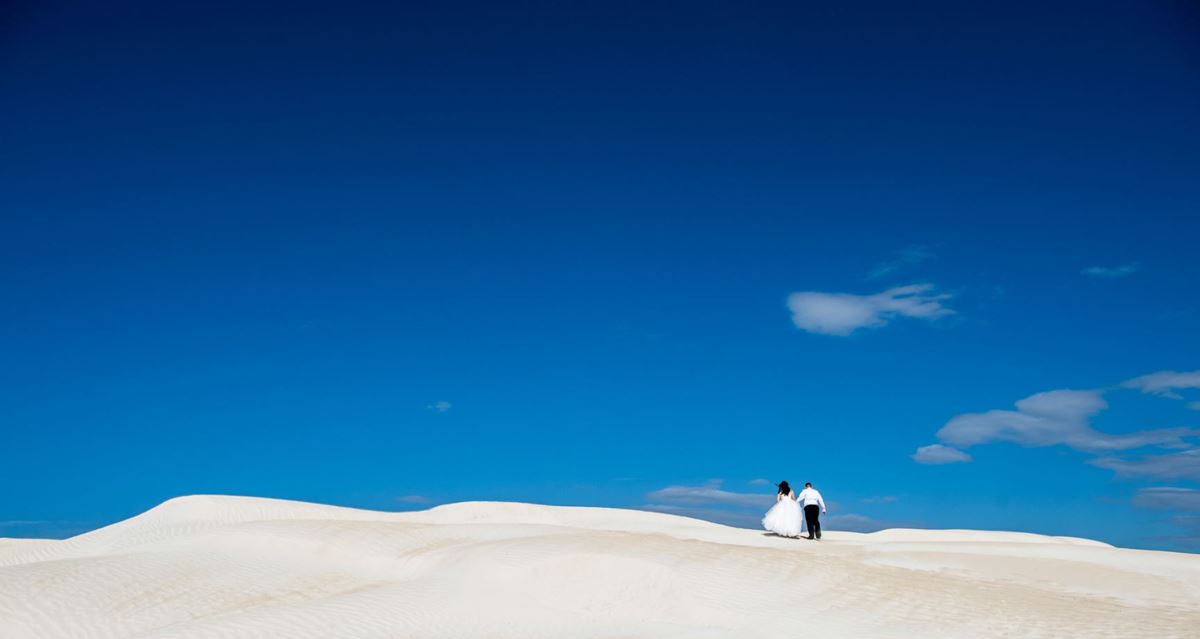 Photography House
As Photography House say, you don't marry someone you can live with, you marry someone you cannot live without. So many wedding photographers offer a cookie cutter approach to what is a very human and personal day. This photography team offers you a real person behind the camera, providing a service that is effortless, creative and fun. This team works hard to make sure you are at ease, and that the whole vibe of your day is reflected in the work. To them, it is an honour to share your day with you.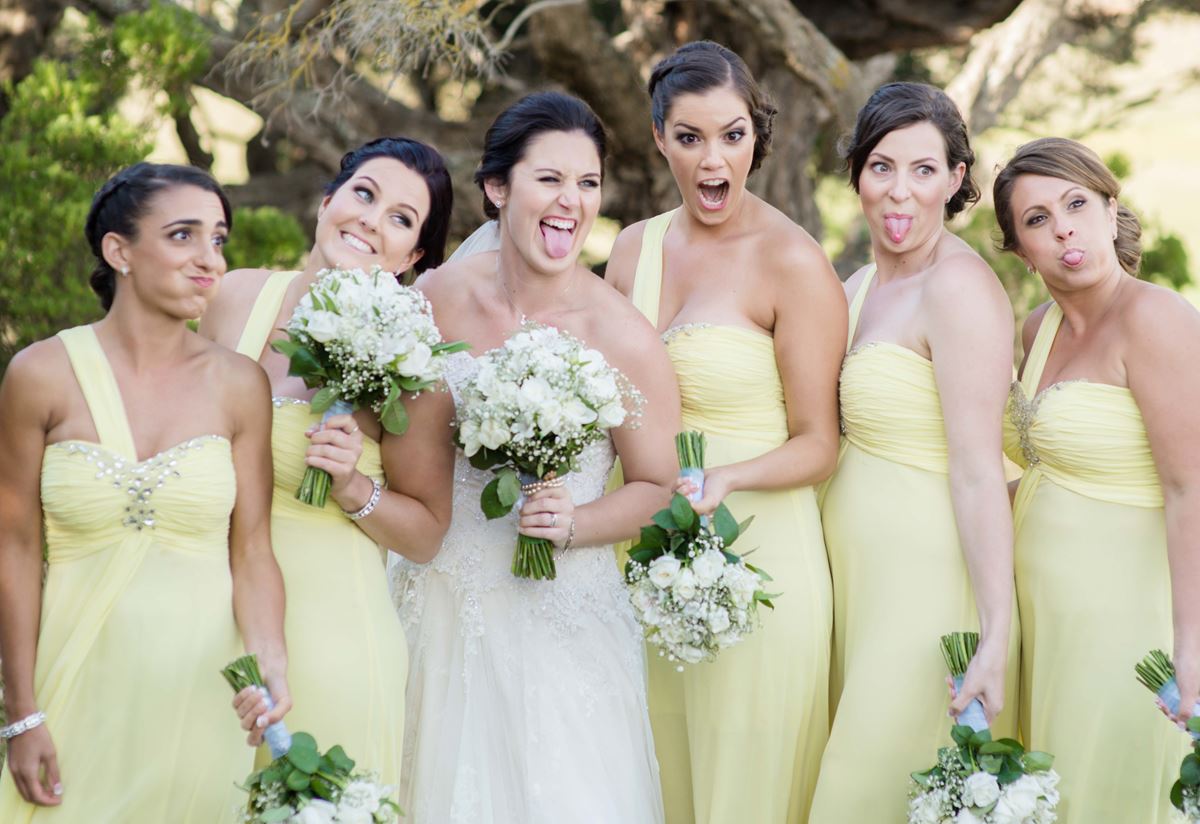 This Day Forward
With a name like This Day Forward, you know that this photographer is romantic and whimsical at heart. The photos they take are 100% natural and will be the perfect retelling of your romance to this point, the celebration and excitement of the day, and all of your hopes and dreams for the future. You will see yourself mirrored in every singular shot. This emerging team works hard to make sure your guests are comfortable and everyone is having the time of their lives on the biggest day of your lives.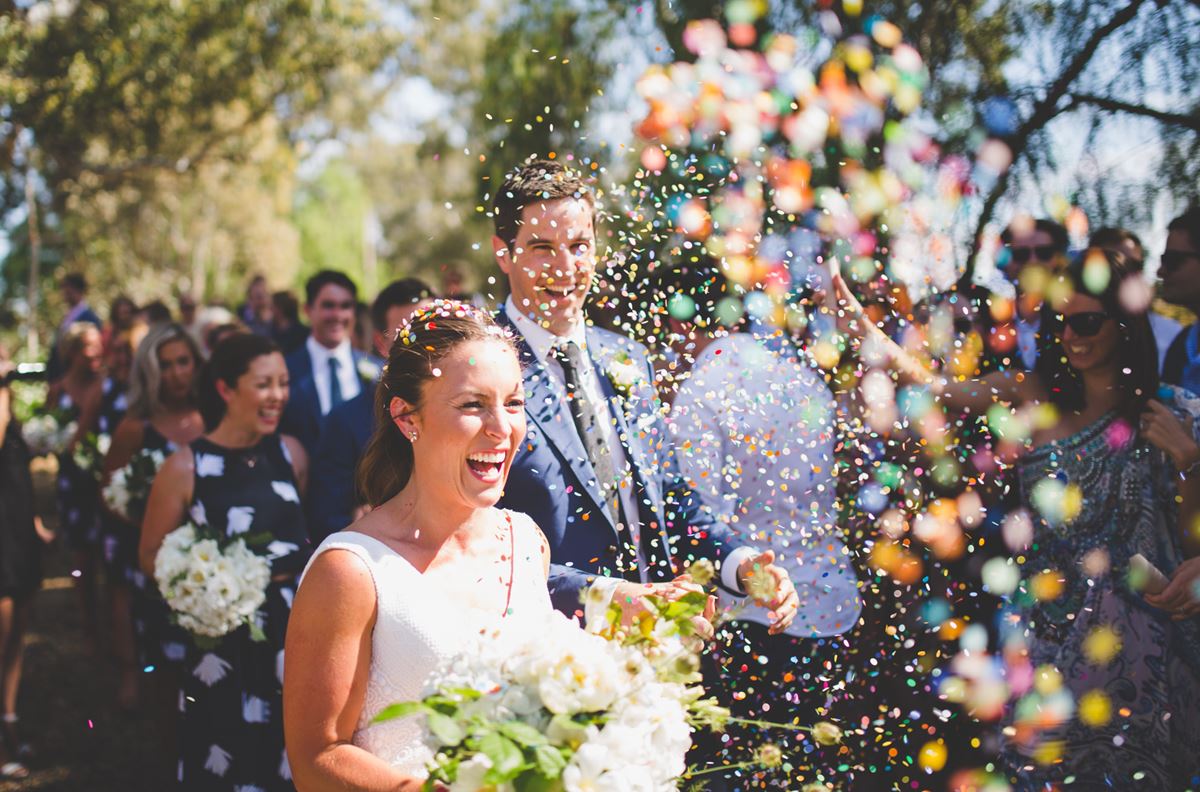 Mel Pantelli Photography
Mel Pantelli Photography captures the love, the light, and everything in between. They consider that it is such a privilege to be invited into the most memorable day of your life, and you can trust they take this privilege very seriously. Mel loves what she does. She offers a service that is fun and relaxed, flexible and approachable. Her style is romantic, timeless and candid, and she specialises in capturing the true spirit of the moment. Photos are not just two-dimensional images, in them, they contain life itself.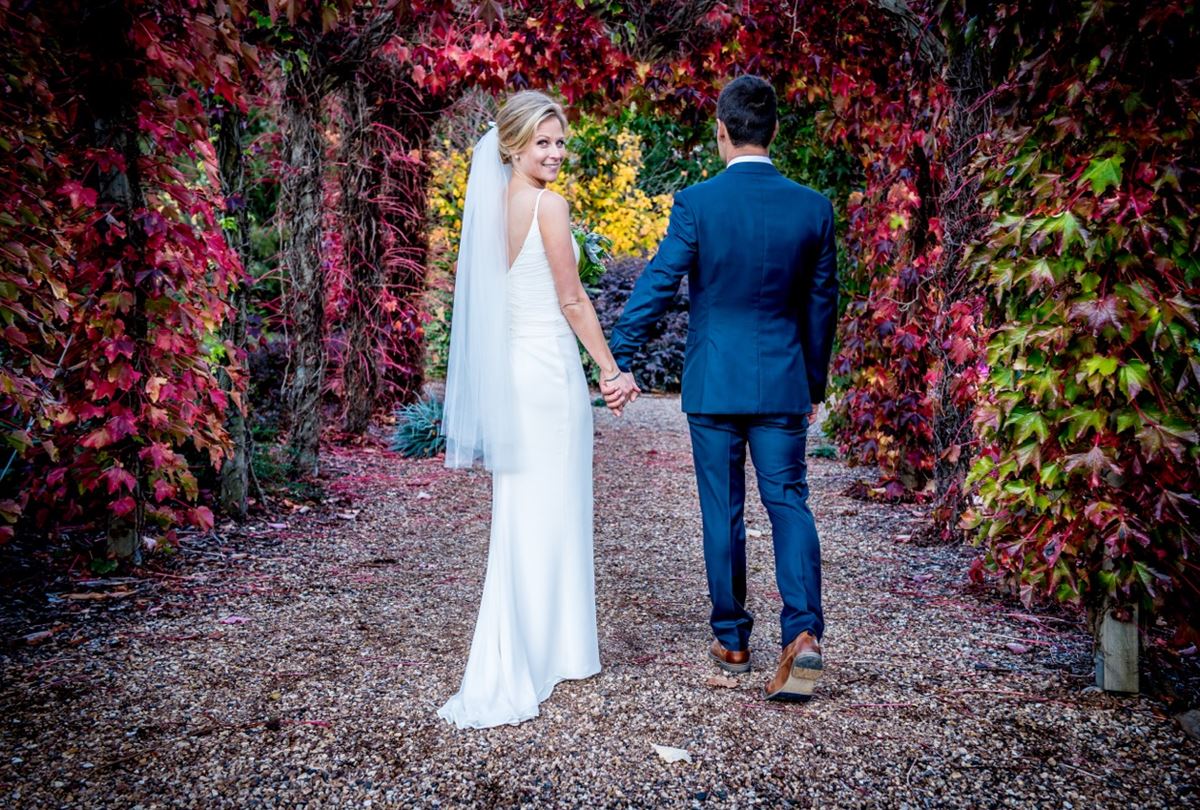 Have a favourite location for photos? Click here to look at more wedding photographers across Australia.