Wedding websites are the best thing since Cara Delevigne made bushy eyebrows stylish. They are easy to use, don't cost a cent and will save you a million headaches.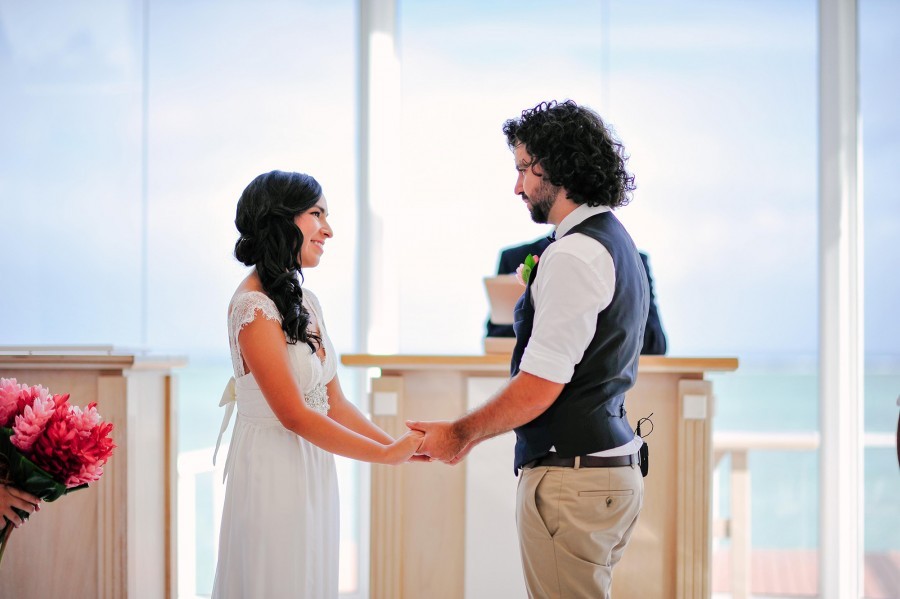 So what do you put on your free wedding website?
The real question should be, what shouldn't you put on it!
With the ability to customise it to suit you, you can utilise your website as a one-stop shop for everything you need to know about your wedding.
Be quirky, have fun and be informative – the sky is the limit.
Create your free wedding website here.
The main players
You can give a shout out to you and your fiance – heck, put your name up there in flashing lights! This is your big day!
If you are having a bridal party, you can also include your bridesmaids, groomsmen, flower girls and page boys. They might get a kick out of it.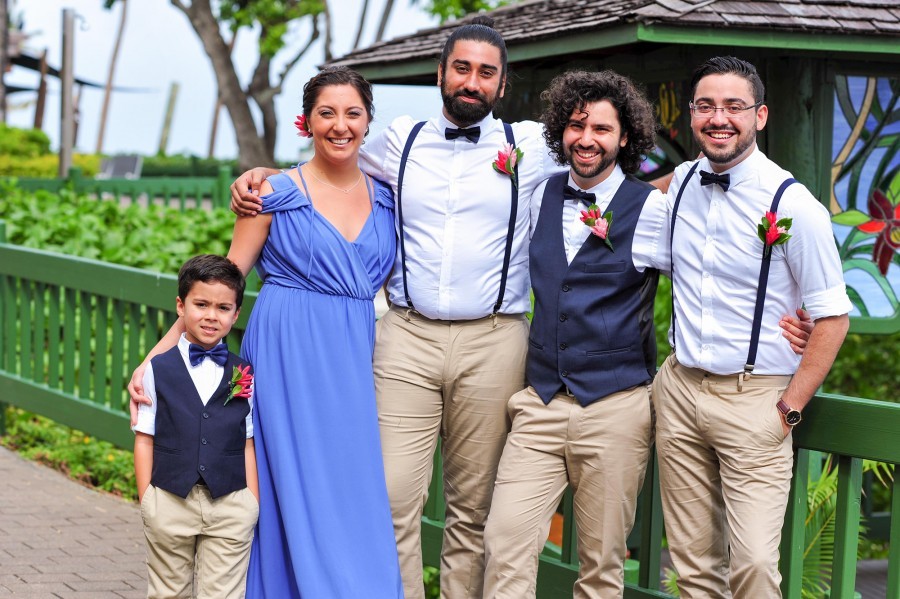 The other w's
We've covered who, but the other most important questions for any event is when and where.
Feature this prominently so that those who are researching accommodation or flight options won't have to go scrambling to find their invitation to double-check these details, they can simply open up another tab with your website on it.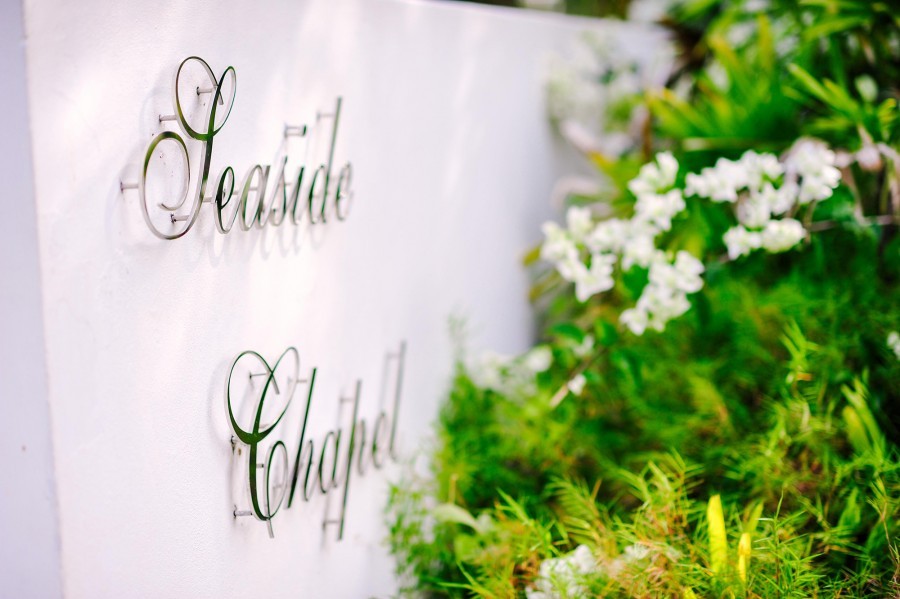 Schedule of events
If guests will need to move from your ceremony location to another venue for your reception, including an itinerary will give them an easy reference of where they need to be when.
If you are really organised, you can also break down the day into smaller segments, like when the ceremony venue will be ready for guests to arrive, when you expect the ceremony to begin, how long you have allocated for photos and when the reception will kick off.
You could also use this as a reference for your vendors, so they know where you will be during each part of the day.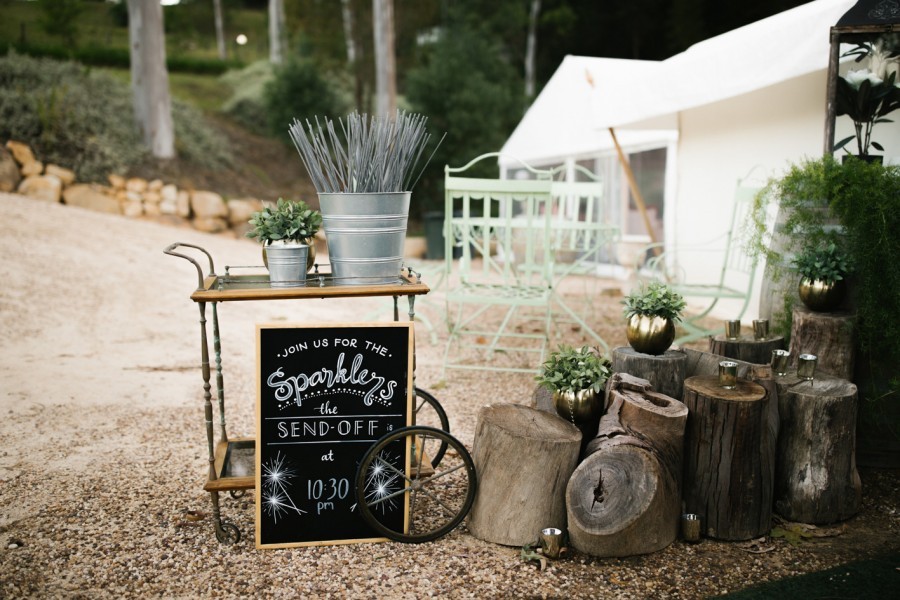 Blog
Let your guests know how the planning is going! This can also be a great keepsake for you if you write it in diary style as you can read it down the track and remember all of the experiences you had while planning your big day.
This is also another way in which your personality can really shine through and is a central place for you to connect with your guests and answer any questions they might have to save you fielding phone calls.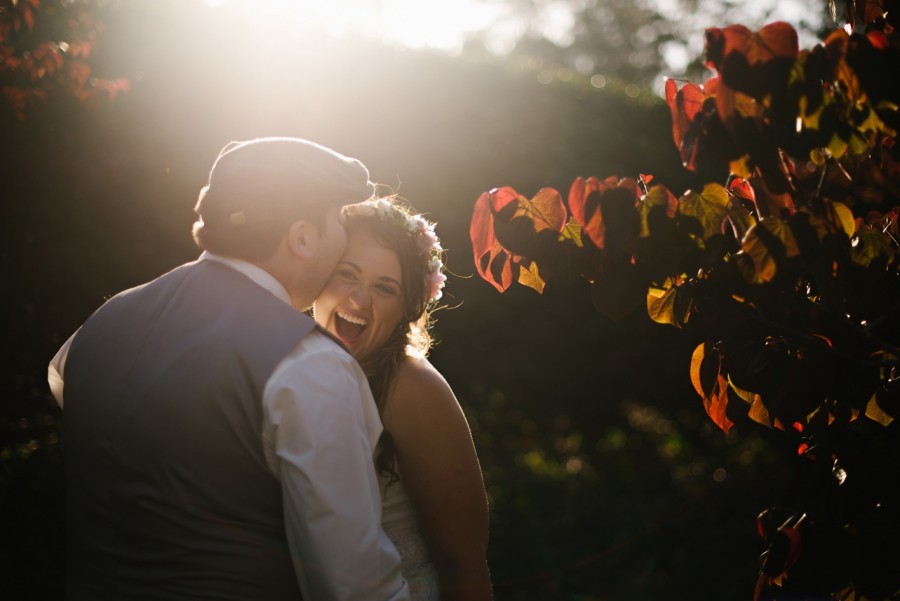 Contacts
This is a very functional element of your page and will help your sanity on many occasions.
You may be working with several vendors and while some you will be in contact with regularly, others will only play a small part.
Having all of your contacts in one, easy to reach place will make sure you won't have a brain slip and forget the name or business of someone you need to call.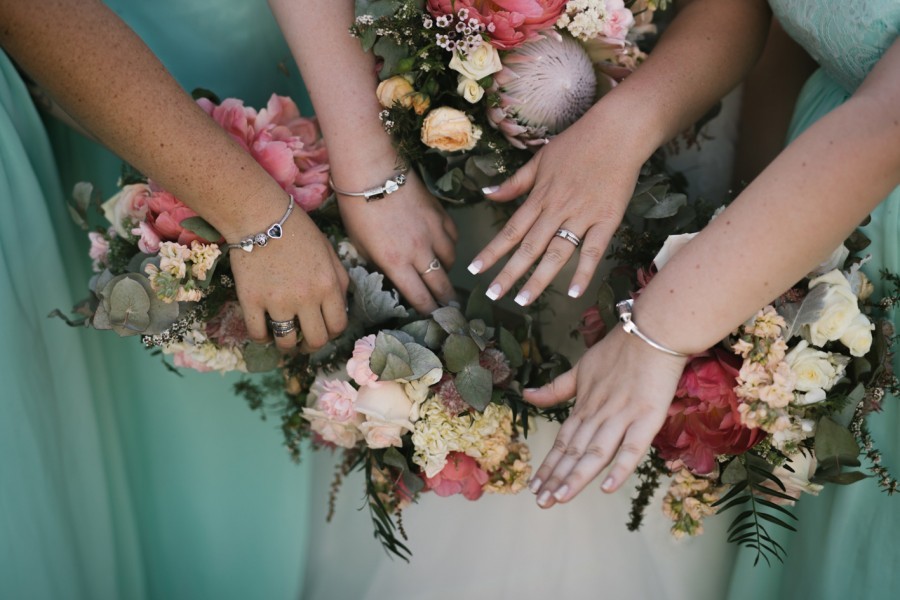 #Hashtag
More and more couples are creating hashtags for their weddings so they can flick through all of photo's their guests have taken of their big day and posted to social media.
You can use your website to start plugging the hashtag and you might be surprised to see guests start using it for hens and bucks parties and while travelling to your destination or getting ready for your big day.
On the contrary, you may choose to have an unplugged wedding and in this case, it's wise to pre-warn your guests on your wedding website.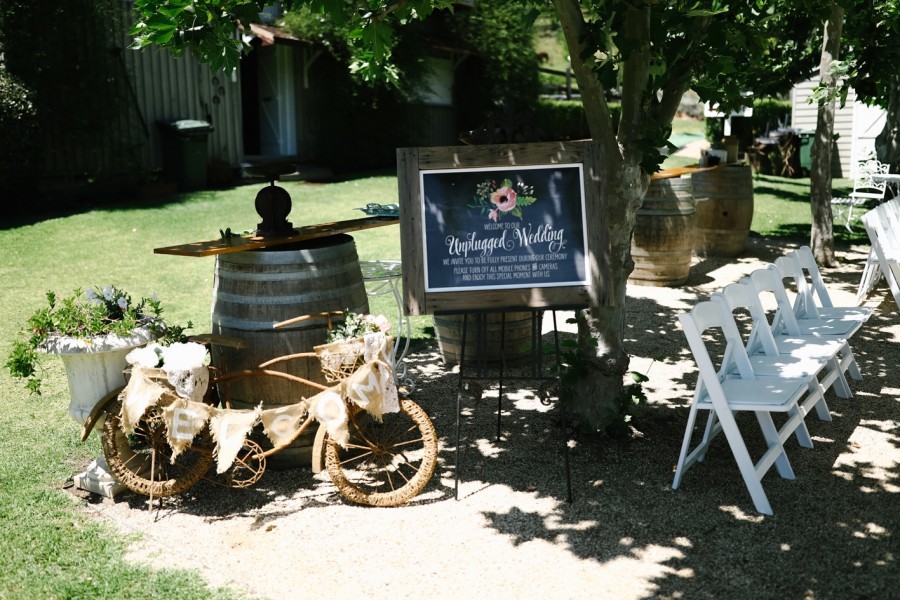 FAQ section
If you are expecting a flurry of similar questions from multiple guests, you can beat them to the punch and create a special Frequently Asked Questions page that you can simply refer them to.
You can include information on:
Directions to the venue/s
Parking availability and suggestions
Dress code
If you are having a child-free wedding, highlight this here
Your plus one policy
Reminder of the RSVP details
An explanation of any unique ceremonies you might be including and what the significance is for you and your fiance
Accommodation options
Things to do between the ceremony and reception. Indicate if anything is provided
How to alert you to dietary requirements
Inform guests if you are having an unplugged wedding
Transportation options
With the Easy Weddings website template ready to go, it's a simple process to get your site ready and you can build on it as you go along.
It will quickly become a treasure trove for you, your guests and your vendors.