Franny Warren and Brad Wright had been together for about 18 months when Brad decided to pop the question under a tree during their family portrait session.
Brad took the photo opportunity as the perfect time to propose, as the moment would be caught on camera for the two of them to remember well into their lives together!
In the middle of the photo session, Franny noted that "Brad was being really sweet!" The next thing she knew, " he was down on one knee!"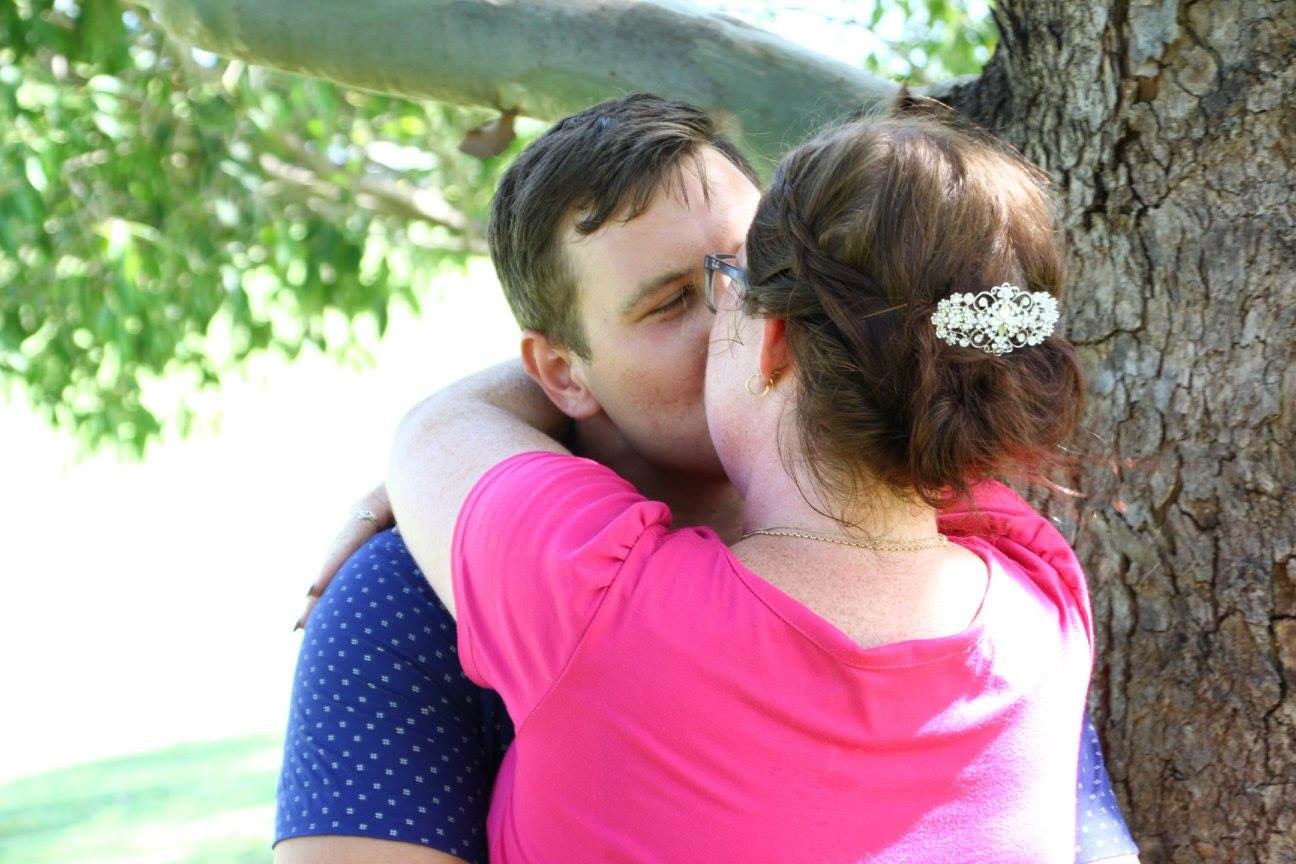 The Townsville pair got engaged on the 27th of January and plan on getting married in Franny's parents backyard using local suppliers. They've decided on a peach and grey colour scheme and a classic wedding theme, with a hint of Disney, and a lot of DIY projects to make the wedding "more personal" according to the bride to be.
The two met a few years before they started dating, and have not had a simple relationship due to the constraints of Franny's career, which requires her to travel a lot. But despite this, " we have grown so strong through communication because that's what we have had to rely on! It has been tough but we cherish the time we have together and now that we're getting married our time together gets so exciting discovering new ways we can make our day so special!" Franny said.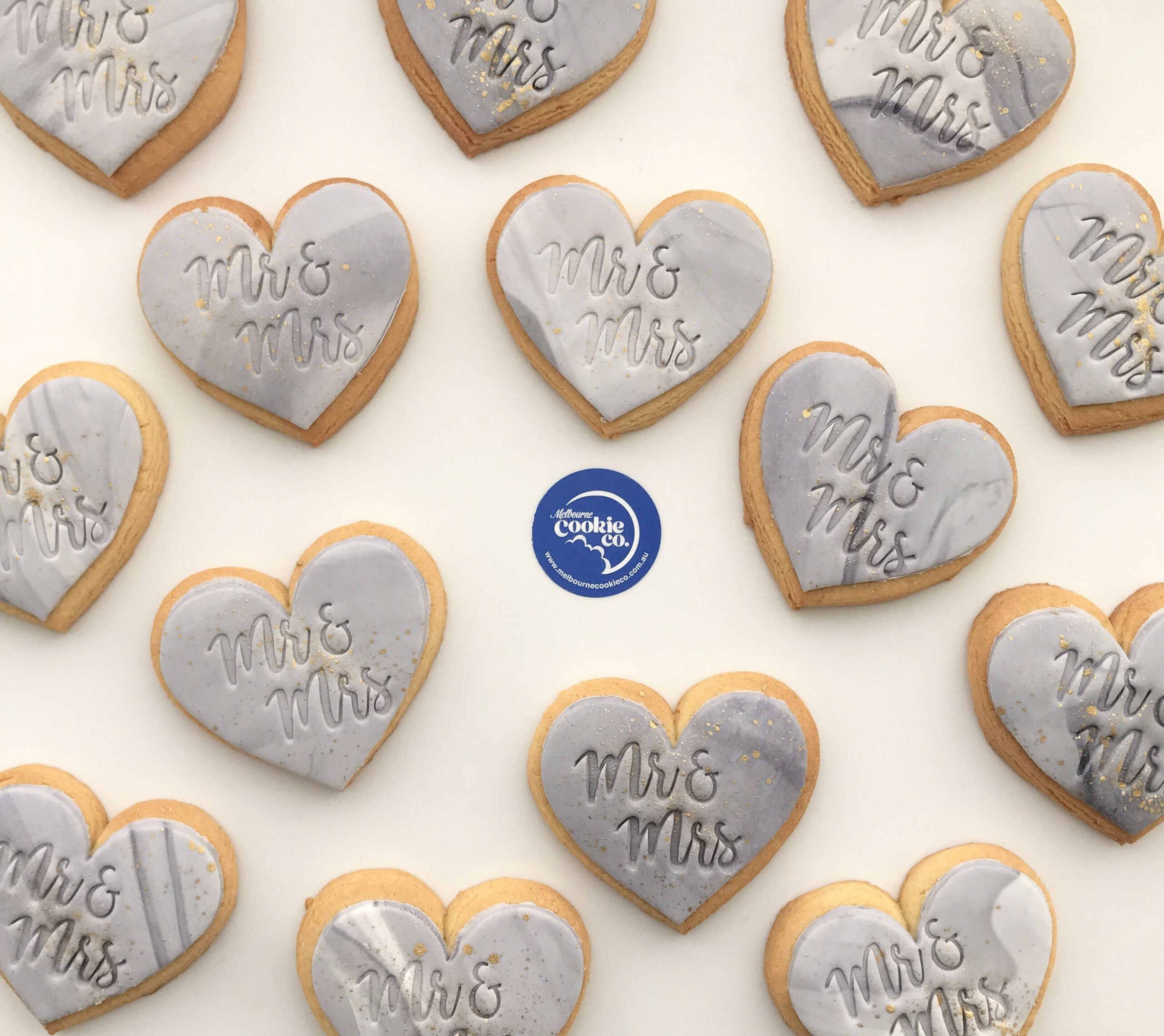 Brad proposed with a gorgeous three stone ring, accented with stones running along the band, and was helped by Franny's best friend and his Aunt.
When giving advice to other people planning the perfect engagement, their advice was to "do what fits you and your loved one".