Whether you're Lord of the Dance or the proud owner of two left feet, it's likely you've thought about your first dance as a couple. You might have even gone so far as to consider engaging the services of a professional with first dance lessons.
The first dance is a time-honoured wedding tradition that has its roots in the grand balls of the 17th century. The custom has evolved a little since then. The social dance events of yesteryear are now a dying custom. Couples are far more likely to meet swiping online than at their local town hall dance. With less importance placed on learning to dance in youth, many people are at a loss when it comes to putting together a first dance. So, do you need professional first dance lessons?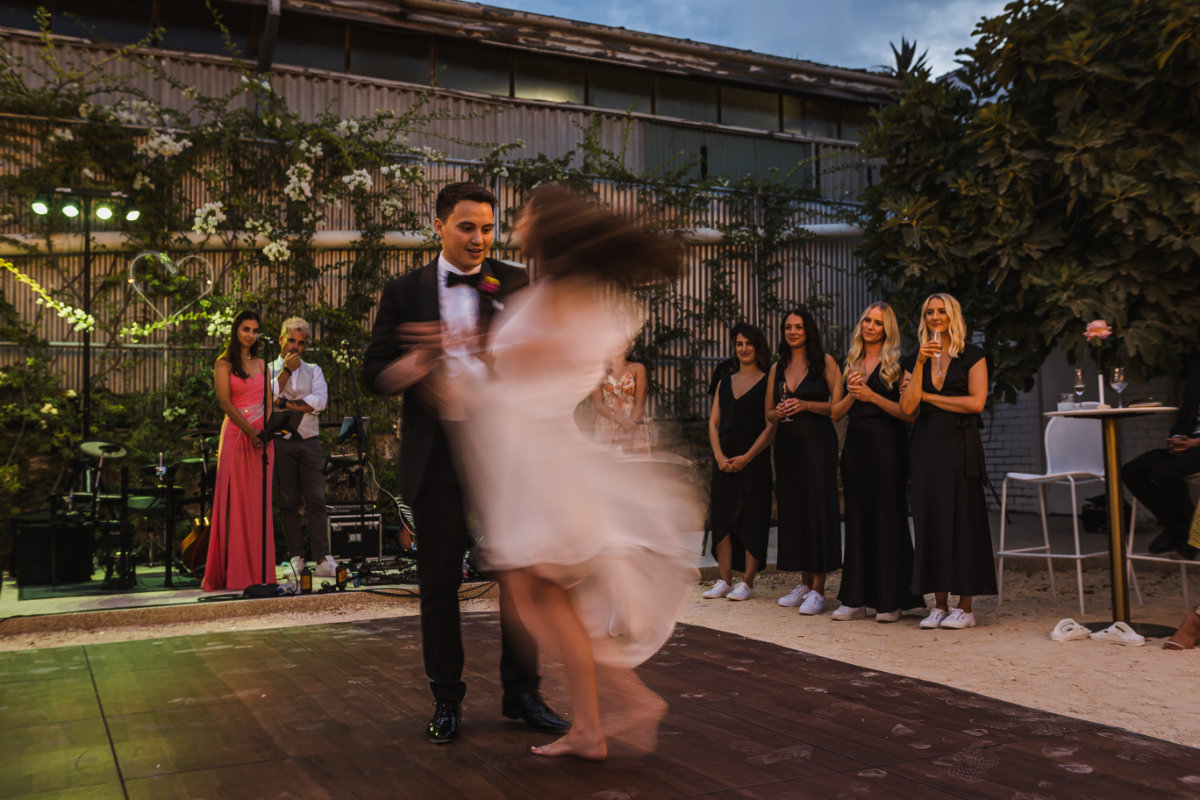 browse dance teachers
We reached out to Belinda and Lester of BeLeste Dance to get their professional opinions on the matter. This couple has been ballroom dancing for over 35 years, and, to share their love of dance with the world, they opened their dance academy in 2015. "We love helping couples find their feet on the dance floor," says Belinda. "A lot of people don't realise that, with professional first dance lessons, a wedding moment you might have been dreading can be really fun and romantic."
But, how do first dance lessons differ from regular dance lessons? Preparing for a first dance with a professional instructor and choreographer is a streamlined approach to learning a show-stopping routine for your wedding day. In traditional dance lessons, you work your way through the basics, which can take years to truly master. First dance lessons will have you confidently showcasing your new moves in as little as eight weeks.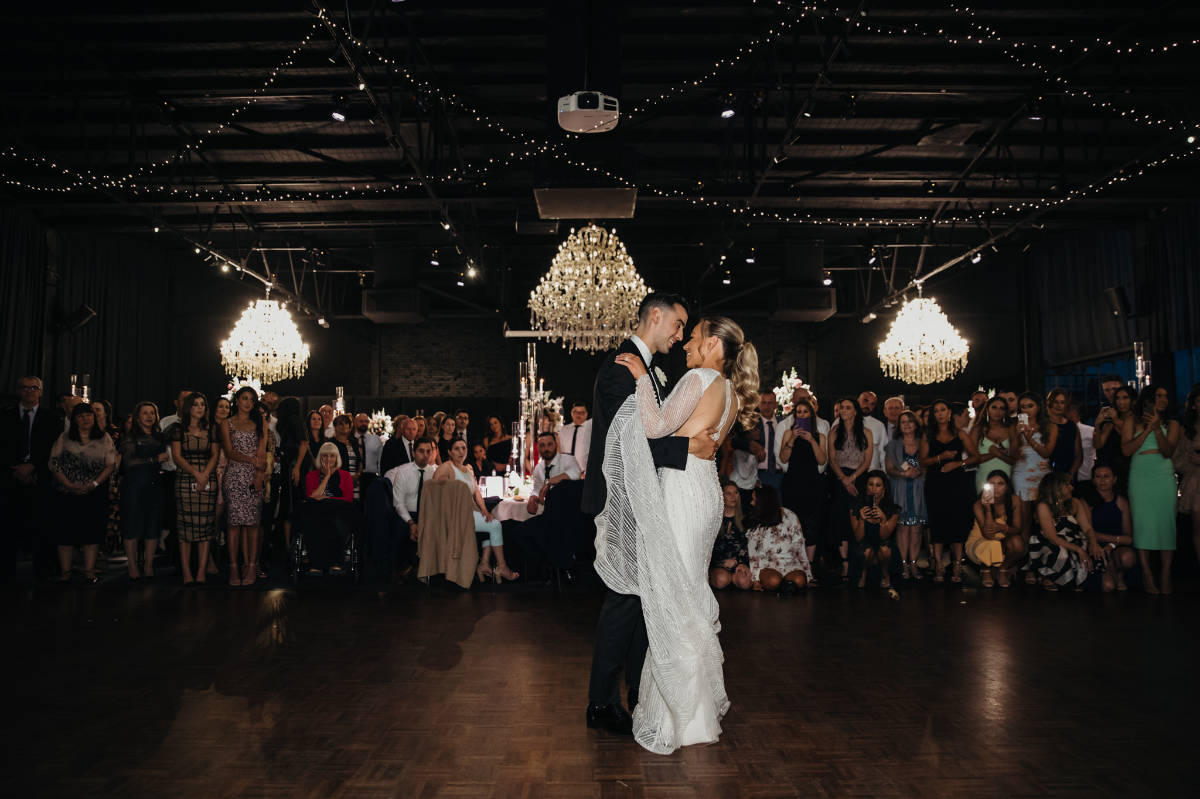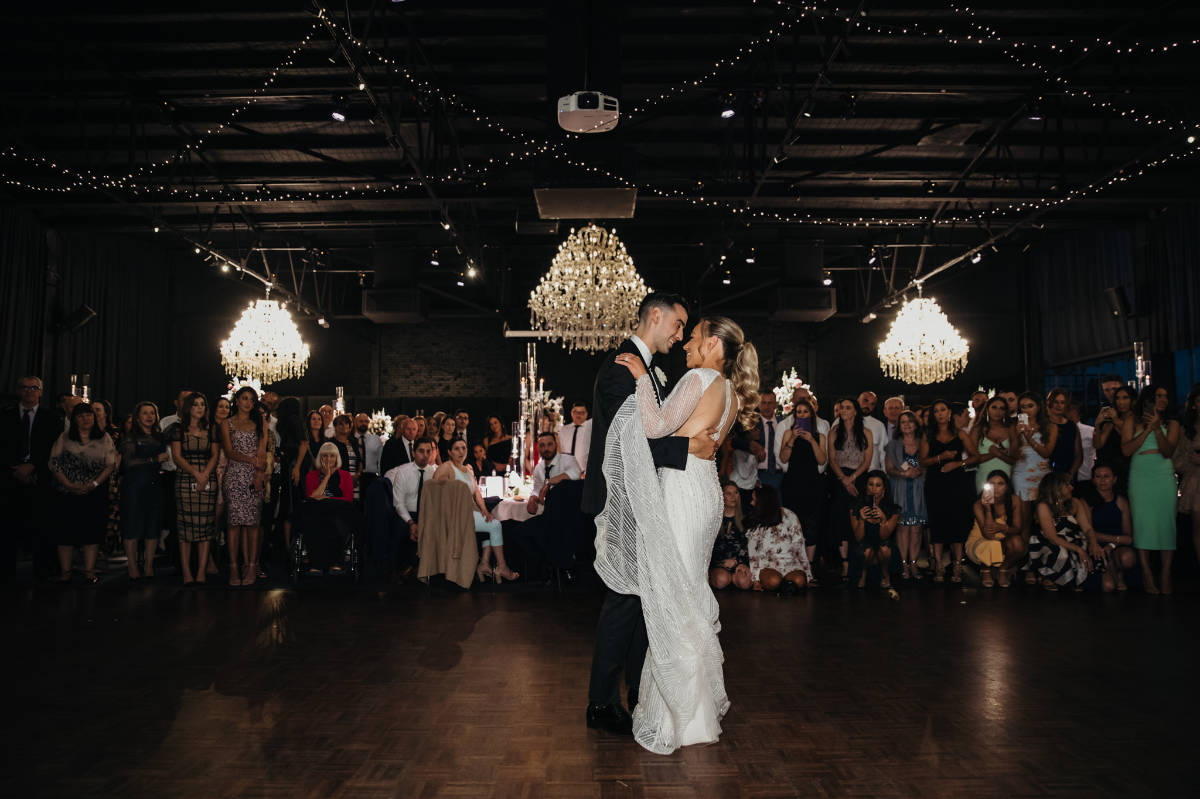 But aren't choreographed routines for people who love the spotlight?
"The spotlight will definitely be on you during your first dance, regardless of whether or not you're prepared," says Belinda. "Which would you prefer: Being out on the floor with a professional routine you've perfected and are comfortable with? Or doing the awkward sway and shuffle?" With first dance lessons, your routine will be personalised to your ability and personal style.
What are other advantages of first dance lessons?
"The photos! The lessons will bring so much value to your wedding photographs," says Belinda. Your first dance choreographers can record the finished routine. That way, your photographer and videographer will be able to plan the best angles and moments to capture. Plus, you'll be able to utilise some of those moves in your wedding portraiture. A romantic low dip, anyone?
The first dance is right at the end of the night! Will people even remember it?
The first dance is traditionally the last of the formalities for the evening before the party really starts. After you slice the cake and take to the dance floor, there are virtually no more big wedding moments. "A well choreographed first dance will be a memorable moment for both the couple and their guests," explains Belinda.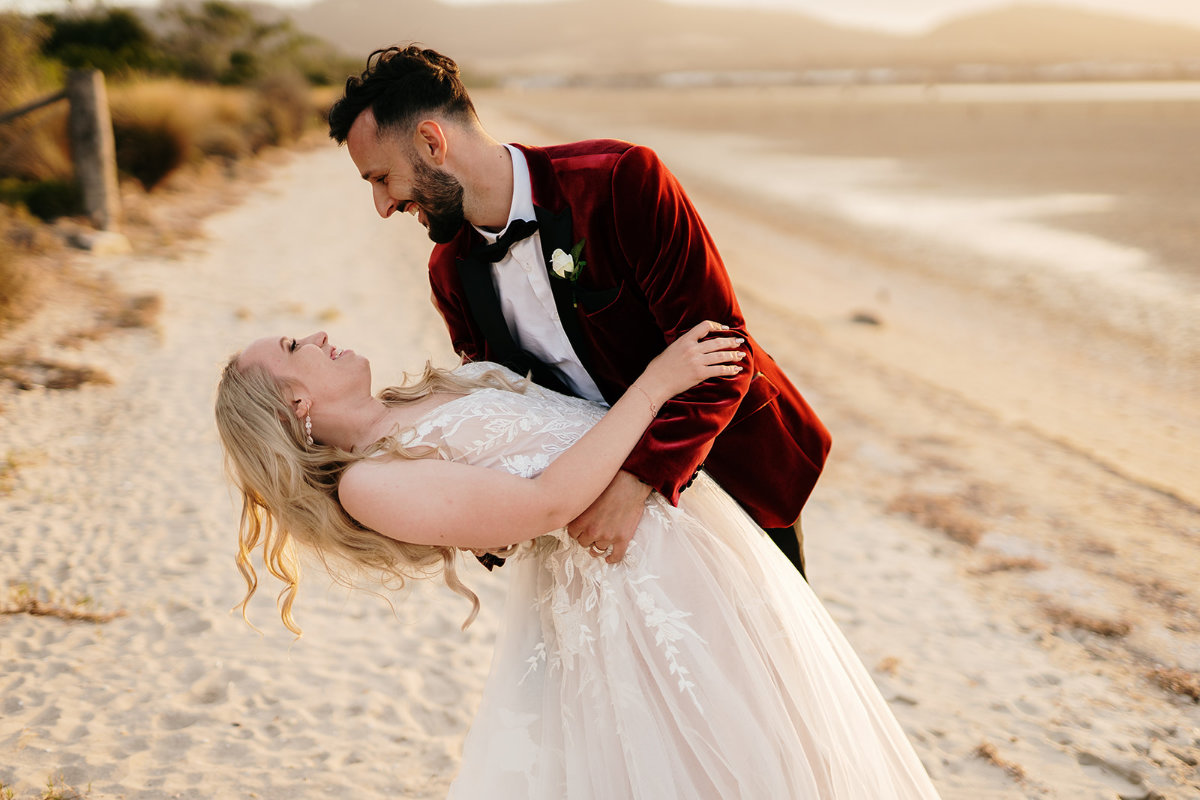 At the end of the day, first dance lessons might not be the first thing that jumps to mind as a wedding must-have. However, they can afford you invaluable peace of mind in the lead-up to your wedding day. Plus, on how many other occasions will you have the opportunity to make a statement with a choreographed dance number in front of your closest friends and family?
Your first dance should reflect your unique brand of romance. It's important to find an instructor you feel comfortable and relaxed with. They should be enthusiastic about incorporating a little bit of "you" into the routine, whether that's a little Texan boot-scooting or some 90s boy-band moves. So, as with everything, shop around! There's a first dance instructor for every couple.
If you're in need of first dance lessons, we recommend checking out these incredible suppliers:
---
Now that your first dance is sorted, do you need a hand planning the rest of your incredible wedding? Our wedding supplier specialists are here to help! Chat to them today to get the ball rolling on your perfect day.
Chat to a wedding expert