Are you looking for a honeymoon destination that will be the absolutely perfect way to kick off your journey into marriage? Then look no further, there are stunning honeymoon destinations all over the globe, but these are our current top picks for 5 epic honeymoon destinations that you may not have considered (but should!).
The most popular honeymoon destinations for Aussies continue to be Europe, USA, the Caribbean and Fiji! But here are some ideas if you want to visit some of the most epic honeymoon destinations, and have an experience that is a little unique. Here are five epic honeymoon destinations you will love for your first overseas trip as a married couple: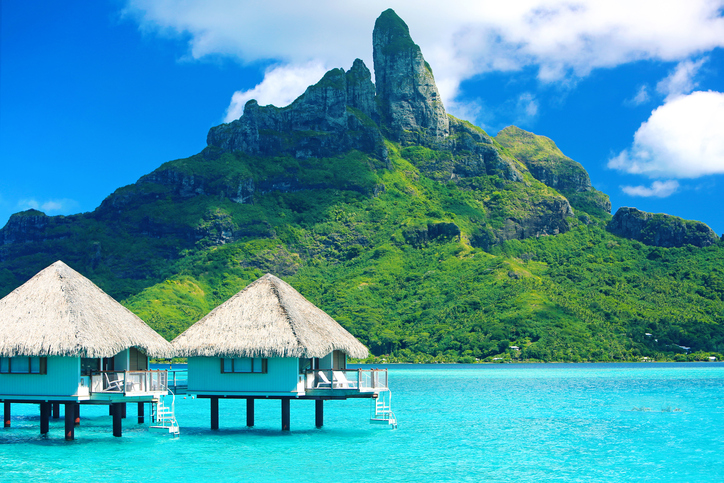 1. Malaysia
Malaysia may not be the first place you think of when you're considering holiday or honeymoon destinations, but it is just a short flight away and features incredible, lush rainforests and pristine beaches. Of course, there is also the amazing food, a fusion heavily influenced by Chinese, Indian and European cuisine. Malaysia also has a huge shopping culture, with stores to suit all tastes and some of the best shopping destinations on the planet.
From fine dining in Kuala Lumpur to your everyday street food, Malaysia has something for every palate, especially if you enjoy spicier food! Traditionally, cuisine in Malaysia consists of eggs, vegetables, and meat curries. Very little pork is eaten in Malaysia, as most restaurants are halal.
Whether you are partial to the oceanside views of Rendang Island or Batu Ferringhi or are looking for some amazing eats and adventures, then Malaysia can offer plenty of versatile adventures for those honeymooners that love new experiences. The weather in Malaysia is warm all year round, but they do have wet and dry seasons.
There are also so many ways to get around in Malaysia, from taxis, rickshaws, buses, monorails, trains and more! Be sure to use a rickshaw or trishaw if you're in George Town or Melaka, it's a must.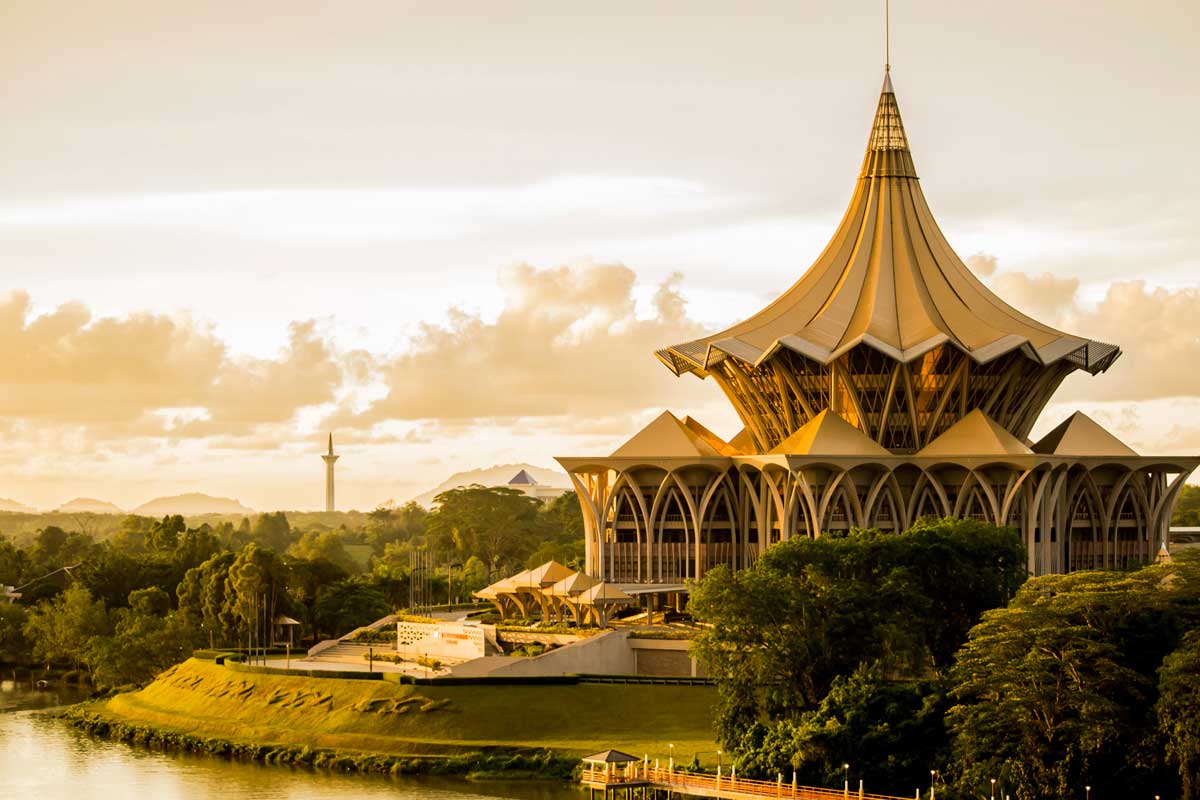 2. Mauritius
Just off of the coast of Africa, the French-speaking country of Mauritius is the ideal honeymoon location for the couple who wants a luxurious and indulgent experience. There are so many amazing options for accommodation, from luxe seaside resorts to rustic bungalows. Home to gorgeous rainforests and waterfalls, coral reefs, and more, it's best to bring your hiking boots and snorkel on this adventure. Or, if you're looking for a more relaxing holiday, bring your swimwear, sunnies, and hat and lap up the Mauritian sun! For an island style honeymoon with a touch of African flair, Mauritius makes for the ideal honeymoon location. The weather in Mauritius is absolutely lovely all year round. It's perfect for a honeymoon as it is low humidity and there is very small amounts of rainfall. Bon voyage!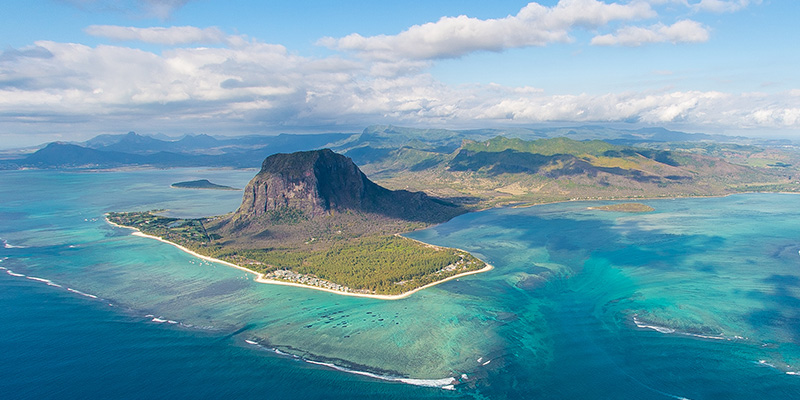 3. Japan
Japan is home to a rich and traditional history- but also boasts some beautiful locations and natural wonders that inspire great romance. The amazing bamboo forests of Kyoto, The amazing skiing opportunities, the hot springs and Mt Fuji views in Hakone and the hustle and bustle of Tokyo. Even the beautiful gardens and tea houses or a picturesque day on the Shinkansen (bullet train) make for a wonderful day together as a couple, if you're looking for something a bit more low key. If you're looking for some fun, head to Osaka to eat street food and check out the nightlife or hire bicycles for the day and explore Kyoto. There really is something for everyone in Japan. Douitashimashite!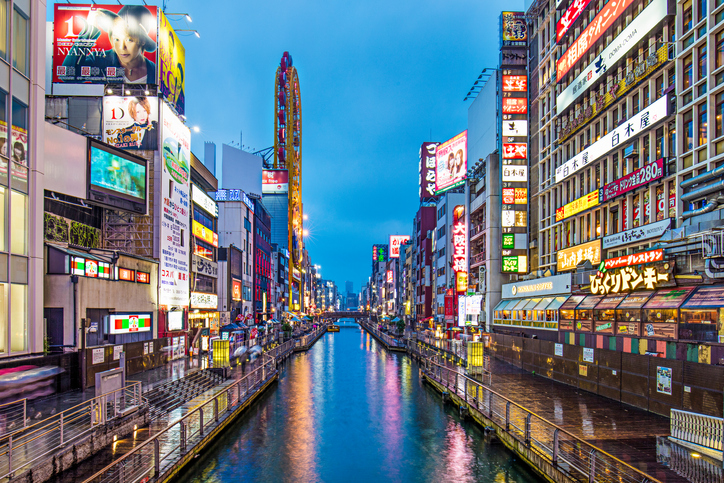 4. Daydream Island
Daydream Island is part of the Whitsunday Islands in Queensland, Australia. The island is an intimate, small island, measuring about 1km in length and just 400m at its widest point!
Daydream Island is the closest island of all of the Whitsunday Islands to Shute Harbour, so it is a very popular day trip destination. It is a beautiful place to explore, with views of the gorgeous Great Barrier Reef and amazing resorts.
The center of the island features a lush and dense jungle of vegetation, full of parrots and other birds. You can easily enjoy Daydream Island for days, walking about and exploring the different picturesque locations on the island.
To get to Daydream Island, simply fly directly to Hamilton Island and then transfer to Daydream Island by ferry. Daydream Island is the ideal destination for those that want to stay in Australia for their honeymoon, but still want a touch of tranquility.
Here, you will experience sub-tropical conditions with a warmer climate during the Autumn and Winter months (March to August) and extremely hot weather in the Spring and Summer months (September to February).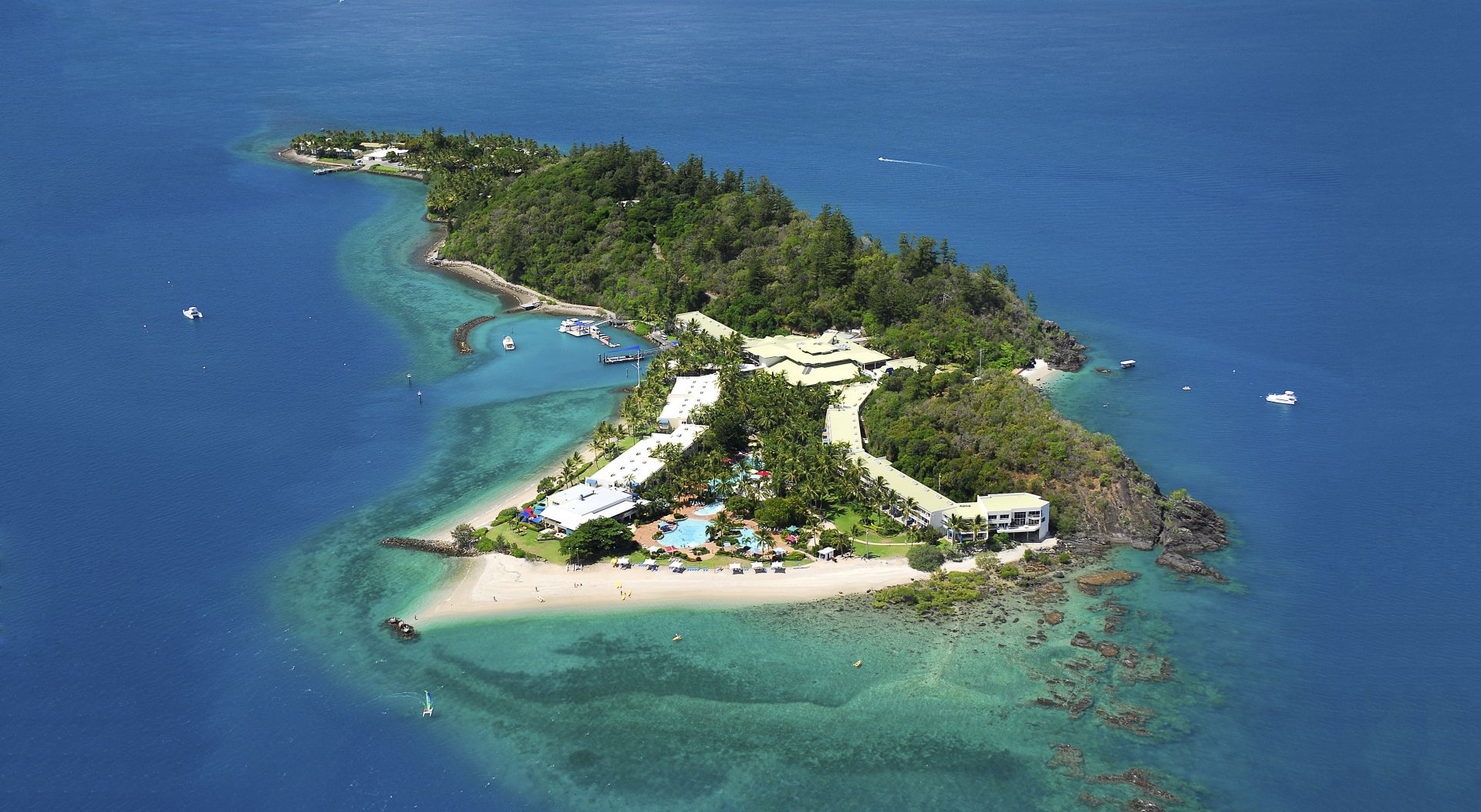 5. Hawaii
If you love beautiful poolside resorts, amazing shopping (think huge discount shopping malls, like a DFO, but bigger and with all of the US brands, Kate Spade come at me!), and cocktails, then Hawaii is a great option for your honeymoon destination! You could even go to the USA afterward if you're keen on a longer honeymoon trip! Hawaii is home to incredible waterfalls, tropical jungles, and dramatic cliffs along the coastline. There are beautiful opportunities for snorkeling, hiking and night swimming and of course, dinner by candlelight. The weather in Hawaii is warm and pleasant all year round. The best time to visit is between April and October when there is an average temperature of 28°C.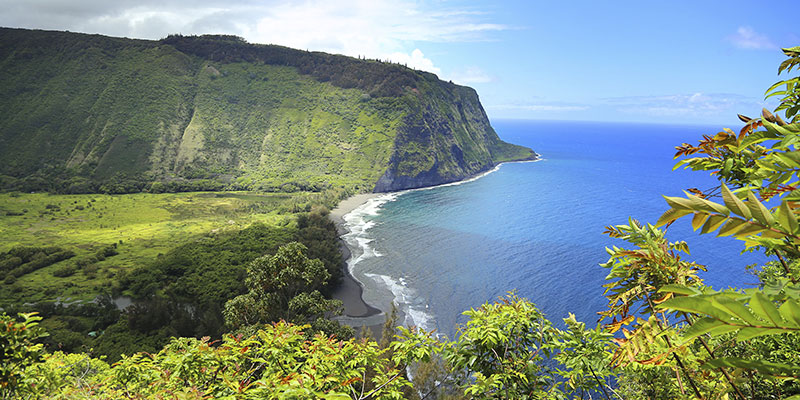 See related: If you love traveling and want to see more of the world with your husband or wife, maybe a mini-moon post wedding and then an extended holiday for your first anniversary could be a good idea? Here are some more honeymoon destinations you will love. Also, you can always submit your real wedding to enter the wedding of the year competition and win a luxurious second honeymoon.
If you want to check out even more epic honeymoon destinations, check out our current packages here.