Looking for a mini-moon destination for your first few days or weeks as a married couple? Then look no further- these are the best mini-moon destinations out there:
A cruise ship
Whether you want a long or short honeymoon- a cruise has many luxury and affordable options with a huge variety of locations and lengths. Sit back, enjoy the pool, activities and delicious meals and take in the incredible surroundings.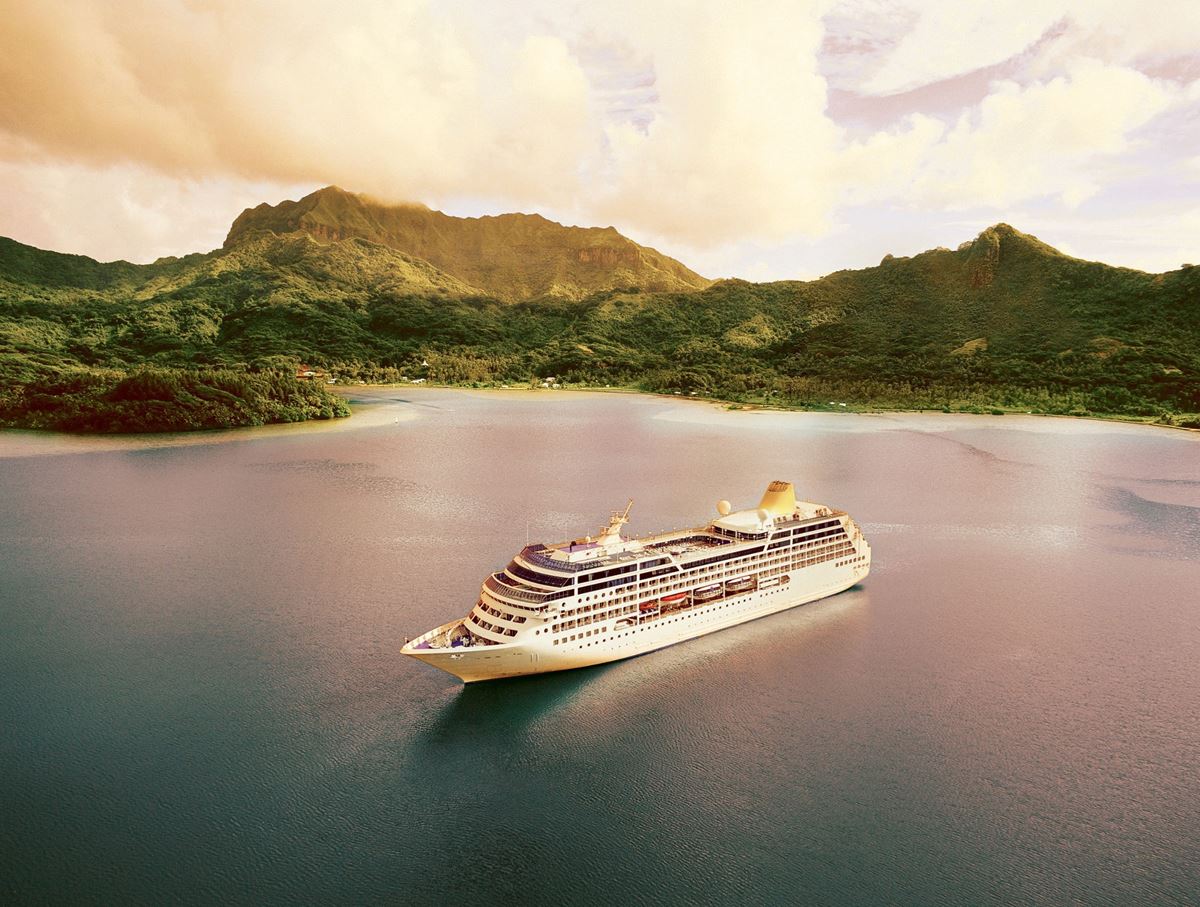 Australian Rainforest
If you're getting married on the Gold Coast or Byron Bay- then retreating to the nearby rainforest would be a perfect little honeymoon for you and your new spouse!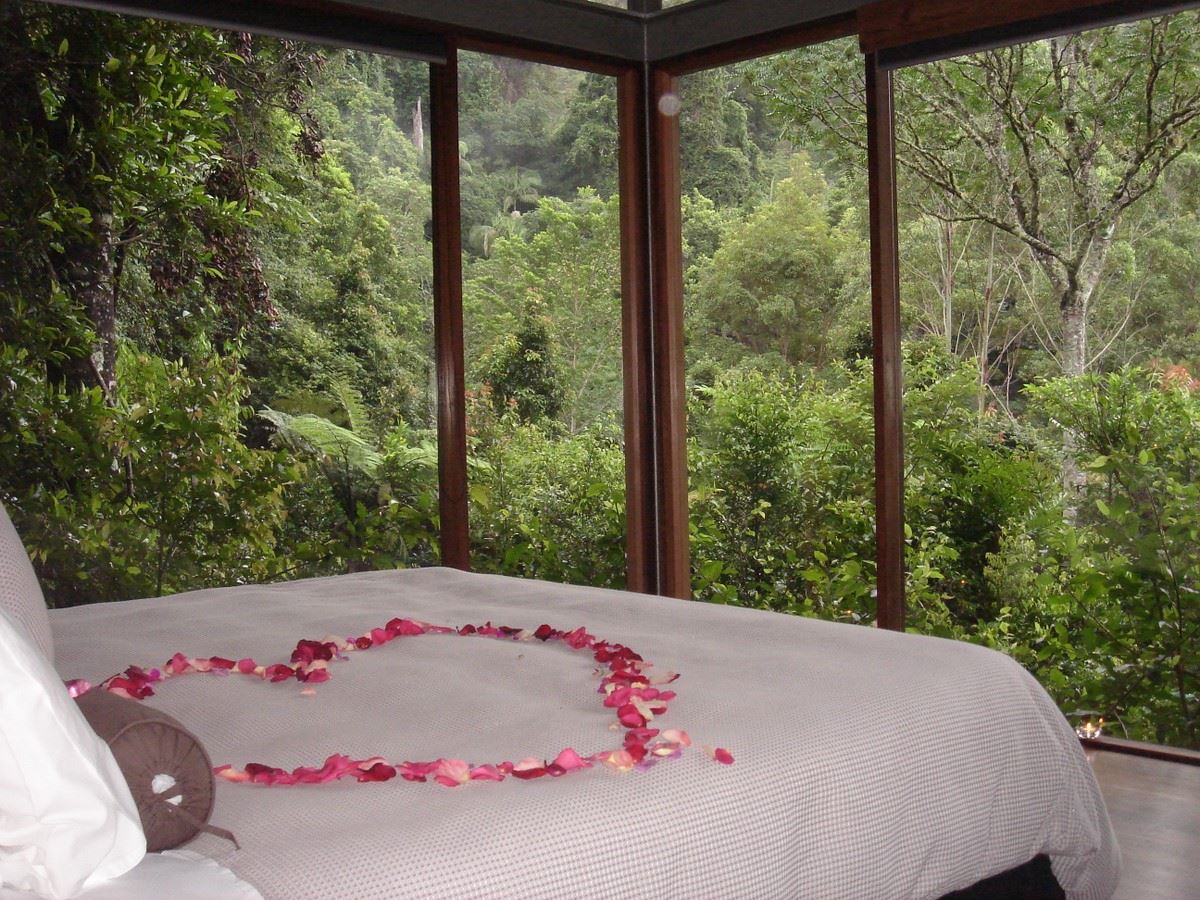 Vanuatu
This private island escape has honeymoon and even destination wedding packages- for just $1800! Which is insane! And there is just one resort on the island of Bokissa. You can have your own island!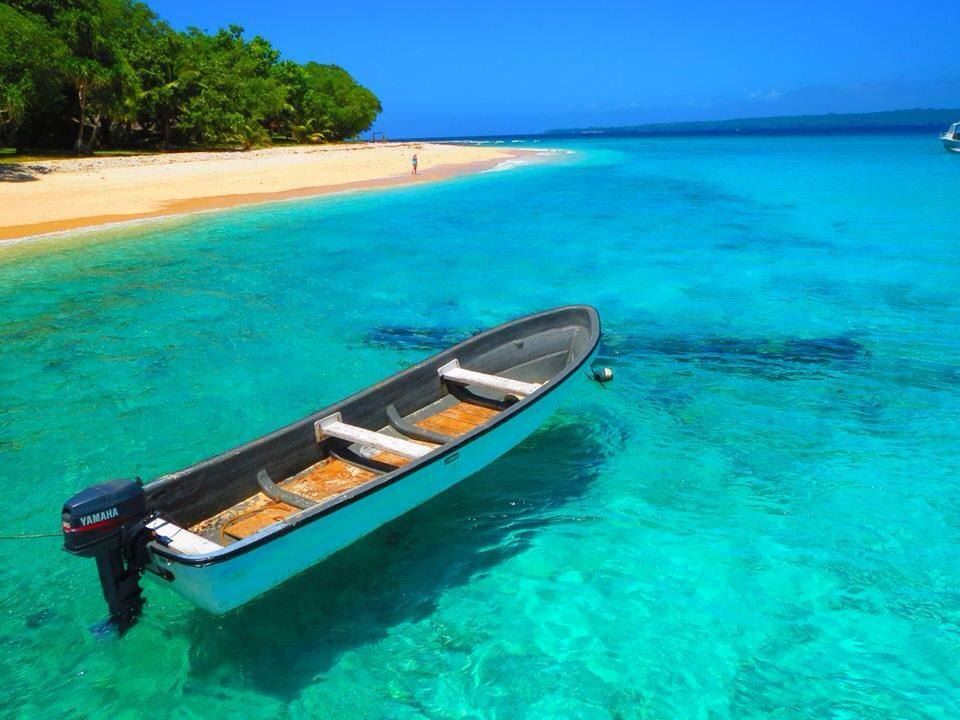 Maldives
These epic overwater huts are insane! Perfect for a 7-day escape post wedding. This package includes all meals and drinks- even alcohol. What's more relaxing than being able to not worry about extra costs?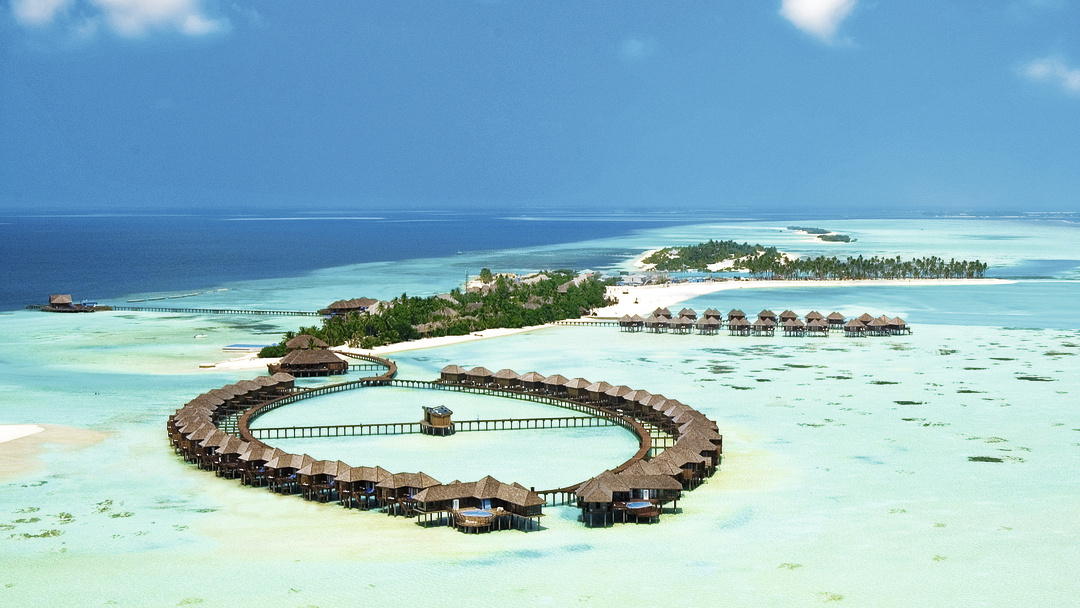 South Wharf
Enjoy the luxurious escape- spending time in Melbourne as a holidayer. Whether you're from Melbourne or not- you have to appreciate its hustle and bustle and an incredible array of food and amazing coffee.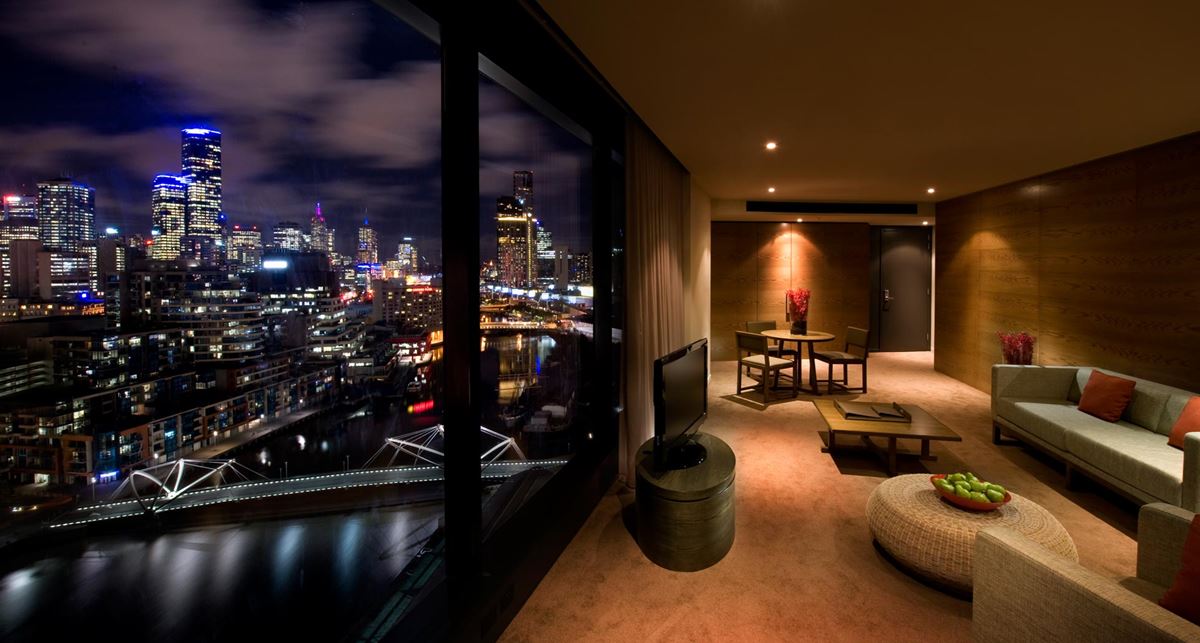 The Central Coast
Looking for somewhere you will never want to leave? Then this venue is the one. Perfect for the ceremony, reception, mini-moon, honeymoon, to move into indefinitely.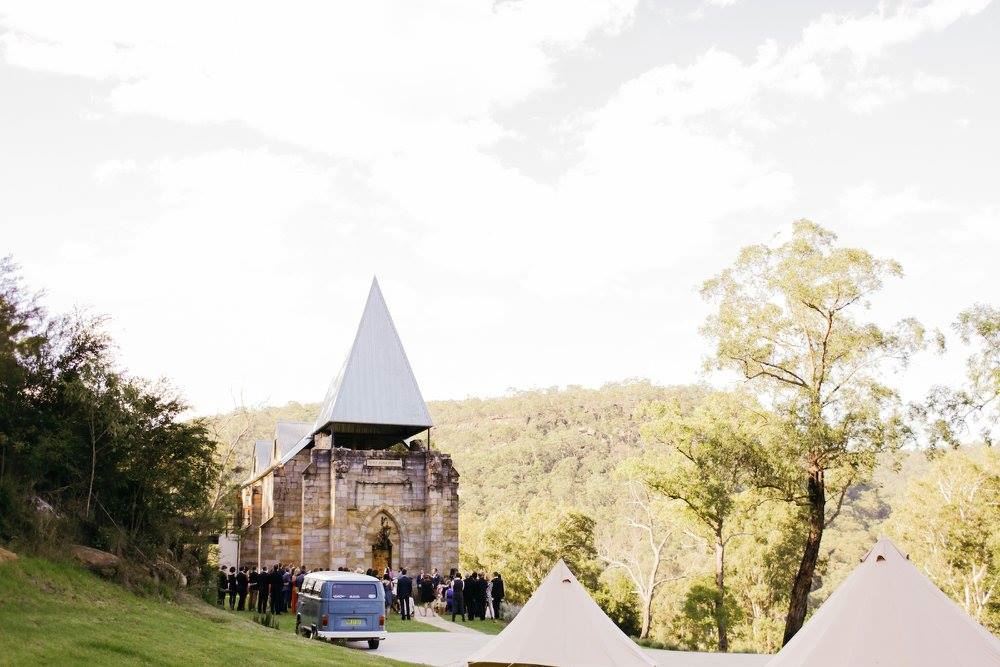 Thailand
Experts can help you plan your dream honeymoon, mini-moon or destination wedding in Thailand- complete with elephants! They can also assist in ensuring your destination marriage is legally binding.