Located in Perth, WA and searching for your dream wedding florist? Look no further! While these florists may not have the most customer reviews on Easy Weddings, they certainly make up for it in their sparkle and flare! Here's a list of Perth wedding flowers with a spark, as selected by the editor (me, an original Perthie) by how gorgeous their storefront is.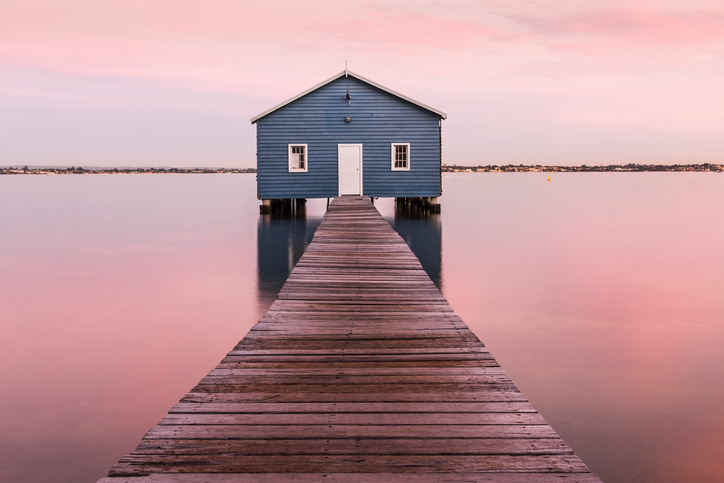 Priding themselves on providing good old fashioned service, Gum Blossom Cottage invites you to enjoy a coffee while you browse colour choices and designs for your wedding flowers. Their flowers are only the freshest available and are handpicked from flower markets for your special day. And, with customised quotes to suit all budgets and delivering on your wedding day, Gum Blossom Cottage is the "go to" for wedding flowers.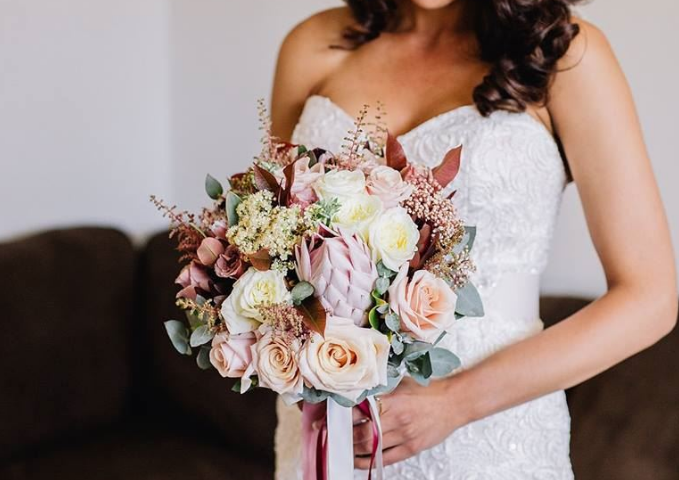 With over 13 years experience, Sweet Floral offers to work with you to create your dream bridal flowers. Promising great value for money and exceptional service, you can even hold a flower crown party for your hen's night with Sweet Floral! Check out their gallery and reviews today, and see why so many happy couples adore Sweet Floral!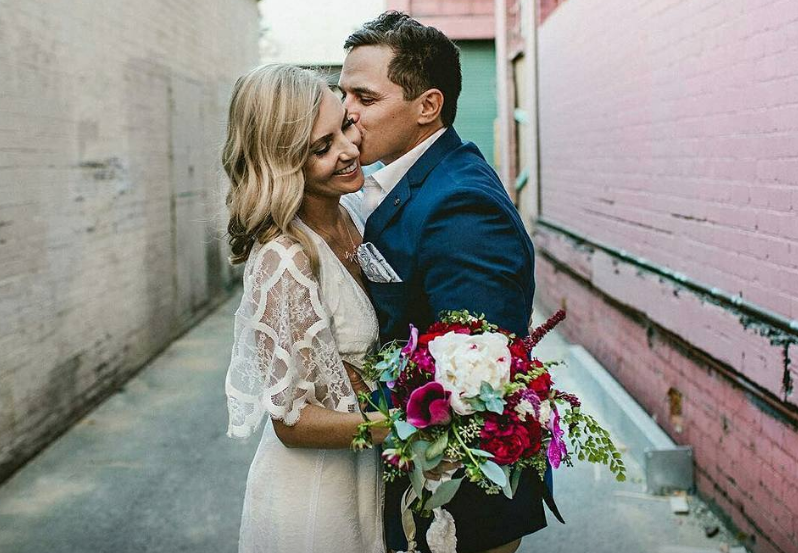 Promising every bouquet and arrangement is handmade with love and care, the passionate team at Jane and Jones Flower Co. offers to transform your wedding with stunning fresh flowers that showcase your individual style and flare. Working with your plans, style, and your budget, Jane and Jones Flower Co. promises to create personalised designs perfectly suited to you. Check out their gallery and book your free one-hour consultation with Jane and Jones Flower Co. today!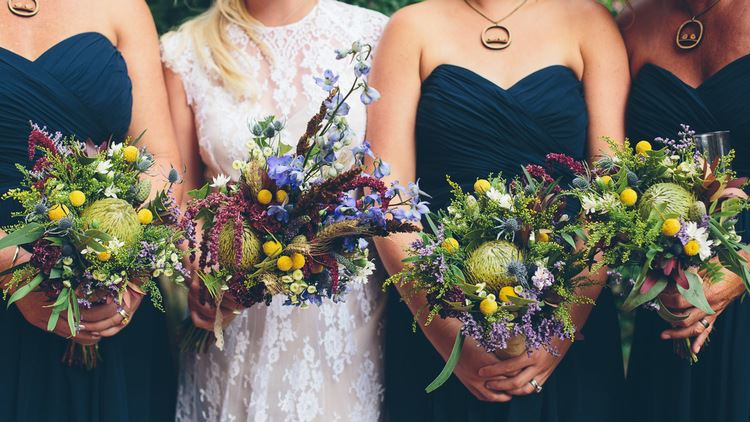 Specialising in wedding and commitment ceremony flowers, Kiss Chasey Wedding Flowers promises to create something unique for your special day. With more than 20 years experience as a florist, Kiss Chasey Wedding Flowers promises to accommodate all your needs – from bouquets and button holes, to centrepieces and church arrangements. Check out their gallery today – you won't be disappointed!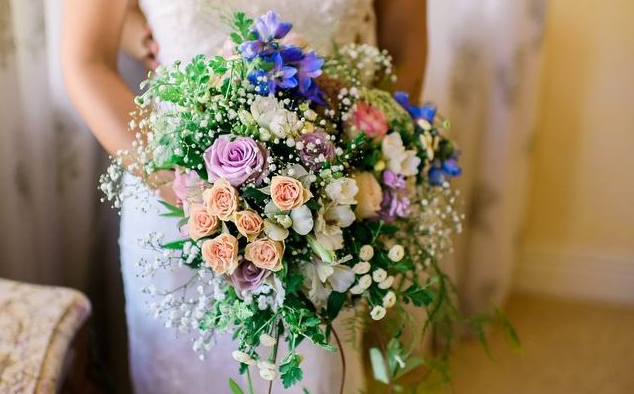 Juxtaposing romance and masculinity, Blush Botanic promises to create the perfect centrepiece for any setting. Old world inspired and opulent, these art-inspired bouquets are larger than life! Contact Blush Botanic today, and allow bespoke floral arrangements to make a unique statement on your special day.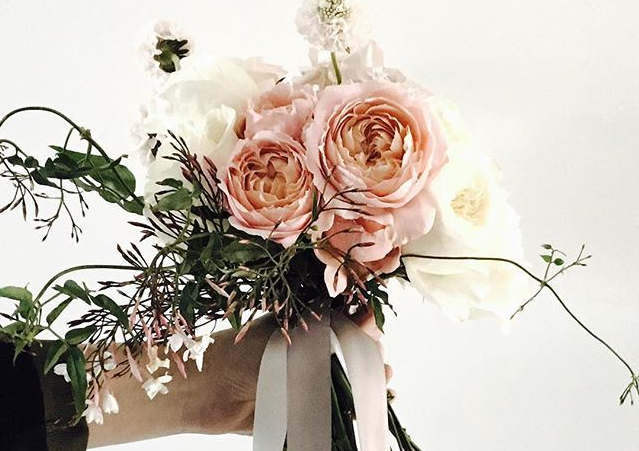 Established in 1975, Willetton Wedding Flowers has won a plethora of ABIA awards for Floral Design. Specialising in premium fresh and artificial wedding bouquets and venue styling, you can rest assured you'll receive stunning wedding flowers with Willetton Wedding Flowers. Book an appointment today, and find out what wonders Willetton Wedding Flowers can create for your special day!