Boudoir? While posing naked in front of a photographer isn't exactly my thing – maybe it's yours! Or better yet – maybe it's your fiance's thing! Get a little cheeky with a 'DUDoir' shoot!
Check out this bearded lumberjack that'll start a wildfire in your forest.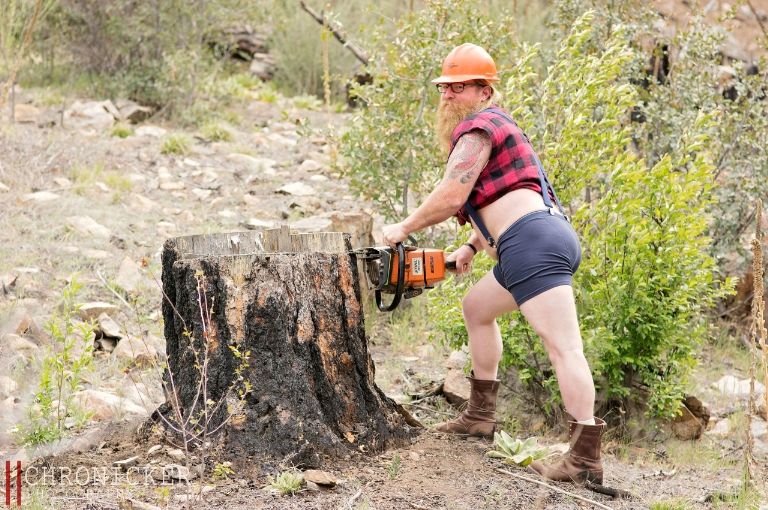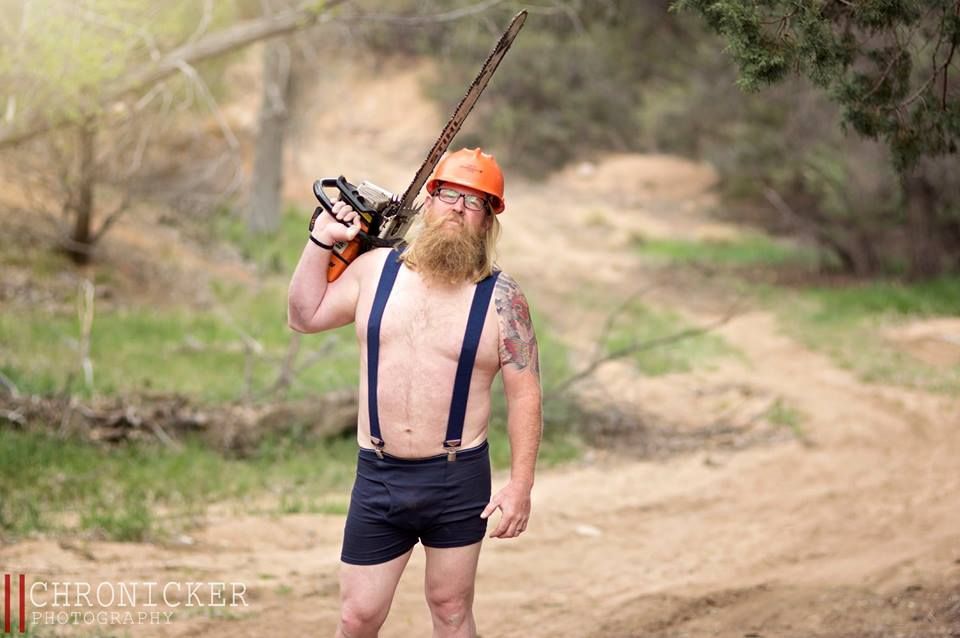 Or this bathing beauty who'll get your bubbles bursting.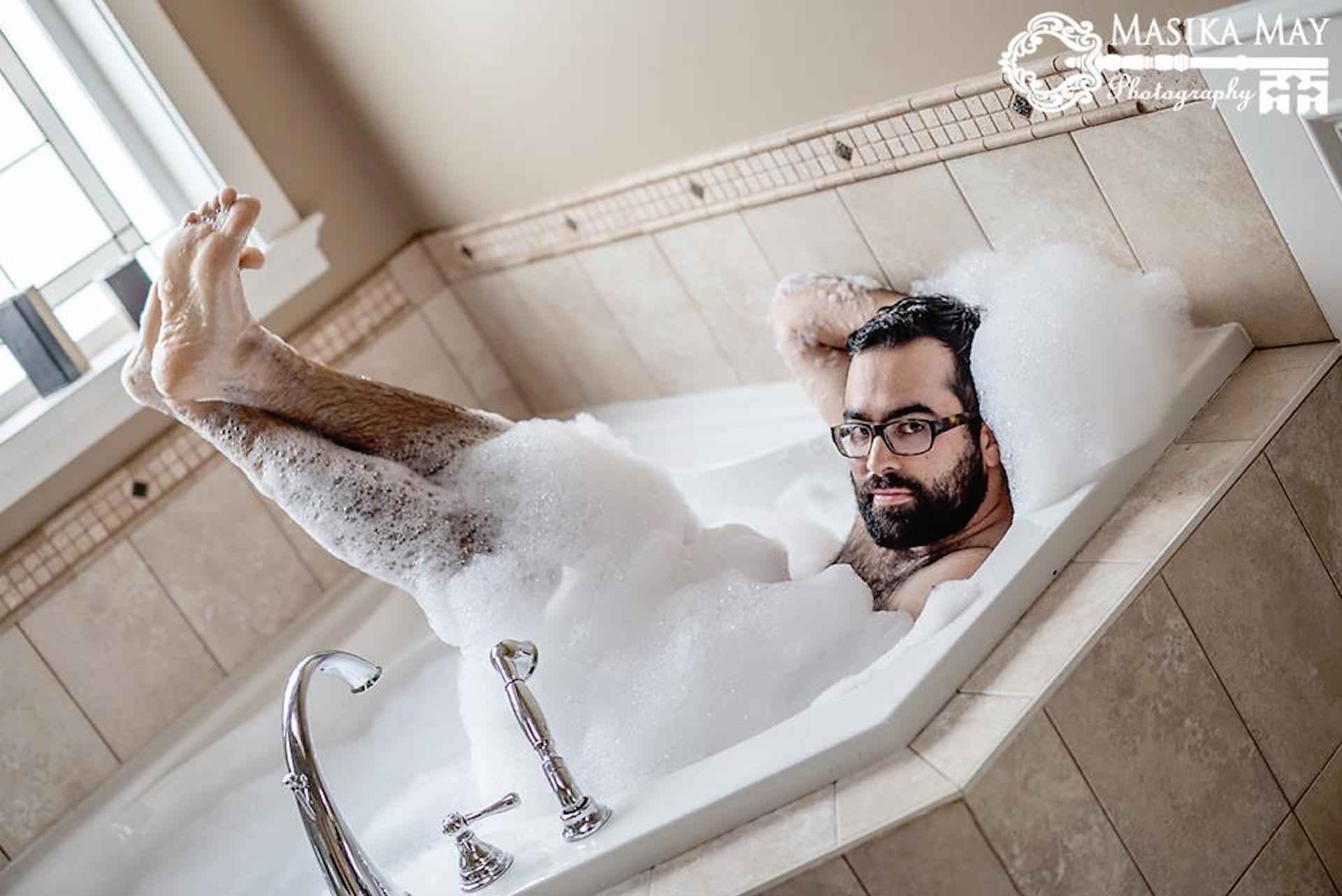 This sultry fella needs a modelling contract.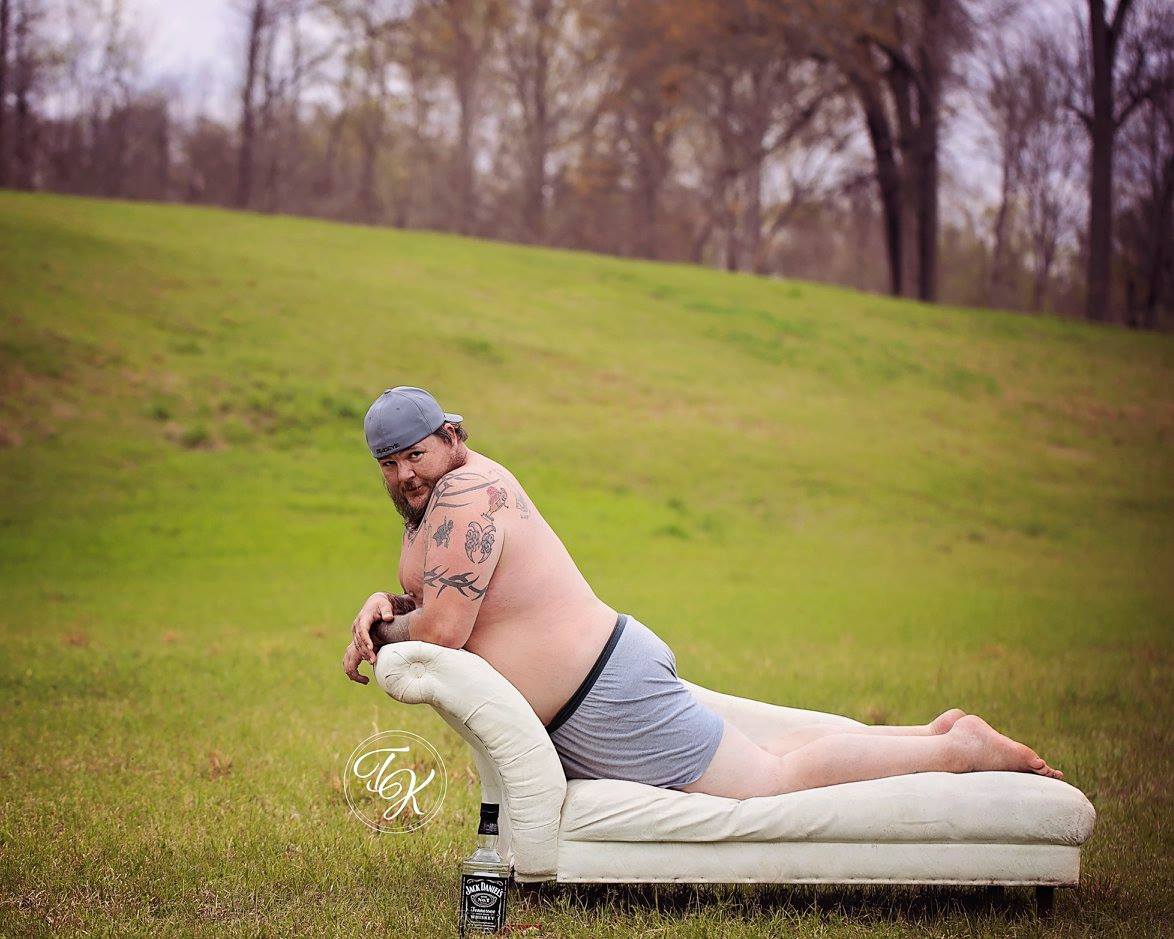 How about this handsome horseman?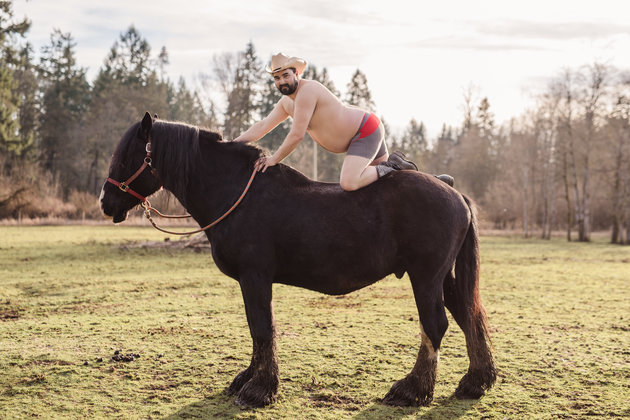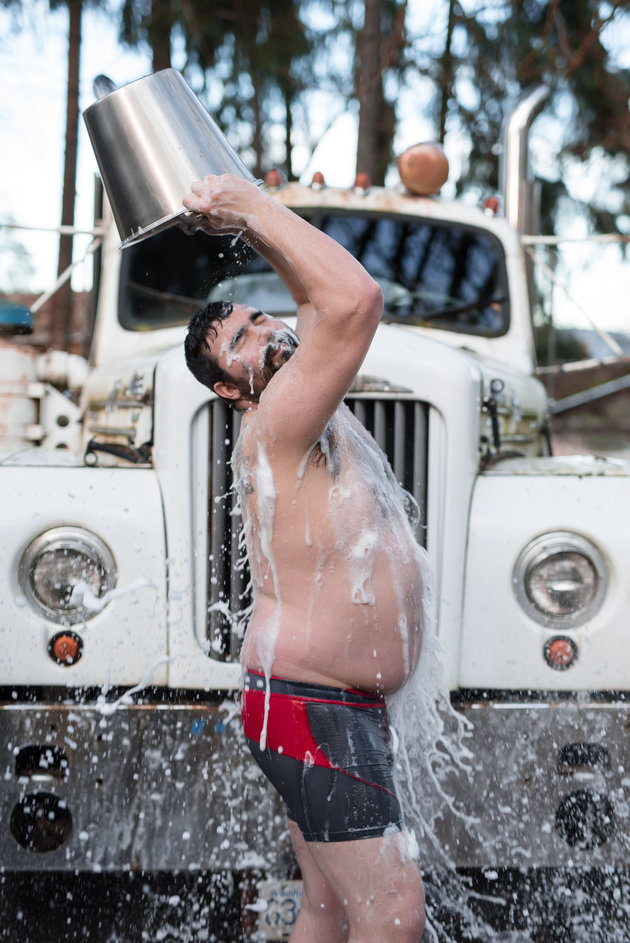 What about this lush lifeguard?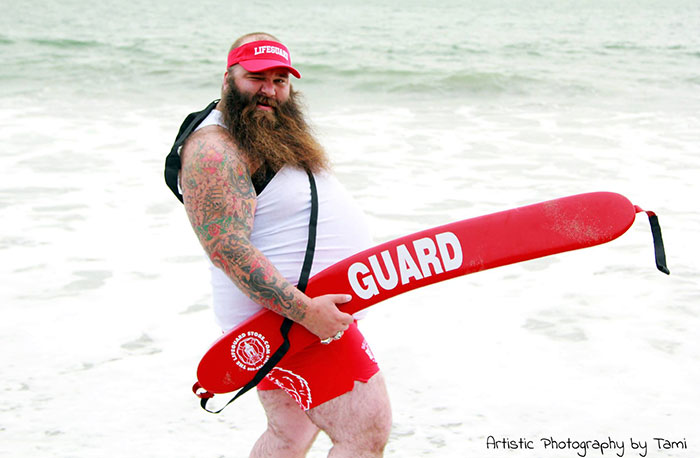 When he's not out saving lives, he's in the outback being a sugar baby.