High school sweethearts Brady and Paige had been dating for 8 years before Brady popped the question on a romantic backpacking trip. Little did she know, he was planning a drone proposal on the mountains during their hike on June 11th, 2017.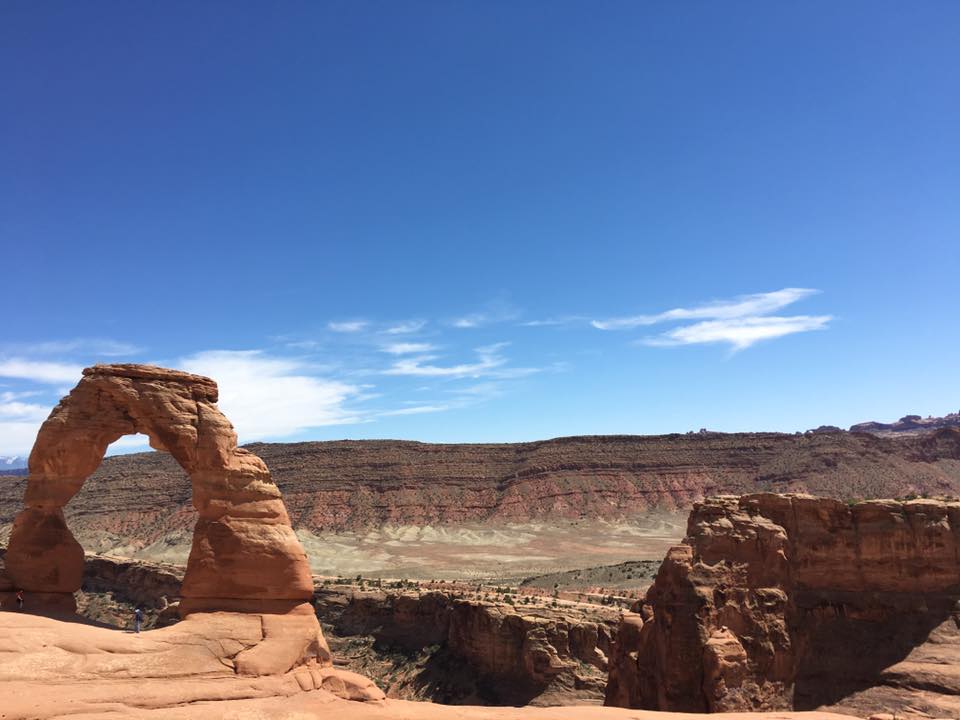 Brady had been planning the backpacking trip for months, and had bought a new drone in preparation to ask Paige to marry him. He had led Paige to believe that he wanted to film a tutorial on how to fly it while they were hiking.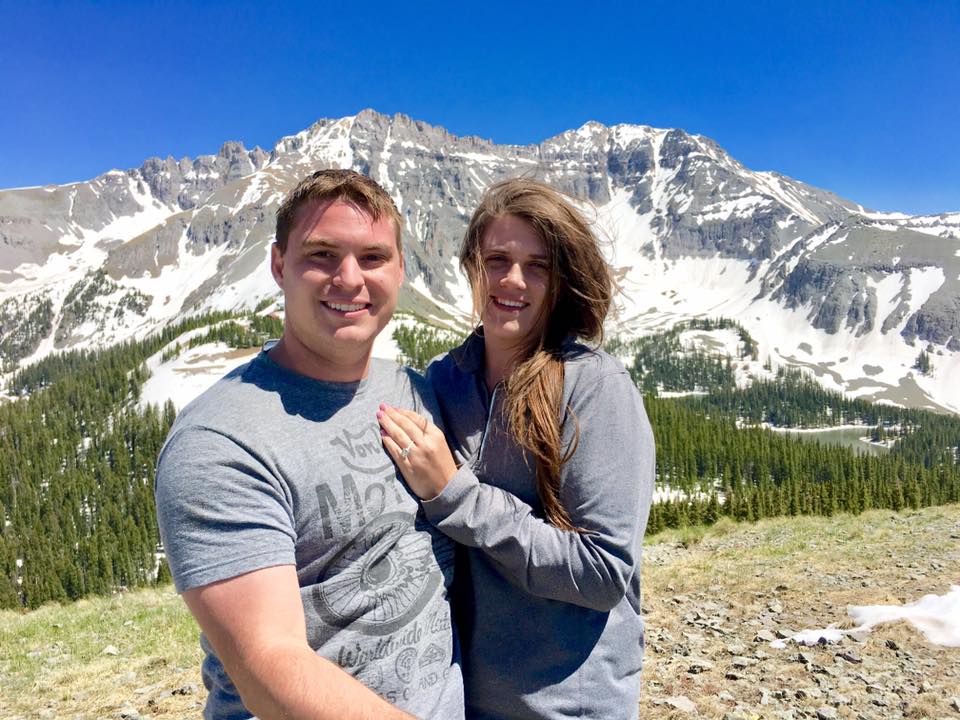 Instead, while Paige was looking at the mountains, Brady told her that he would take a picture of her for Instagram. He took this opportunity to set up his camera and get down on one knee.

Wow. Brady officially wins all the proposal awards! His advice for people planning to propose is:
"Plan everything out that makes the moment as special as it can be to your girl, but remember the key is that it's special to her. Don't try and make the proposal about anything but her. For me, it had to be while backpacking because that's when Paige and I first met and decided to date each other."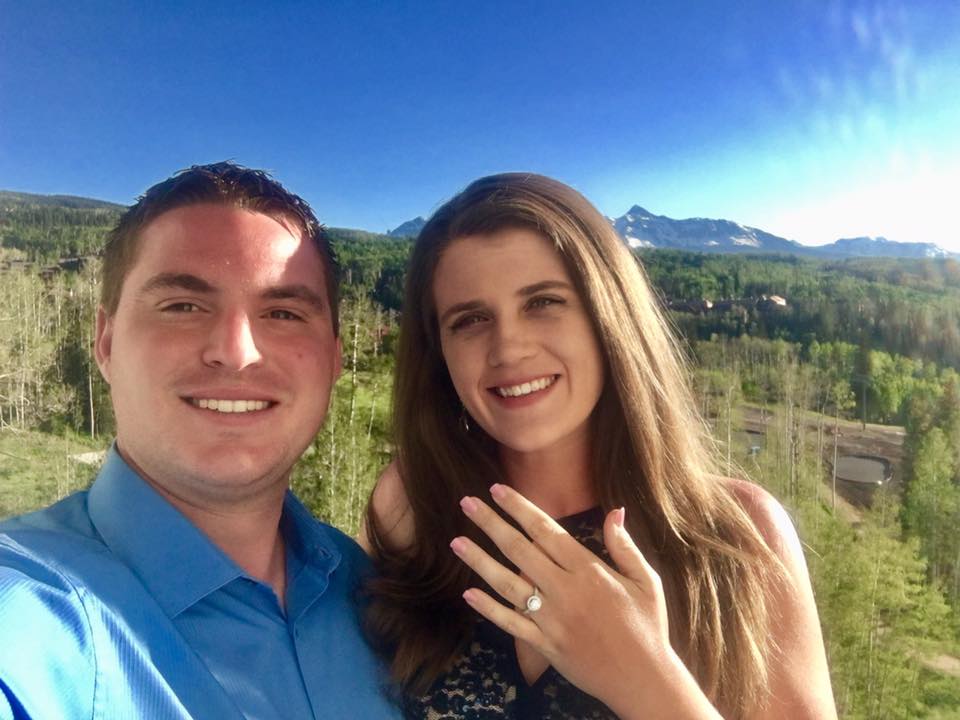 Paige and Brady,  we wish you both all the best with planning your wedding and your future together!