It's not everyday that you tell your boyfriend while drowsy that you are going to "wife" him. But for Olivia, that's exactly what happened! Ryan proposed to Olivia in May 2016 on a trip to Tokyo Disney, a location that Olivia had only dreamed about. Read on to learn the full story behind this magical Disney proposal.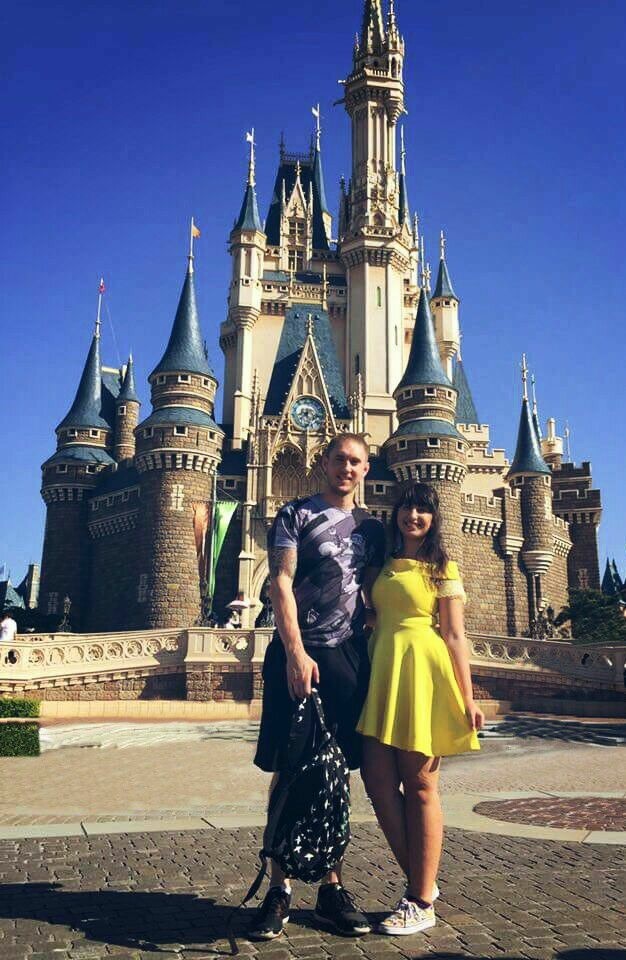 "Ryan and I got together in October 2013 and were together for about a year when I needed surgery to fix my nasal passage. After the operation had concluded, Ryan came to visit me in my hospital room while I was still coming out of my anaesthetic. I was still mildly out of it when he arrived and so I proudly proclaimed "I'm going to wife you at Disneyland!" Ryan looked bemused while I rambled.
Both of us had been planning an overseas trip together for a while, and Japan seemed like an obvious choice, the food, the people, the history, and theme parks! A few months prior to the trip, Ryan asked me to pick out a ring. So while the ring wasn't a surprise at all, I wouldn't have had it any other way.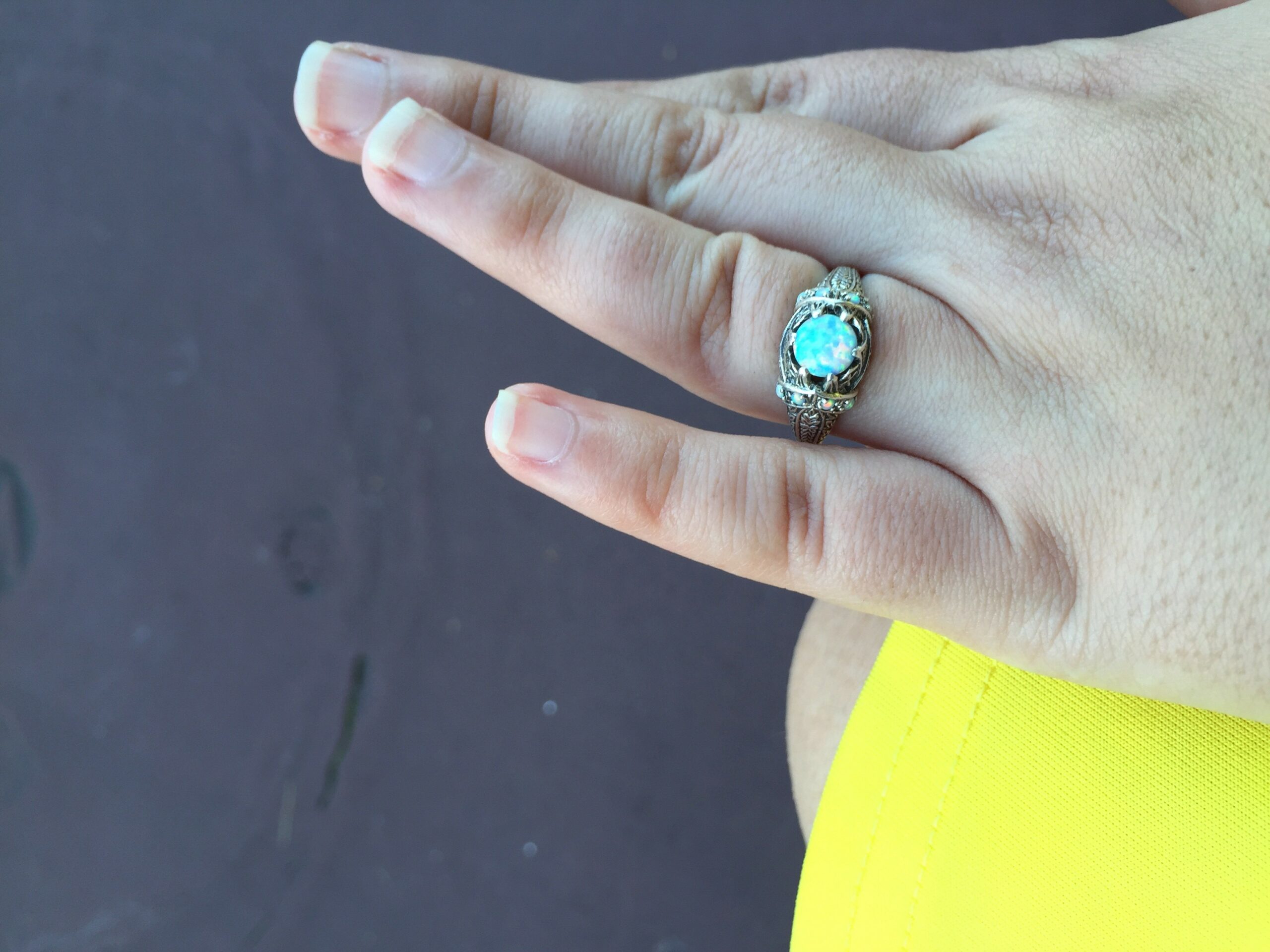 Proceed to May 2016 to our Japan trip. After spending our first week in Tokyo, we went to my spiritual home, Disneyland, and Ryan proposed to me in front of the castle. It was nice and quiet as the crowds were all lining up for the afternoon parade so there was no fuss from other people. He had considered proposing in front of Ariel, but knowing how much I loved the castle, changed his mind last minute. What a magical day!"
Olivia and Ryan are currently planning their wedding using the Easy Weddings directory and planning tools.