When you are trying to choose the perfect contemporary reception venue in Tasmania there might be a lot of requirements in your head, but they are not always easy to put into words.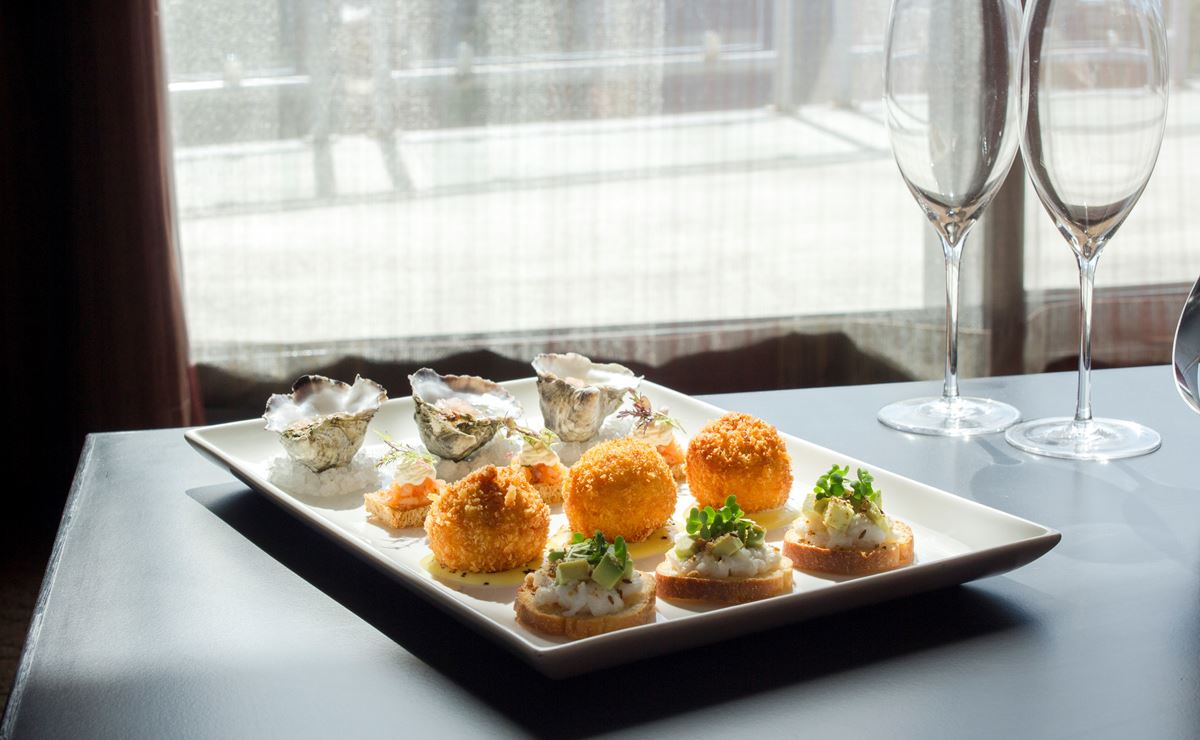 At Easy Weddings, we understand that weddings are about more than words. Weddings are about feelings, and you can get so much more information when you visit a venue and get a real feel for the place. When you enter you will know if it's the right place for your big day.
But because we know your time is valuable and you can't check out every place on your list, we have done some of the hard work for you. But we go beyond words here, we have checked every place out ourselves and we know exactly how they feel.
And we have a bit of an idea how they will make you feel too.
If you are looking for a wedding venue that is:
Breathtaking at first entrance, somewhere that will really blow your guests away

Modern and stylishly finished with an elegant decor

Large enough to fit all of your guests, but still welcoming and inviting

Romantic with thoughtful design features and clever ways that you can put your own personal touches to the day

Adaptable and flexible, with rooms, facilities and technology that offer you every convenience you could need

Enough high-quality food and drink to satisfy everyone

That just has that certain something special that means this venue is the one.
Then we have narrowed the list down for you.
Venues for a Contemporary Wedding in Tasmania:
The RACV/RACT Hobart Apartment Hotel has magic hidden around every corner. This venue offers a striking blend of old and new, with a 1800s sandstone setting outside, and sleek modern finish inside. From the fine dining in the contemporary ballroom to the next level service and luxurious accommodations, your guests will be truly spoiled here.
The food they create resembles tiny works of art. You can sip on champagne, nibble sumptuous treats and look out over the bay and skyline as the sun sets on the best day of your life. As the stars light up the night, you and your friends can drink and dance until the wee hours, before collapsing into plush beds in the opulent in-house rooms.
Weddings are about timelessness, and this is exactly what they have crafted in this venue. Your reception décor will be on point, with crisp white linen, centrepieces tailored to fit your colour scheme, and special attention to detail and conveniences that are second to none.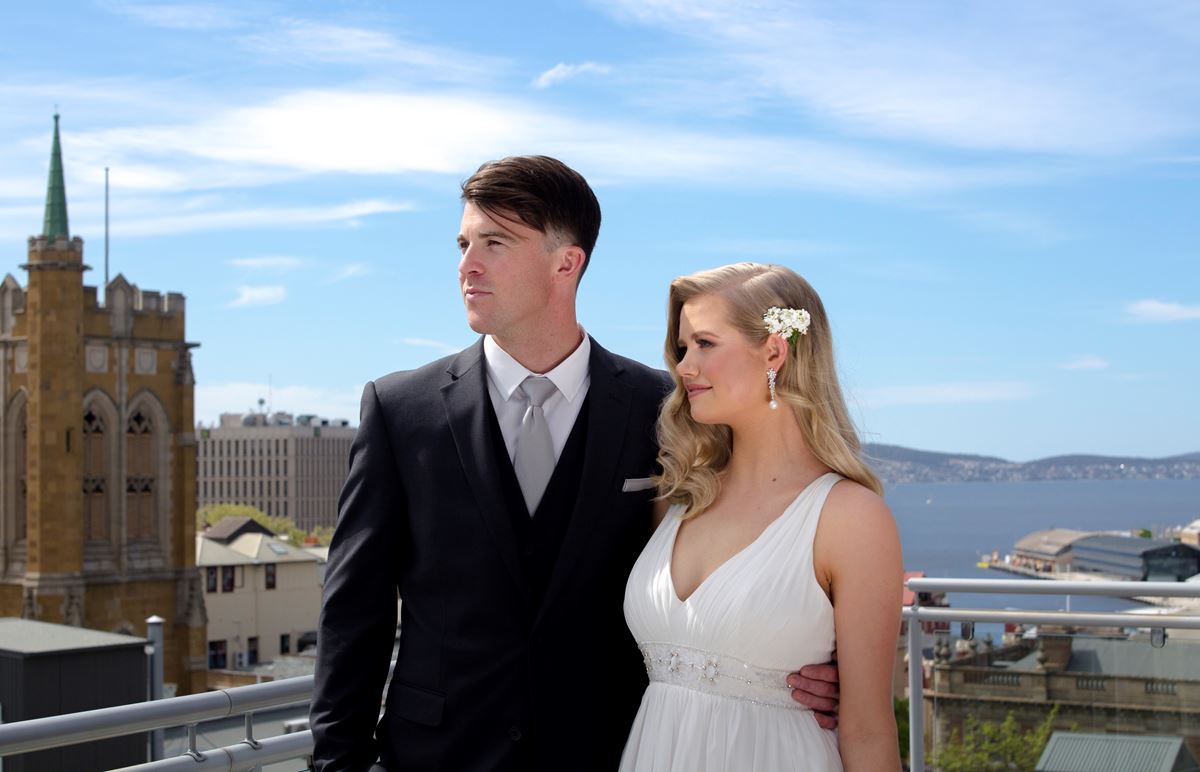 Located in the rural historic village of Woodbridge is one of the most gorgeously contemporary wedding venues on our list.
Arrive by luxury high-speed catamaran to this world-class dining venue and wow everybody. The interior is sleek and stunning, and the view through the floor-to-ceiling windows out over the water is divine. There are a number of fantastic areas for different sized receptions, whether formal, buffet or casual cocktail, and the professional staff can cater for your every request.
Contact their dedicated events management team today to find out just what they can do for you. The people here are hopeless romantics and passionate about hosting weddings, and they know that every day is unique and deserves to be the very best. They can advise and guide you through your options, and are more than happy to accommodate personal requests to make your dreams come true.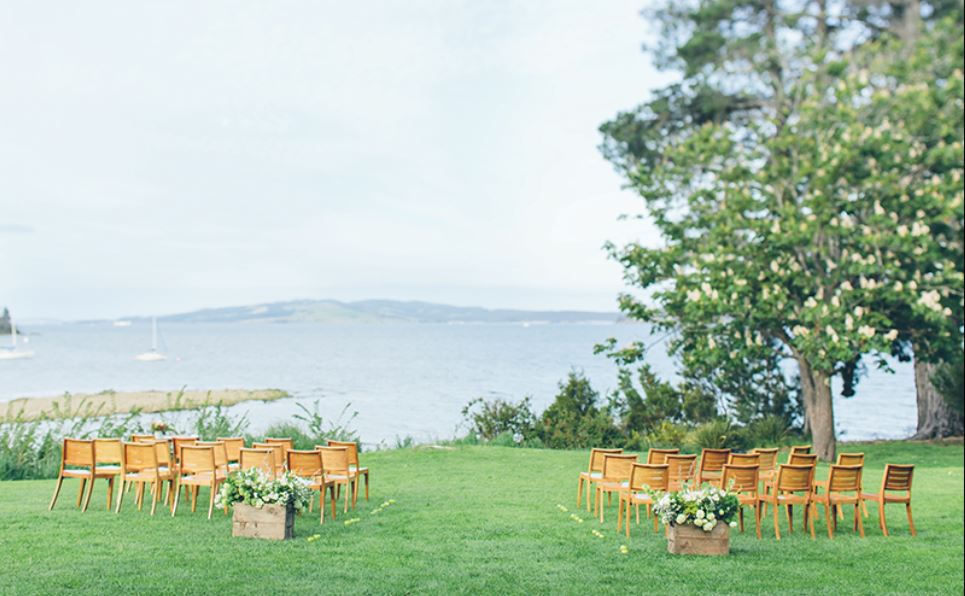 Surrounded by a serene setting and beautiful Tasmanian flora, this modern venue will both delight and astound you with its hospitality. Choose from a number of different rooms including the larger restaurant with full-length glass overlooking the picturesque bay, or the more intimate Pearl Room for smaller gatherings.
The tantalising food and premium drinks packages are world class. With a focus on showcasing the best in local and seasonal produce and matching this with local and imported beers and wines, this venue is not only a modern couples ideal spot, but a gourmet foodie's heart's desire.
Their dedicated events coordinator will work closely with you to make sure your wedding dreams are brought perfectly to life.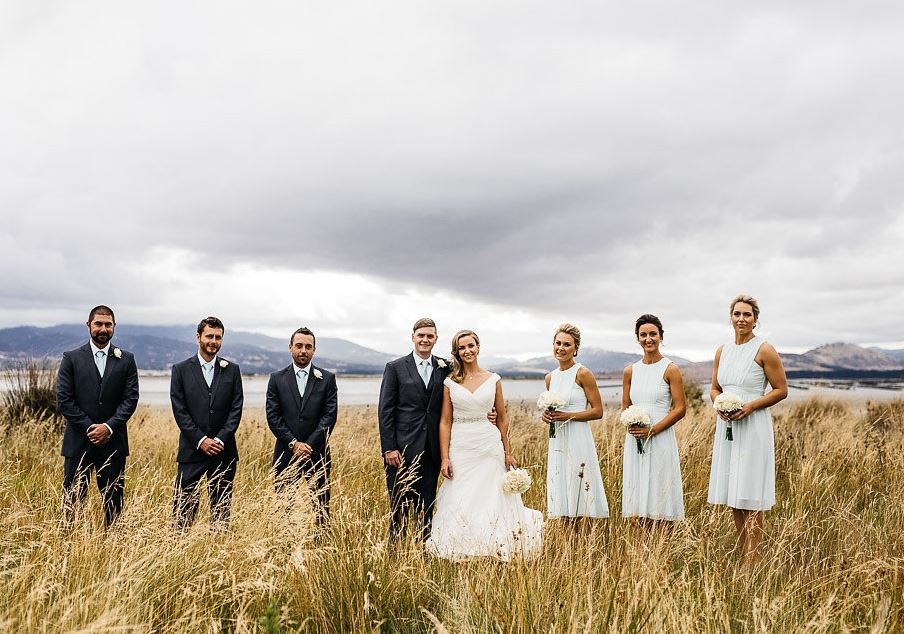 One of the most spectacular wedding venues in Hobart with sensational views of the waterfront is the HFCC. The team at this venue want you to do things in your own style on your big day and have created the ideal space for this to happen. Everything you could imagine for the perfect day can happen here.
They will help you craft your own individual look from the endless possibilities in this unique modern setting. Their wealth of experience will support you with your planning every step of the way. Famed for exciting taste experiences, the events team will also help you to choose the perfect menu and pair it with sensational Tasmanian or International wines.
With their guidance, your own romantic personalities will shine.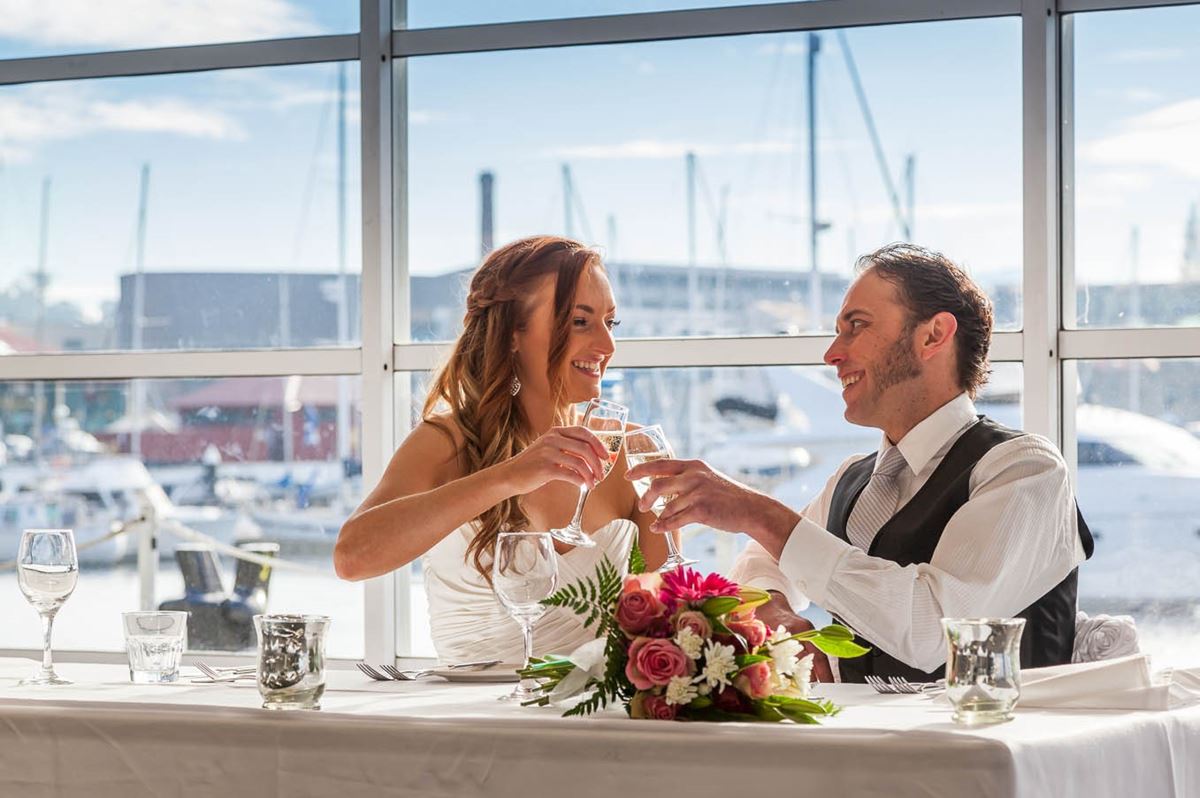 Situated amongst the lush old world charm of The Gardens is a surprisingly contemporary venue making a new name for itself in making wedding fantasies come true.
The Gardens have long been one of Tasmania's most popular spots for wedding photos, and now you can have your perfect reception there too. With a range of spaces to choose from and decorate with your own individual touches you and your guests will love overlooking some of the most beautiful greenery and flora in this part of the world.
Succulent Head Chef Johann Frais' menu provides a wide selection of choices from buffet to set menus to suit every function and budget. Celebrate in style with your family and friends on this incredible day.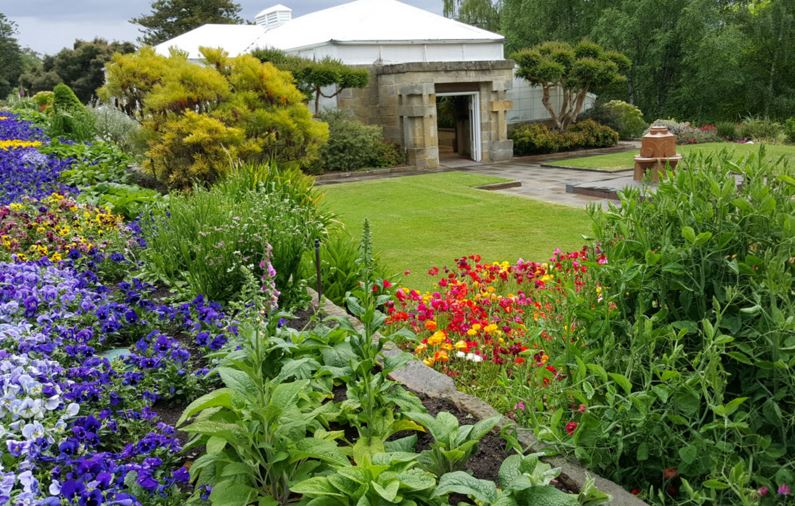 Overlooking the beautiful vineyard and lake which are vibrant in any season, Josef Chromy provides a memorable location for any Wedding Day.
Exchange your vows in the manicured gardens or vineyard and create timeless, lasting memories, with a choice of stunning backdrops

The vineyard restaurant and its surroundings offer a stylish, warm and intimate atmosphere for you and your guests to celebrate your special day. Onsite ceremonies and elopements are available, and locations are endless. Choose from their manicured gardens, on the lake's edge or amongst the beautiful vines.

The restaurant and surrounding deck boast floor to ceiling glass windows and doors. No matter what time of the year it is the view is always beautiful – it could be lush and green or golden autumn foliage.
Modern touches include digital screen and projectors for the perfect audio-visual showing of your storybook romance, plus dry ice smoke to magically drift around you during your iconic first dance.