The fifth Easy Weddings competition was always set to be a big one. More than 1000 couples were in the running to win a $15,000 honeymoon to the Maldives, thanks to Heritance Aarah. But on the day the competition was drawn it was Cate whose name was pulled out!
We are so excited for Cate and her fiancé Mark who are getting married in March 2020. We chatted to Cate about their wedding plans, how they entered the competition, and how excited they are for their trip!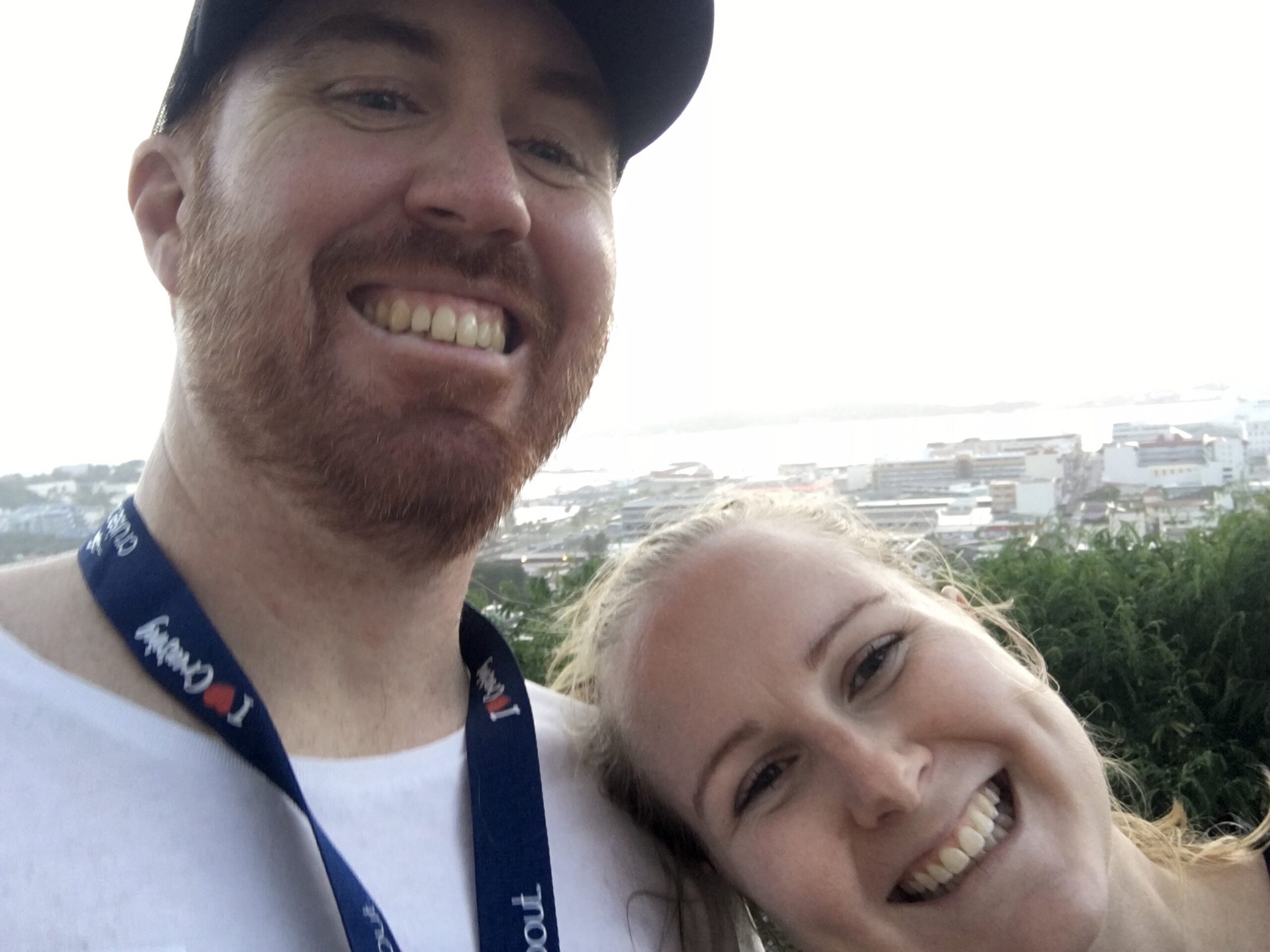 How did they react?
Cate was definitely in a bit of shock when she first found out she'd won the competition. Especially seeing as we weren't able to call her and instead sent a very dodgy sounding email saying she'd just won a $15,000 holiday!
"I got the email and was really not sure so I went to look at the Facebook video of the announcement," Cate laughs.
"It was the end of the day at work and my manager saw me watching the video on Facebook and wanted to know what I was doing straight away!"
"I told them I thought I'd won the competition so we watched it together. It wasn't until the video said it was someone from East Brisbane that I started to realise it was actually real. Then when I saw my name we were both in shock!"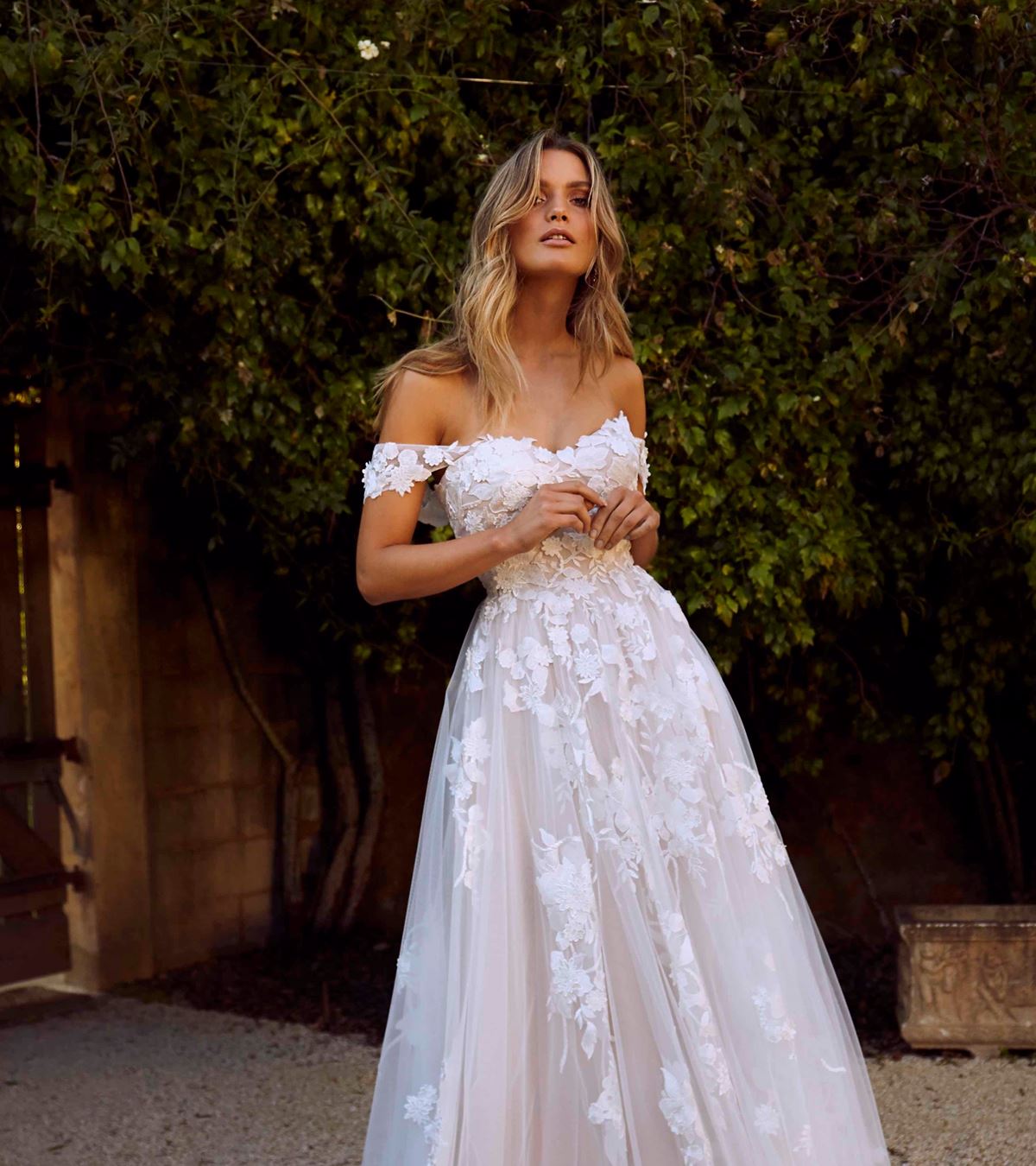 The reaction for similar for Cate's fiancé Mark, who she had to text to tell the news as he was sleeping to get ready for a night shift.
"He was in shock. We both just kept asking 'is this real?'"
"I've never won anything useful," Cate says. "The only thing I've ever won was a shaving kit in a Father's Day raffle at primary school, and my Dad has a full beard!"
"So I think I'm still in shock."
How did they enter the competition?
Cate and Mark have used Easy Weddings throughout their planning journey. It was her entries from purchasing a dress at Luv Bridal & Formal that won her the competition, but Cate and Mark have also booked their venue, DJ, celebrant, and stationery through Easy Weddings.
"We first found out about Easy Weddings at an expo and have been using the site ever since," Cate says. "When I went to book with one of my suppliers I saw the competition. It was so easy I just thought 'why not?'"
"It was definitely easy to enter and we were using Easy Weddings anyway so it was a no brainer!"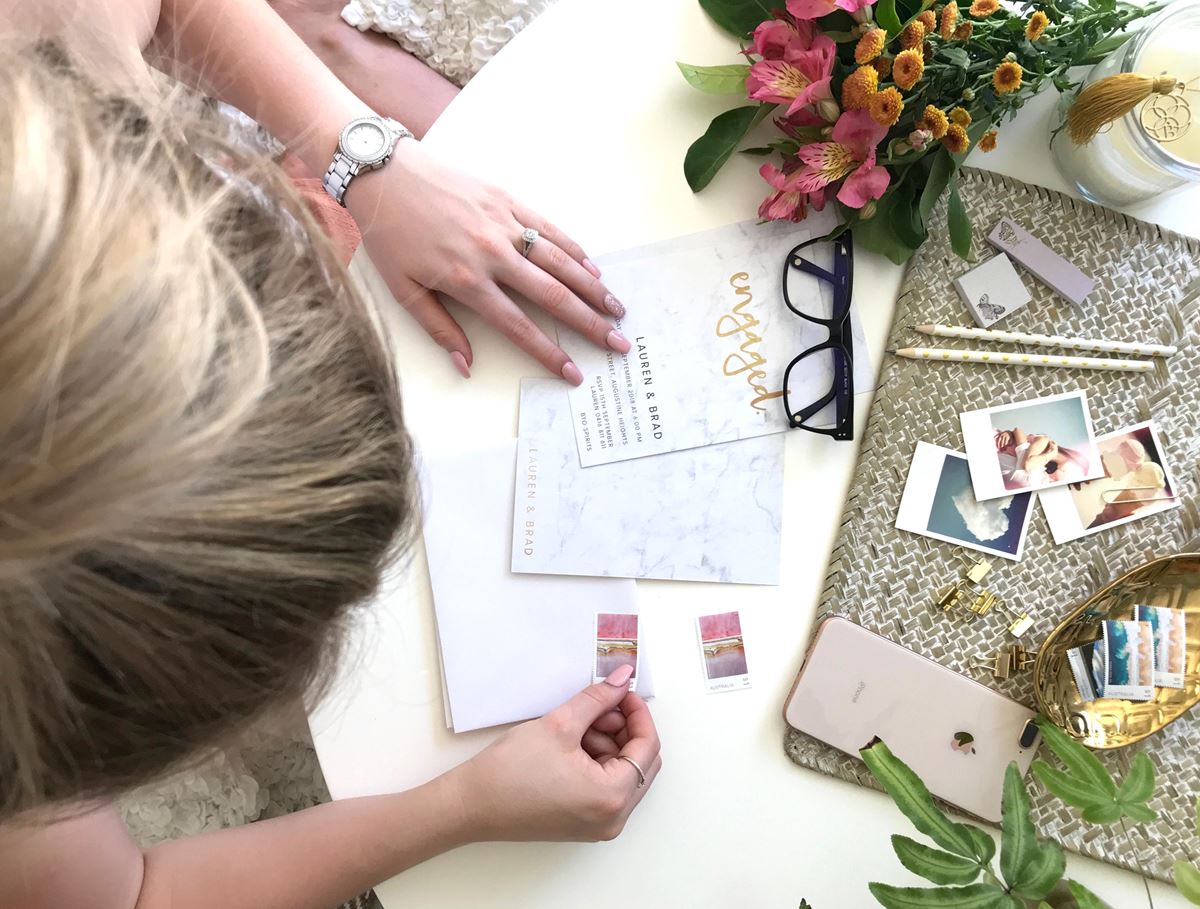 Where are they going in the Maldives?
Thanks to Heritance Aarah Maldives, Cate and Mark are off on a luxury honeymoon worth $15,000. They'll spend 6 nights in a beach villa with all accommodation, seaplane transfers, food and drink provided.
"We are so excited to go to the Maldives," Cate smiles. "We were originally deciding between going to the Maldives or going to South America for our honeymoon. In the end, we chose South America."
"Now we get to do both!"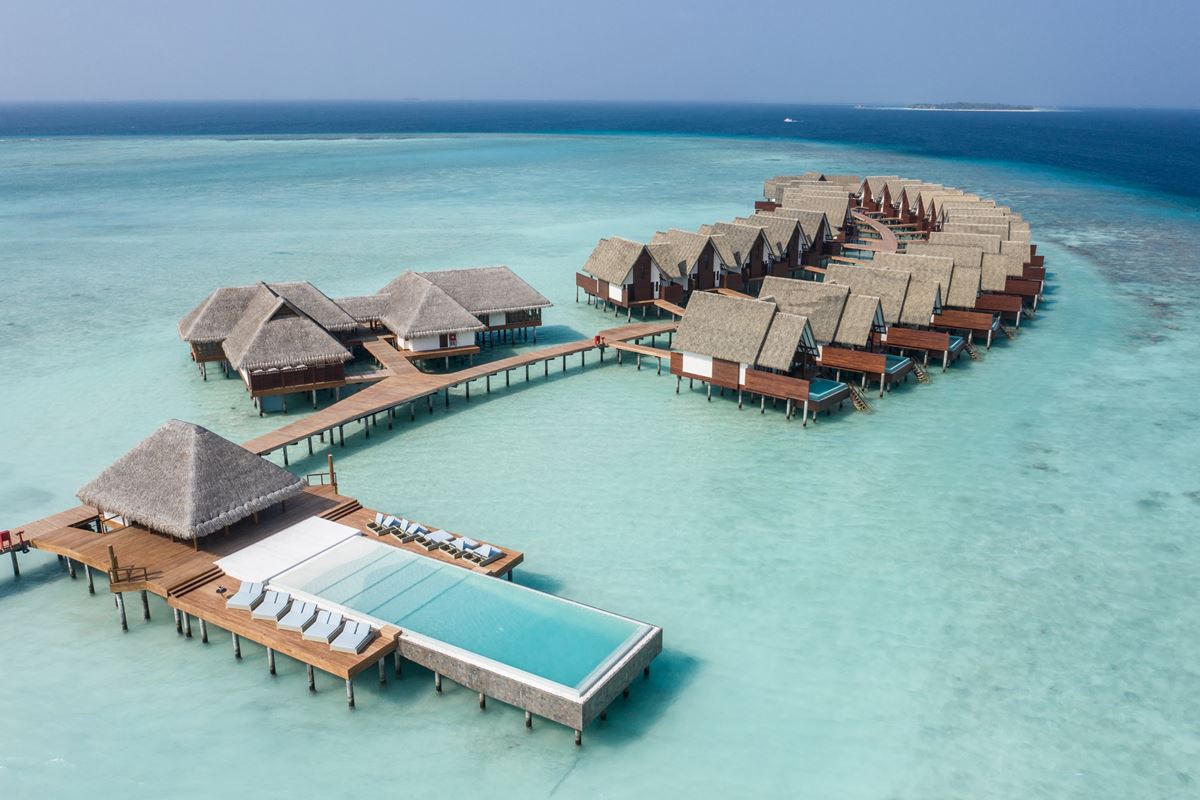 What advice do they have for other couples?
Cate and Mark's wedding is in March and they think they're pretty much organised. But they do have some advice for couples from what they've planned so far.
"Make sure you plan early and do what YOU want to do," Cate says.
"Unless you're a fan of tradition, don't be influenced by what you think you have to do. We're doing a few things a bit differently and that has actually made us more relaxed."
"At the end of the day we're doing things that we want to do and it means we don't need to stress about anything else."
Cate and Mark, we are so excited for your wedding and hope you have the most amazing day. And the most amazing trip to the Maldives!