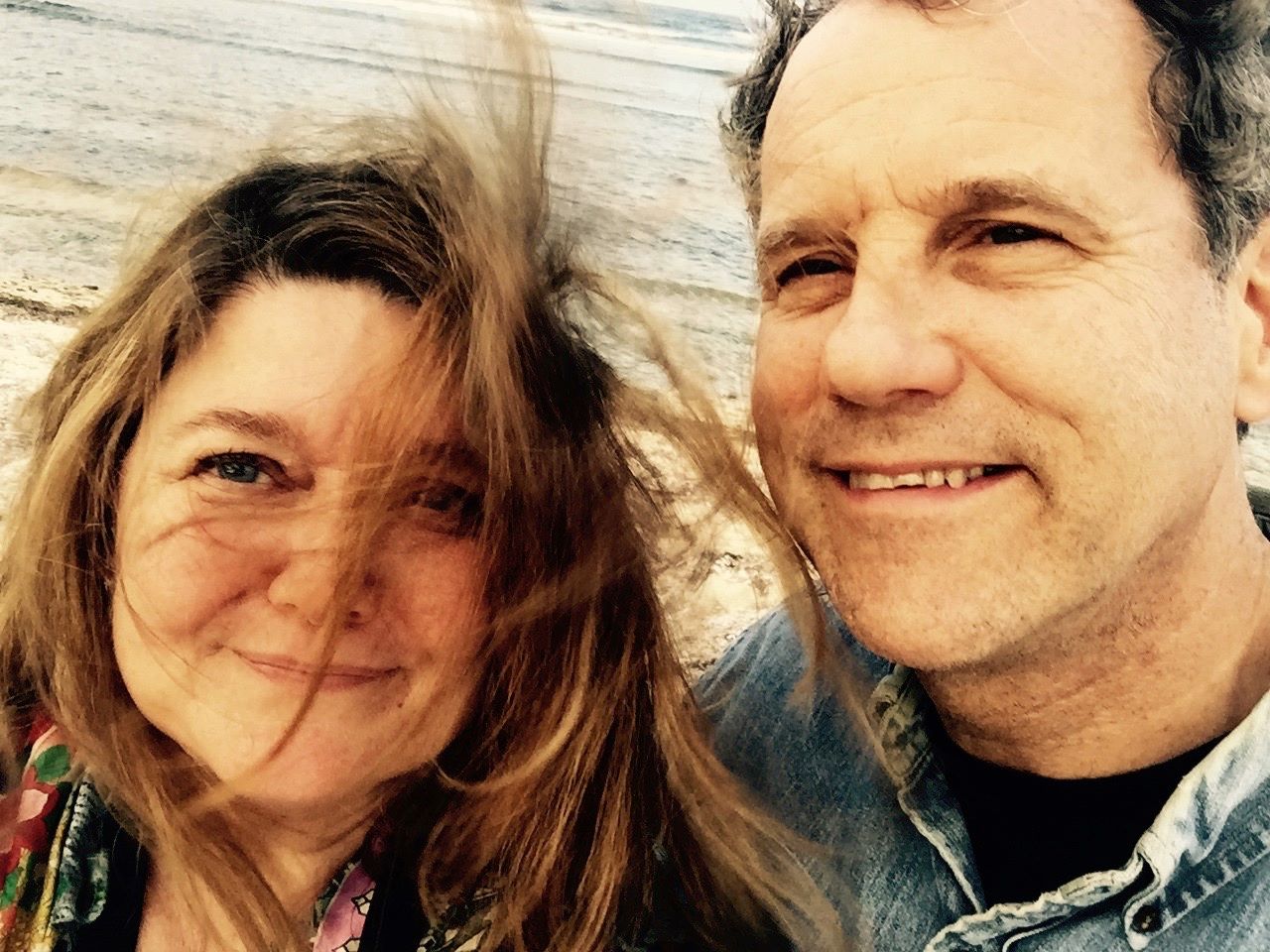 On the occasion of her twelfth wedding anniversary, Pulitzer Prize-winning American journalist Connie Schultz has shared a poignant and beautifully written post about the difficulties she experienced as as strong woman – and die-hard feminist, letting her now husband into her life.
Connie, 59, whose husband, Democrat Sherrod Brown, 64, is a United States Senator, has been a journalist for more than two decades and won a 2005 Pulitzer Prize for commentary.
[ew-supplier-carousel]
Three months after we started dating, he offered for the first time to make my morning coffee. That alarm in my head started clanging. This was an odd moment to assert my independence, perhaps, but I had been on my own for ten years and I was falling hard for this guy. What the heck was happening to me?
"I can make my own coffee, thank you," I said. I walked across the kitchen and reached for the jar of coffee beans.
Sherrod walked over to join me and put his hands on my shoulders. "Let's sit down," he said, motioning to the table. 'We need to talk.'"
Fine.
Leaning within an inch of my face, he grabbed my hands and said in a calm, firm voice, "This is going to have to stop. You are not surrendering your right to vote and own property if you let me do something nice for you."
"I don't need you to —"
"I know you don't need me to," he said. "But I want to."
He's been making my morning coffee ever since.
Happy 12th anniversary, honey. You promised it would never be dull. A man of his word.
Wonderful, just wonderful!
At the time of writing, Connie's heart-warming post had been liked more than 14,000 times, shared more than 320 times and sported nearly 900 comments.