So, you're getting married and you and your crew want to have some fun… but some classy fun.  Never fear, we have some awesome classy bucks night ideas to suit everyone and ensure that you and your groom squad all have an amazing time.
Here are our favourite classy bucks night ideas to suit every groom: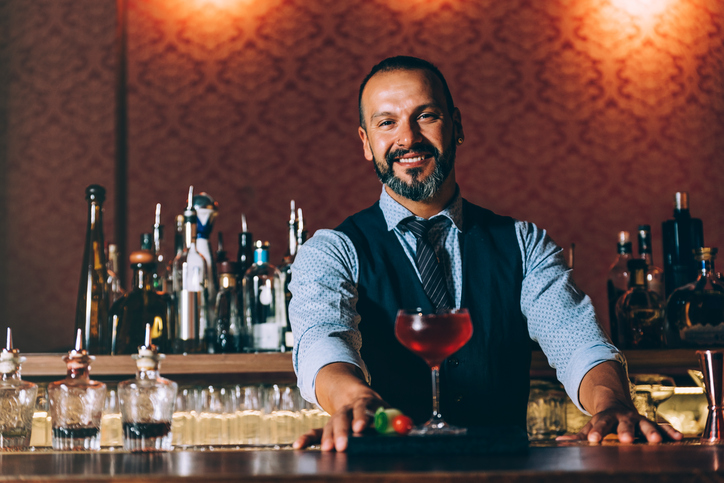 Houseboat
Ever considered taking the squad out to the river onto a houseboat? You can take this opportunity to go fishing, go swimming or just cruise along and chill out with your best mates. Plus, this means your classy bucks night doesn't just have to be one night- it could be two nights! Why not enjoy a whole weekend trip?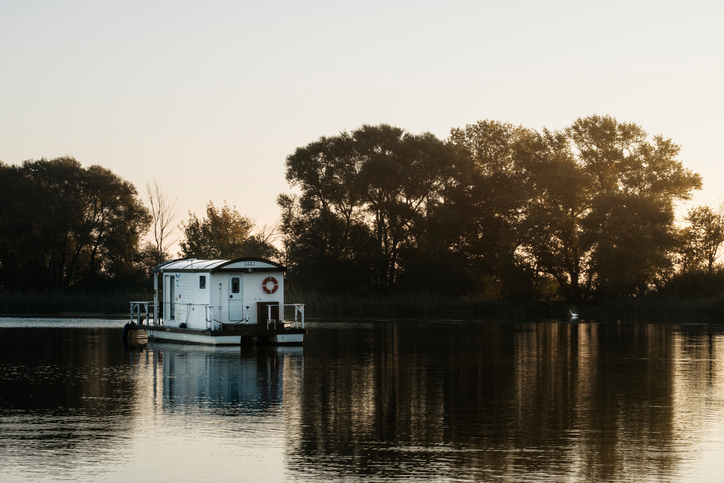 Festival
If you're keen on any music festivals around the time you're getting married, you could always get the guys to come with you on a little road trip to the festival, catch some sweet tunes and have some festival food and booze with you and soak up the festival vibes.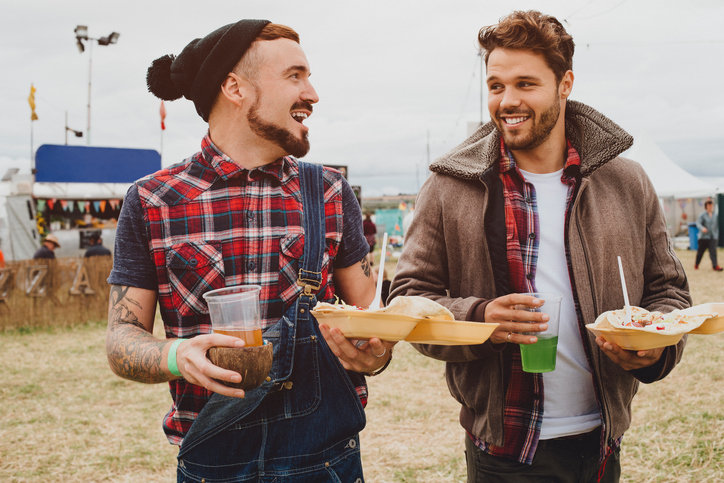 Quad biking
If you have a need for speed and would rather be out in the open than on an indoor track, quad biking could be a great way to gather the lads ahead of your big day. Kick up the dust behind you on an off-road bush or beach adventure to remember. Who says riding off into the sunset can't be with your best mates?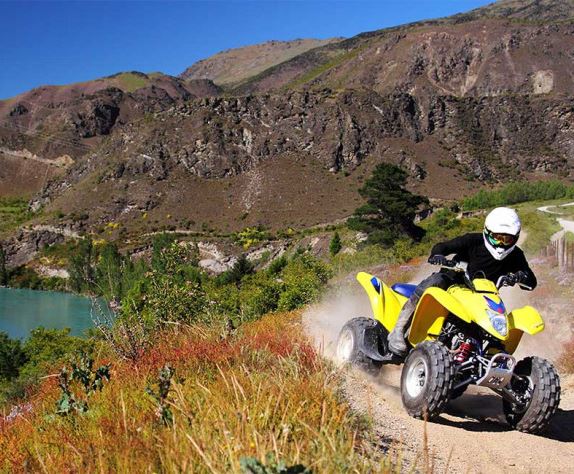 Camping
Going camping is another great way to celebrate your impending marriage. There is so much to do, from swimming and fishing to singing songs around the campfire or hiking! This is awesome if you want a really low key bucks night without a whole lot of planning. Pack up the car and take your tent or swags and some food and drink and you're good to go. Don't forget the sunscreen and bug spray.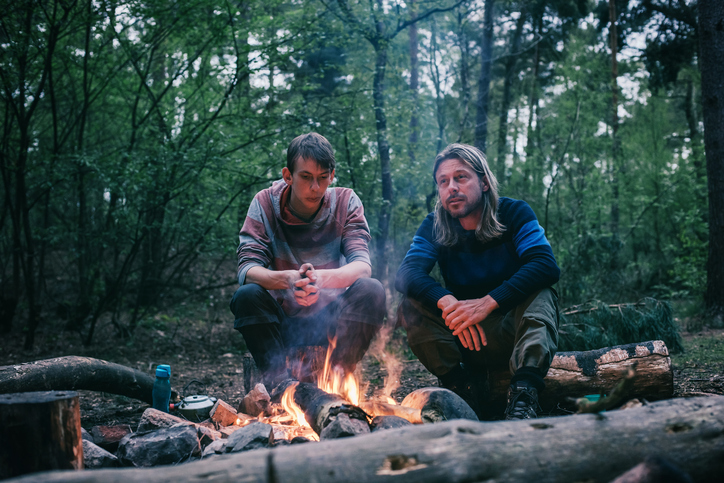 Hi Voltage Karts are a really fun adrenaline rush. Perfect for the groom to be that enjoys a more active, adventure activity over relaxed leisure. This experience will be unforgettable and ideal for anyone who loves an adrenaline rush.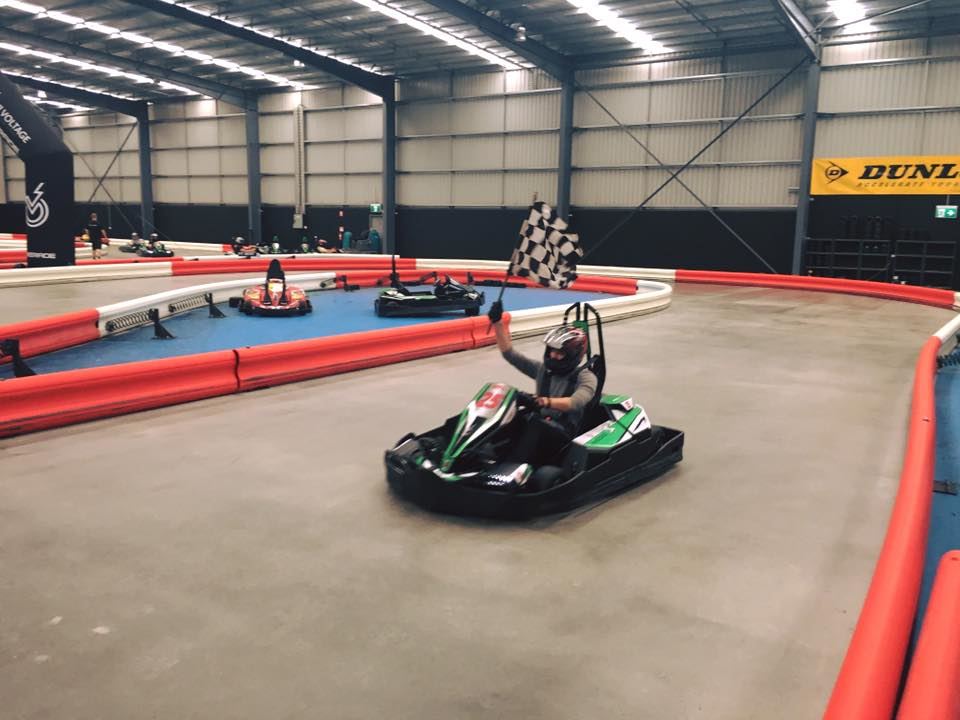 VR
There are numerous VR options available for those who like technology and immersing themselves in an augmented or virtual reality. In Melbourne, there is VIRI VR which immerses you and your friends into an 80 minute virtual reality experience for just $35! There are many experiences available, from "walk the plank", Archery or Racing. There are also fully immersive virtual reality experiences like Zero Latency, which will allow you to immerse yourselves into a world that has recently hada Zombie outrbreak!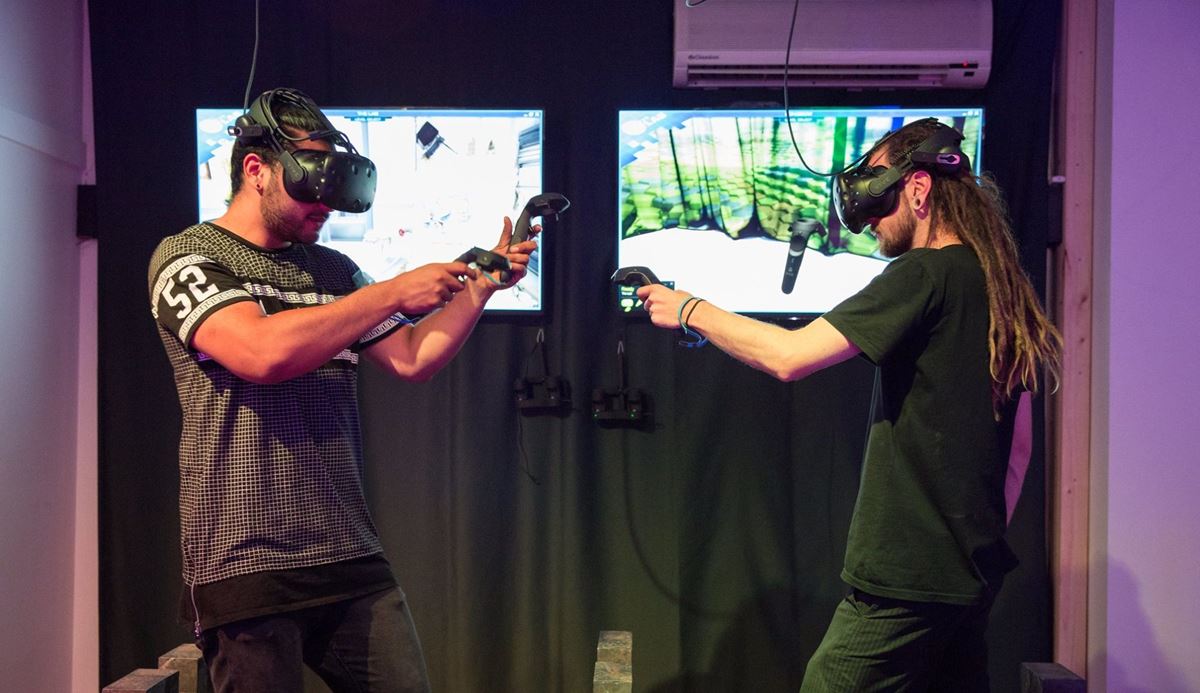 Wine night
Have a big night of wine tasting at home or head out to a few wineries with your wine connoisseur pals and eat cheese, drink wine and enjoy a relaxing adventure!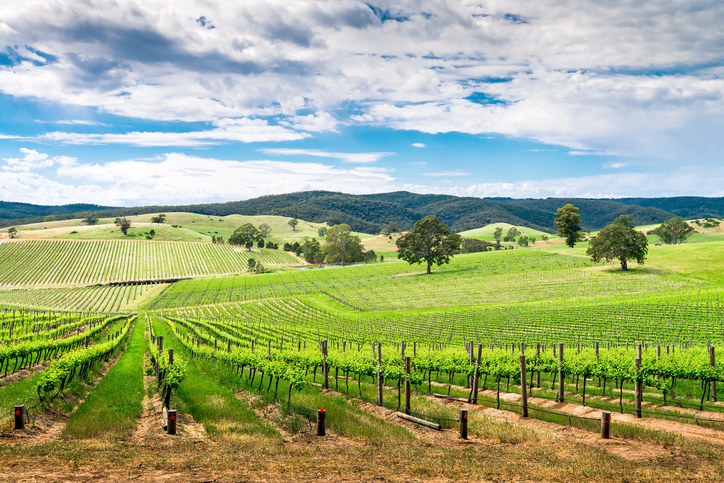 Paintballing
Paintballing is a classic bucks party idea for those who want to expel extra wedding stress. Although, try not to do it too close to the wedding, as you might have a bruise or two! In Adelaide, head to Paintball Sports for a paintball adventure and get the adrenaline pumping.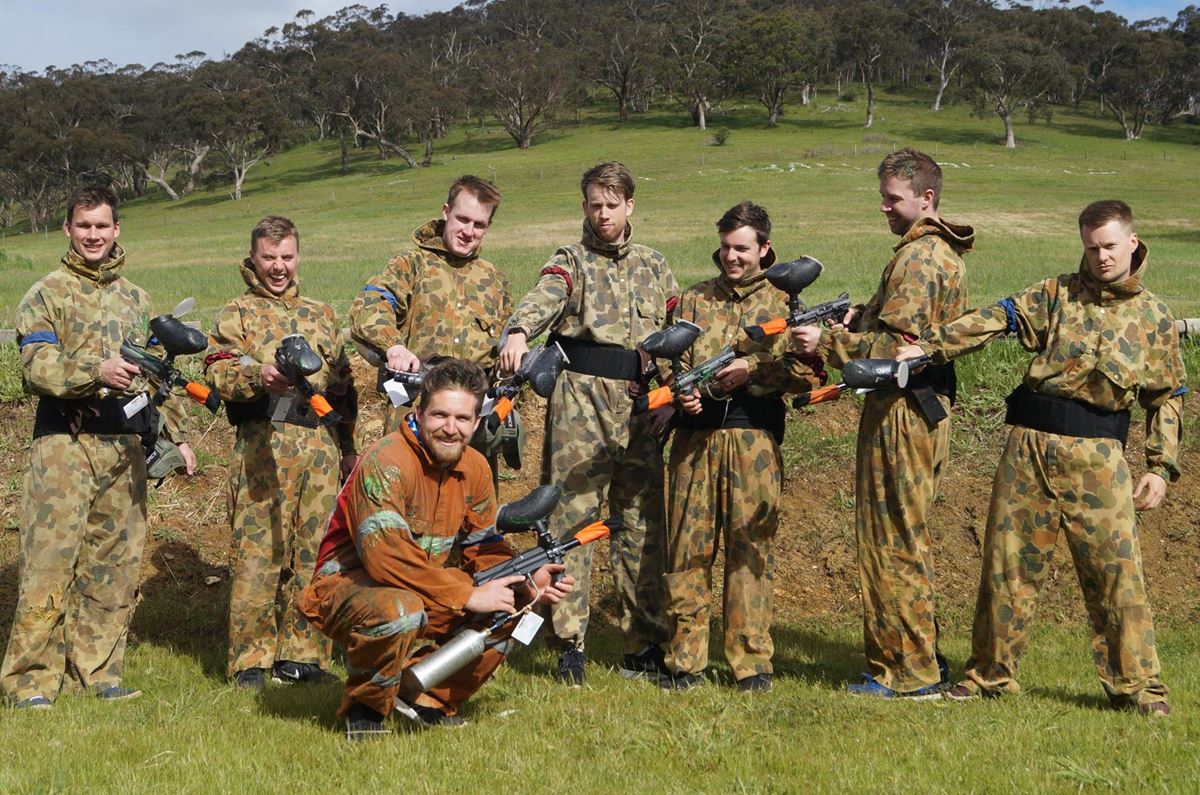 Adventure Centre
In Perth, head over to Swan Valley Adventure Centre if you're after an outdoorsy adventure bucks party! From canoeing to high ropes and archery, there is everything that someone who loves a bit of active fun. You can choose to do this in the morning and then head out to the surrounding wineries, or go in the afternoon after lunch.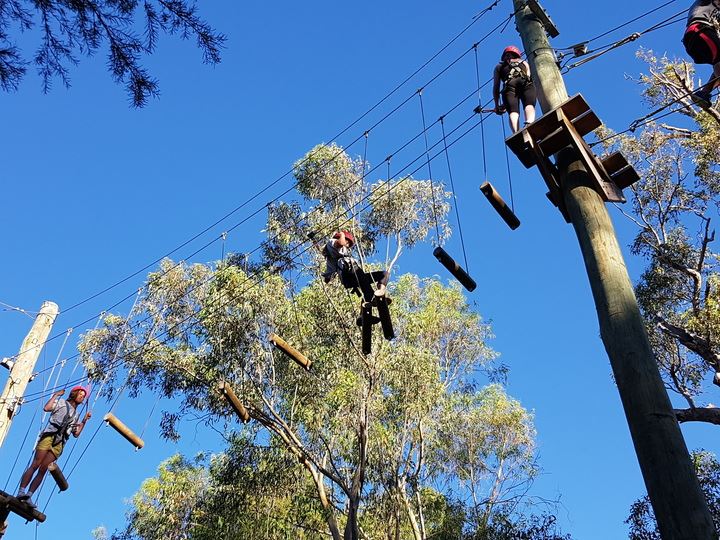 Whiskey
A whiskey tasting night would work perfectly for those who want a low key bucks party without all of the fuss. Simply head out to a local Whiskey bar and hang out there with your closest mates and appreciate some fine spirits.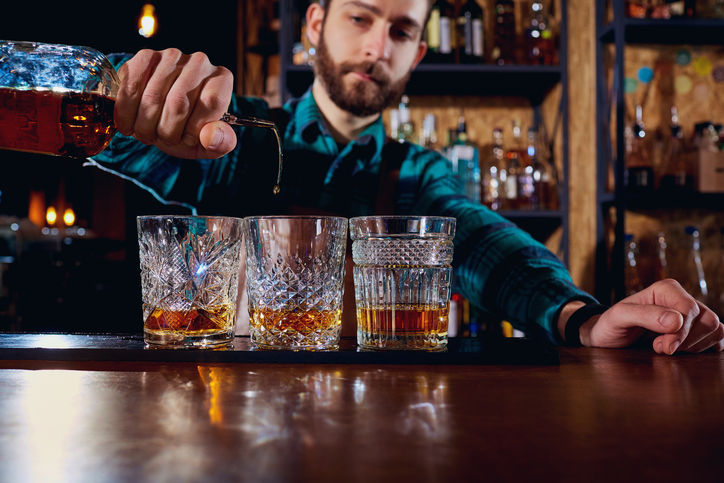 Cruise
If you love water, a cruise is an awesome option for your classy bucks night. If you're in Melbourne, enquire with Oriental Queen Cruises to see what they can do for you.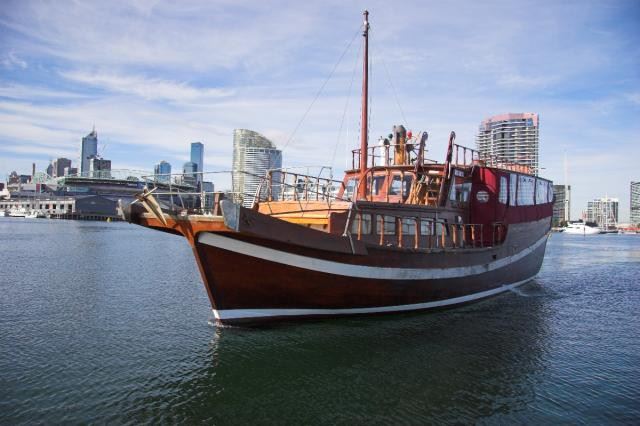 Poker
If you're wanting to keep things simple but still want to have a really fun night, then either have a poker night at home or at a friends place or head out to the local casino for the night!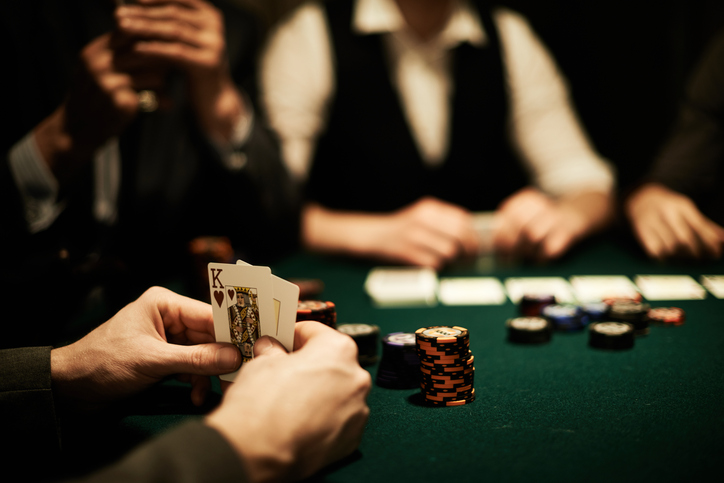 High tea
If you and your groom squad are more into tea and scones, then head to the local high tea offering in your city and get yourselves tucking into some epic champagne, macarons and finger sandwiches. There is no shame in loving a good scone. 😉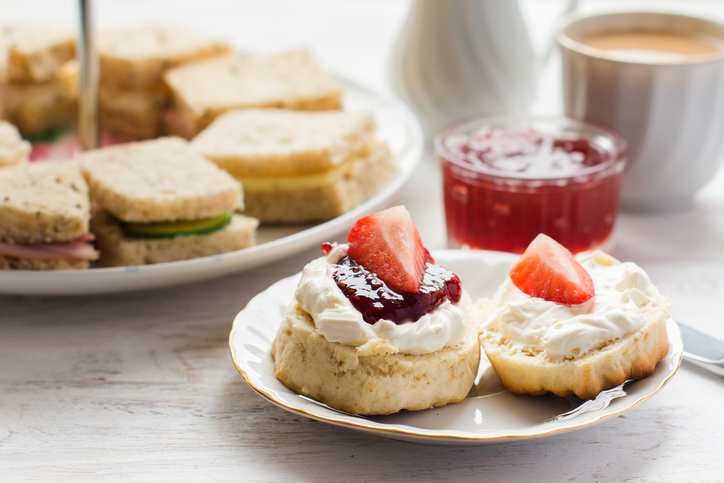 Head to a show
Whether it be a theatre show, a concert, IMAX or something else, buying tickets to something you've been dying to see is a great event to build your bucks night around. Start with an amazing dinner, then head out to the show, then have a few drinks on the town afterwards. Even seeing a movie in gold class would be a simple and relatively inexpensive twist on a bucks night.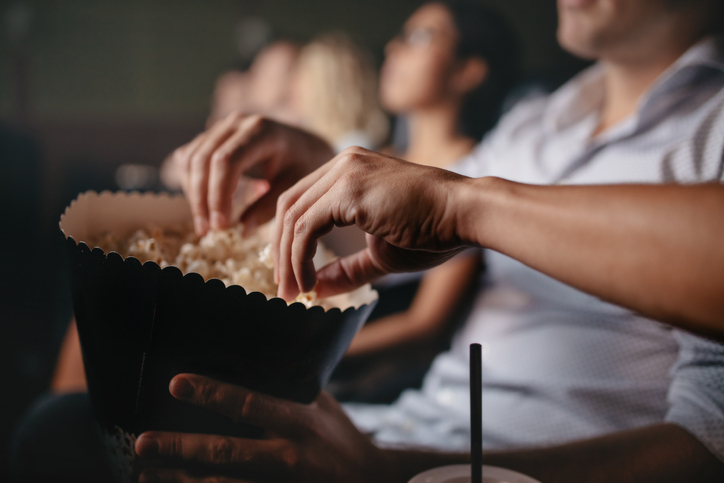 Beer tasting
If you love a beer or 12, then head to Hopscotch in Melbourne and try out some of the 30 beers on tap! Right in the centre of Melbourne, it's easy to integrate into this into any of your other plans, whether you plan on going paintballing, to a VR experience or something else entirely.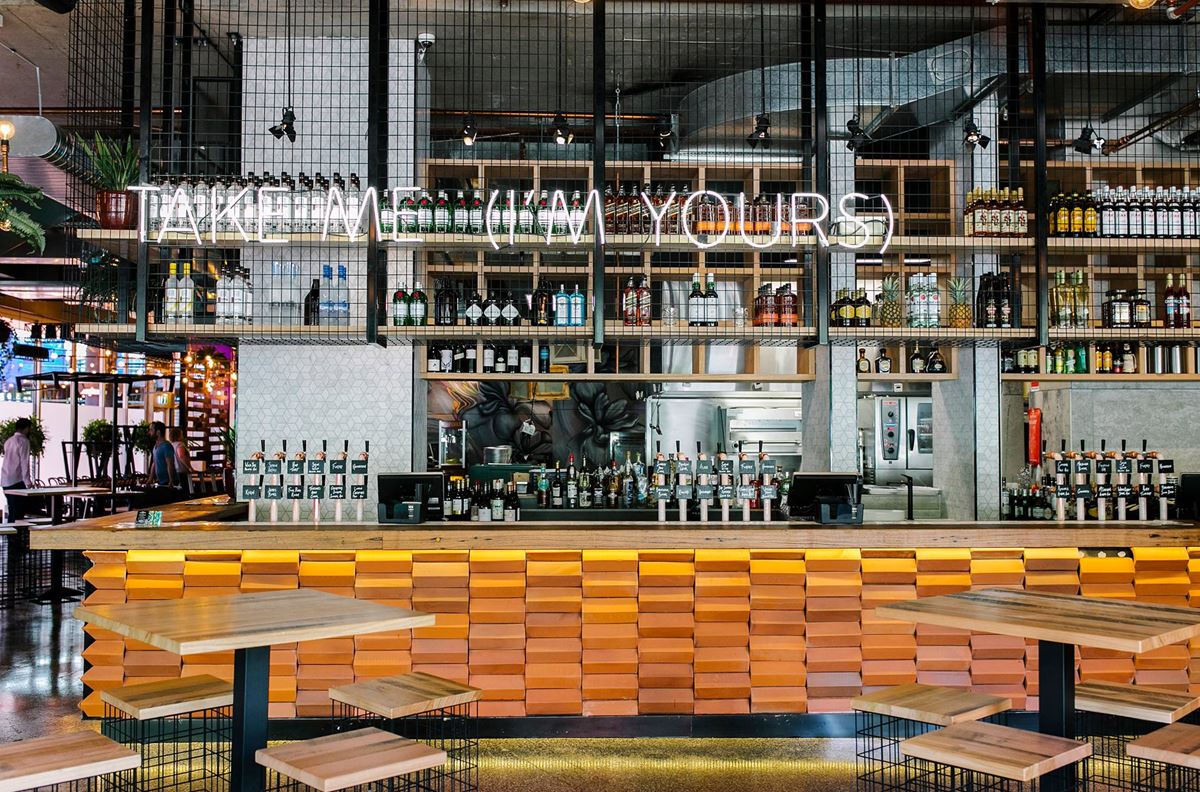 The ideal way to complement a BBQ and a few drinks, Bubble Soccer is a really fun and physical event to enjoy for your classy bucks night (or day!). Bubble soccer is essentially normal soccer… but with a lot more laughs and falling over. Plus, they offer other services too, like Archery Warz, a combination of archery, paintball and laser tag all into one super fun activity, and also soccer pool and soccer darts, a more laid back approach to your bucks party! Bubble Soccer 2u has a huge service area, from all over Victoria, the ACT and Southern NSW. They can set up their gear in a public space or on private land.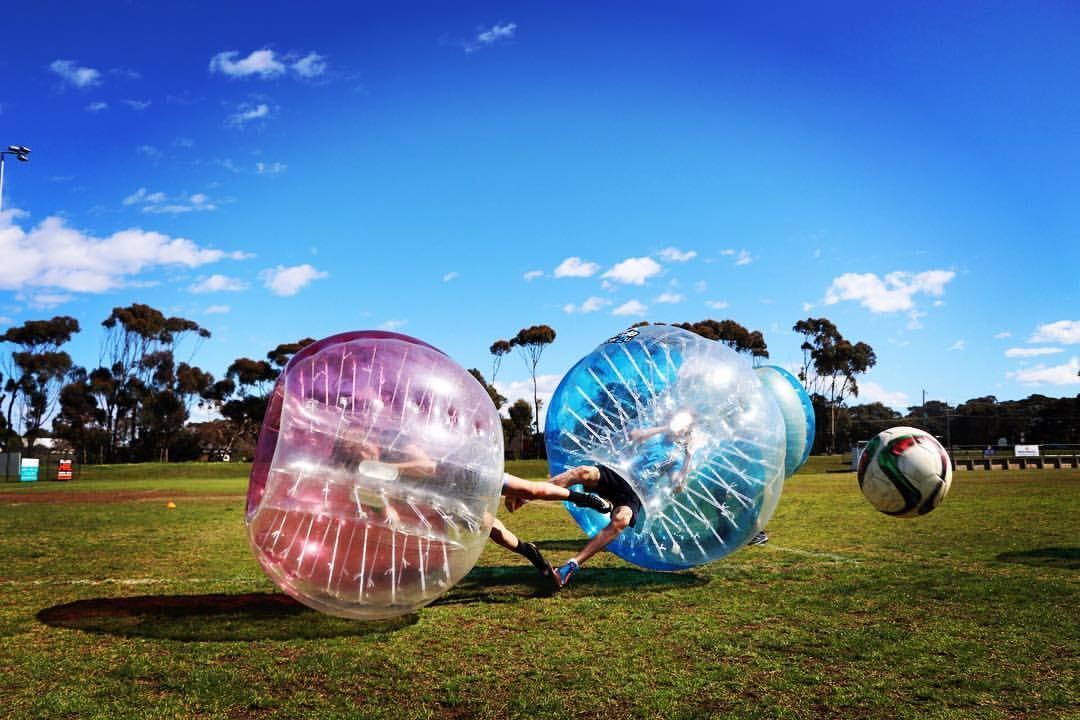 If you're planning a hen's party and want some classy options for your event, take a look at our list of classy hen's party ideas here.