Finding the perfect musical combination for your ceremony can be quite a big task as there are lots of elements to consider. You will need prelude music, processional music, possibly some hymns or songs to be sung during the ceremony, music for the signing of the register, recessional music, and perhaps postlude music.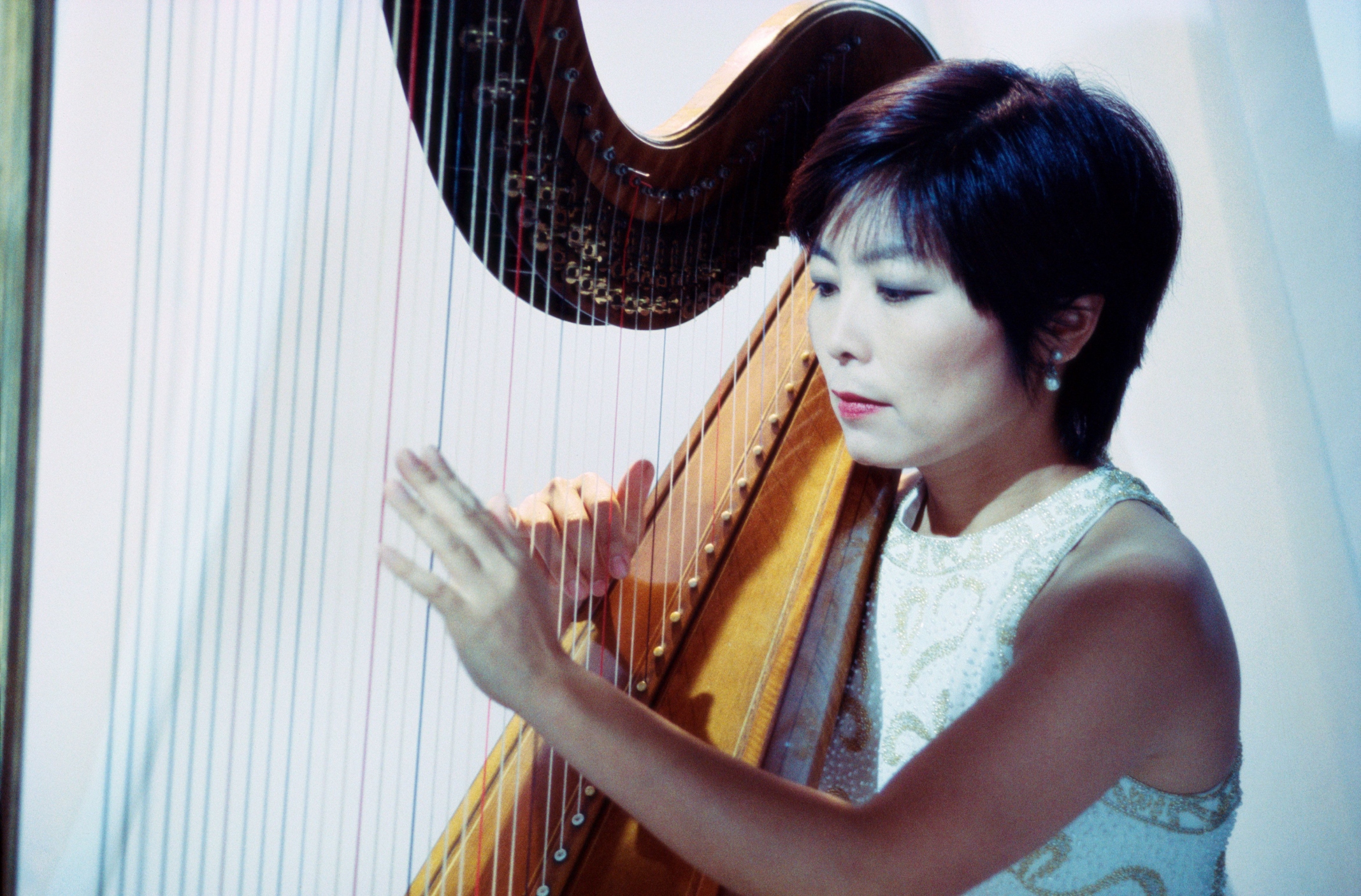 Here are some ideas on choosing your ceremony music:
Prelude music
The prelude music will be the first music your guests will hear when they arrive at your ceremony and it will set the tone for the whole wedding. It should begin at least twenty minutes before the ceremony starts, and possibly more depending what time your venue starts to admit guests.
The prelude should consist of light ambient music, preferably without vocals so guests don't feel the need to be silent and listen. A harpist, flutist, or string duo can be a good choice, or you can simply have recorded music playing. Some popular pieces of music for the prelude include 'Adagio for strings' by Samuel Barber, 'Water Music' by Handel, and 'Serenade' by Franz Schubert. A selection of tunes from musicals such as Phantom of the Opera's 'All I ask of you' is also a popular option
Processional music
The music you choose to walk down the aisle to should be uplifting and dramatic. You can stick with tradition and choose Wagner's 'Bridal chorus' or look for something more contemporary such as 'Fairytale' by Enya. If you have a large bridal party to walk down the aisle, you might consider choosing two pieces of complementary music, one for the bride and another for the rest of the bridal party.
Hymns and songs
Whether you include hymns and songs depends largely on whether you are having a religious or civil ceremony. If you are getting married in church ask your minister about appropriate hymns and songs, and even if you having a civil ceremony you should check if there are any restrictions on the types of songs you can have.
If you do include hymns and songs in your ceremony, make sure they are well known, and that they are in a moderate range, so your guests can join in with gusto. Have the words to hymns and songs printed in the order of service to avoid confusion if there are various versions of a song.

Register signing music
While signing the register is a crucial part of the wedding ceremony in that it legalises the marriage, it might not be that interesting for your guests to watch. Make sure they have some entertainment during this time, a solo vocalist accompanies by a couple of other musicians would be a great choice. Find a song that you love and your vocalist is comfortable singing to get the best effect.
Recessional music
The music you choose to walk back down the aisle to as newlyweds should be joyful and uplifting to signify your happiness that the marriage has taken place. A triumphant piece of music should get your guests on their feet and clapping as you make your exit.
Traditional choices for recessional music include 'Hallelujah chorus' or 'The arrival of the Queen of Sheba' by Handel, or 'Ode to joy' by Beethoven. For more contemporary choices try 'Beautiful Day' by U2, or 'Signed, Sealed, Delivered' by Stevie Wonder.
Postlude music
Not all couple choose to have postlude music, but it does help to continue the upbeat mood of your wedding if your guests have some musical accompaniment to leave the ceremony to. Plan for around ten minutes of postlude music, and if you have run out of ideas, just repeat your prelude music.