One of the first decisions an engaged couple has to make together is: "Where shall we get married and when?"
This is no easy task as the options are numerous! Another thing a couple must take into consideration is that many popular venues will be booked out a year or even two in advance. This is why finding your perfect wedding venue is a priority in planning your dream wedding.
When it comes to wedding venues, your options are endless. It could be the perfect reception centre you've always dreamed of. Or even a special place that is sentimental to you, like a beach you spent many summers during your childhood.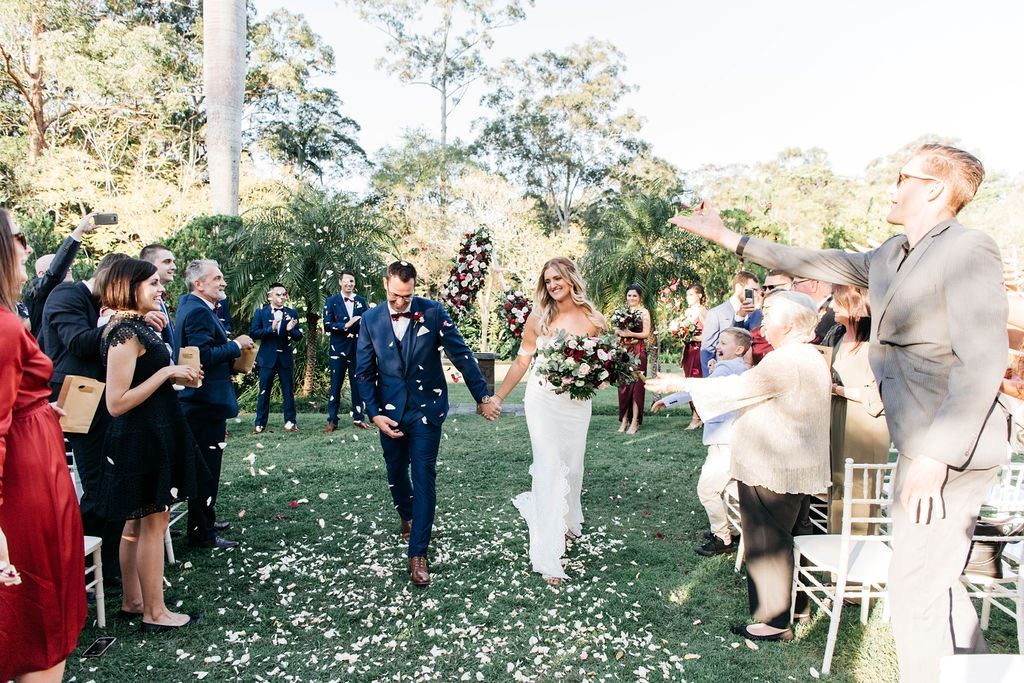 There are a few things you need to consider when choosing your dream wedding venue. Use this method of elimination to narrow down your choices (trust us, there will be a few you really love!).
The first one might seem obvious; choose a venue that aligns with your vision and the kind of aesthetic you have in mind for your wedding décor. For example, if you are planning a modern wedding, a restaurant overlooking the city would be ideal. If you want a more rustic, romantic wedding, wineries provide the space and natural elements that would enhance your wedding style.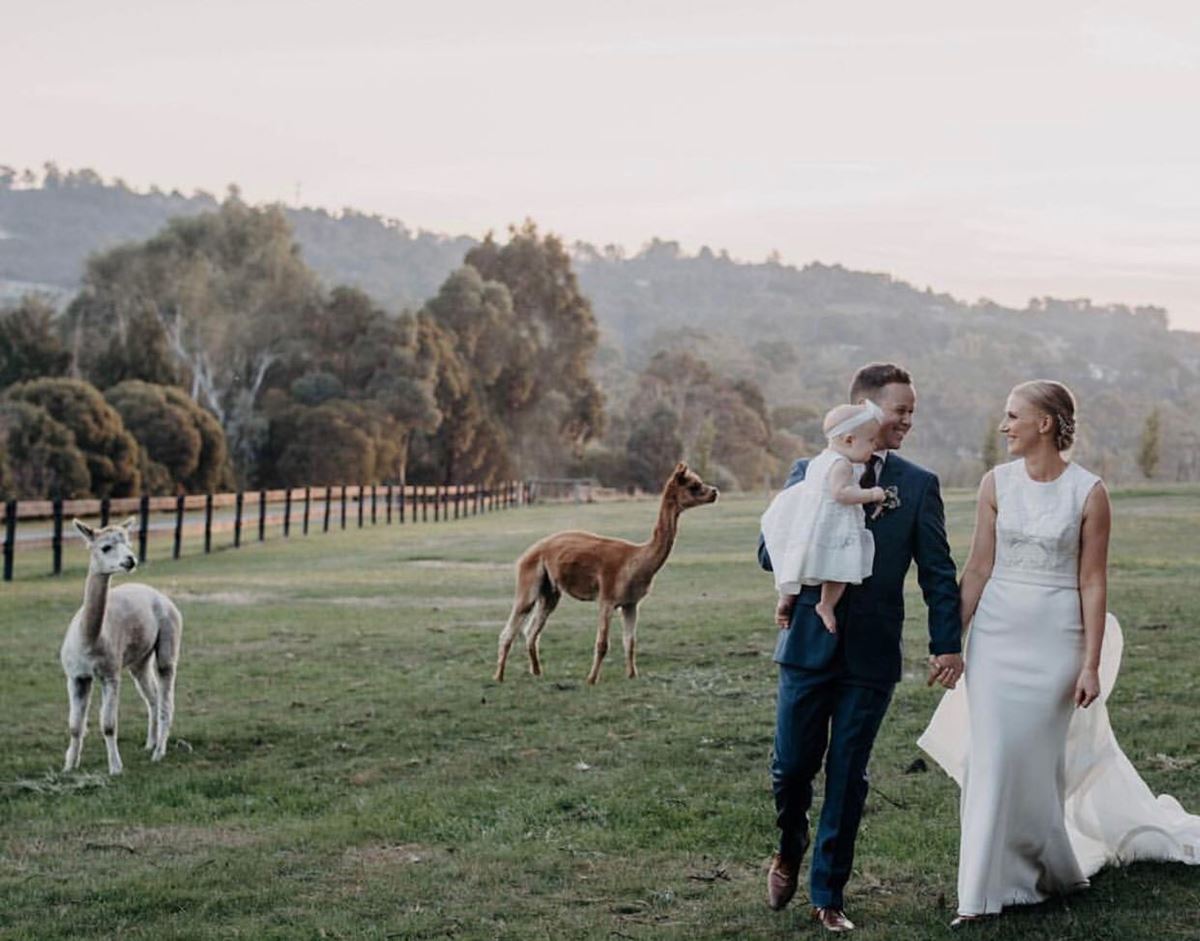 Keep in mind that different wedding venues have different capacities so if your guest list is large, it will rule out some smaller venues.
Let's look at some of the most popular wedding venues and decide which one is the right one for you!
Reception Centre
Reception centres, as the name suggests, are built for entertaining so they are fully equipped for your wedding needs. Whether you need a large function room to accommodate a large number of guests or you need an in-house caterer, most reception centres have various packages that suit your budget. It will come as no surprise that reception centres are the favourite wedding venue of previous couples, with 41% choosing to celebrate their wedding at one.
Many reception centres are on grounds with gardens, leafy laneways or surrounded by forests so you have the option of having an outdoor ceremony and rainy weather alternatives can be easily arranged as well. Plus, you and your guests don't have to travel far from the ceremony location to your reception!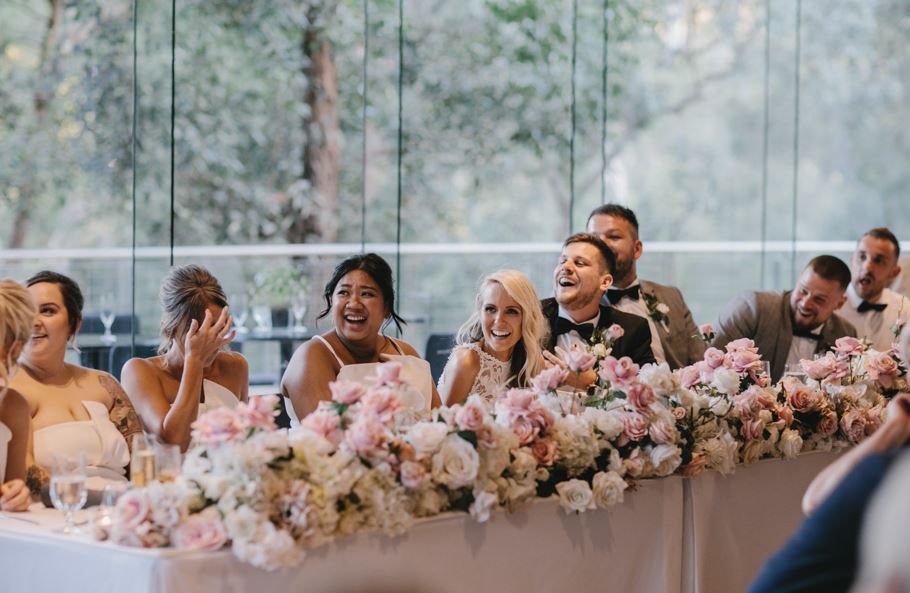 Restaurant/Hotel
Restaurant or hotel wedding venues are a second favourite among couples, with 21% of weddings being held in a restaurant or hotel setting.
Similar to reception centres, restaurants and hotels can host a large number of guests and they have different wedding packages that couples can choose from. City restaurants, especially with a view of the skyline, set the perfect background of a modern wedding for the cosmopolitan couple.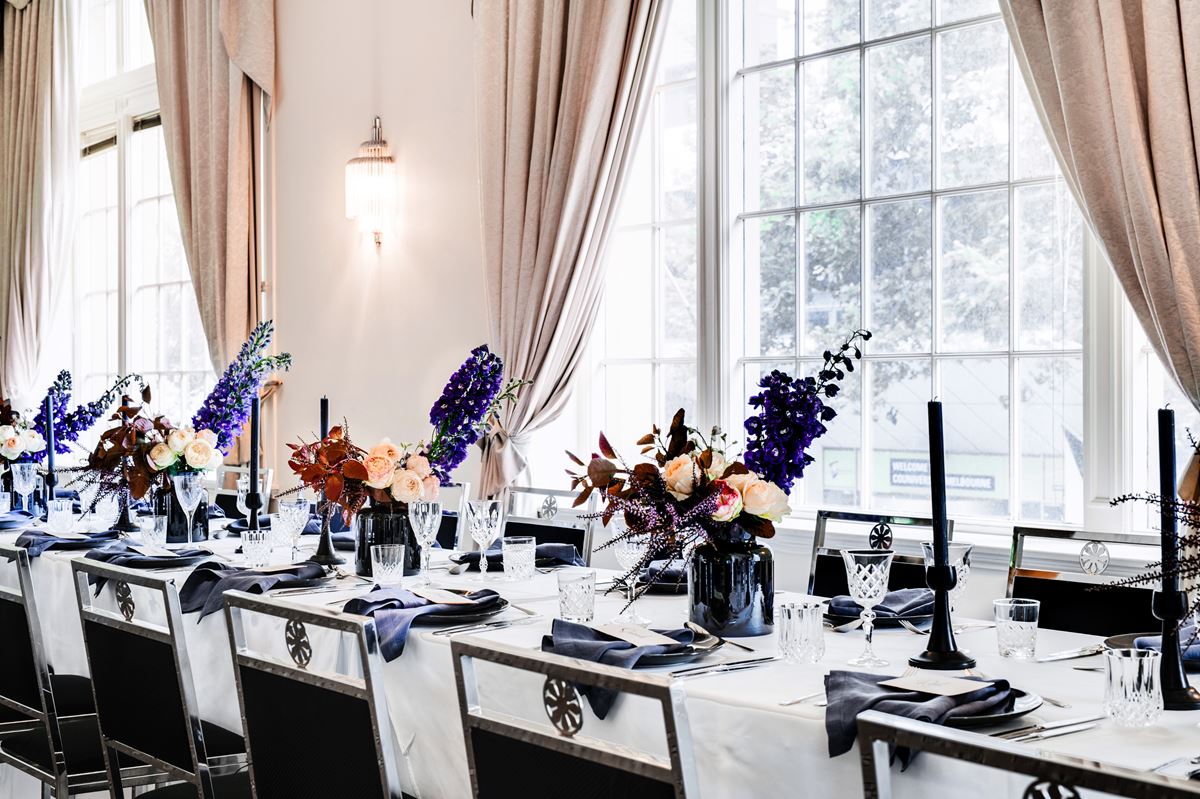 Winery
Winery wedding venues have gained popularity in recent years as they set the perfect backdrop for rustic style weddings. Due to the vast amount of space wineries offer, you can hold a ceremony and reception merely steps away.
Your guests will be spoilt for choice as wineries offer the most delish food and wine! If you want a romantic, rustic setting for your wedding, wineries are the way to go! 19% of couples will agree with you on this choice of venue.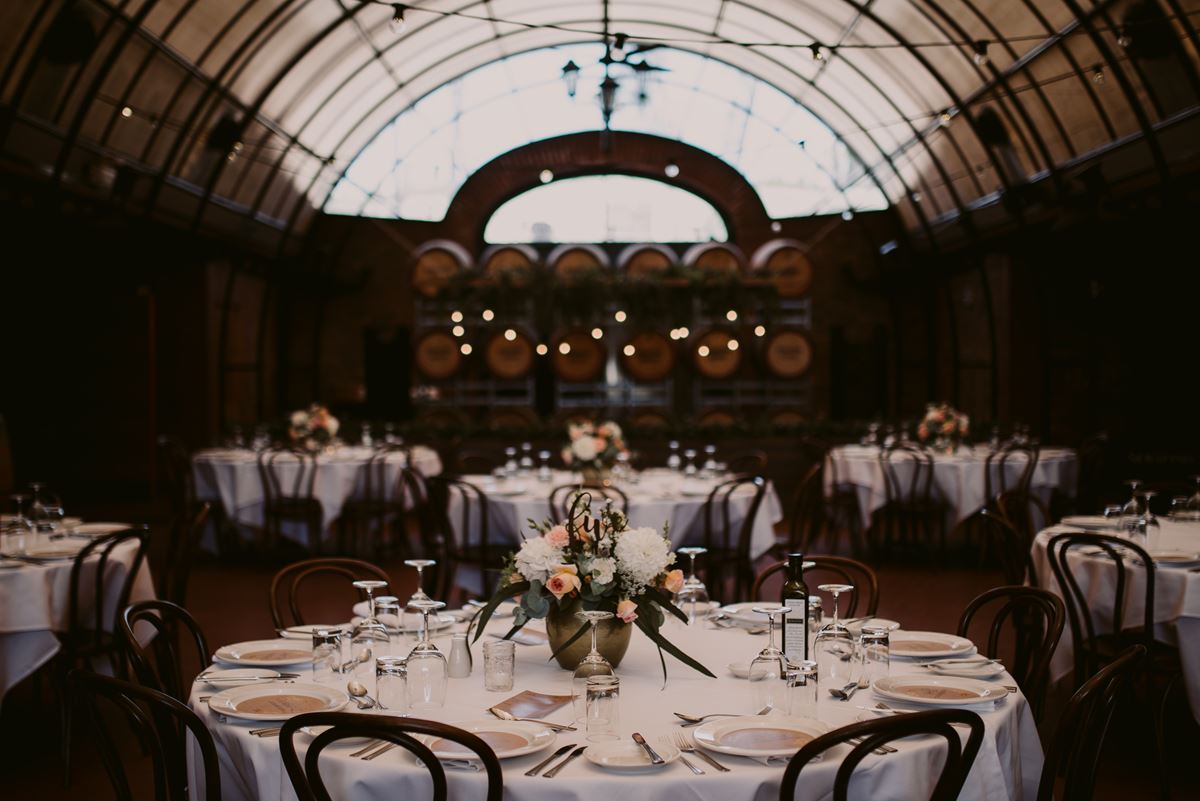 Historic Site
Are you a history buff? Do you fancy getting married at a location with open fireplaces, grand dining rooms, breathtaking garden views and castle-like verandas? Then we recommend choosing a historic site for your special day!
When you're saying your "I Do's" in a place rich with culture and stories of the past, there is nothing quite like it. Embrace the character of your historic venue with romantic decor using lots of fresh flowers, or let the venue speak for itself by keeping it minimal and classic.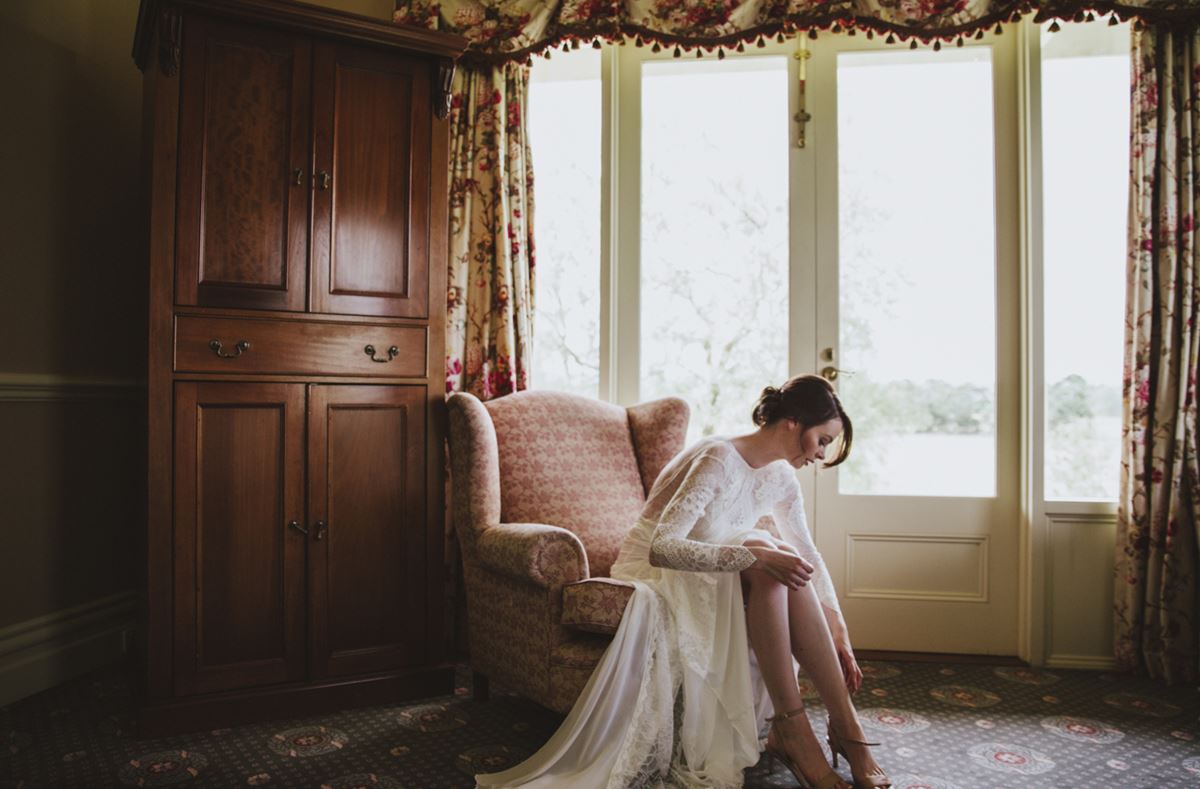 Golf Club
When you think of a wedding venue, golf clubs are not usually the first thing that comes to mind. But we think they're a hidden gem that is just waiting to be discovered! 6% of couples are in on this secret.
Golf clubs offer exclusive, upscale facilities for your wedding needs and are usually located in picturesque countryside with immaculately maintained grounds, giving you plenty of greenery and rolling hills for stunning wedding photography.
Golf clubs usually host just one wedding in a day so your wedding party can make full use of the facilities without having to run into guests from another wedding. The open space also means your guests can enjoy lawn games and dine alfresco style.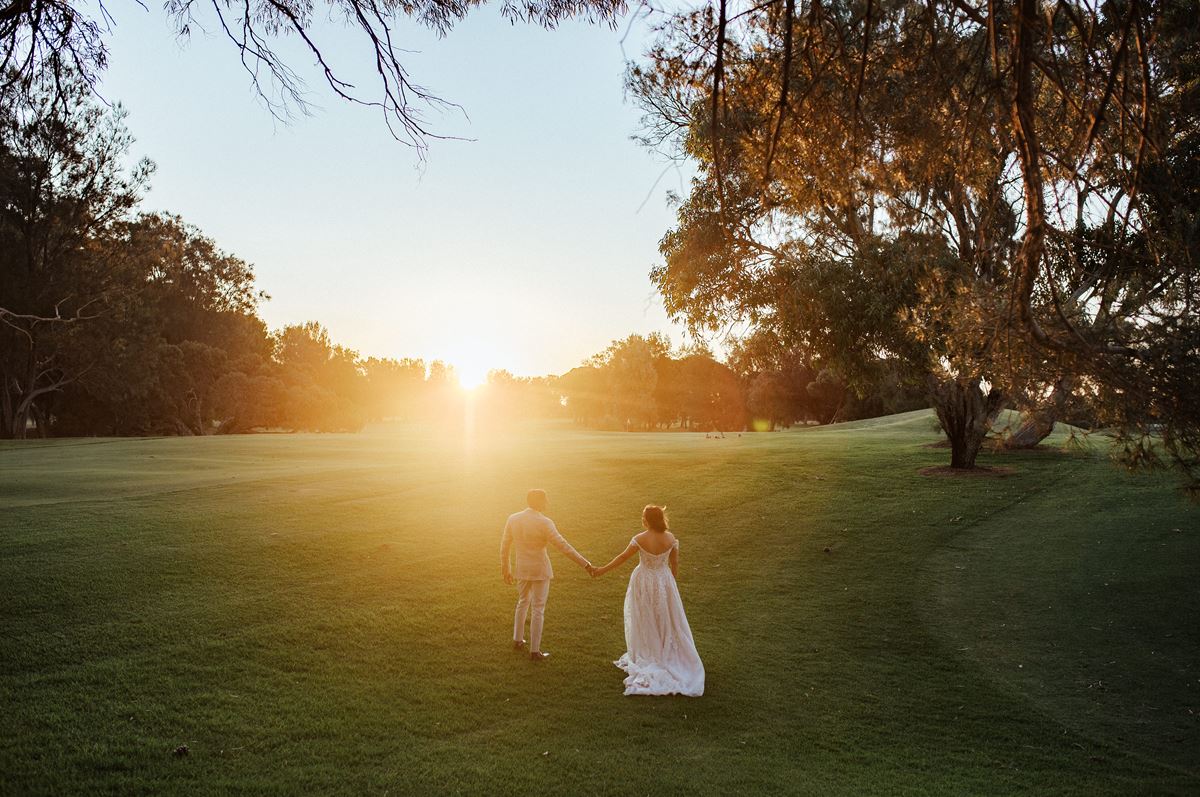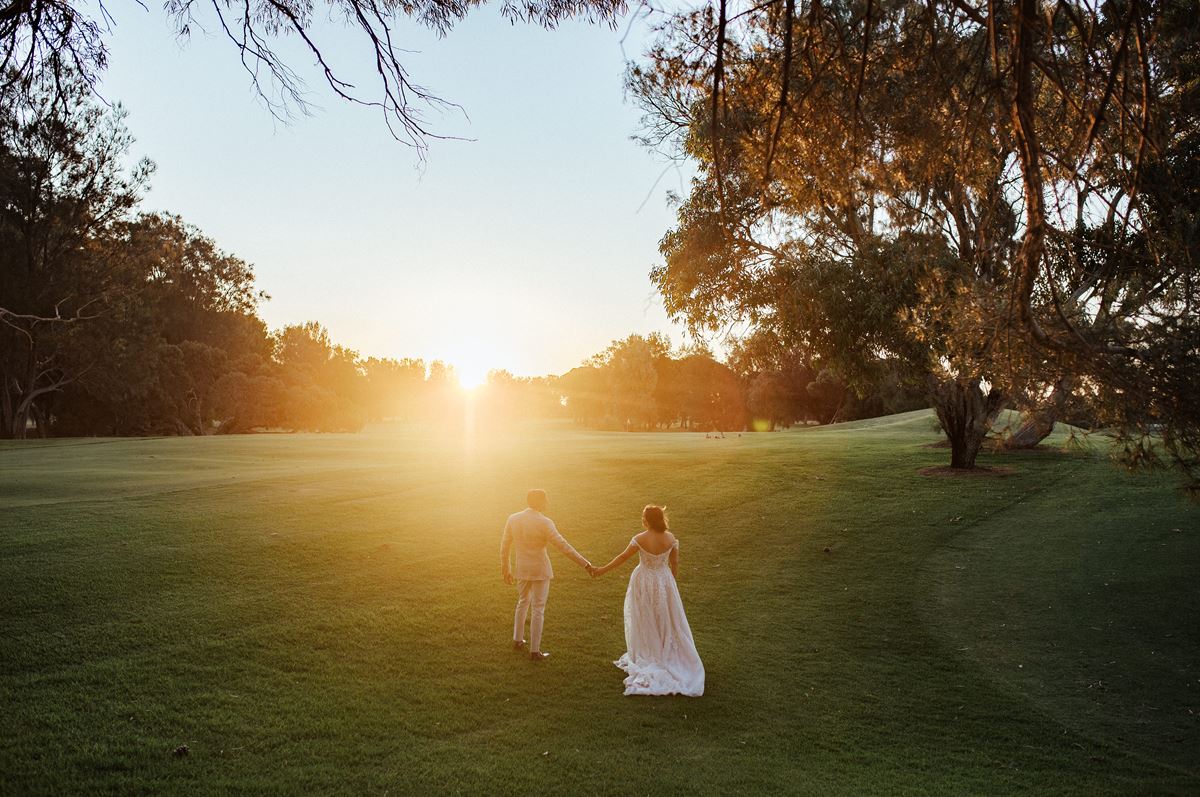 Pro tip!
Before you sign on the dotted line, run through a few key questions with the venue coordinator so you have all your bases covered.
What is the venue's capacity?
Does the venue have a rainy weather backup option?
Does the venue have an in-house caterer? If so, what is the minimum amount?
Are there noise restrictions and what is curfew time?
How far in advance can I book the venue and what are the rates for different days of the week (if you love a particular venue but are on a budget choose a weekday wedding instead of a Saturday!)
What is the payment plan like? (most venues require a deposit when you sign the contract and the remainder may be paid in instalments)
What is their cancellation policy?